Marian Rivera, born in 1984, is known as the "Small Screen Queen" of the Philippines. She repeatedly entered the list of "The most beautiful actress in the Philippines" voted by magazines. In 2017, Dingdong Dantes and Marian Rivera went to California, USA to perform on the occasion of the 119th Independence Day of the Philippines.
Here, singer Dan Truong's wife – Thuy Tien – shared a picture of a famous Filipino couple holding their son. "Thien Tu was held by Marian Rivera and Uncle Dingdong Dantes but refused to sit still. Mom really liked Zia from the two of them."At this time, Dan Truong's son was just over three months old and went to see a show with his parents. This special moment caused a fever on social networks for a long time.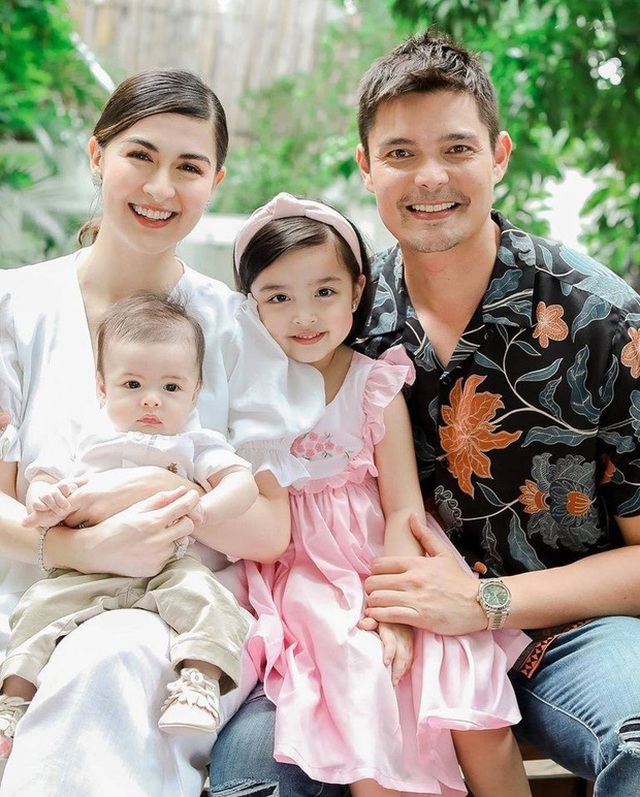 The most beautiful beauty in the Philippines and her family.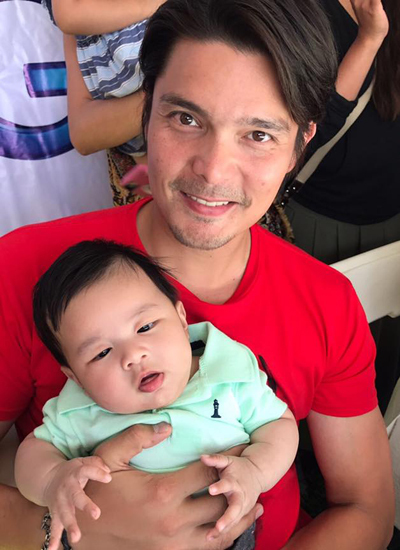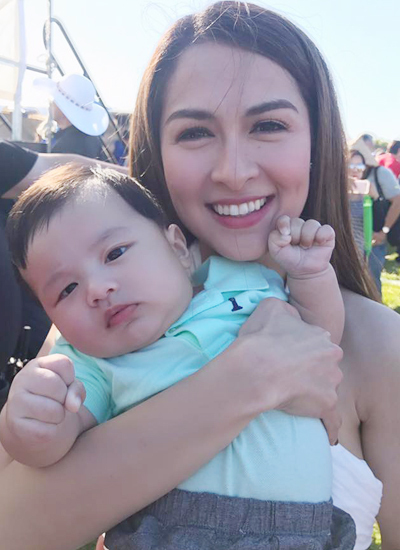 Thien Tu was carried by a famous Filipino couple.
After a while, 4 years since Thien Tu was taken by Marian Rivera and Uncle Dingdong Dantes to take pictures, his life has now changed a lot. Thien Tu has a lovely plump appearance with eyes, nose and mouth that are commented to be inherited from Dan Truong's father. The boy is now bigger and bigger and is known as the real rich kid of Vietnamese showbiz, born with a golden spoon.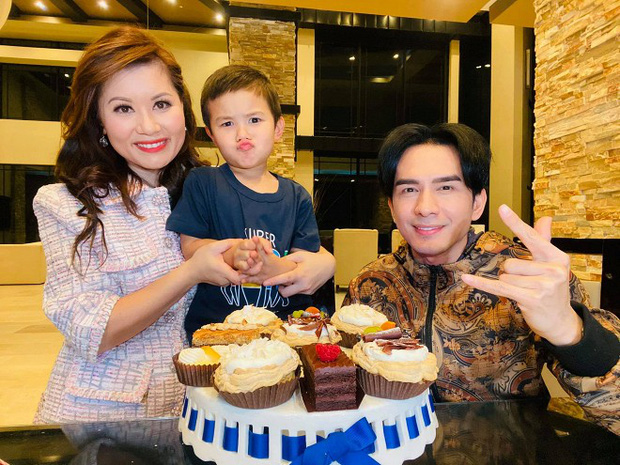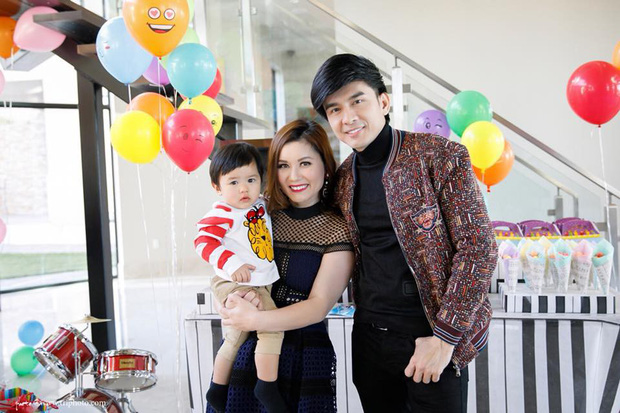 Family Thuy Thien – Dan Truong.
The biggest change in the boy's life was the "separation" of his parents. After completing the procedure, Thien Tu was raised by his wife Thuy Tien of Dan Truong, both of them kept a good relationship to raise their children. After the divorce, Dan Truong and his wife still regularly meet to take their children out and go shopping, making the public admire the civilized behavior of the couple.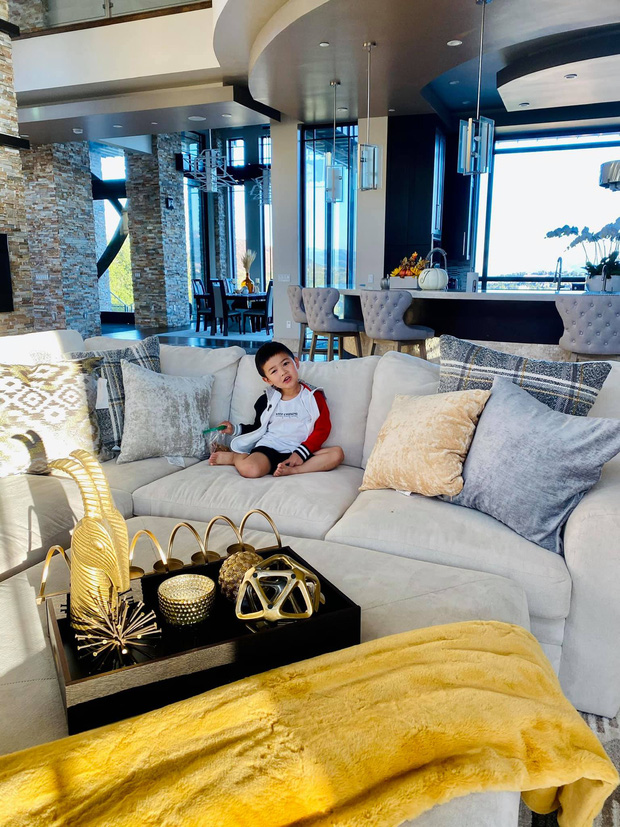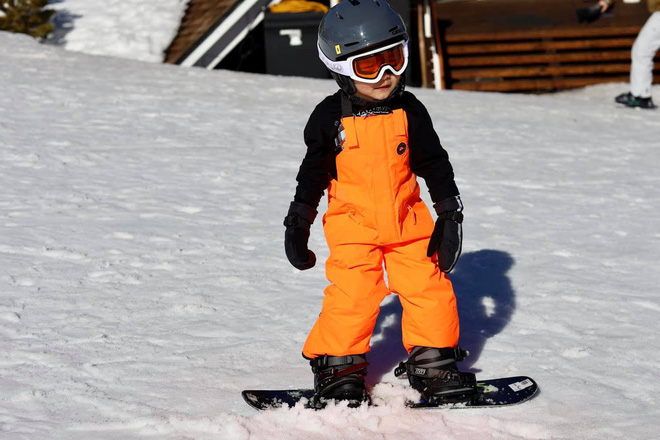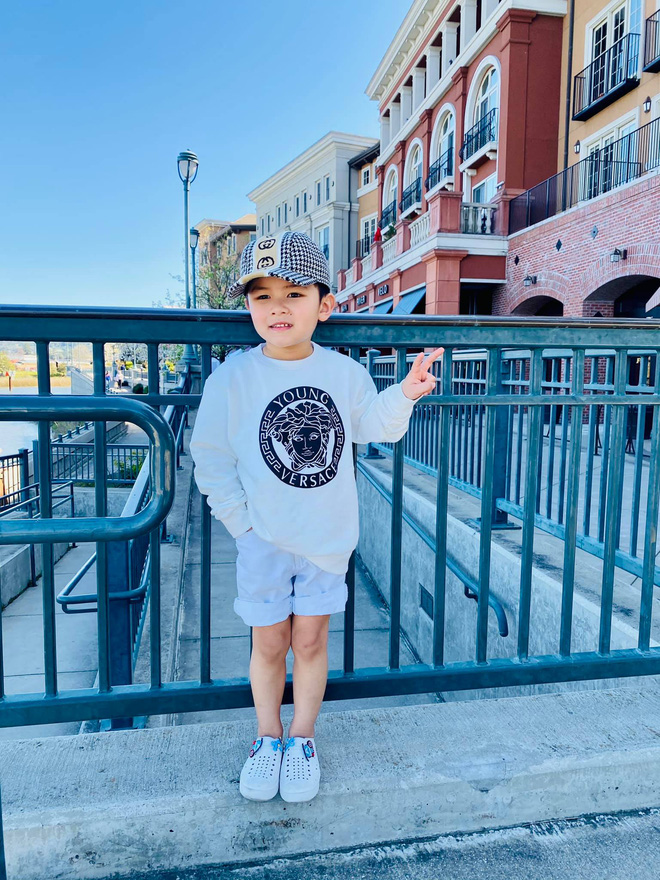 Thien Tu has had a golden spoon life since childhood.
Thien Tu gets the most attention from everyone, perhaps in the true high life that few children have. Just born, the boy was bought by his parents in a super expensive and luxurious villa in San Jose, California (USA), about 4,200m2 wide and took 3 years to complete by a famous Hollywood architect. to give as gifts and live ever since.
In addition, this young boy is often given expensive designer clothes by his mother. As revealed, each item on Thien Tu's body is worth from 100 to 800 USD, coming from high-class brands such as Gucci, Moschino and Burberry… Every time he appears, this kid makes netizens exclaim because too posh.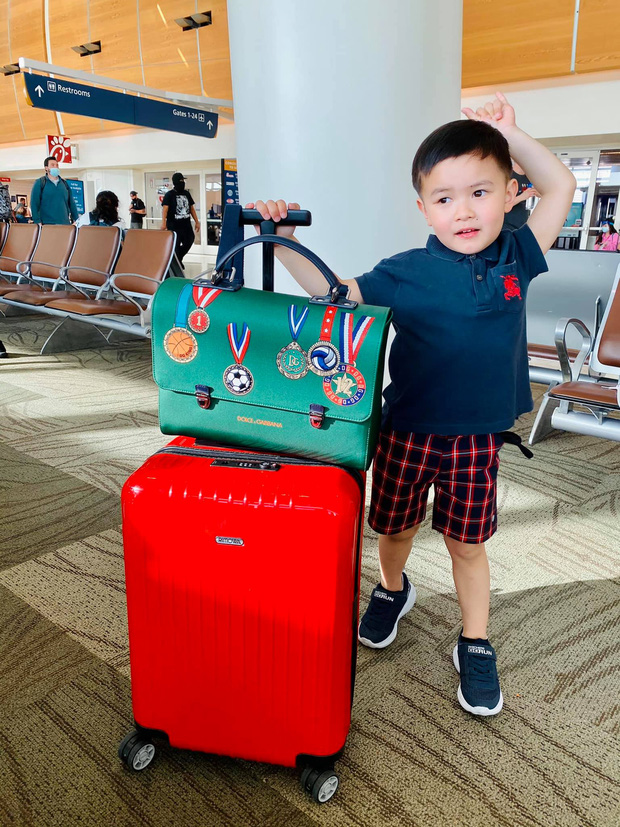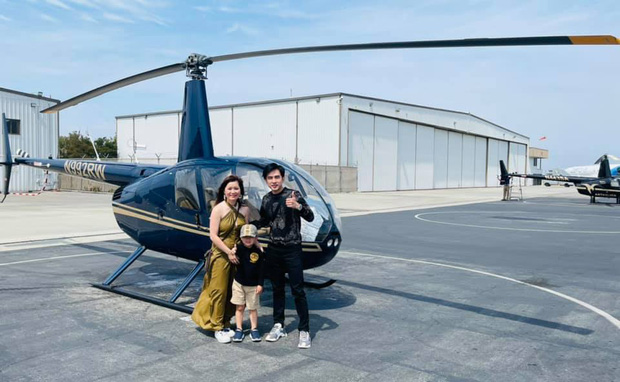 This 4-year-old boy also had his parents set up his own company named after him. Thuy Tien also regularly takes her children to travel around the world and experience many different cultures. Satisfying the wishes of his son, Dan Truong and his wife took advantage of renting a helicopter to go see the streets in the US from above, love supercars and enjoy the standard life of the upper class.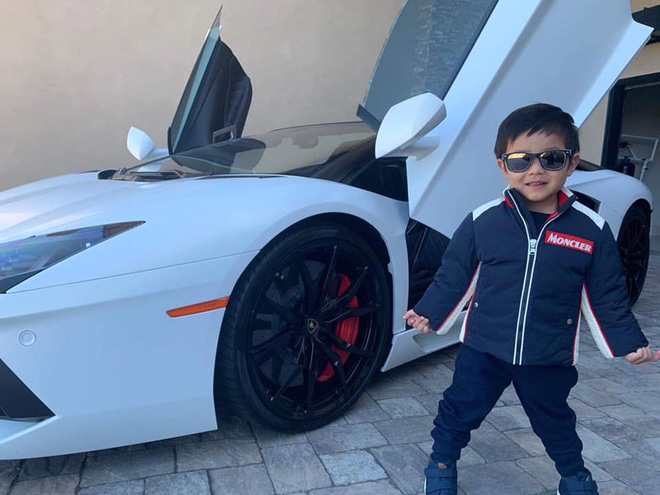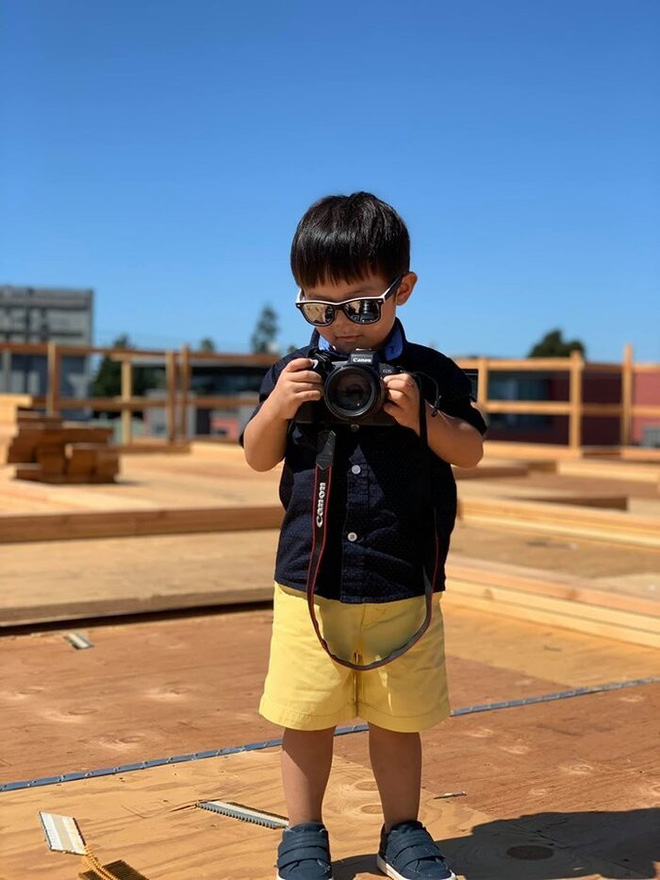 Travel often, enjoy the high life.
Because he lived abroad since childhood, Thien Tu can speak English and Vietnamese, in addition, he can also speak Spanish and Chinese. And yet, this young boy also participates in advertising and fashion shows to earn extra income, he also has his own Youtube channel that earns 10,000 USD/month.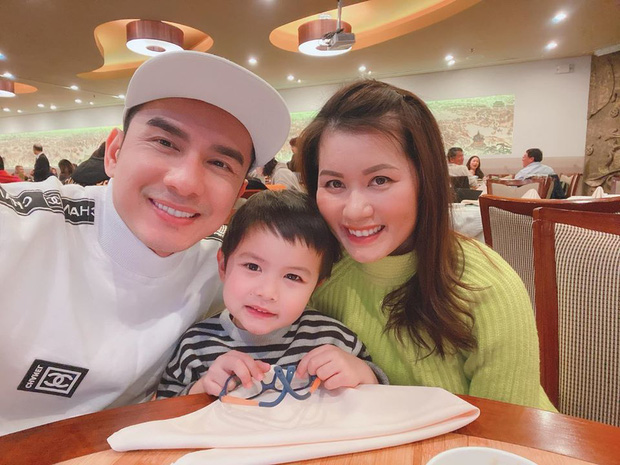 This boy is known as the real rich kid of Vietnamese showbiz.
Thuy Tien once revealed that she spends heavily to hire a private teacher to teach her children at home. But because the child's hyperactivity makes this option impossible, she has to take her children to the company every time she goes to work. Every month, Dan Truong's ex-wife costs about 6,500 USD (about more than 148 million VND at that time) to pay for all nannies and maids. In 1 year, the male singer's family spent 1.7 billion VND to pay this amount.
Thien Tu's life now has many changes, but it is undeniable that this "rich kid" with a golden spoon in its infancy has been enjoying the best regime with the care of his parents, living a good life. "upper" literally. After a divorce that took a lot of paper and ink from the press, Thien Tu is now one of the "baby girls" who are most interested in Vietnamese showbiz by public opinion.