Asian iFans are in danger of not being able to buy iPhone and iPad in time by the end of this year
Thursday, November 25, 2021 13:30 PM (GMT+7)
Currently, Apple can hardly supply enough iPhones and iPads for the Christmas holiday in the Asian market.
Customers across key Asian markets may not receive their iPad or iPhone 13 in time during the holiday period. With that, stock shortages could push delivery dates to January.
Apple's iPhone 13 series has been affected by chip shortages, to the point where CEO Tim Cook claims it cost the company $6 billion in revenue in the third quarter of 2021. Now a new report comes in. said that "Apple House" will not be able to supply enough iPhone 13 Pro or some iPad models to customers across Asia.
iPad.
According to Nikkei Asia, customers in the Philippines who pre-ordered the iPhone 13 Pro will not receive it before Christmas. Buyers in China, Taiwan, Hong Kong and Malaysia also had an average wait time of around four weeks. Additionally, the estimated delivery time for the 256GB Wi-Fi and Space Gray iPad model is 8 weeks, which means the expected delivery time is January 14, 2022.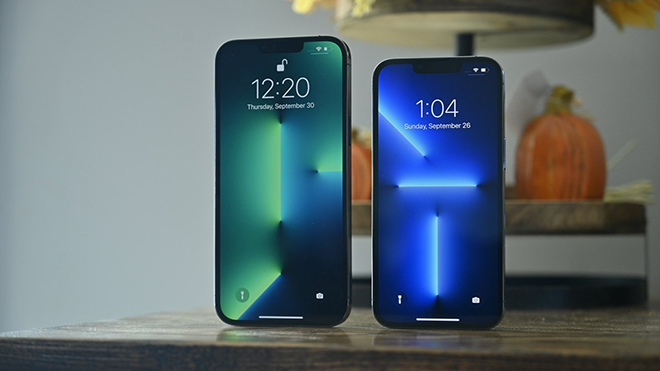 iPhone 13 Pro is very scarce.
Nikkei Asia said that the delay of the iPad is due to Apple prioritizing chips for the iPhone. It is estimated that the number of iPads produced in September and October is 50% less than planned.
However, it is still unclear if this situation will occur in other regions of the world because it is still related to iPhone and iPad supply. Therefore, customers should shop for technology products at the earliest, before the holiday season.