International Committee of the Red Cross appoints new president
The International Committee of the Red Cross (ICRC) said on November 25 that Swiss diplomat Mirjana Spoljaric Egger had been appointed as its president, replacing Peter Maurer. Accordingly, Ms. Mirjana Spoljaric Egger will be the first female president of ICRC.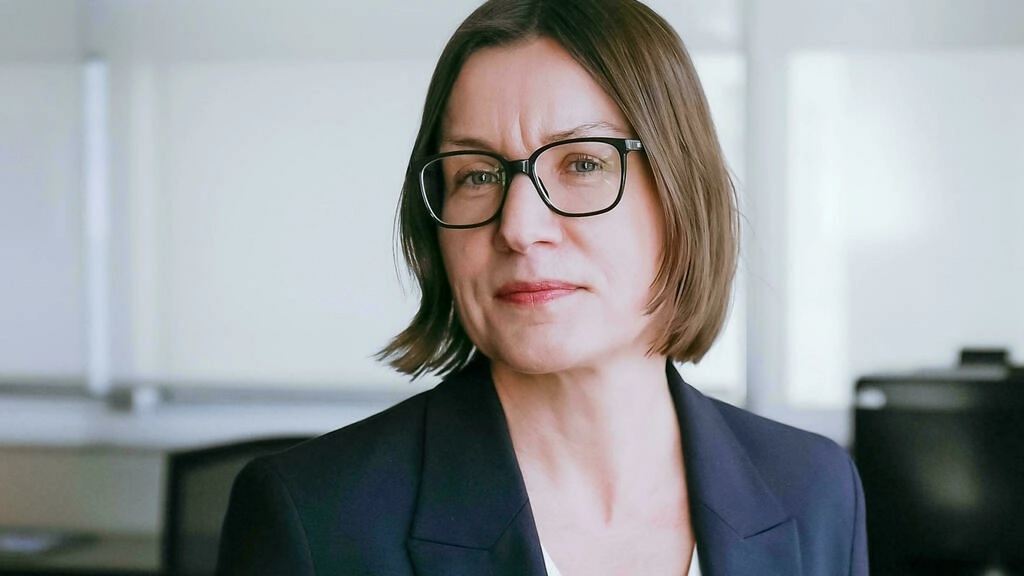 Ms. Spoljaric Egger is currently the Assistant Secretary-General of the United Nations Development Program (UNDP). She will take over as ICRC Chair when incumbent chair Peter Maurer steps down in September 2022.
Speaking after her appointment, Ms. Spoljaric Egger expressed her honor to assume the position of president of an organization she has long admired for its important and inspiring global mission. "I will strive to highlight the needs of those most vulnerable and deserving of the ICRC's great work in conflicts around the world," she pledged.
Mr. Maurer, who is leaving as IRCR President after 10 years in office, welcomed the appointment, noting that Ms. Spoljaric Egger will bring a strategic vision, good international experience and diplomatic savvy. extensively in this position.
Spoljaric Egger previously held the position of head of the Department of International and United Nations Organizations of the Swiss Ministry of Foreign Affairs and had diplomatic missions in Bern (Switzerland), Cairo (Egypt) and New York (Switzerland). America). She holds a master's degree in philosophy, economics and international law.
.