The 2021 National U21 Qualifiers will take place from December 2-12 with 18 teams, divided into 3 groups of one round robin competition to choose the first and second place teams in each group and a third place team with good results. to attend the finals from December 16-25.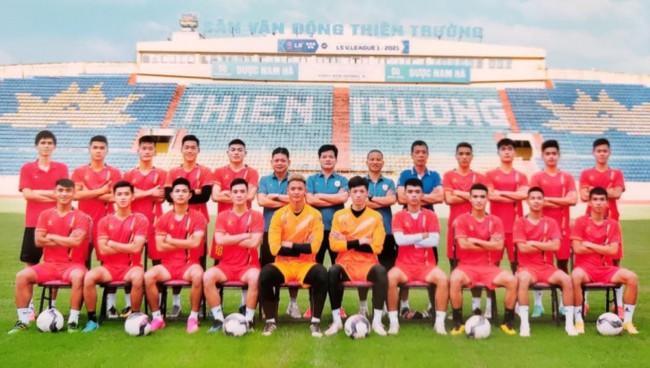 One of the brightest candidates for the National U21 Championship 2021 is U21 Nam Dinh. Nam Dinh decided to "play big" when bringing all 12 players on the V.League registration list and the 1st team coaching board including head coach Nguyen Van Dung, technical director Nguyen Van Sy along with associates such as: Le Ngoc Lung, Pham Hong Phu, goalkeeping coach Tran Quoc Trung, team leader Tran Nam Long joined the U21 team.
The brothers Van Dung – Van Sy said: "We are very happy to participate in the National U21 tournament, a playground that Nam Dinh always values ​​and always sets high goals when participating. Although the number of times present in the final round of the U21 tournament of Nam Dinh is not much like Hanoi, Viettel, Dong Thap or SLNA,… but we are always proud of having 2 U21 championships in 2004 and 2011.
Last season, Nam Dinh also won third place. Therefore, coming to this U21 tournament, we continue to put our faith in reaching the final round and strive to go the farthest. This is also an opportunity for Nam Dinh to prepare the best ball for the V.League as well as introduce more talents for U23 Vietnam."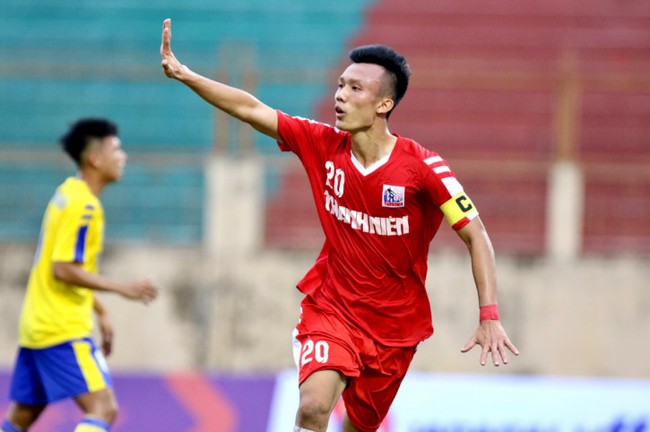 12 players from V.League compete in the National U21 tournament, including Mai Xuan Quyet, Doan Thanh Truong, Hoang Xuan Tan, Phan The Hung, Tran Dang Duc Anh, Vu Hoang Tra, Nguyen Dinh Son, Phan Van Hieu, Tran Ngoc Son, Ngo Duc Huy, Bui Anh Duc and Tran Liem Dieu.
Nam Dinh U21 is in Group B along with U21 PVF Hung Yen, U21 Dong Thap, U21 SHB Da Nang, U21 Thua Thien Hue and U21 HCMC. Coach Nguyen Van Sy affirmed that the teams are all very strong and well-prepared, so Nam Dinh U21 will consider each match as a final.
With a frame of 12 V.League players who used to have a good relationship with each other, coach Nguyen Van Sy is confident that the Nam Thanh team can play well to go to the final match.