TVB screen used to have a lot of "gossip girls". They are not as beautiful as the heroine, not as gentle as mothers, but they are special characters that make many couples lead the way to each other because of them. How is the life of these "gossip ladies" now?
Phung To Ba: Dedicating his life to movies
Phung To Ba was born in 1944, is a veteran artist of the Hong Kong entertainment industry. She has a list of hit movies in her career. Audiences have seen her in Ỷ Heavenly Map Long Ky, Sham Palace Civil War 2, Puppet Hao Mon… It can be said that Phung To Ba is the most respectable artist in showbiz.
Phung To Ba is a veteran artist of TVB.
Phung To Ba was born into a family with artistic traditions. Her younger sister, Phung Bao Bao, is also a famous TVB actress. However, if the younger sister is respected, then Phung To Ba only plays the role of "gossip ladies", servants, and mothers in the film. However, the audience's impression on her is still very deep.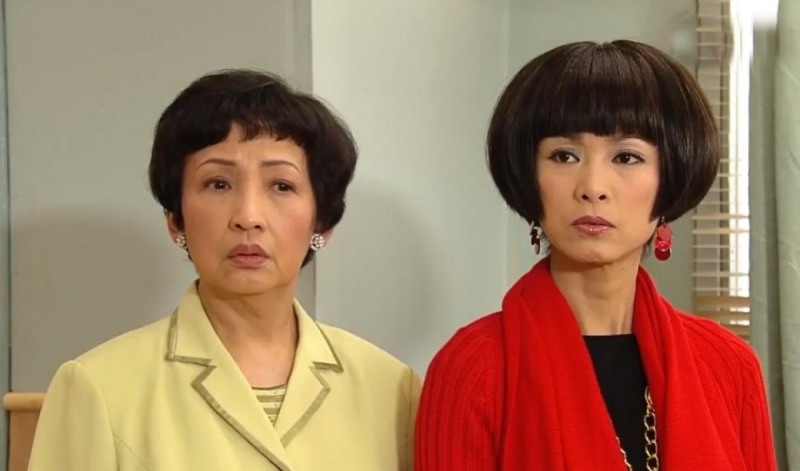 Phung To Ba specializes in the treatment of "gossip lady" roles in the film.
Currently, at the age of 77, Phung To Ba is still acting. She dedicated her life to film. Although not a famous name, for her each role is worthy of respect. Maybe that's why she is loved and respected by so many viewers.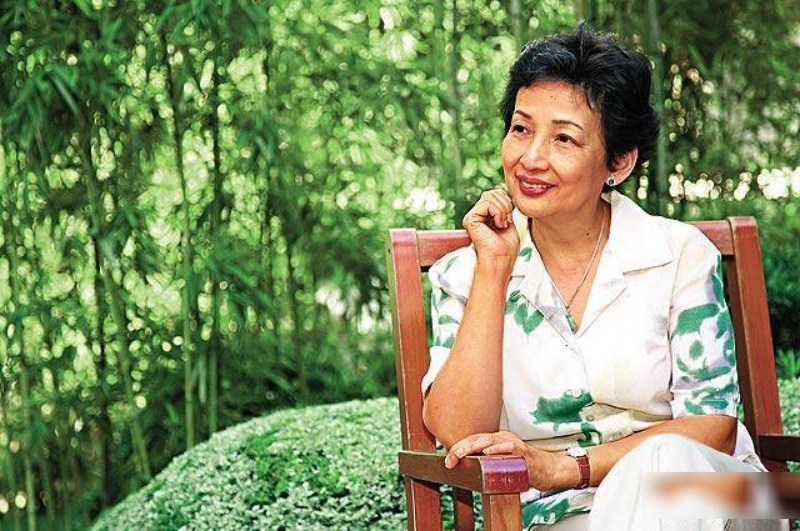 In his old age, Phung To Ba still devotes himself to movies.
Han Ma Loi: Outstanding beauty but no time
Born in 1954, Han Ma Loi is a familiar face of the Hong Kong screen. She is famous for her many tragic roles on films. But there are also many times when the audience is surprised to see a Han Ma Loi become a true "gossip lady" on the screen.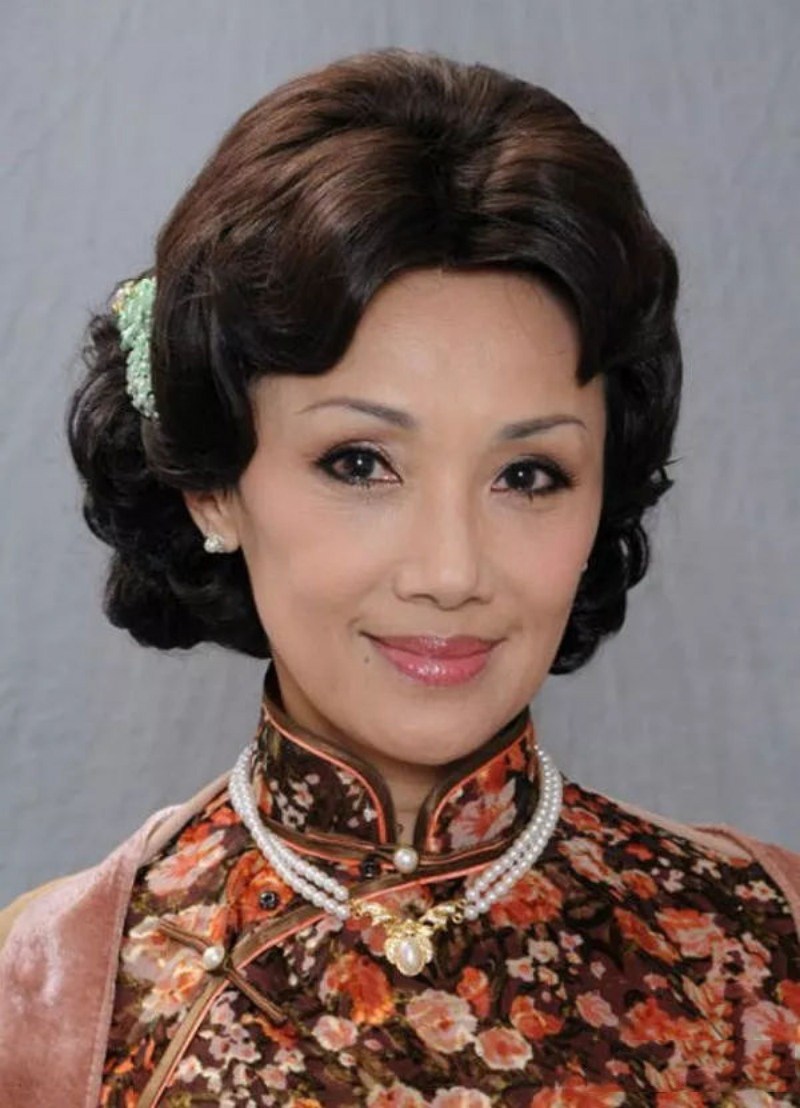 Han Ma Loi is also one of the "gossip ladies" of TVB.
Audiences know Han Ma Loi through movies like Secrets of love, Dharma hammock pursuit, Apostles of practitioners, Palace of Consciousness… People love the roles of Han Ma Loi because she is indeed a veteran artist of the film industry.
Whatever the role, Han Ma Loi also performed very well.
In fact, when young, Han Ma Loi was very beautiful. Her beauty is no less than any beauties of the same time. Unfortunately, she was not trendy, so she could not be as popular as many others. Currently, when he is in middle age, Han Ma Loi only plays supporting roles.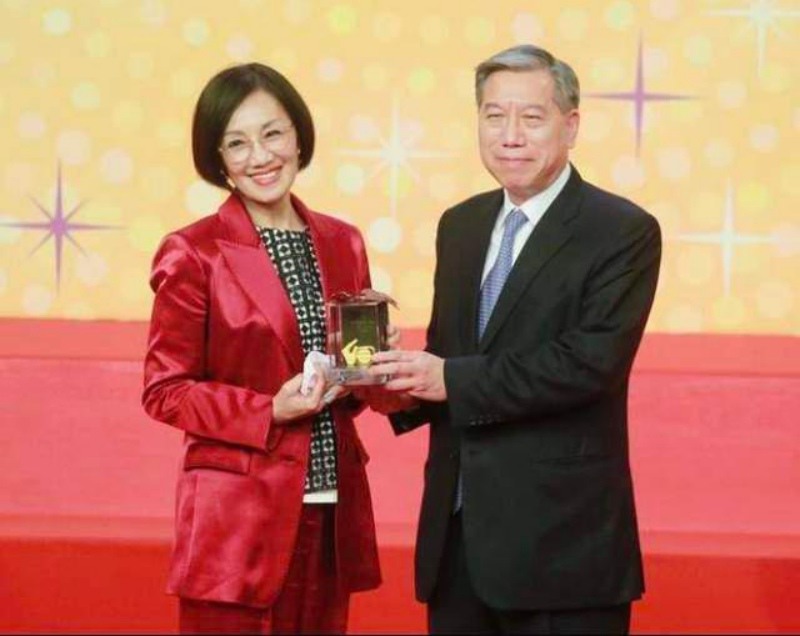 Han Ma Loi is a very affectionate person.
Although TVB no longer uses Han Ma Loi as much as before, she is a person who respects gratitude, so she continues to act. If TVB's artists gradually leave because of low wages, Han Ma Loi still sympathizes and stays.
Lu Uyen Nhan: TVB's most popular talker
It would be a mistake not to mention Lu Uyen Nhan in TVB's list of "gossip girls". With more than 50 years of pursuing her acting career, she is respected and admired by audiences and artists in the world. People favorably give her special "Madam Lo".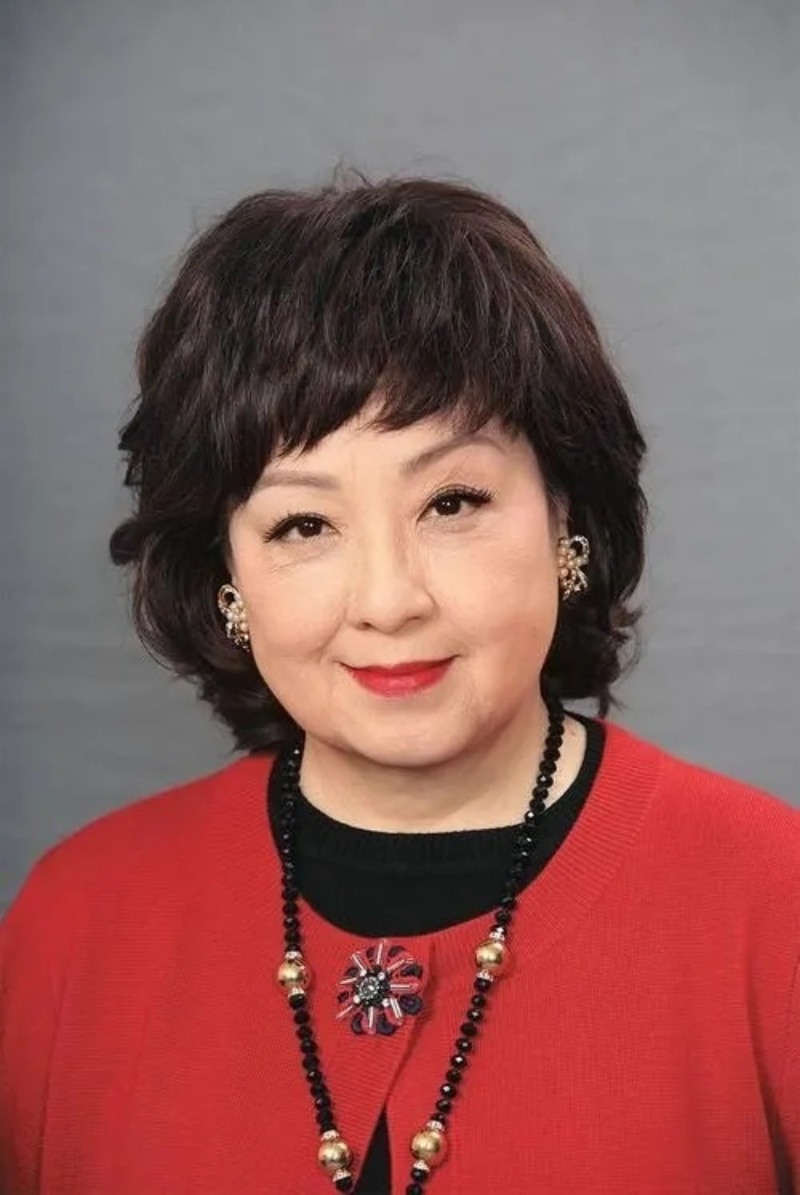 Lu Uyen Nhan is a veteran artist of TVB.
During her career, Lu Uyen Nhan played the mother of more than 70 different male and female stars. She even applied for a Guinness World Record for this.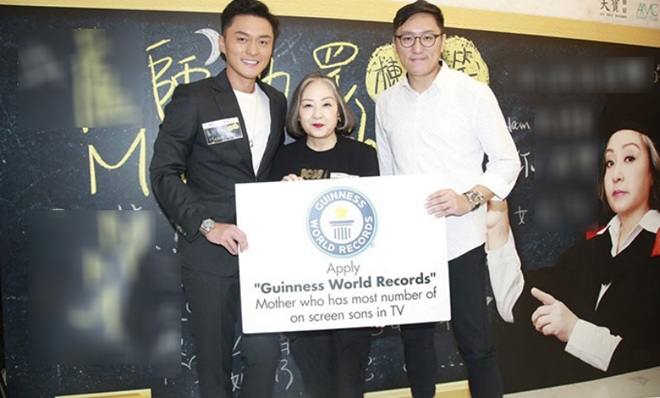 Lu Uyen Nhan registered the Guinness record for having the most screen sons.
It is known that Lu Uyen Nhan's strength is playing ridiculous roles, many funny stories on the screen. Therefore, she is considered one of the "gossip ladies" on the screen. Talking about Lu Uyen Nhan, QQ once wrote: "The beauty of Lu Uyen Nhan is that she turns the character into her own inner self, helping the audience believe it's real. If you hate it, the audience will hate it to the bone, but if you love it, you will also cry with it."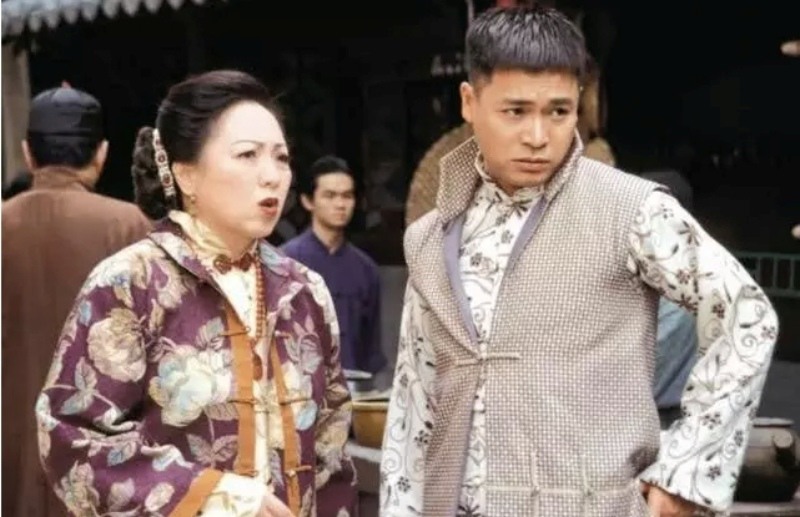 Lu Uyen Nhan is the true "godfather" on the screen.
Although Luu Uyen Nhan's roles are all popular roles, she doesn't have too much acting space, but she still works hard to devote herself to movies. That's why people see her on-screen appearances almost continuously. For a career-loving artist like her, the audience gives a lot of love and affection.
Ma De Lo: Because of her role, she got hate
Ma De Lo is not a famous name but a familiar face on TVB screens. She specializes in playing the role of "gossip lady" in Hong Kong dramas. In any movie, Ma De Lo's appearance is very familiar. She used to attract attention in movies like Four Great Tai Tu, Phung Hoang Lau, Happy Family, Tough Challenge, Loc Dinh Ky….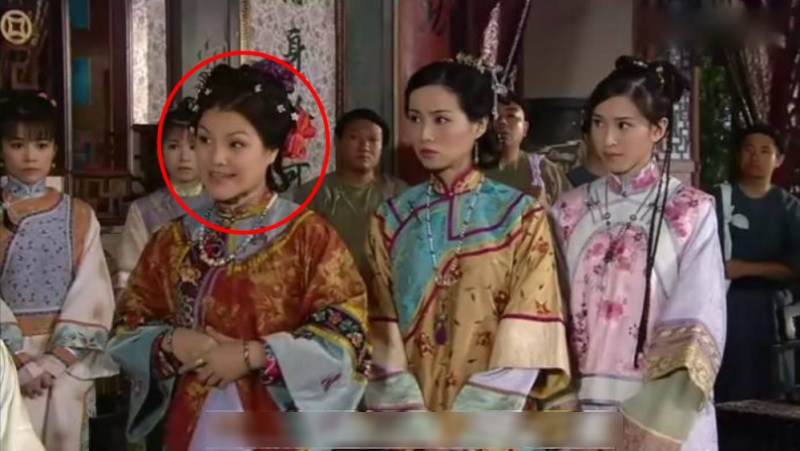 Ma De Lo is an actress specializing in supporting roles, "gossip lady" on the screen.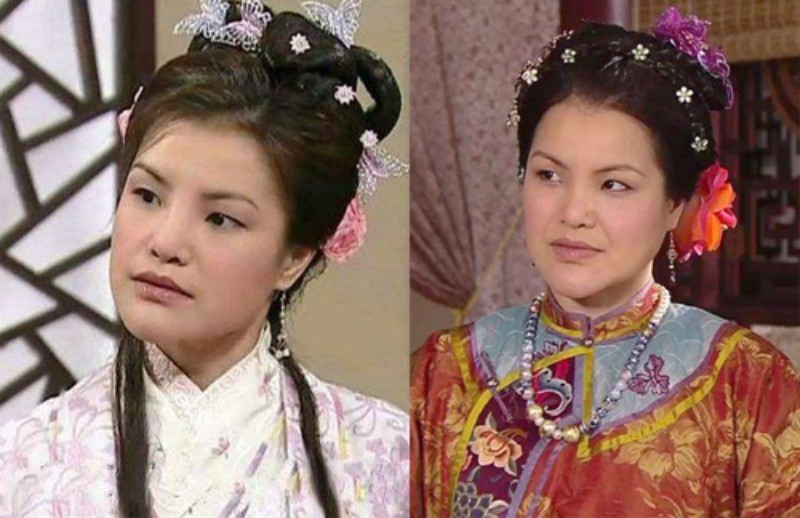 She is very familiar with the television audience.
It is known that Ma De Lo had such an excellent role-playing ability that TVB had to create a new award. Most hated role to give her exclusively after the actress plays Meaning of deep love. Not every artist can play the hated character as well as Ma De Lo.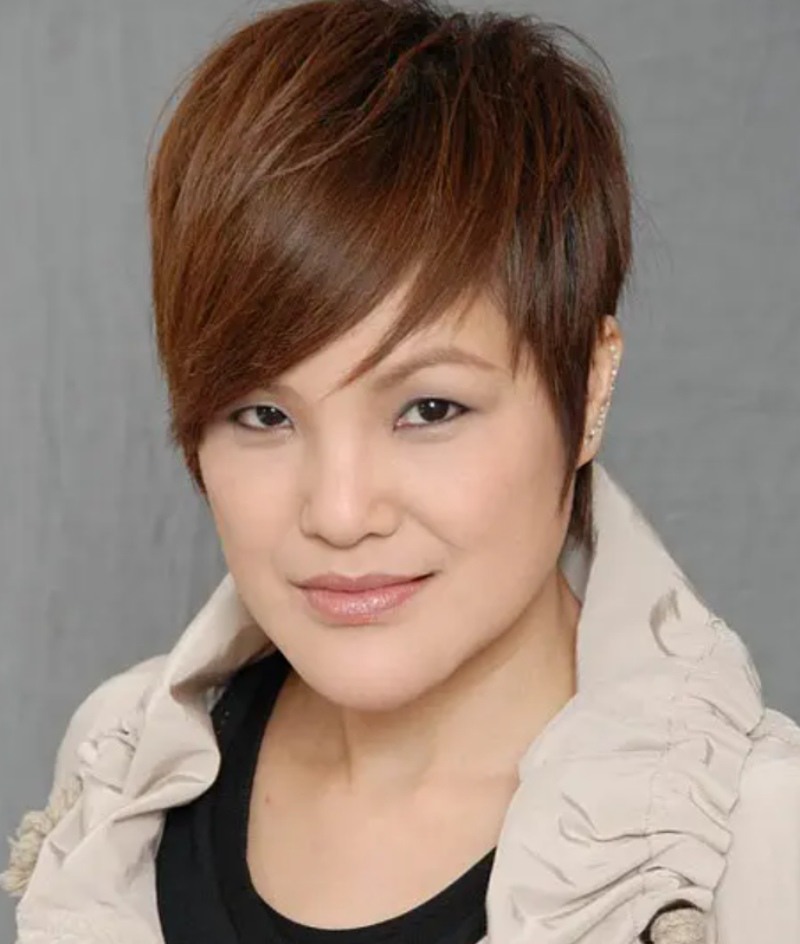 Ma De Lo because of her excellent acting, was hated by the audience.
In the movie, the character is hated, but in real life, Ma De Lo has a very kind personality. She always helps those who are more difficult than herself. Ma De Lo once raised money to build a school for children in the mountains, although her situation is not as well-off as many other stars.
Mai Tieu Hue: "Grandmother" lived alone for a lifetime
Mai Tieu Hue officially set foot in the Hong Kong entertainment industry after she participated in the beauty contest. It is known that after signing a contract with TVB, Mai Tieu Hue was continuously promoted by the station. Although her roles are mainly supporting roles, they leave a special impression.
Mai Tieu Hue specializes in supporting roles for TVB.
If some other TVB "gossip lady" was hated for her role, Mai Tieu Hue was praised for being cute. That's why she won the hearts of the audience. People have seen Mai Tieu Hue appear in movies like Happy Family, Flavors of Life…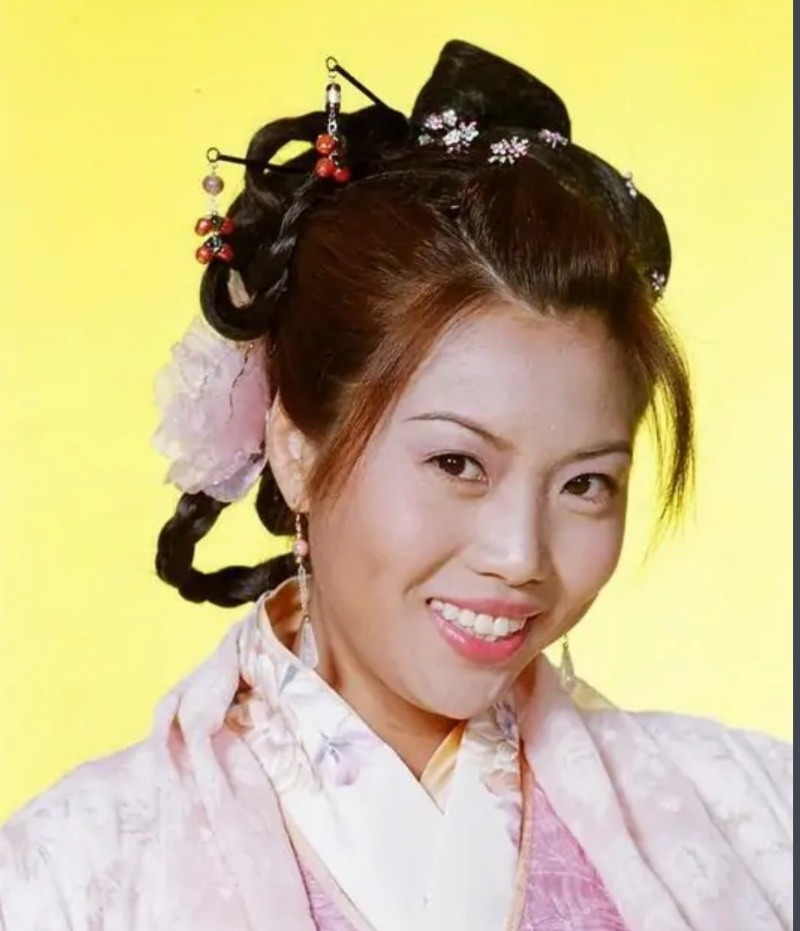 Mai Tieu Hue's roles are all lovable instead of being hated.
Currently, Mai Tieu Hue is no longer participating in filming. She turned to doing business. It is known that the actress works at a design company. Although she is no longer active in showbiz, her life is quite stable. It is known that the female artist lives alone after breaking up with Tang Vy Quyen.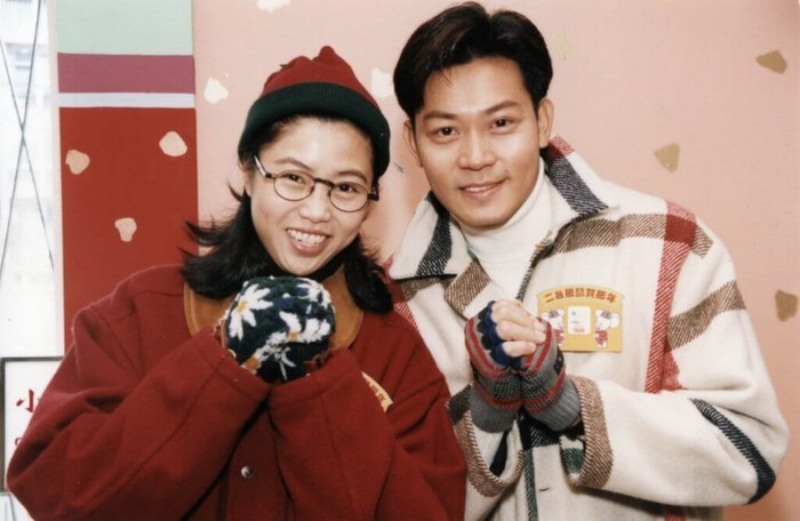 Mai Tieu Hue has a sad love story with Tang Vy Quyen.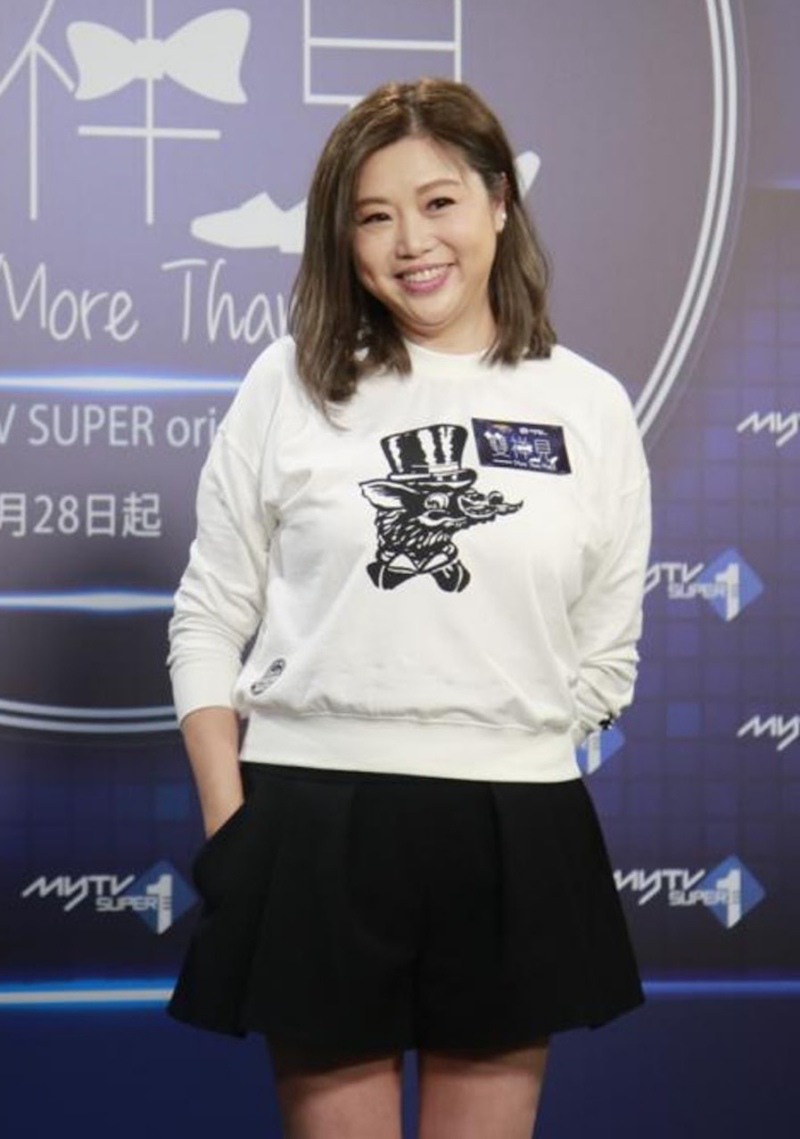 Currently, she is single and not with anyone.