Recently, KingChoice, a popular voting site for K-pop fans, announced the results of the survey "100 most handsome men in the world in 2021", with more than 5.3 million participants.
In KingChoice's survey, Jungkook leads with 2.4 million votes. Thanks to that, BTS' "golden maknae" was officially awarded the title of "The most handsome man in the world in 2021".
"Facial genius" Cha Eun Woo ranked second with a difference of nearly 1 million votes (more than 1.4 million votes). The ASTRO member is the only idol not from BTS to make the Top 10.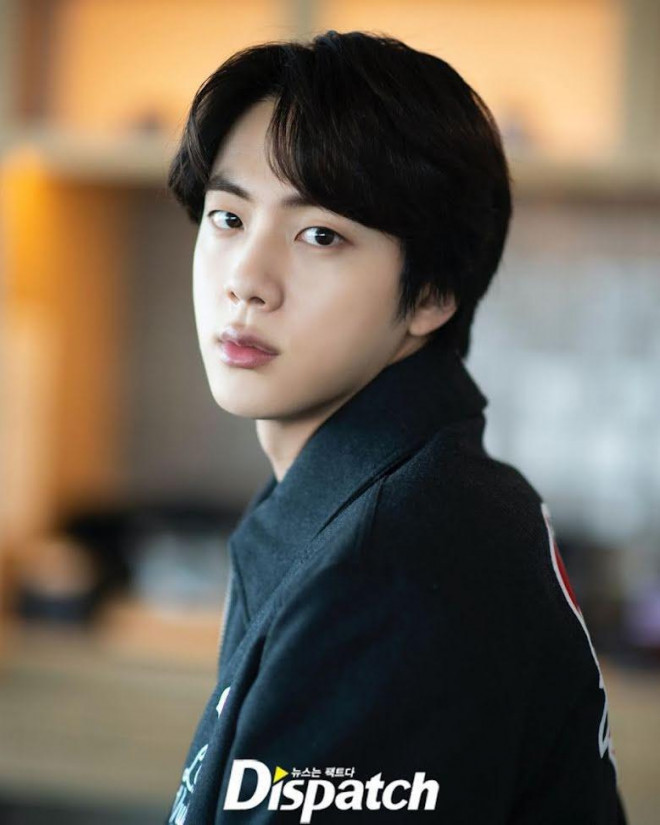 The oldest member of BTS, Jin, ranked 3rd with more than 450,000 votes.
4th place named Tieu Chien with more than 258,000 votes. American male "Tran Tinh Lenh" is the only C-biz representative to appear in the Top 5.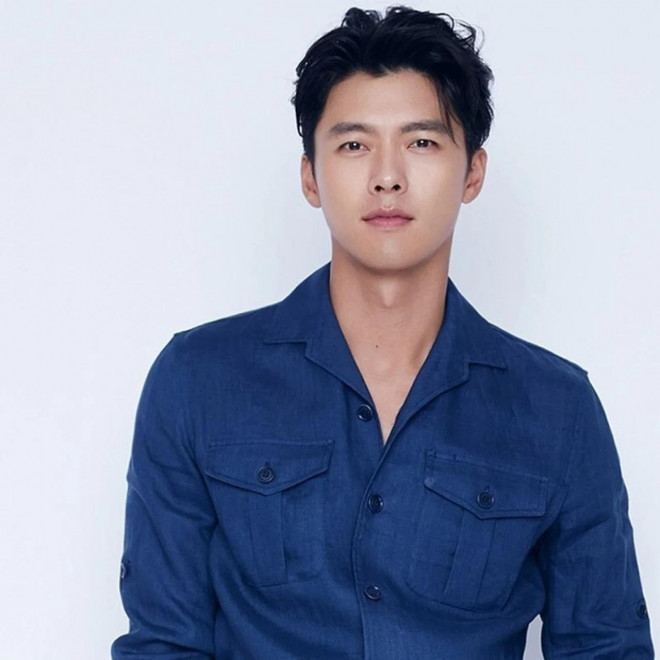 With more than 165,000 votes, actor "Crash Landing on You" Hyun Bin ranked 5th. He is loved for his masculine, tough appearance and dimpled smile.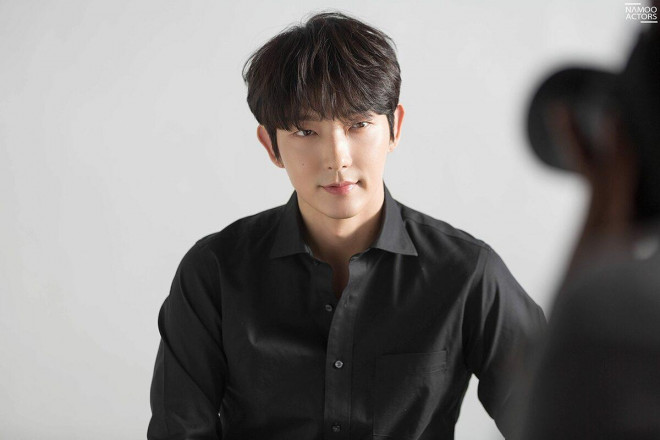 Lee Jun Ki received more than 135,000 votes, ranked 6th. He is famous for his face "more beautiful than flowers" and appearance "invariant" over time.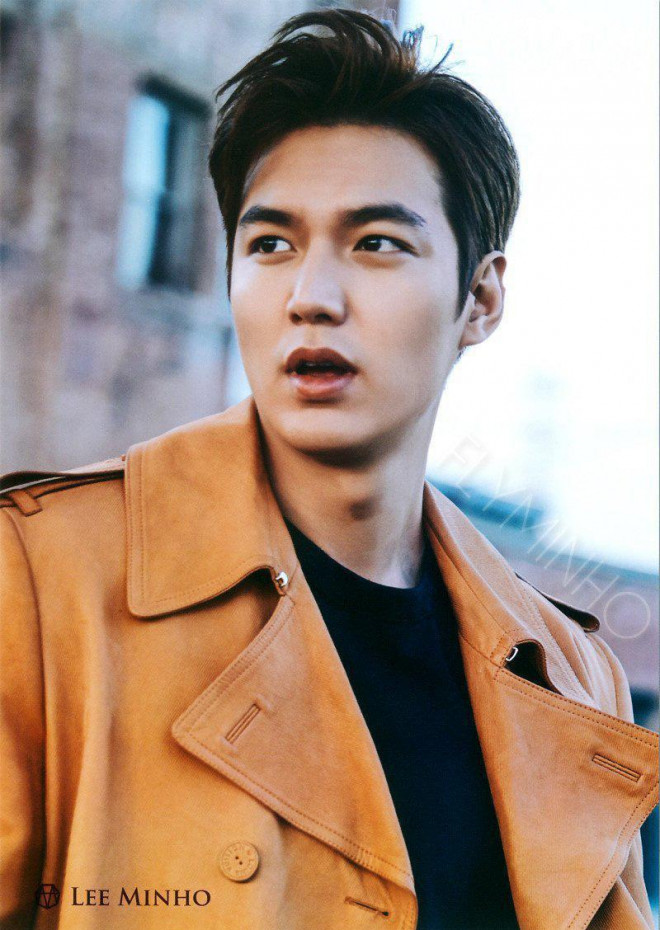 Actor Lee Min Ho ranked 7th on the list. Britain has more than 133,000 votes.
The last BTS member named in the Top 10 is V, ranked 8th with more than 70,000 votes. At the end of December, he was voted as the most handsome K-pop idol according to TC Candler's "100 most handsome faces of 2021" ranking (USA), with 3rd place.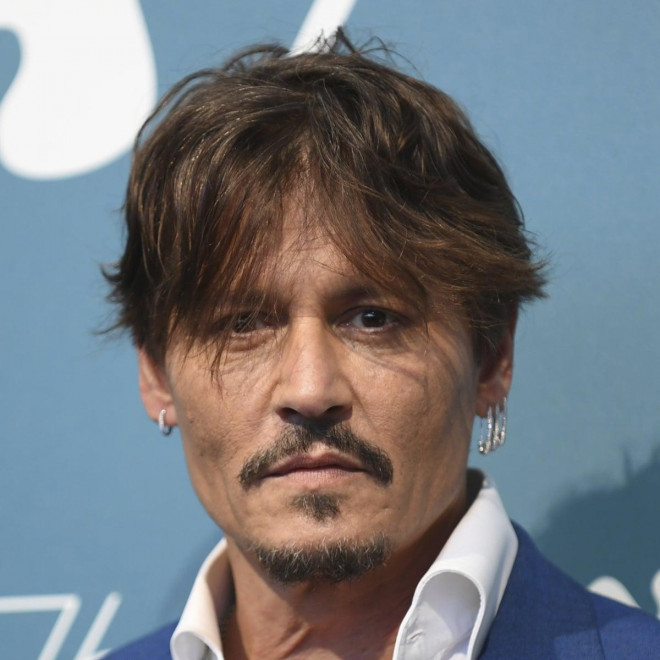 Johnny Depp is the only European-American star in the Top 10. He ranked 9th with more than 27,000 votes.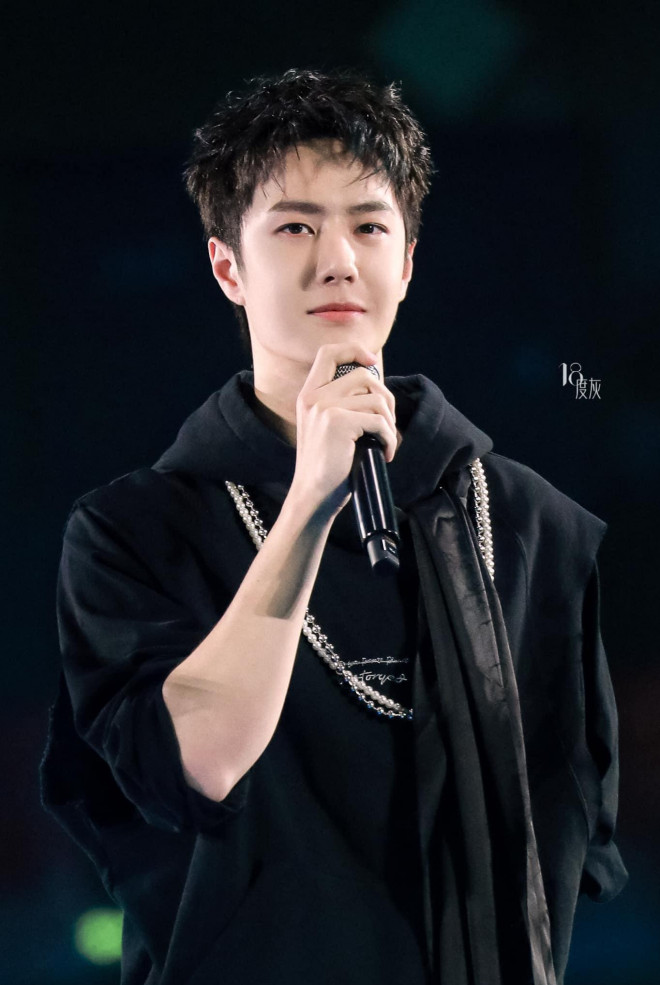 "Finishing" Top 10 is the other half of the duo "Tran Tinh Lenh", Vuong Nhat Bac. The actor was voted by more than 22,000 people.