Kim Jun Hee made many people admire when she kept her youthful beauty at the age of U50.
Kim Jun Hee received many compliments from netizens for her youthful appearance.
Kim Jun Hee was born in 1976 in South Korea. The beauty is known as a singer, actress, and MC. In 2006, she married Jinu member of the group Jinusean. However, after only 2 years, the couple "went their separate ways".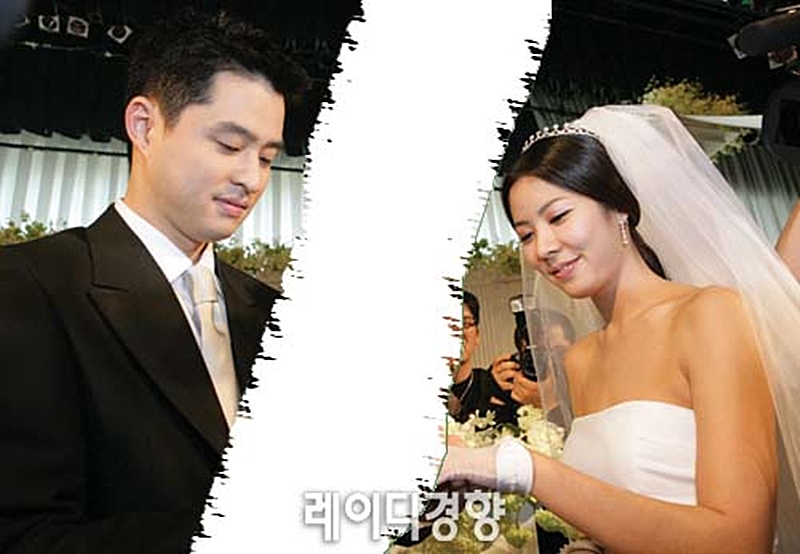 Her first marriage lasted only 2 years.
After that, Kim Jun Hee dated bodybuilder Lee Dae Woo. This person is 16 years younger than her. Currently, the beauty has remarried and her new husband is also younger than her. The couple is developing a business together.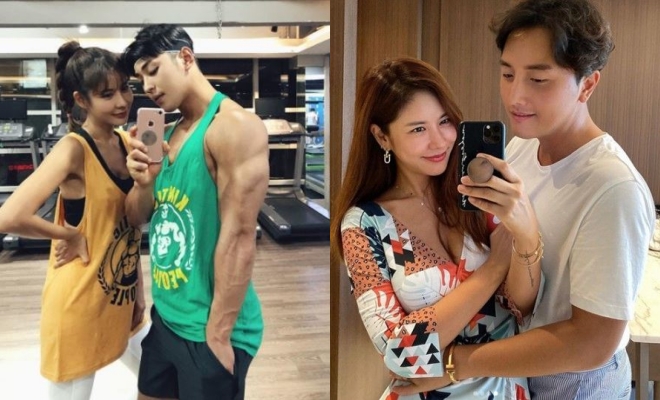 Her ex-boyfriend (left) is 16 years younger than her and her new husband (right) is also younger than her.
If only looking at the pictures she posted on social networks, it is hard to believe that Kim Jun Hee is currently 46 years old. This beauty comes from her efforts to take care of herself. Kim Jun Hee pays attention to diet, sports training and careful skin care.
Kim Jun Hee's toned body surprised netizens.
Gym, golf
Like many people, Kim Jun Hee chooses to go to the gym to exercise. Gym effectively burns fat and strengthens muscles to help you slim but still have a fit figure.
Along with that, she also spends more time playing golf. This subject is currently trending in Korea. Many people still think that golf is just to show class, but in fact golf is also very good for weight loss and improving body shape.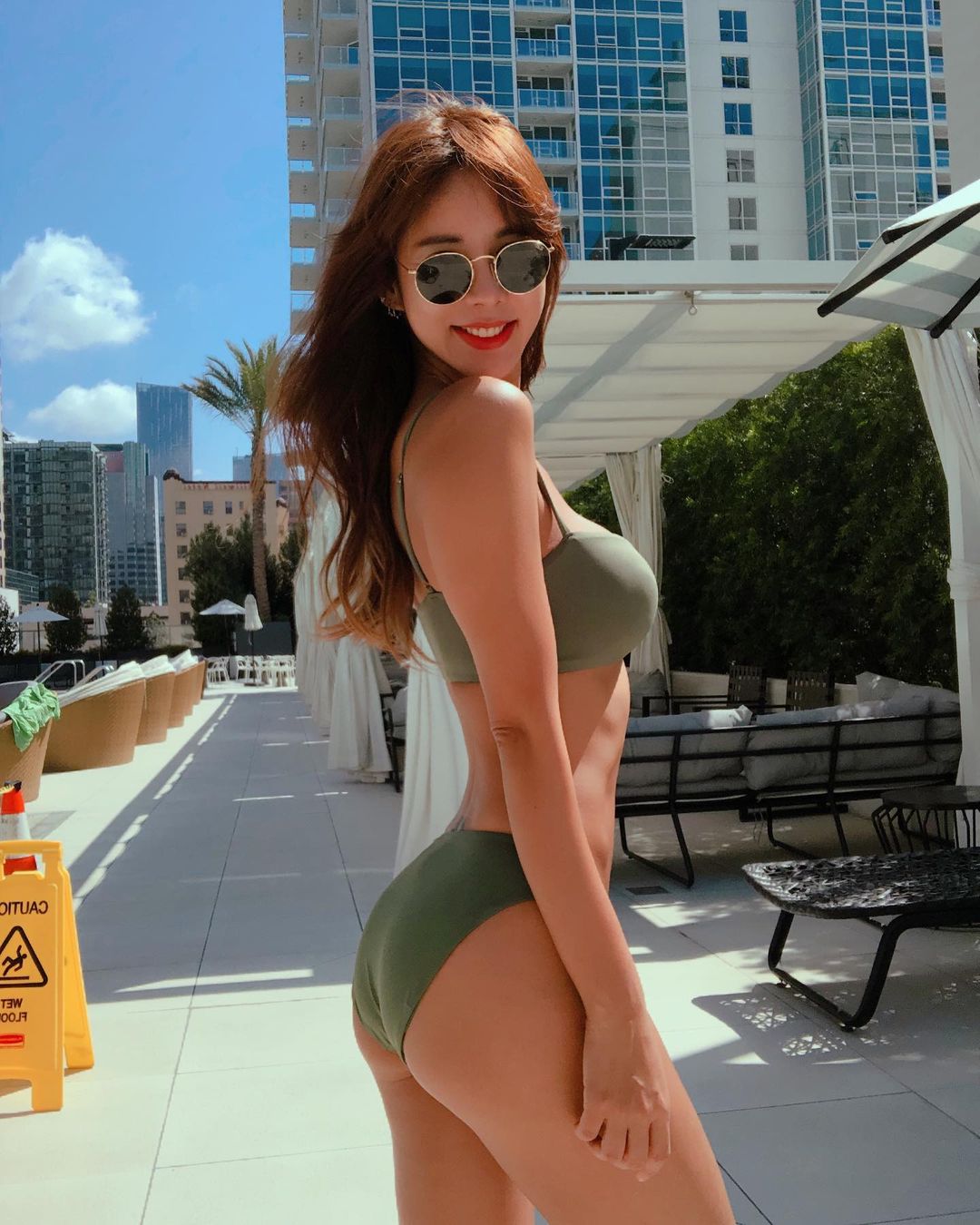 Efforts to exercise help Kim Jun Hee to have an impressive body.
Healthy eating
Along with exercise, diet also plays a big role in the success of bodybuilding. In addition, following a healthy menu is also good for health, so it is becoming more and more popular.
It can be seen that Kim Jun Hee's menu includes popular foods for weight loss such as chicken breast, eggs, salad, potatoes, tomatoes, etc. calories.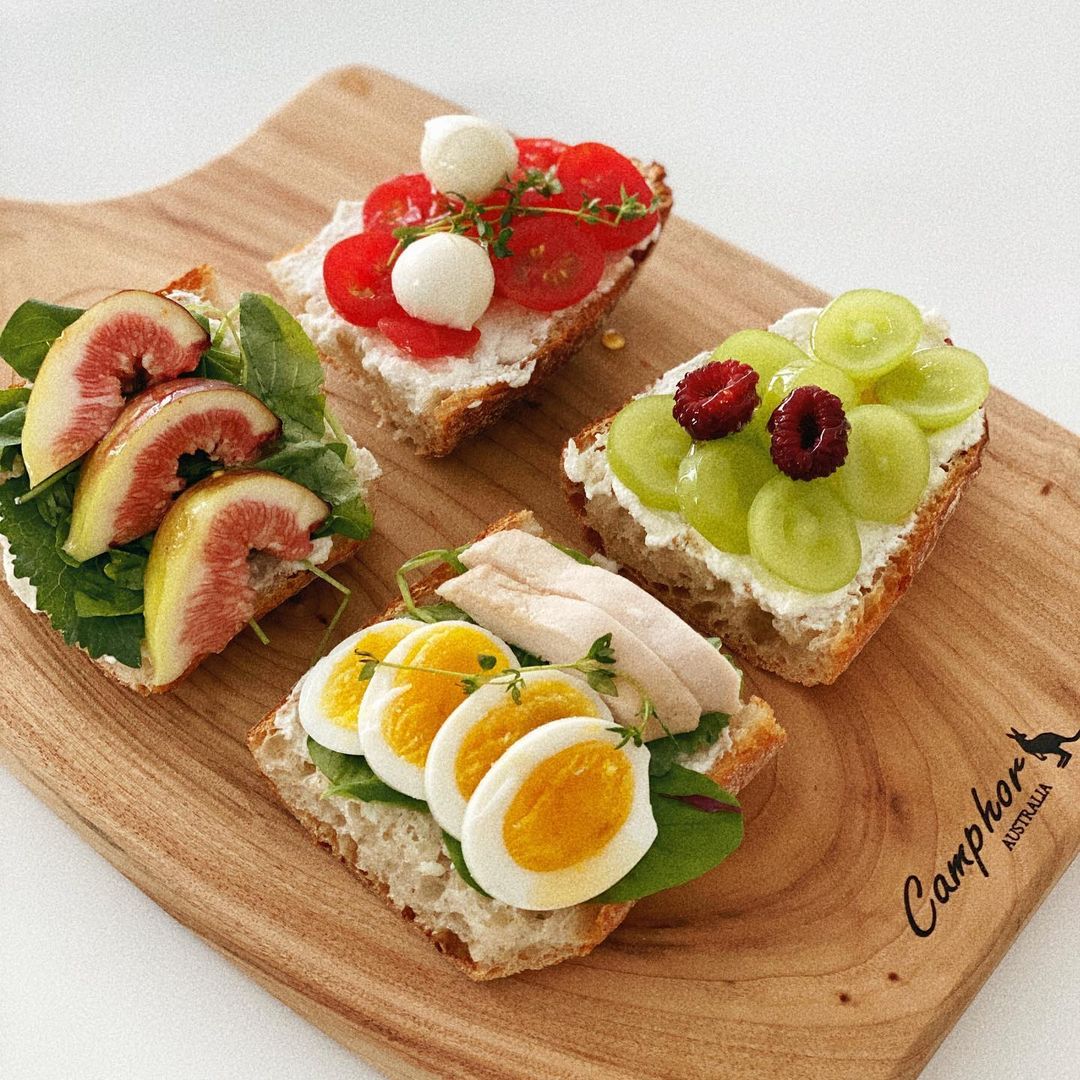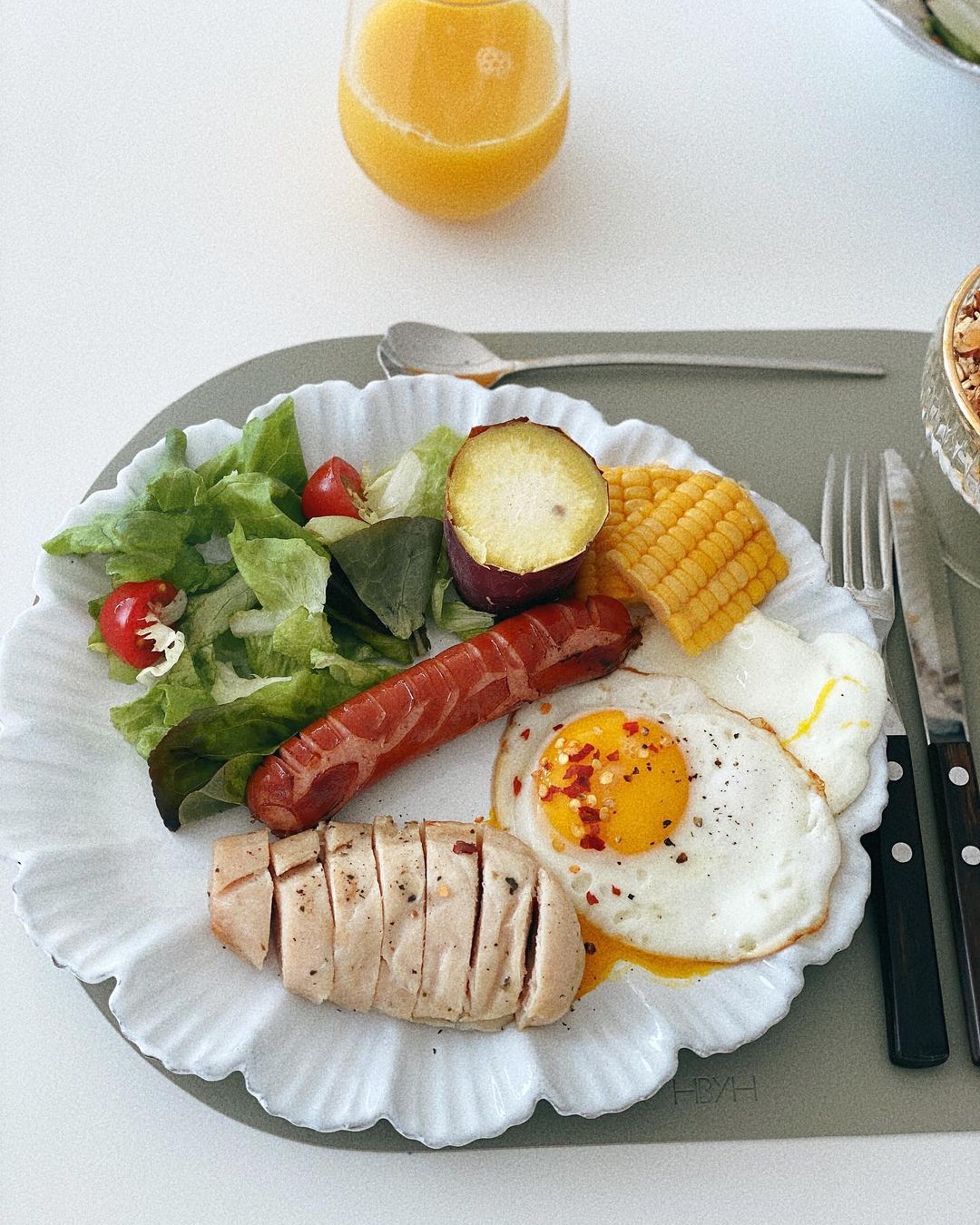 Examples of healthy meals shared by Kim Jun Hee.
Take good care of your skin
Finally, it is impossible not to mention Kim Jun Hee's skin care. This is one of the secrets to helping her look younger than she really is.
The beauty follows the basic skin care steps and pays special attention to exfoliating. This helps to remove the stratum corneum, returning the skin to its smoothness and making the following skin care steps more effective. However, you should not exfoliate too much, but only maintain it twice a week.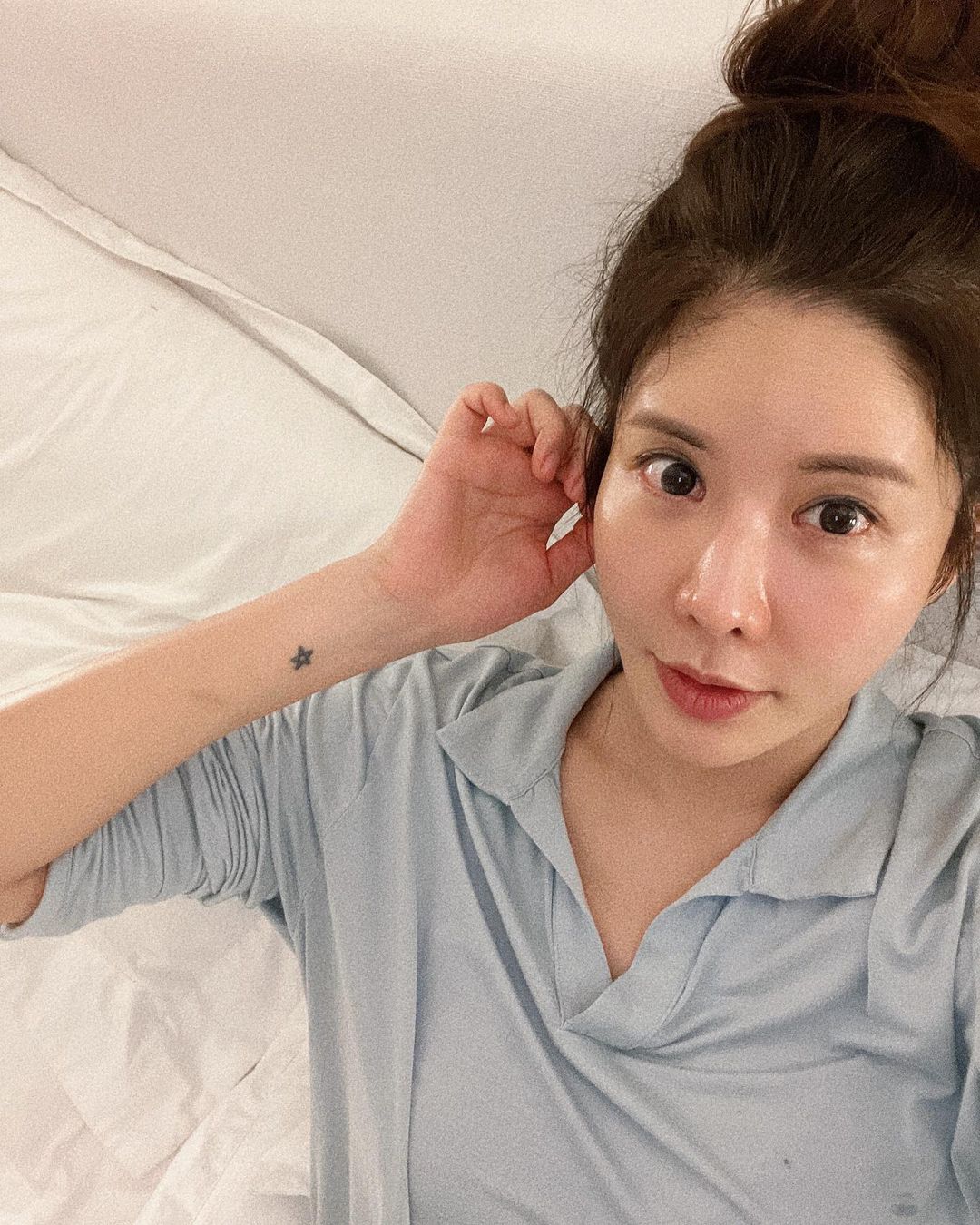 Even with bare face Kim Jun Hee still has flawless skin.