The largest tourism market in the country – Ho Chi Minh City becoming a green area is a positive signal for tourists to rest assured and businesses also boldly open to sell tours for the Lunar New Year 2022.

In less than 2 weeks, the tourism industry will enter the biggest tourist season of the year – the Lunar New Year. This year, despite many difficulties due to the prolonged Covid-19 epidemic, up to now, businesses (DN) have opened to sell a series of products, services and tours to meet the needs of the people.
Hard to spike
On January 14, recorded at many travel companies such as Saigontourist Travel, Vietravel, TST tourist, Fiditour Travel – Vietluxtour, Kiwi Travel, Young Generation, Vinagroup, Saco…, the number of visitors inquired about tourism products. Lunar New Year has increased significantly compared to previous weeks.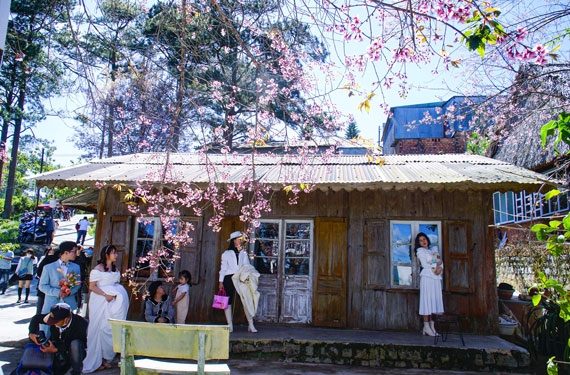 Da Lat is a favorite destination for tourists in Ho Chi Minh City during the Lunar New Year this year. Photo: DINH THI
Saigontourist Travel Service Company said that customer demand for tour packages, services, air tickets, car rental services… is increasing with more than 3,000 bookings throughout the system. The situation tends to be better than the same period last year.
At Vietravel Company, Ms. Nguyen Nguyet Van Khanh, Deputy Director of the Marketing Department, said that it is expected that from December 25 to January 10, the company will serve about 5,000 guests. The number of visitors registered for the Tet tour has reached about 50% of the plan. Destinations chosen by customers are Phu Quoc, East – Northwest, Quy Nhon, Da Nang, Da Lat…
Mr. Tran The Dung, Deputy Director of The Young Generation Travel Company, said that the company is opening a number of Tet tours to Dak Nong, Buon Ma Thuot (Dak Lak), Northeast, Northwest… with new destinations. in order to make a difference and compete with other companies' tours.
Travel companies said that the situation of tour registration is somewhat later than every year and tourists tend to choose competitive and good price tour products.
Mr. Nguyen Minh Man, Director of Communication – Marketing of TST tourist company, informed that the number of visitors registered for the Lunar New Year tour has reached about 40%. Tourists mainly choose to travel in groups of families and friends.
"Besides package tours, the company flexibly provides tours with separate group departures or separate purchases of services such as air tickets and hotels for tourists to go on their own," said Mr. Man.
Unify regulations for peace of mind
According to businesses, the demand for booking tours during the Lunar New Year has increased much more than the last New Year holiday. The Lunar New Year tour is a positive signal for the recovery of the tourism industry and if the epidemic situation is still well controlled, there will be more opportunities in the coming summer.
In particular, one of the optimistic signals, creating peace of mind for tourists is the fact that Ho Chi Minh City has become a green zone. A representative of Grand Hotel (District 1) said that the demand for customers to book services through a travel agency during the Tet holiday is not much here, but the hotel expects more guests right in Ho Chi Minh City and other localities to use the service. room, food service in the near future.
Mr. Nguyen Minh Man analyzed that Ho Chi Minh City becoming a green area is very convenient for national tourism when this is the market providing the largest source of tourists, tourists from the city can be more comfortable when traveling. At the same time, becoming a green area will be a condition for Ho Chi Minh City tourism to develop an inner-city tour to serve the needs of tourists on the spot, and at the same time call on provinces and cities to join in signing cooperation agreements. Connect with Ho Chi Minh City to create a safe area for tourists. For example, Dien Bien province is organizing travel businesses in Ho Chi Minh City to survey tourism in time to launch new products during this Tet holiday.
However, one of the barriers that, if removed, will contribute to a more bustling domestic tourism during the Lunar New Year is the regulation on isolation in localities. Mr. Pham Quy Huy, Director of Kiwi Travel, said that although customers are very excited when Ho Chi Minh City has become a green zone, the regulations of each locality on anti-epidemic are not uniform, so customers are very hesitant. For example, repatriated guests only have to isolate for 3 days while people from Ho Chi Minh City, Hanoi… return home for 7 days and 14 days in some places.
Recorded at many 4-5 star hotels and resorts, the demand for booking rooms and services has increased significantly, especially hotels and resorts near the sea. A survey on the needs and trends of tourists during the Covid-19 period by the Tourism Advisory Council and the Research Board for Private Economic Development recently showed that Phu Quoc, Da Nang… are top destinations. selected head.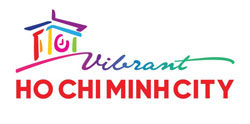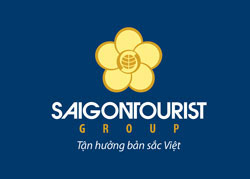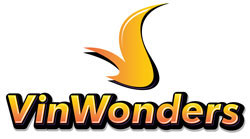 .