Follow Daily Mail, a former Miss America born in 1992 often flies to many places around the world to take photos and model. Olivia Culpo was crowned Miss America and Miss Universe 2012.
Olivia Culpo was surprised to be stopped at the ticket gate. An American Airlines employee told her to "wear more body coverings" or "don't board the plane." On the same flight with the beauty has a sister and boyfriend Christian McCaffrey.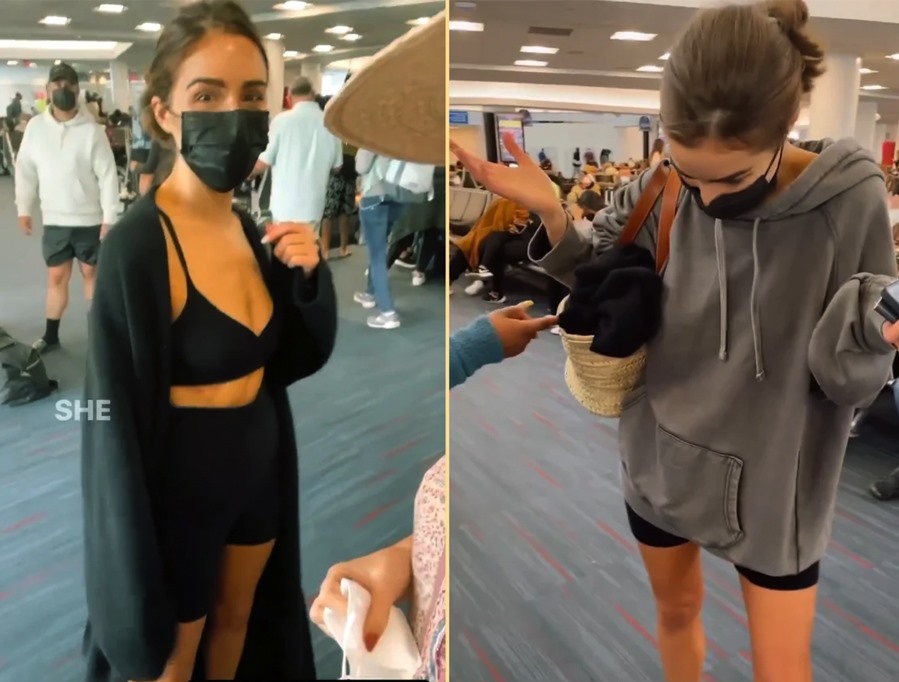 Miss's sister expressed frustration: "Looking at my sister is so cute, the outfit is also suitable. But no. They called Olivia to the check-in desk and asked to wear more clothes to be able to board the plane. It's strange. odd".
"The sexiest beauty in the world" expressed displeasure because right at the airport, she met another guest with an oversized appearance, also wearing similar clothes, but was not reminded.
Finally, to get on the plane, the former Miss America had to wear an oversized hoodie to cover her body, then she could get on the plane.
However, netizens do not agree with Culpo, even many people think that she should not dress like that or just a trick to attract attention.
NoSmileNoShine, an internet user from Australia, writes on the page Daily Mail: "Why are you wearing a training or bathing suit on the plane? I don't understand. That's not the place for you to wear that." A user named Agatha King (Canada) commented: "She lacks class and doesn't know how to behave".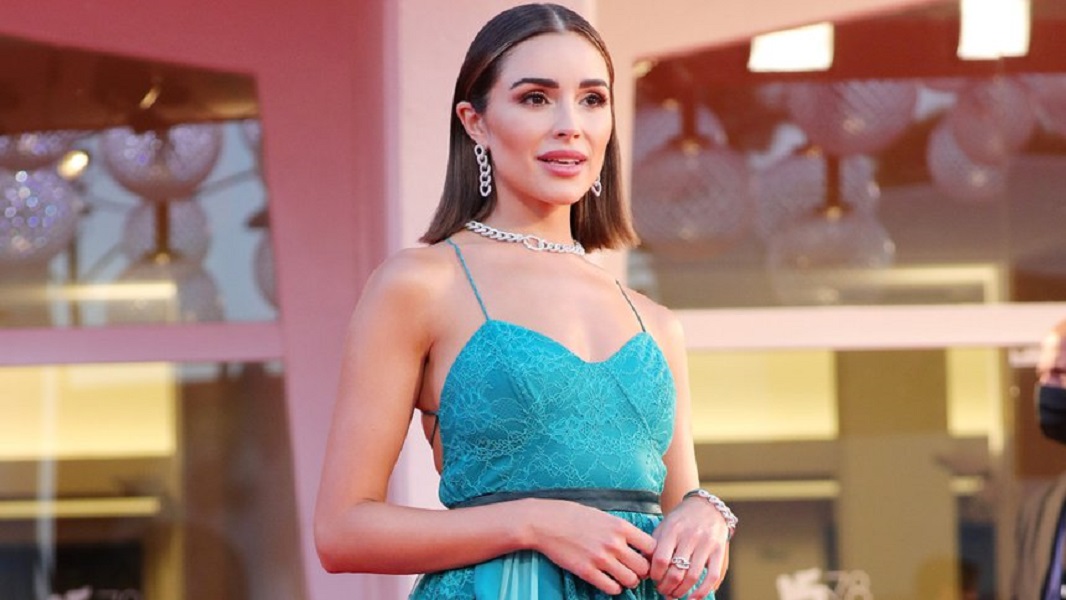 Many airlines in the US often make a fuss with their decisions to require female passengers to change their clothes before boarding. In 2020, a Southwest Airlines employee asked a student in Chicago to put on an extra sweater when she wanted to wear a bralette on a plane. In 2019, Thomas Cook Airlines had to publicly apologize to a customer for calling this person's outfit "inappropriate".
On its homepage, American Airlines has a policy that passengers boarding "must wear appropriate clothing" and "not cause objection". However, the company did not specifically specify how to wear it as offensive, except for banning barefoot.
Truc Chi (t/h according to Zing, Dan Viet)