Recently, Yamaha Indonesia has suddenly posted a video revealing a small scooter model that is about to be launched on January 17. Although no information and images related to this scooter model have been revealed, according to many sources, Yamaha's upcoming model is the Yamaha Fazzio 2022.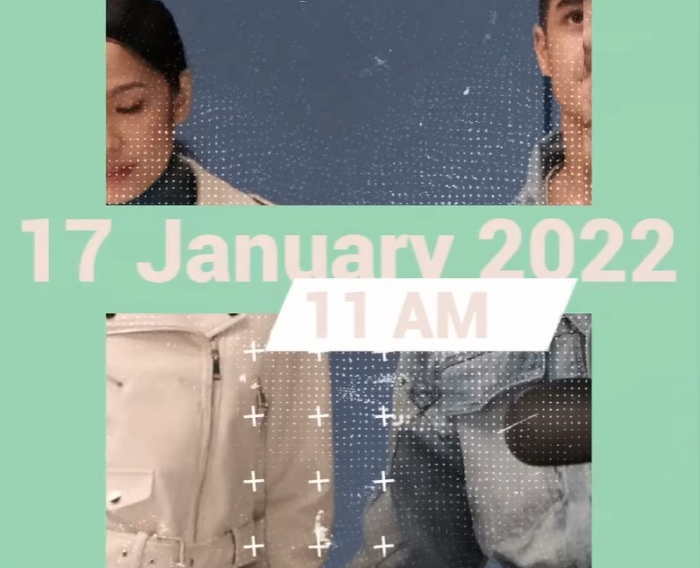 Previously, some information and pictures of the Yamaha Fazzio 2022 were also posted on many vehicle news sites in Southeast Asia. Accordingly, the Yamaha Fazzio 2022 is a small scooter model in the same segment as Honda Vision.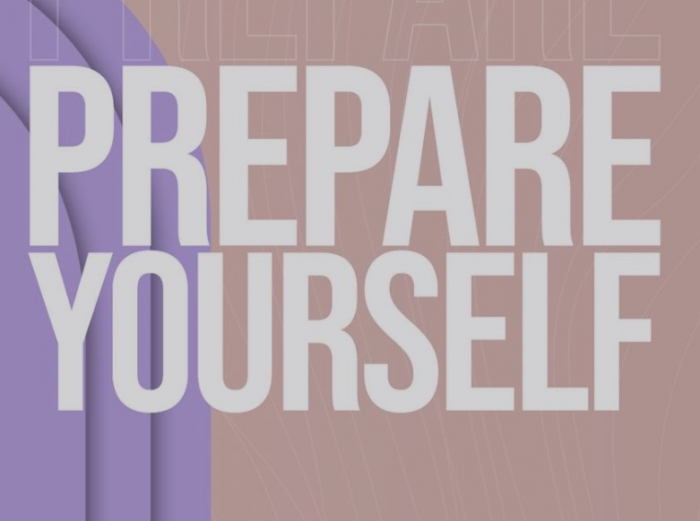 The Yamaha Fazzio 2022 is said to use the same 125cc Lucor engine block as on the Grand Filano or QBIX model. With this engine block, Yamaha Fazzio 2022 promises to have power not inferior to competitors in the same segment. Besides, Honda Vision's rival will also have impressive fuel economy.
In addition to the engine, the features and equipment on the Yamaha Fazzio 2022 were also revealed. Specifically, Yamaha's small scooter model is likely to be equipped with a remote key system, USB charging port, LED turn signals or a sharp LCD instrument cluster.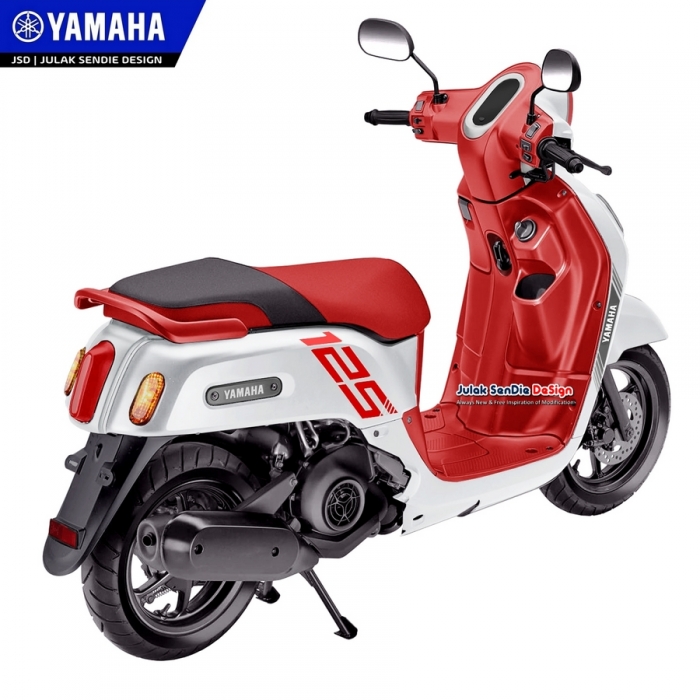 In addition, the Yamaha Fazzio 2022 also attracts attention thanks to its unique and impressive design. Based on test run images as well as renders, it can be seen that the Yamaha Fazzio 2022 has a modern and somewhat fancy design, especially in the capsule-shaped headlight cluster at the front of the car.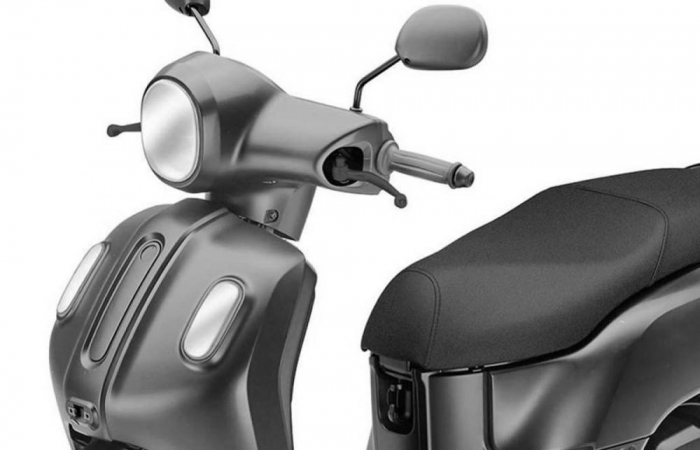 Besides the above information, the price and exact specifications of the Yamaha Fazzio 2022 have not been revealed yet. However, it is likely that after Indonesia, the Yamaha Fazzio 2022 will also be introduced in other Southeast Asian markets to increase its market share. If returned to Vietnam, Yamaha Fazzio 2022 will directly confront other small scooter models such as Yamaha Janus or Honda Vision.