Tech
A car similar to the car billionaire Pham Nhat Vuong used to carry President Nguyen Xuan Phuc
The VinFast US fanpage has just shared a new image of the VF 8 model with the description that this is the first experimental VF 8 to be launched in the US. It's also the first time a white painted VF 8s has been revealed in the US, instead of the red VF 8 already known through two major shows and the latest public auto show event in the country.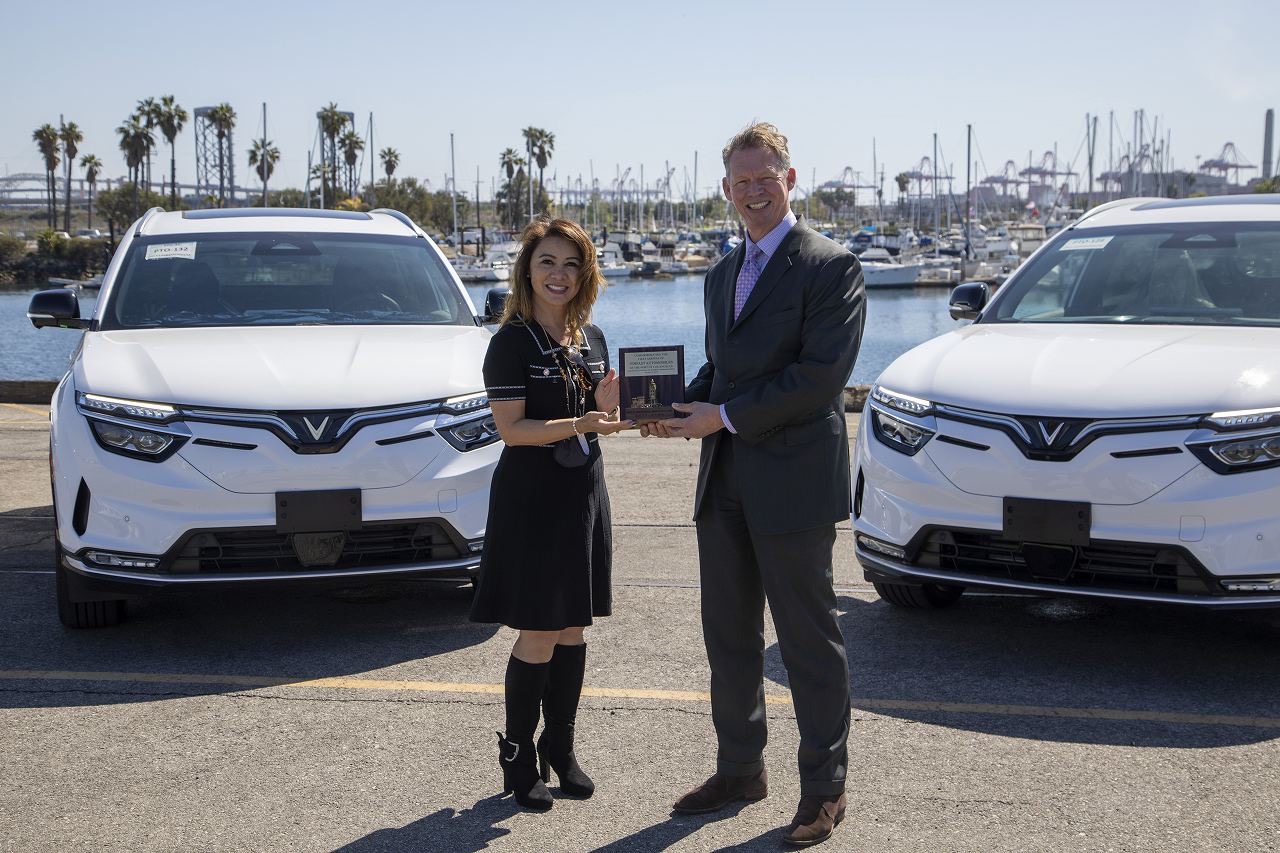 According to information from a VinFast employee in the US, the first batch of 4 cars arrived at the port today (March 10 Vietnam time and March 9 US time). These cars were brought in for actual testing on the road.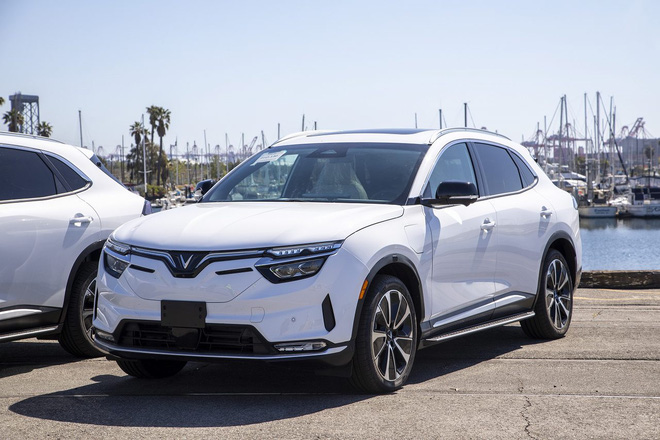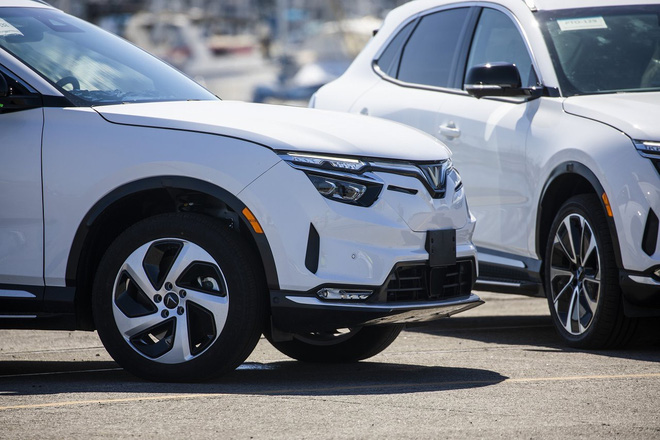 Based on the latest images shared by VinFast, it appears that 2 versions of VF 8 have been tested. Specifically, one version uses a single 5-spoke rim. This detail is similar to the set of wheels on the car that Mr. Pham Nhat Vuong to bring President Nguyen Xuan Phuc at the factory site. The difference lies in the orange reflective plates mounted on the edges of the wheel cavities – a detail commonly found on cars sold in the US market.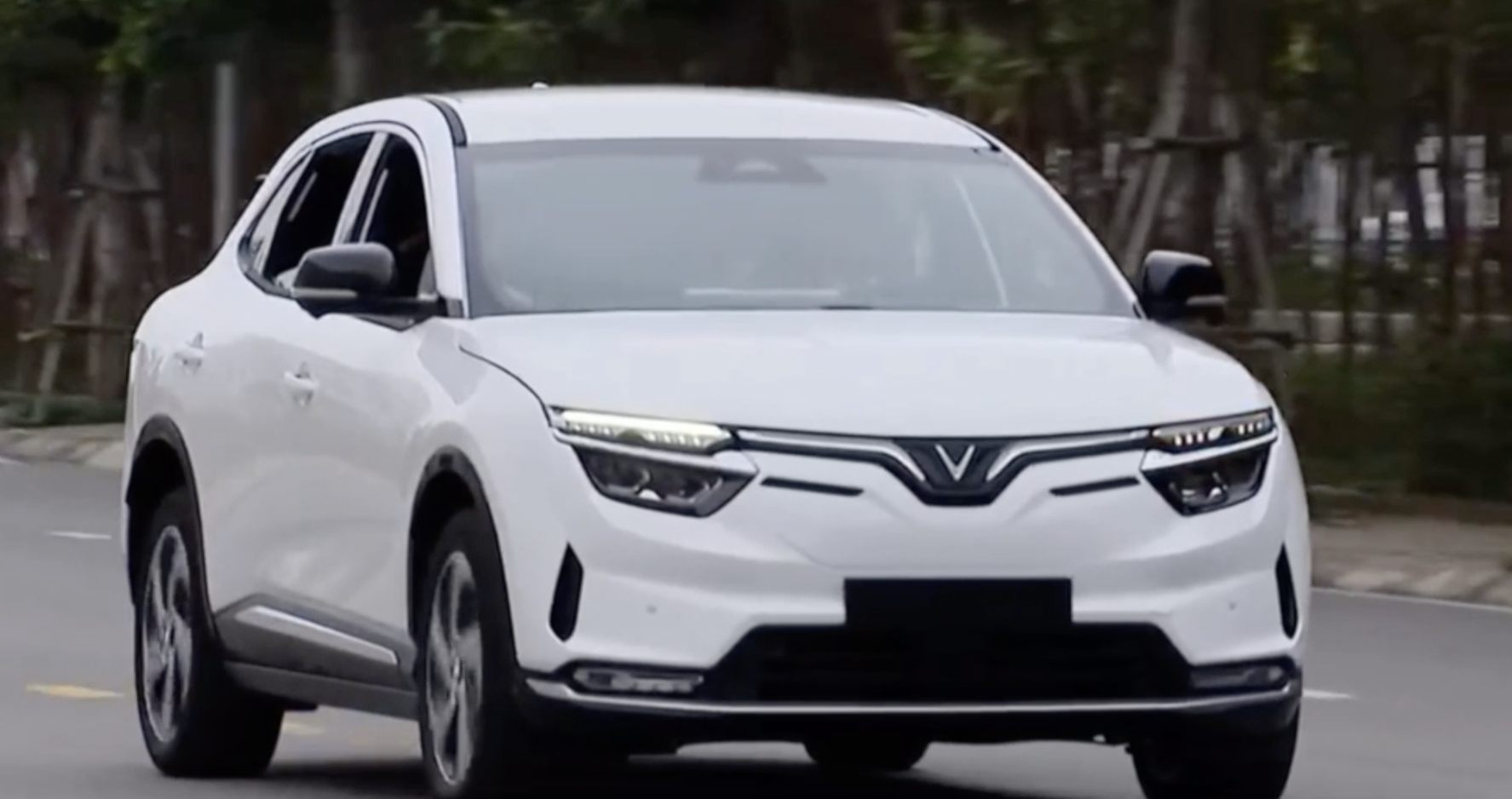 VinFast VF 8 was piloted by Mr. Pham Nhat Vuong to bring the President.
https://www.youtube.com/watch?v=qBRrNWtpj28
Based on the latest images in the US and many previous leaked images, it is certain that the VF 8 Eco version has a slight difference in appearance because it is a small 5-spoke single-spoke wheel and without a sunroof, while the Plus version uses large 5-spoke double-spoke wheels and has a panoramic sunroof. .
In addition, other differences between the two versions of the VF 8 also lie in the interior finishing materials, seats, sound system and engine. The Eco version uses an engine with a capacity of 260 kW while the Plus version uses a 300 kW motor. Both versions have 4-wheel drive.
Both the Eco and Plus versions have advanced safety technology (ADAS) and intelligent services (Smart Services) packages.
Previously, trial batches of VF 8 and VF 9 were also encountered at the border gate before being exported to China. Several VF 8s in tight camouflage were also seen attacking on European roads. The VF 8 and VF 9 have also appeared in the US many times, even being put on public display for Americans to touch, but they're just prototypes, not cars that can walk on the road.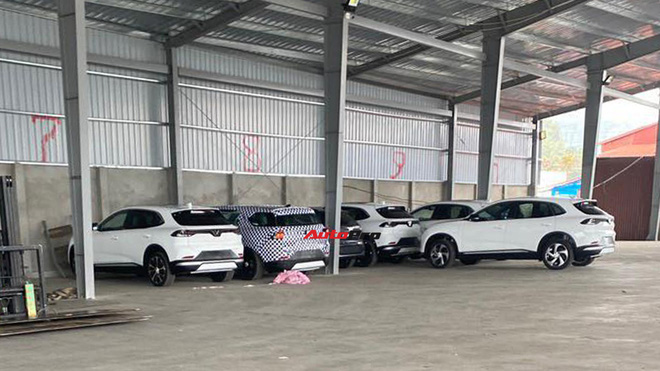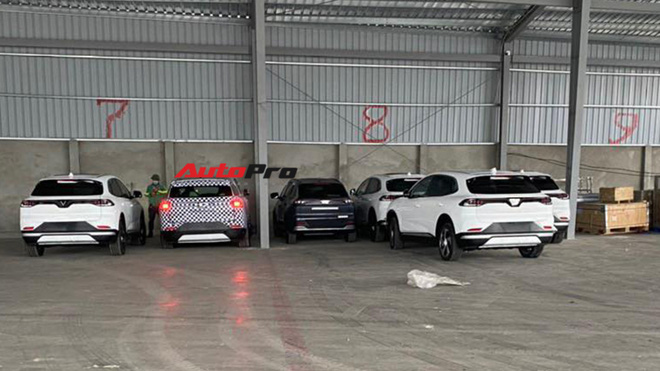 VF 8, VF 9 and VF e34 prototypes before being shipped to China.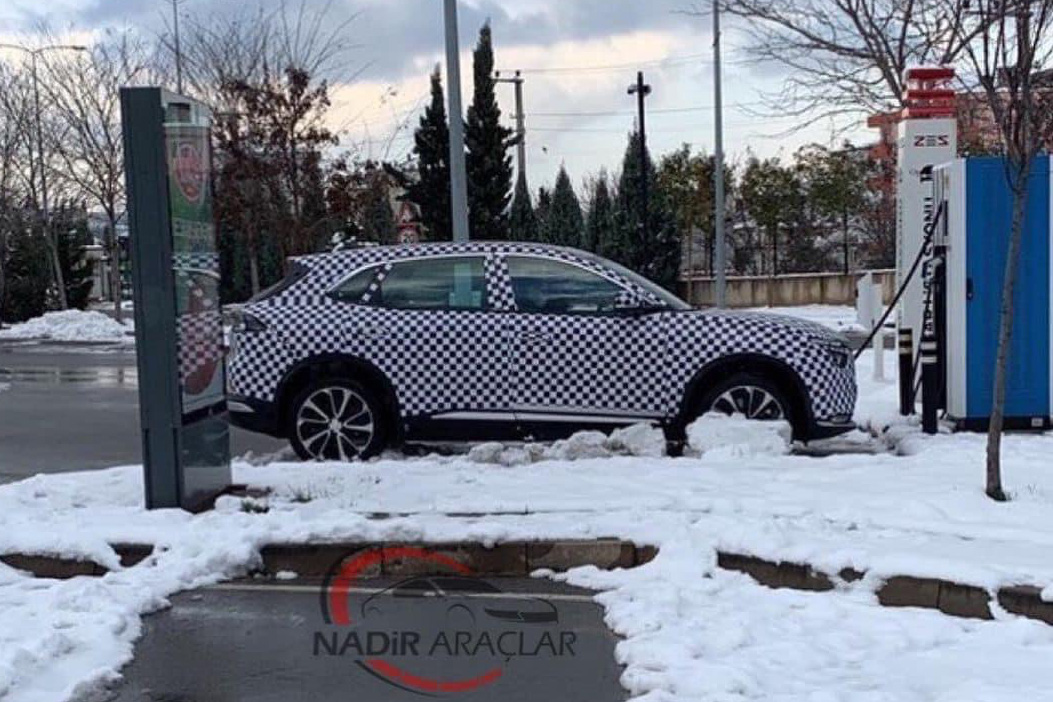 VinFast VF 8 camouflaged in Europe.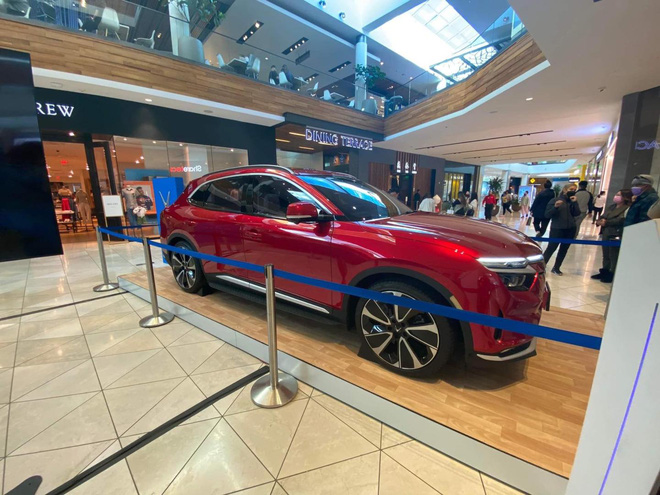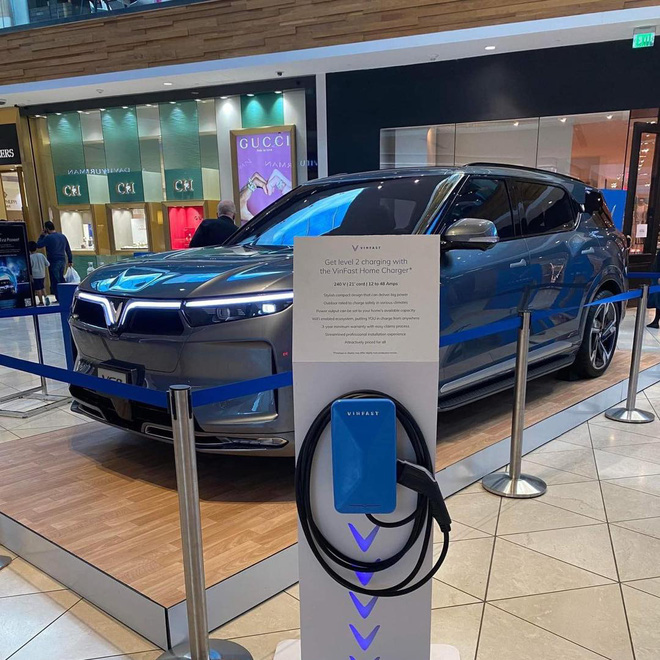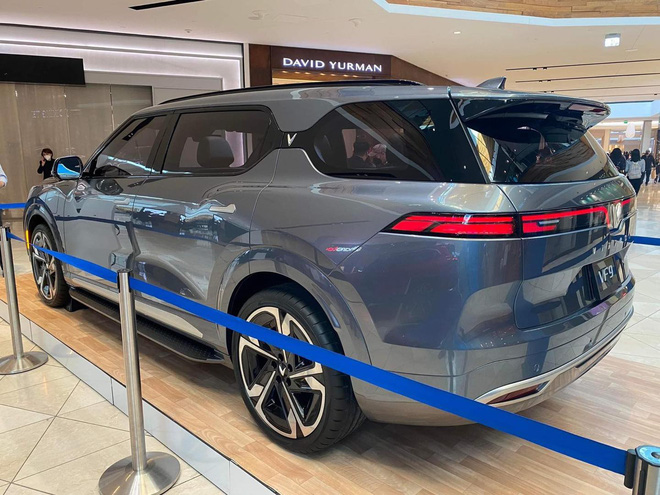 VF 8 and VF 9 prototypes in the US.
https://autopro.com.vn/4-xe-vinfast-vf-8-thu-nghiem-dau-tien-lan-banh-tren-dat-my-mot-chiec-gan-giong-xe-ty- phu-pham-nhat-vuong-tung-cho-chu-tich-nuoc-nguyen-xuan-phuc-2022031012015671.chn
https://autopro.com.vn/4-xe-vinfast-vf-8-thu-nghiem-dau-tien-lan-banh-tren-dat-my-mot-chiec-gan-giong-xe-ty- phu-pham-nhat-vuong-tung-cho-chu-tich-nuoc-nguyen-xuan-phuc-2022031012015671.chn
You are reading the article
A car similar to the car billionaire Pham Nhat Vuong used to carry President Nguyen Xuan Phuc
at Blogtuan.info – Source: genk.vn – Read the original article here