Life Style
Xã Hội
At the end of the autopsy, 10 nails were found on the head of a 4 year old girl
After almost 2 months in intensive care at Saint Pon Hospital, D.NA girl (4 years old, Canh Nau commune, Thach That district, nailed to the head by her mother's lover) died. The cause was determined to be too severe and irreversible brain damage.
On the evening of March 12, the child's relatives were present at Saint Paul General Hospital, cooperating with the police, prosecutors and lawyers in the forensic examination procedure.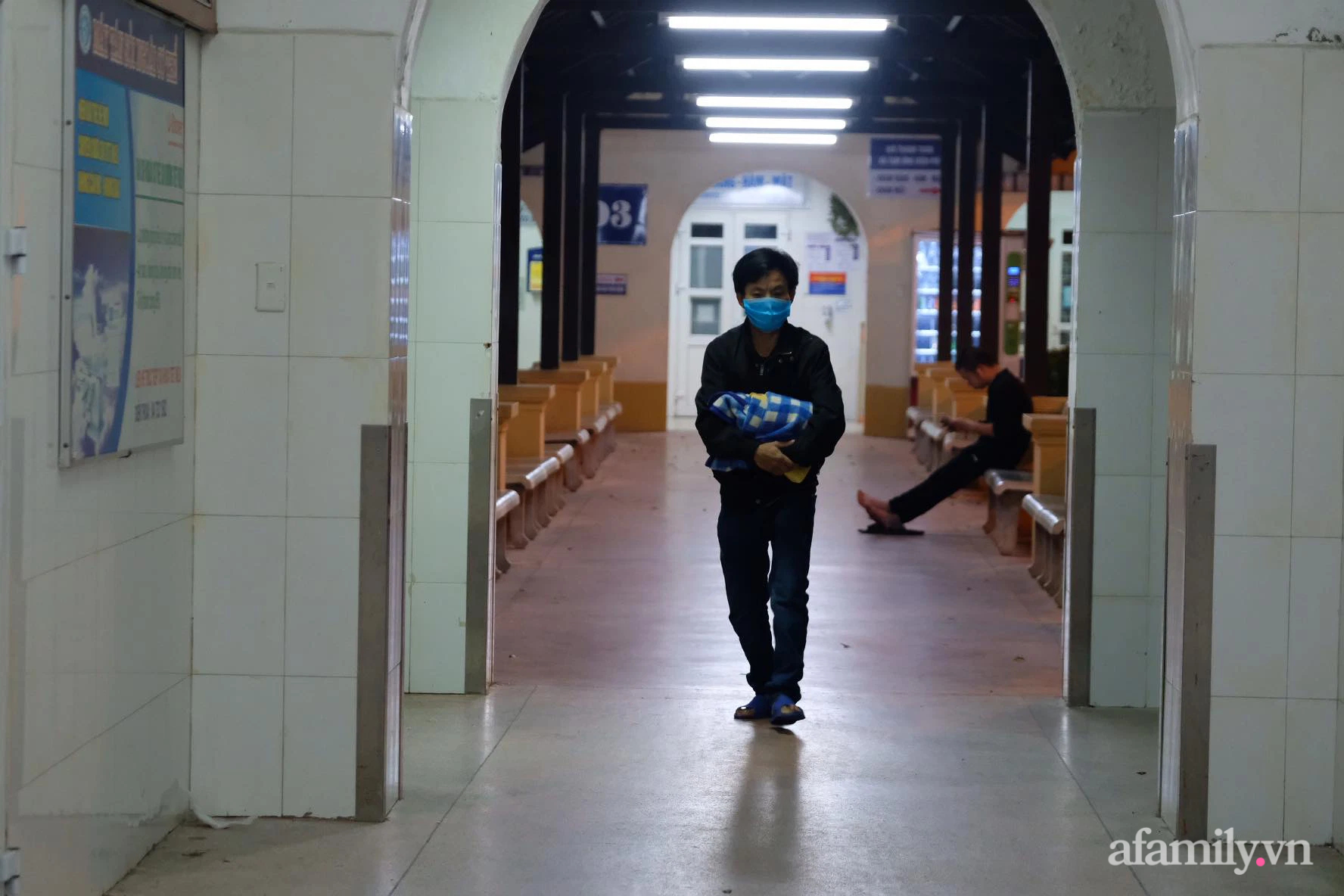 At 00:30 on March 13, discussing in the corridor of Saint Paul Hospital Lawyer Le Hong Hien – Law Firm Director Le Hong Hien and Associates defending the legal rights and interests of baby D.NA (3 years old, lives in Hanoi ). Thach That district, Hanoi) was brutally murdered by his mother's lover, saying that the authorities had completed legal procedures and carried out an autopsy.
Hien's lawyer said that after the autopsy, it was determined that there were 10 nails on A.'s head, not the 9 previously known.
"This nail is about 2 cm long and has now been handed over to the police for investigation. Families will take the child to the cremation and bring home the ashes to remember.", said Lawyer Hien.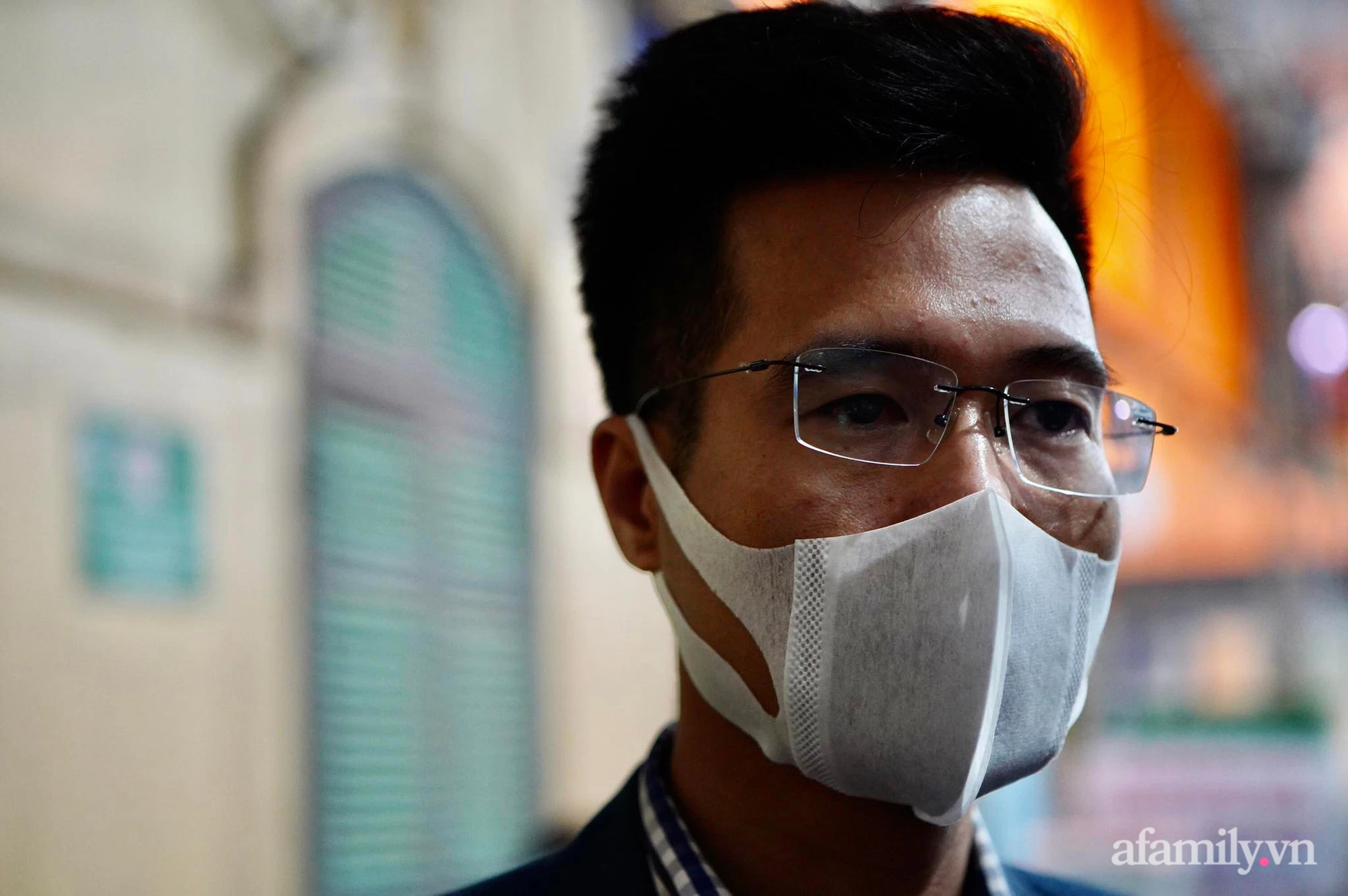 Sitting outside the hospital corridor, L's sister (mother of a 4 year old girl) cries incessantly, her hands clasped.
Ms. L. hesitated to share, on the evening of the same day, when he heard that his son had signs of deteriorating, he immediately drove to the hospital by car. When she arrived, Ms. L was stunned when his daughter died after almost 2 months of battling an illness.
"As a mother, my heart aches. I blame myself and Huyen for causing my children. I regret what happened and don't know how to protect my daughter", L cried.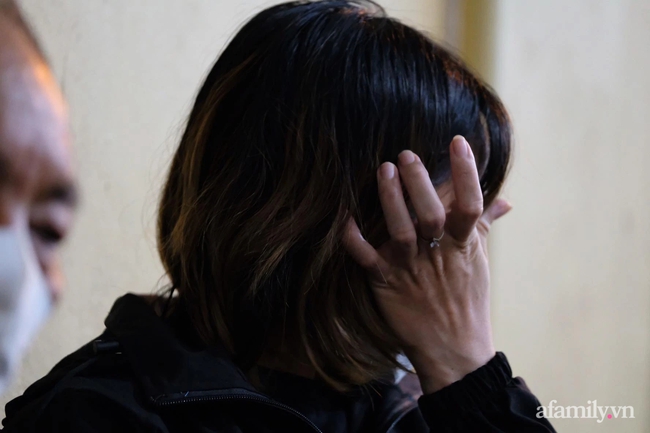 The mother said there was only about a week left until the due date. In recent days, he has shut himself in a boarding house in the commune of Can Kiem, Thach That district. Since then, he has not wanted to eat or drink.
According to this mother, when she learned about the alleged abuse of her 3-year-old daughter, she was shocked. He couldn't believe Nguyen Trung Huyen would do this to his daughter.
"Usually, he's always emotional, sometimes grumpy, but there's definitely something new about him. He is a thinker. I don't think he will. When I fell in love with Huyen, I also talked about my situation, including raising my nephew Ngoc A. Huyen agreed and sympathized.
Sometimes, Huyen scolds his children but never hits him in front of him", Ms. L. shared.
Talking about the "first death" battles that her daughter went through when she swallowed nails, drank pesticides, got foreign objects … this mother thought that "because of her child's misbehavior", trusted her lover, so she didn't think of such things. something. .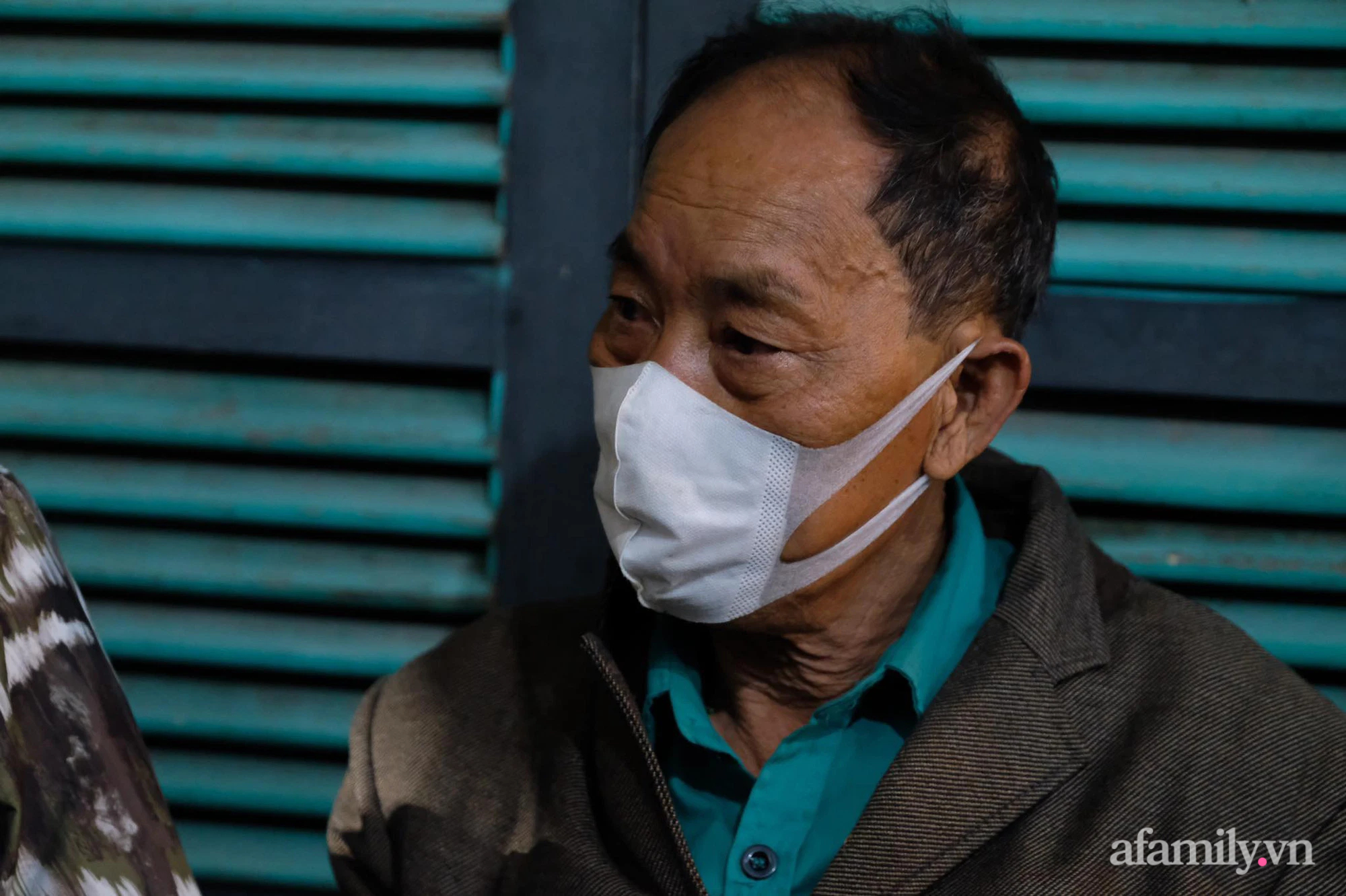 Earlier, on the evening of January 17th, a NA girl, was admitted to the Thach That County General Hospital in a coma and convulsions. Baby A. was transferred to Saint Paul General Hospital. After being scanned, it was found 9 objects suspected to be nails in the skull.
On January 20, City Police. Hanoi sued and detained Nguyen Trung Huyen, 30, a carpenter, lover of baby A's mother. At the police station, Huyen admitted to nailing the girl's head. Previously, the baby was hospitalized for pesticide poisoning, broken arm, swallowed nails, earache, all caused by Huyen.
The family said that Do Huu Chung and Nguyen Thi L. (A.'s mother) had been married for more than 10 years. The couple came together not out of love, but through an arranged marriage. Because Mr. Chung is not agile, L. is the breadwinner of the family. Both gave birth to 3 children.
In February 2021, L. left, leaving the children to be raised by the grandparents. Three months later, L. returned to pick up the child, both of whom were divorced. The two oldest children live with their grandparents in the commune of Canh Nau, the youngest D.NA lives with their mother.
https://afamily.vn/vu-be-gai-bi-nhan-tinh-cua-me-bao-hanh-kham-nghiem-tu-thi-phat-hien-10-chiec-dinh-20220313010311004.chn
You are reading the article
At the end of the autopsy, 10 nails were found on the head of a 4 year old girl
at Blogtuan.info – Source: Afamily.vn – Read the original article here