The SCMP newspaper on March 9 quoted Wu Riqiang – Associate professor at the School of International Studies at Renmin University. China – sound a warning about the danger of a collision in outer space.
According to Mr Wu, the Chinese government should consider establishing a communication mechanism with SpaceX and NASA – even a hotline – to avoid unfortunate incidents.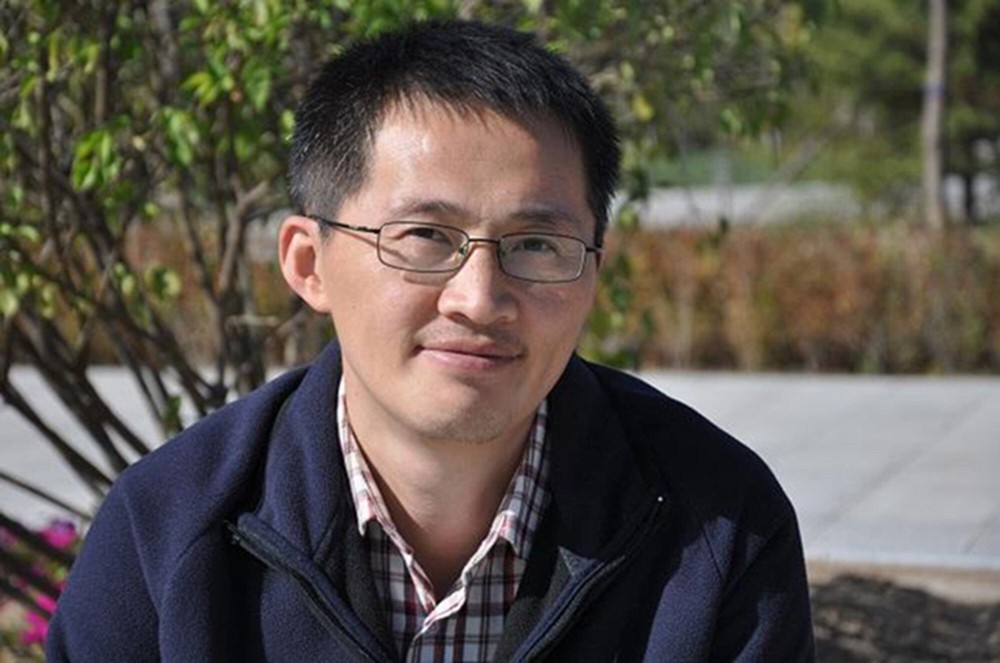 Wu Riqiang is Associate Professor in the School of International Studies at Renmin University of China. Photo: Weibo
US and China should set up a hotline
Wu also dismissed the theory that the US military tried to spy on China when SpaceX's Starlink satellite got too close to China's Tiangong space station in July and October 2021.
Instead, a former rocket engineer at the China Aerospace Science and Industry Corporation suggested that the collision was close to this satellite — which is run by billionaire Elon Musk's aerospace technology company SpaceX. "like a random technical accident".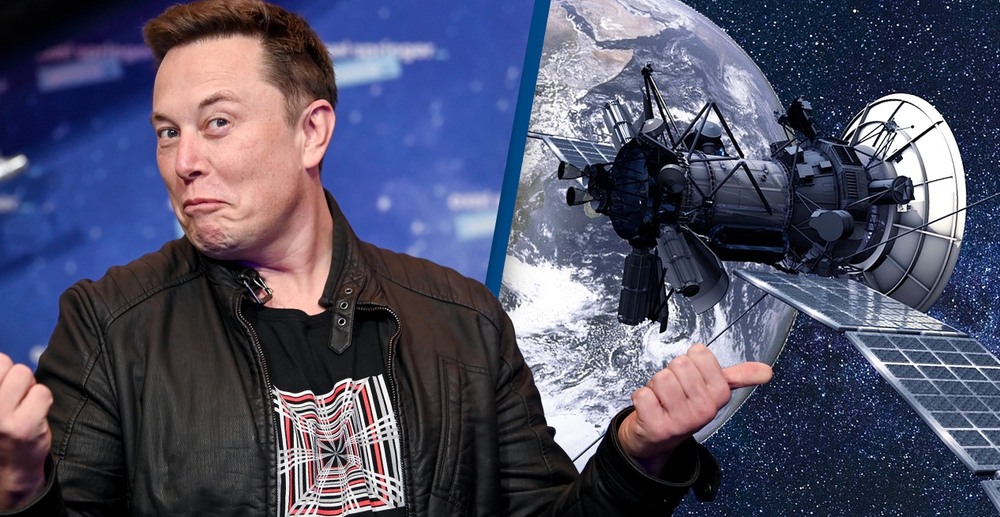 China has accused billionaire Elon Musk's satellite company SpaceX of having "close encounters" with the Tiangong space station twice in July and October 2021.
In his analysis published in the latest issue of World Affairs – a journal affiliated with China's Ministry of Foreign Affairs – Mr. Wu also called on China and the US to establish "more timely" communication channels, such as hotlines, to share information about potential satellite collisions.
Concerns about the risk of such a collision were sparked in December 2021 when China – in a rare statement – accused SpaceX's satellite of twice having "close encounters" with the space station.
Astronauts in the country's Tiangong space station "must maneuver to avoid collision" with the Starlink satellite on July 1 and October 21, 2021, the Chinese side said at the time.
China believes that, although SpaceX is a private company, independent of the US military and NASA, member states of the Outer Space Treaty – the basis of international space law – are still responsible for the operations, activities of non-governmental entities.
Although Musk and the US government have denied China's accusations, the incident shows rising tensions between China and the US in space – a "new battleground" in the superpower rivalry between the two countries.
It also raises questions about how the two giants, as well as other astronaut nations and commercial operators, can better manage collision risk.
Beijing "later, less experienced"
China and the US established a civil space dialogue mechanism in 2015. And in 2016, US and Chinese State Department officials met for the first time to discuss space security. However, no meeting has been held since 2017.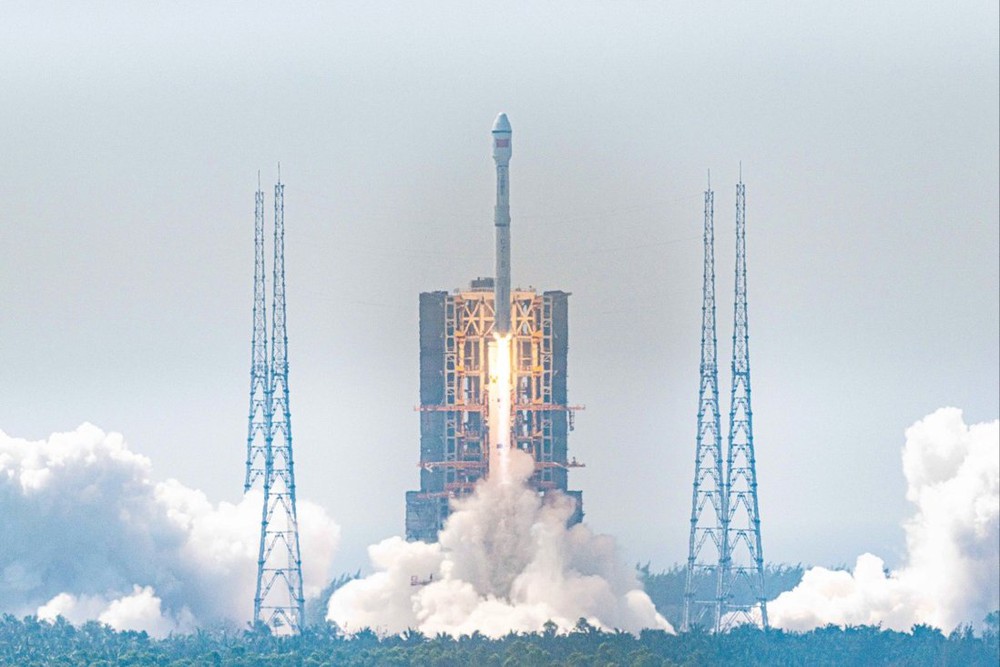 A rocket carrying 22 satellites was launched from a spacecraft launch pad in southern China's Hainan province in February.
As competition in space heats up with fears that any incident could escalate into conflict, there are growing calls for "reviving" space dialogue.
Mr Wu said that NASA and the US military have accumulated a wealth of experience in managing collision risk and potential impacts. But China is a newcomer to space exploration and lacks experience in sharing details about spaceflight.
This also partially explains why Beijing did not immediately respond to the two issues with the Starlink satellite but had to wait months later, Wu stressed.
In March 2021, SpaceX and NASA signed an agreement to share space safety data that defines the rules, responsibilities, and procedures for coordinating orbital positioning and maneuvering plans. .
According to Mr Wu, China should work with the US to establish a similar mechanism.
Under the deal, NASA also asked SpaceX – which currently has at least 1,260 satellites in orbit – to plan to launch Starlink at a position higher or lower than the highest and lowest points in the orbit of the orbiting International Space Station (ISS). Earth is at least 5 km.
Wu said that in order to establish a similar mechanism, Beijing may have to accept the emergency collision criteria threshold set by the US and publish the orbital data of its Tiangong space station.
However, like NASA, China can also ask SpaceX to notify any Starlink launches in advance so the space agency in Beijing can determine whether the mission poses a risk of a collision. .
In a recent sign of progress, last month China announced for the first time to publish the base orbital position of its space station on the website of China's Manned Space Engineering Office – the central authority in charge of manned missions.
However, Wu said more details were needed.
"Operating the manned space station for a long time is a completely new topic for China, and the establishment of collision avoidance mechanisms to prevent similar dangerous approach events from happening again will be a very important and urgent task."he emphasized.
https://soha.vn/chuyen-gia-trung-quoc-thua-nhan-cay-dang-bac-king-non-kem-trong-quan-ly-su-co-khong-gian-20220310203149655.htm
You are reading the article
Beijing is not good at managing space incidents
at Blogtuan.info – Source: Soha.vn – Read the original article here