sign up now https://tanngoalong.onelink.me/KAyO/pr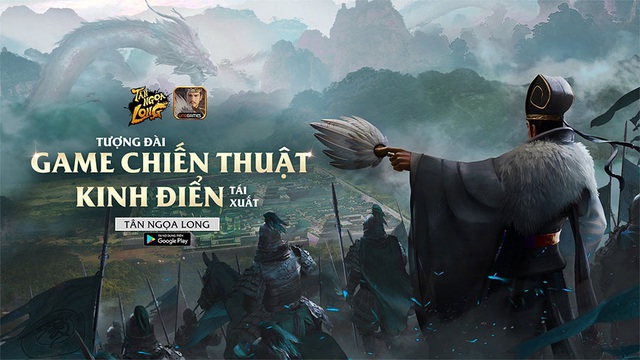 Breakthrough in real-time strategy
If in other real-time strategy games, it may be difficult for players to feel the full majesty every time they send troops to seize territory or attack forts, Tan Ngoa Long did very well. . By optimizing the visual effects in team battles and the real space outside the map, the game provides players with a very realistic experience.
Thus, players can clearly understand the direction, movement method, timing, stage of attack of the army they are coordinating. Following these troops, players also see how they fight, how the siege plans, how strong and weak they are. And you can predict your own odds of winning. This flexibility is the way to create more optimal tactics in future conquests.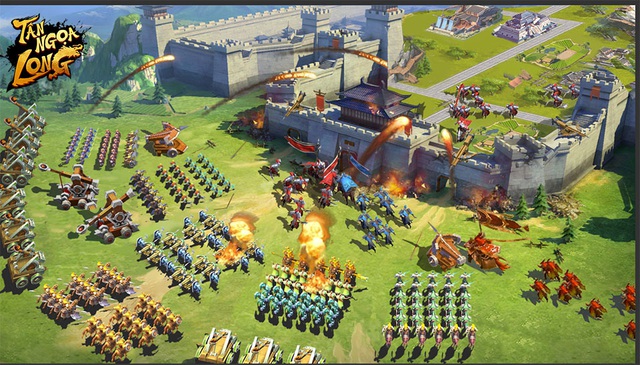 Not to mention, players can also see the damage to their troops on the real map when attacking forts or enemy soldiers. This would most clearly show the strength of the player's army at the current stage. And currently, players can still change tactics, plan the outcome of the attack, or try another plan on their next hit.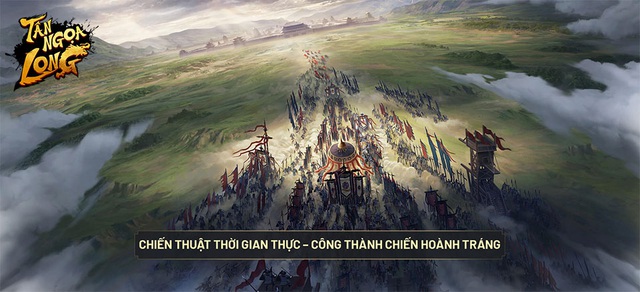 Diverse army system
Tan Ngoa Long has a huge general system, this is what gamers can imagine in the great game Three Kingdoms. In particular, the game is even more interesting when it allows gamers to build a unique army system according to each separate branch, creating an interesting similarity system.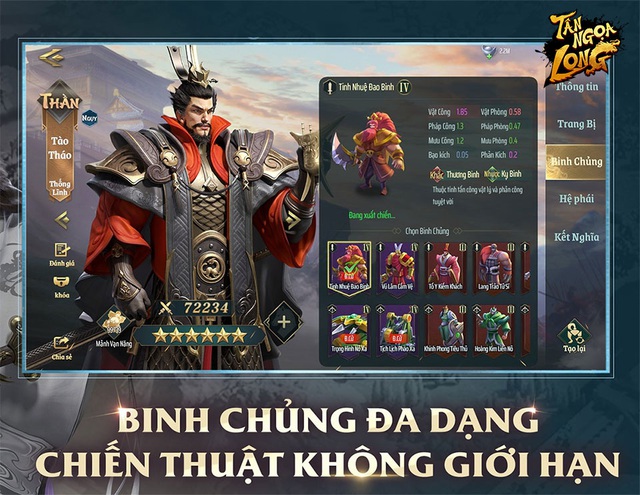 On the basic contrast circle, the Ministry would engrave the Spear, Spear Cavalry, and Cavalry of the Ministry. However, there are still 2 other branches outside this circle, namely Cung Binh and Quan Van. These are two prongs that are completely biased in terms of damage and control with full harmony across the other three systems. That is, there is no difference in the damage dealt/taken when Cung Binh or Quan Van hit the 3 systems mentioned above and vice versa. This will create more diverse ways to build generals and squads, creating unexpected tactical turns for gamers when facing off.
It doesn't stop there, each military system also has up to 4 levels of upgrade, according to the player's stronghold. At each level, there will be changes in appearance, skills, equipment, skills and numbers. The higher the level of the fort, the greater the level of the army, which means the number of troops is more diverse.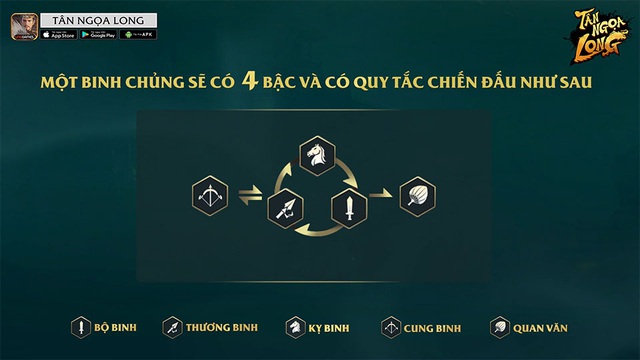 Therefore, later on, players will have to face thousands of other tactics, in each total battle between guilds and alliances. It will be a real challenge for every individual to show their courage at Tan Ngoa Long.
The plot of "old bottle of new wine"
Although still developing according to the original Three Kingdoms, Tan Ngoa Long has its own direction. Not belonging to any power faction, players will take on the responsibility of calming the world, uniting nations, and quelling unrest. It can be said that every player is a very strong force in this period. This makes for quite an interesting change in the plot. There are still old characters and details reminiscent of Three Kingdoms Dien Nghia, but changes in context and space will certainly bring new experiences for gamers who love this work.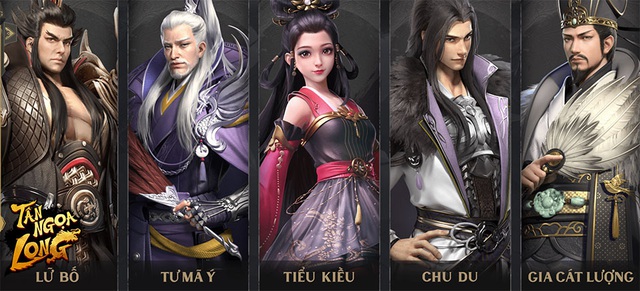 The game is expected to launch in late March – early April 2022. Early registration is underway with 128GB iPhone 13 Pro Max prizes, AirPods Pro Bluetooth headset, Sony Bluetooth speakers, 256GB Mobile WiFi iPad mini 6 and millions of in-game prizes.
Fan page: https://www.facebook.com/tanngoalongvng
Groups: https://www.facebook.com/groups/tanngoalongvng
You are reading the article
Breakthrough in real-time strategy in the mobile game Tan Ngoa Long
at Blogtuan.info – Source: gamek.vn – Read the original article here