Games
Even if you are the "president" of Faker, you don't have to "want anything", a trusted teammate can vote for Kai'Sa
As we all know, yesterday – 11/3, T1 broke his own winning record by beating Kwangdong Freecs. With 15 consecutive wins from the start of the season to now, T1 is almost certain to occupy the top 1 spot in the group stage. LCK Spring 2022 and took a huge advantage in the playoffs. No wonder T1 maintained this high performance and won the LCK Spring 2022 championship.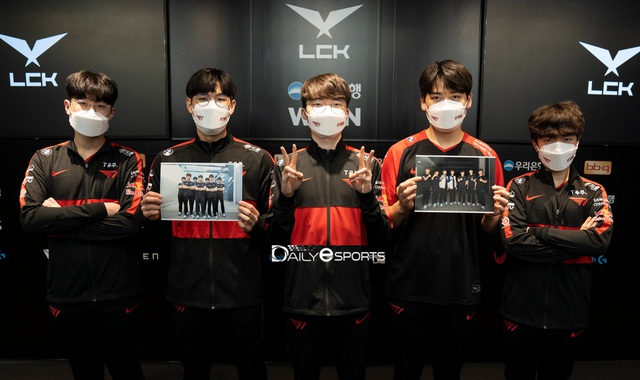 T1 is racing towards the finish line and it's hard for any team to stop it
The great thing in the victory above, forger made a very strange choice which was Kai'Sa Mid to face LeBlanc on the KDF side. However, according to the sharing of young colleagues, this is not a random choice or inspired by Faker. It seemed that the "Demon King" training Kai'Sa Mid at single rank was intentional, and when he was trusted by his teammates, Faker chose this champion in the last resort.

"Not only did Zeus play well with Jayce, but we felt that he was a very good player in handling the match we had to pick first. In game 3, when Ryze and Malphite were banned, they didn't have much choice to do so. finish it. decided Zeus, so we were more comfortable in choosing a line.
I feel like you have good control of a champion, Kai'Sa can also be selected in the middle lane. We even went up against the Kai'Sa mid lane roster, Faker chose this champion because the team trusts each other." – Keria and Oner shared with Inven Global about the T1 roster selection phase.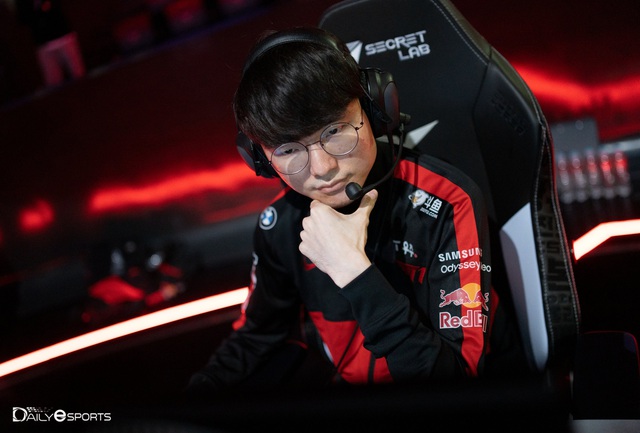 T1 seems to already have a "card" with Mid laner Faker, Kai'Sa
Through the sharing above, we can see that T1 currently has a lot of "study" to prepare for the upcoming playoffs or so on, MSI 2022. Among them, Kai'Sa Mid is just one of the "tracks" that this team is practicing. While we find this an odd choice, in essence Kai'Sa Mid is quite similar to Corki when both characters need a lot of farming and collecting Goddess Tears in the early game.
KDF vs T1 Game Highlights 3 LCK Spring 2022 W8D3 Kwangdong Freecs vs T1 Onivia
Among the remaining T1 matches in the group stage, only DRX became a truly "tough" opponent. Therefore, it is very easy for T1 to keep trying tactics and have more odd options for Faker or other players. Maybe we'll see Akshan, Cho'Gath or even Faker's Master Yi Mid lane appear.
You are reading the article
Even if you are the "president" of Faker, you don't have to "want anything", a trusted teammate can vote for Kai'Sa
at Blogtuan.info – Source: gamek.vn – Read the original article here