Life Style
TV Show
Ex-girlfriend airs to confess, Hung Pham runs from the stage sobbing and the ending is full of tears
Episode 45 of the show Perfect love With the appearance of the female lead Uyen Chi, it made the audience and the boys "host" with a lot of emotions. At the age of 24, Uyen Chi has a fragile and pure beauty with a sweet voice and is the ideal model of many men.
However, he quickly lost all points when he shared that he wanted to "trap" a guy friend into falling in love for 1-2 months and then quit arguing that he was flirting with two girls at the same time. With her determination, after only being out together a few times, the female lead managed to win over the other party's heart. Then, Uyen Chi suddenly said that the man she wanted to "trap" on top was Hung Pham and this time came to the show determined to "go back to her ex".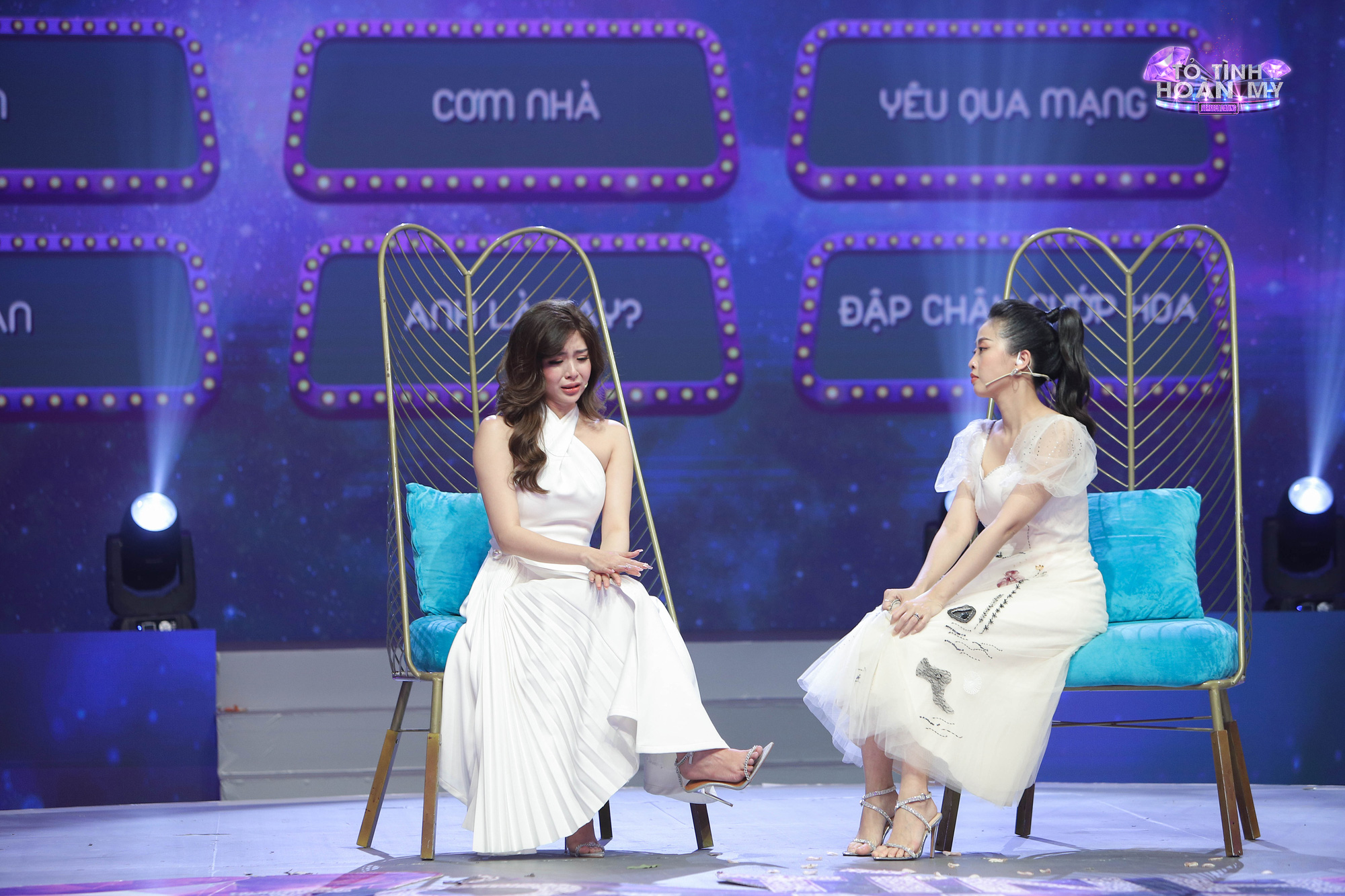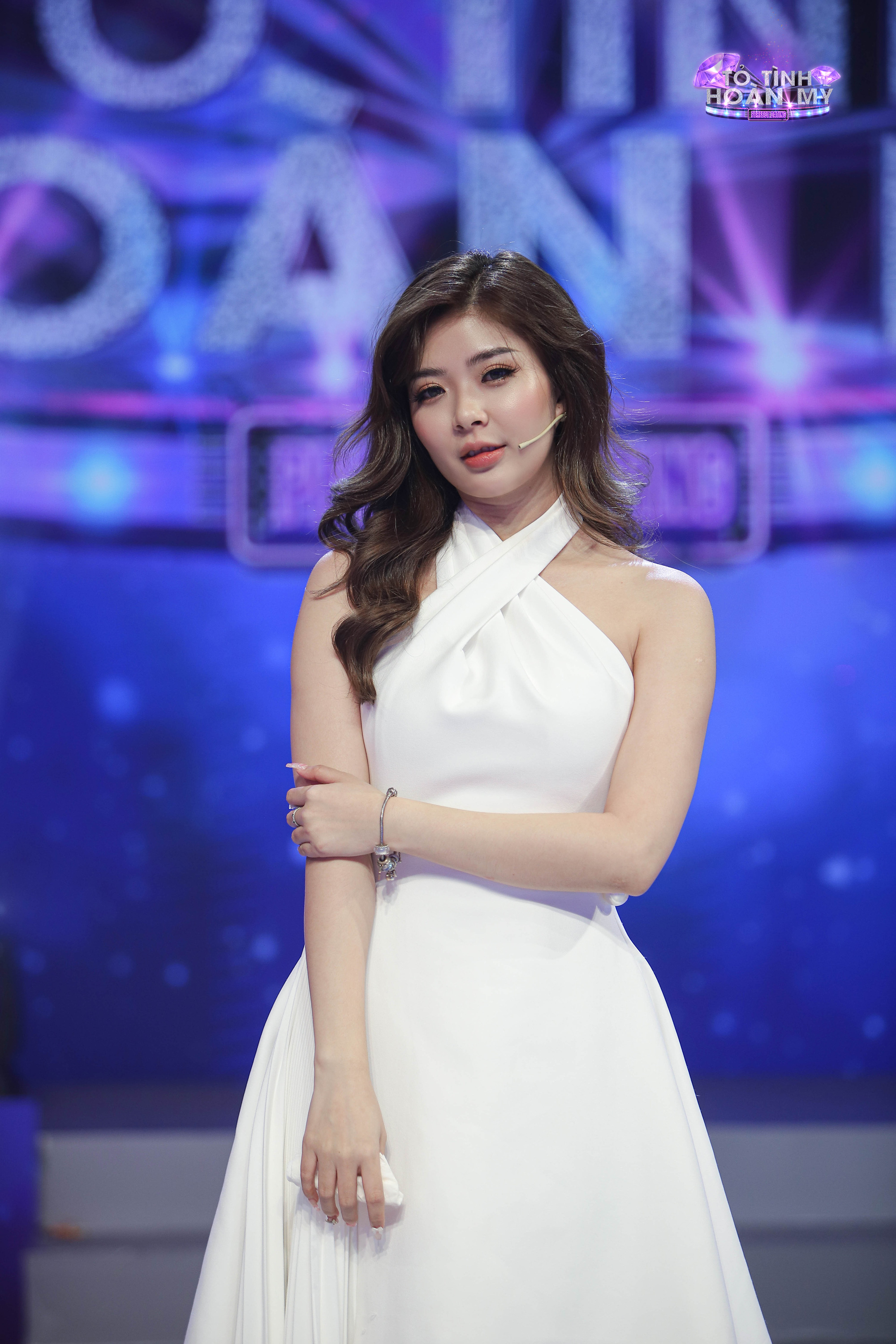 Facing Hung Pham, Uyen Chi burst into tears and said: "There are many things I haven't told you. I am afraid that when you sit on that chair and go home with other people, I will definitely regret it." Hesitating for a moment, the hero asked her ex-boyfriend is she uncomfortable with her appearance? Uyen Chi's question makes viewers' hearts flutter because there is nothing more painful than when a girl both wants to defend the person she loves and is afraid that her appearance will make others uncomfortable.
Carrying flan, the heroine chokes Hung Pham as he remembers the first time he was fed by his girlfriend who made cakes. Even though the cake didn't taste good at all, Hung Pham also ate the 10 bowls his girlfriend painstakingly made all day at once. Hung Pham also loved his girlfriend very much at that time, once he also secretly bought a ring and a bouquet of flowers and hid from afar to see Uyen Chi's reaction when he saw this unexpected gift.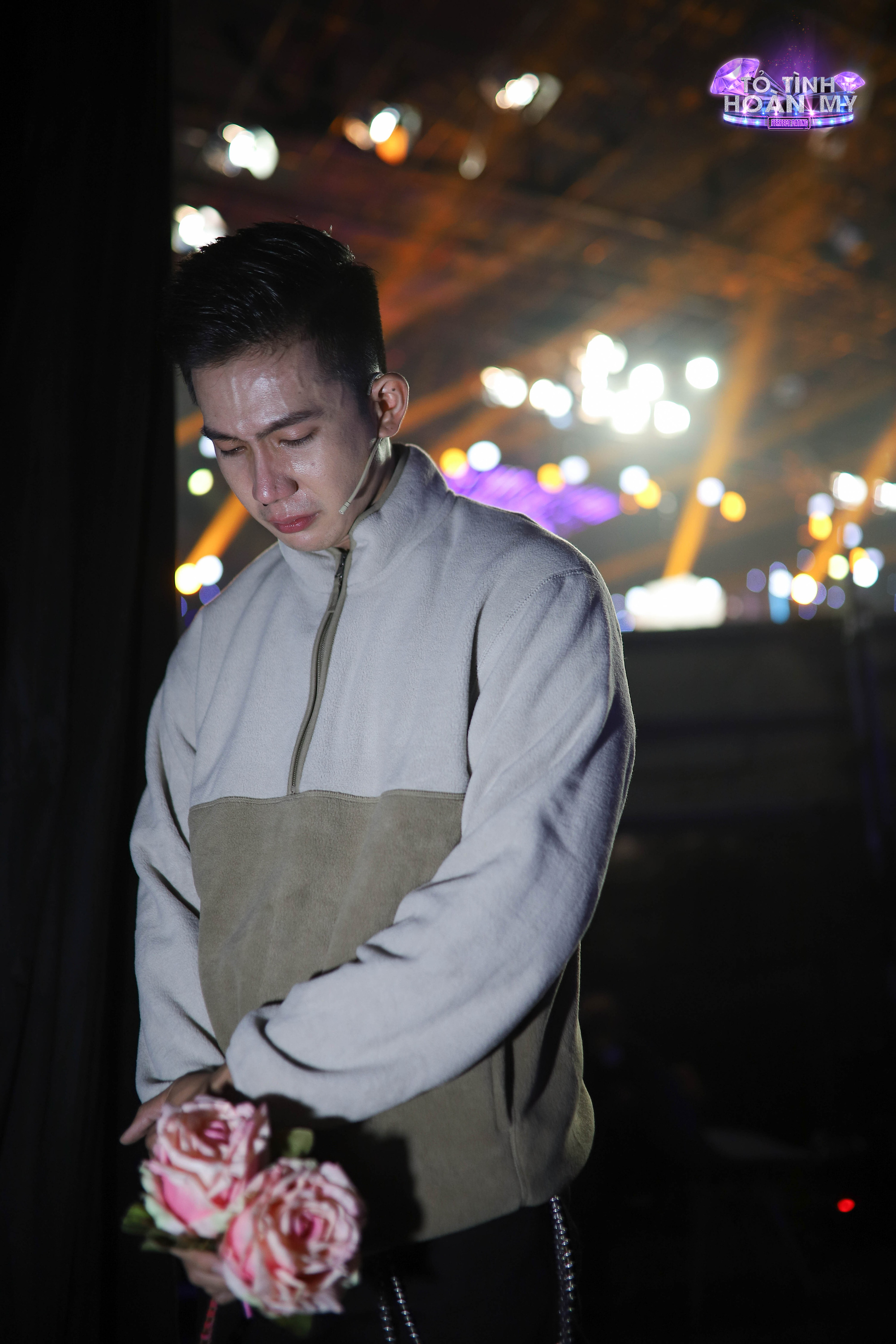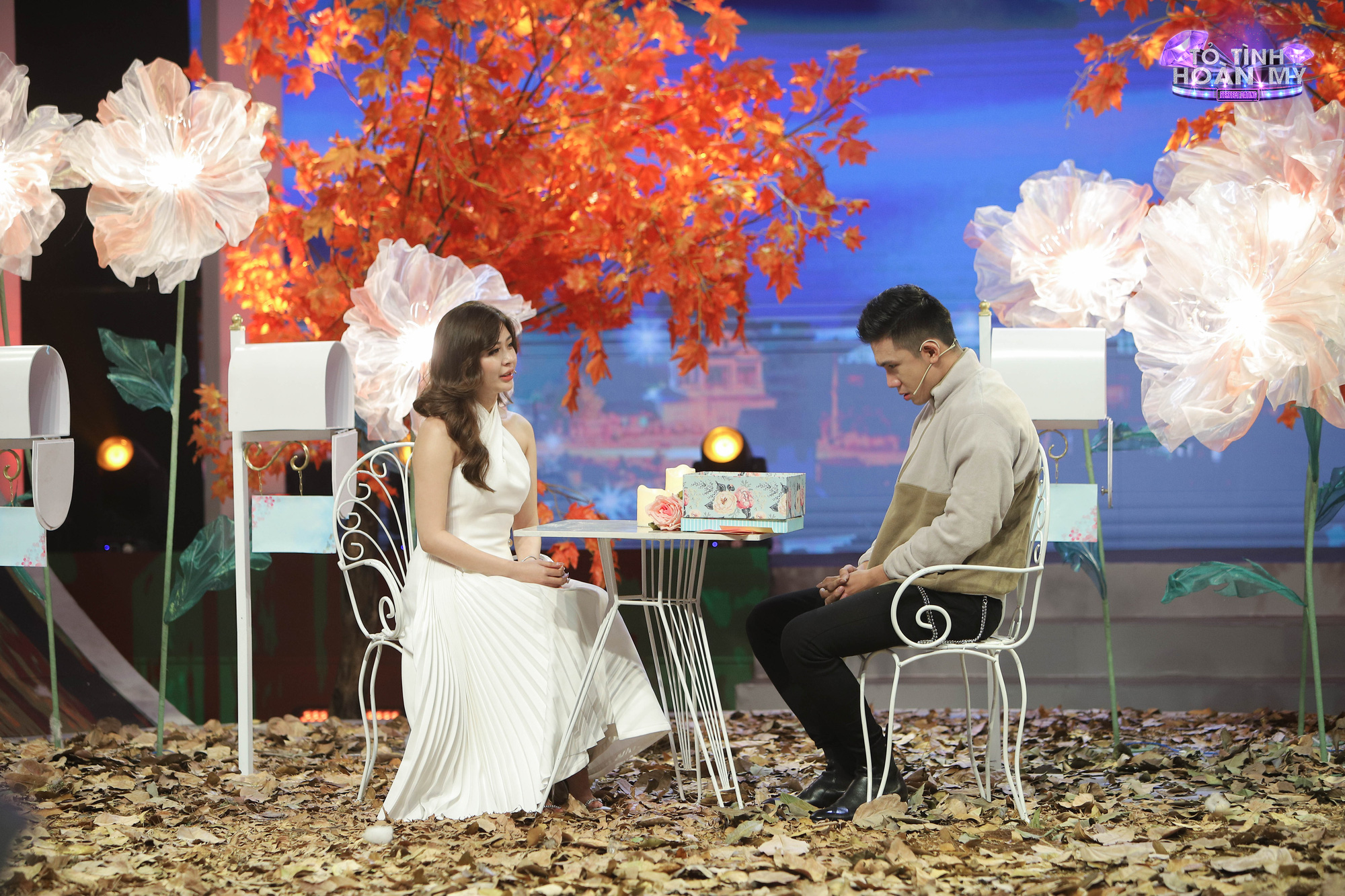 However, after loving each other for a while, the contradictions between the two escalated. If Uyen Chi is a person who only wants to be quiet when angry, Hung Pham is an angry person who always wants to distinguish between black and white, right and left. When unable to contain his anger, the male model once punched the cabinet until his hands were covered in blood. Tired of not being able to find a common voice, the two decide to go their separate ways.
On the stage of the show, seeing Hung Pham wearing the hoodie he just gave, Uyen Chi hesitated: "How about we both start over now? Will you follow me?" As he spoke, Uyen Chi's tears didn't stop falling and he waited for the other party's response. However, Hung Pham got up and ran off the stage, leaving the female lead alone, smiling, then crying.
Faced with the situation, MC Lieu Ha Trinh and the children ran to cheer Uyen Chi and asked the audience to wait for Hung Pham for another 10 minutes to give him time to calm down and think. As for the female MCs, she had no answer and was unable to predict whether Hung Pham would return to the stage or not. As for Uyen Chi, he believed that if his ex-girlfriend still had feelings for him, he would definitely come back.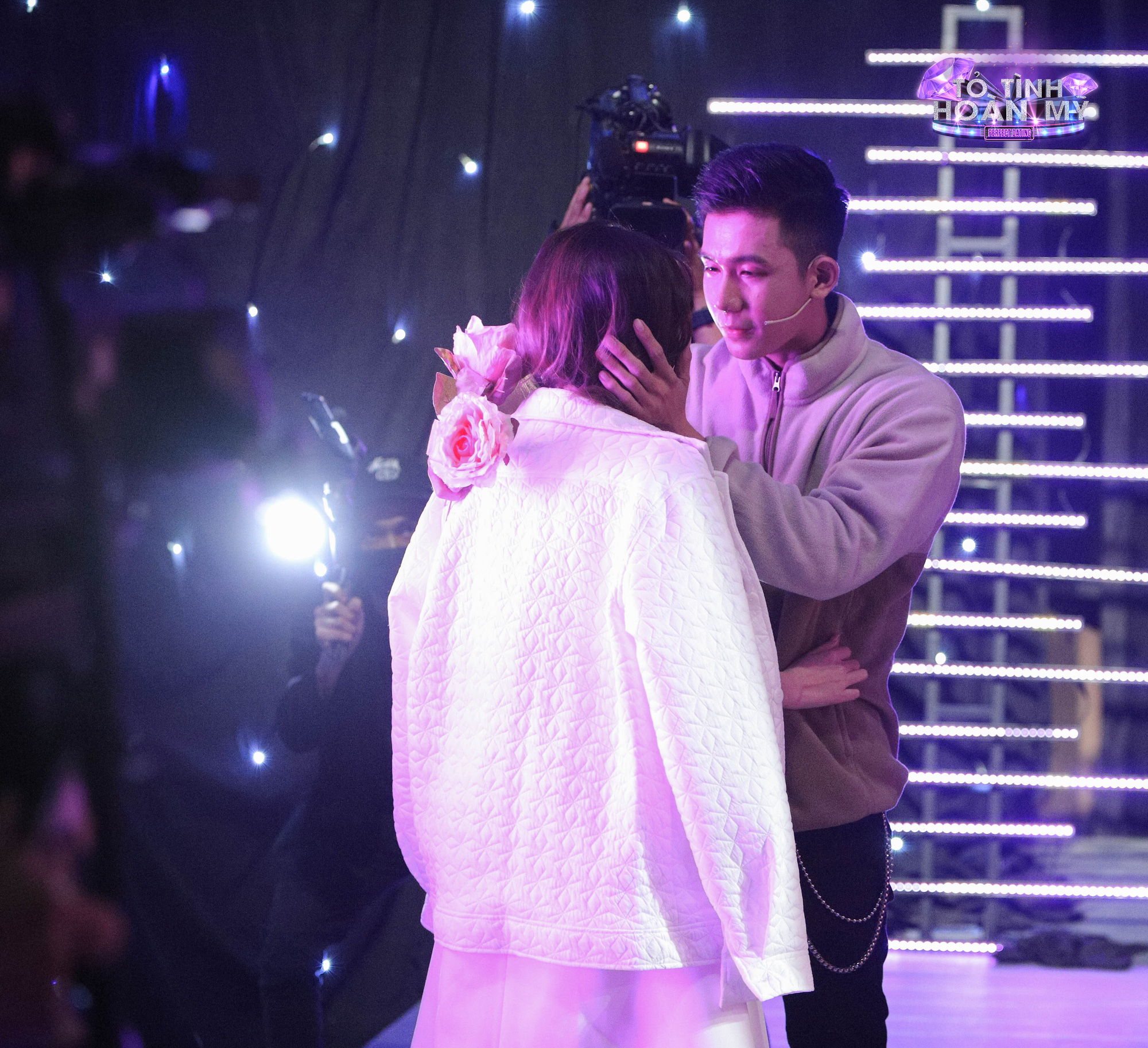 More than 10 minutes passed, Hung Pham still didn't show up, so MC Lieu Ha Trinh suggested ending the program. However, Minh Hung now hastily spoke up: "When I saw Uyen Chi's tears fall, I thought there needed to be something worthy to return to you. Can I wait another 5 minutes?" Hearing that, Phu Thinh said: "The longer you wait, the more painful the girl friend will be. Have you ever thought about the problem?" Minh Hung was just about to speak, but Phu Thinh immediately reacted rudely: "That's what I needed, but my boyfriend has been waiting there too long. I can't make people wait forever like that. So I still don't know why but I still force people to say it directly. Do you understand what I'm saying?". Helpless to do anything else, Minh Hung could only cry with his hands.
Seeing the two boys "fighting" with each other, Uyen Chi burst into tears. MC Lieu Ha Trinh shared: "I don't know if he's the only man in this world you love, but when you're cold, when you're hungry, you have to support yourself. So let a man put another man on the coat for me I wrote a lot of letters, worked hard to cook flan, but still no answer." It was the female MC's words that motivated Uyen Chi to decide to go home, not to wait any longer.
As the female lead stepped out behind the scenes and burst into tears, the audience couldn't hold back their tears. Hung Pham was now waiting for him there, holding a bouquet of flowers and reaching out to hug Uyen Chi, making everyone explode in emotion. Son Soho, Minh Hung now standing on the stage crying because finally waiting for the beautiful ending.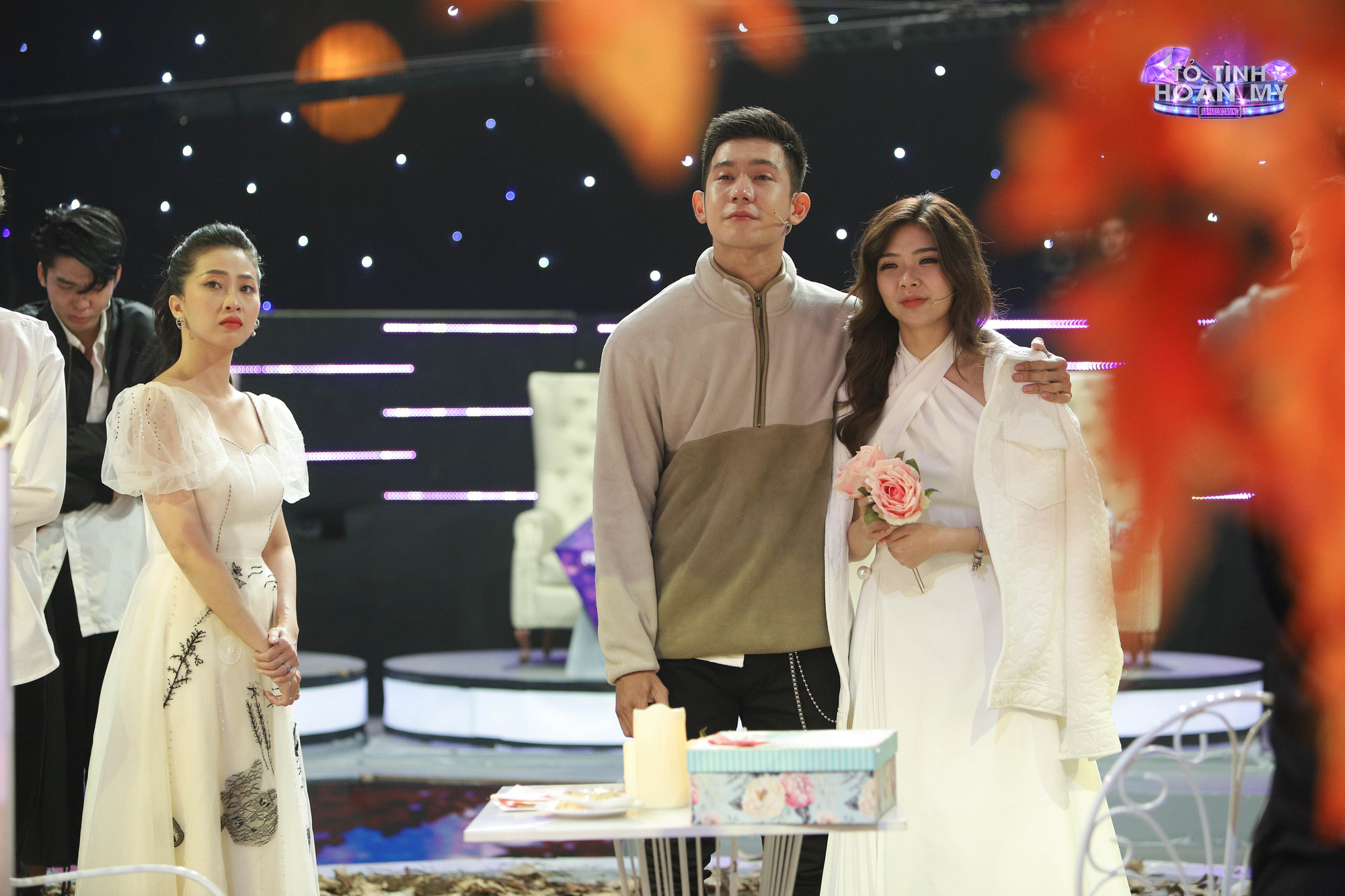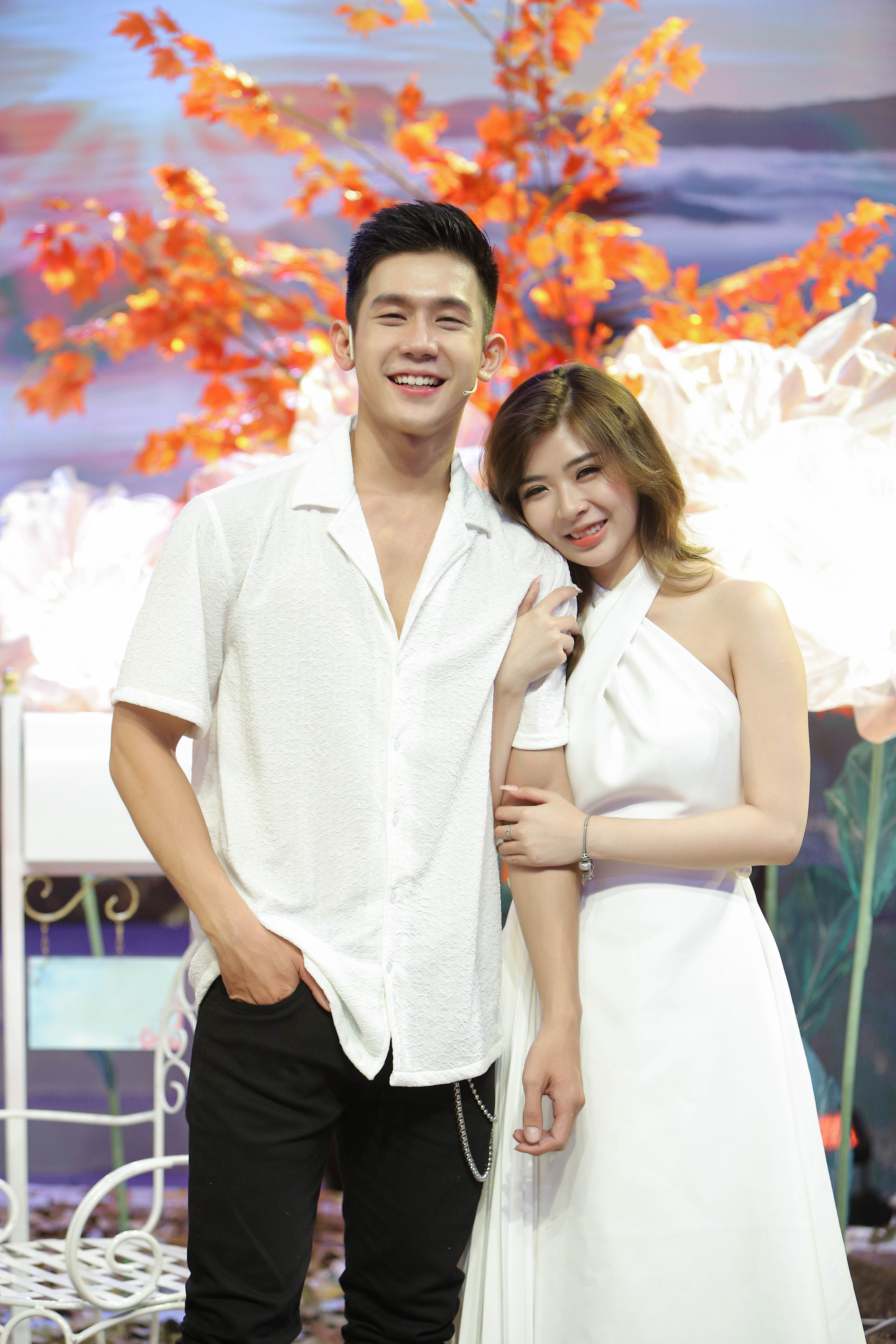 Hung Pham shared emotionally: "I have thought a lot. When we were together, we always tried to be perfect, but when it was perfect, we gave all that perfection to others. And I don't want that to happen again."
Now, all fans are excited and happy for the new couple Perfect love: Hung Pham – Uyen Chi.
Photo: NSX
https://kenh14.vn/to-tinh-hoan-my-ban-gai-cu-len-song-to-tinh-hung-pham-khoc-nuc-no-chay-khoi-san-khau-va- date
You are reading the article
Ex-girlfriend airs to confess, Hung Pham runs from the stage sobbing and the ending is full of tears
at Blogtuan.info – Source: Kenh14.Vn – Read the original article here