Game Online
Games
Gamers are "hungry and bored" and the dilemmas most NFT games face today (p2)
It is undeniable that the trend NFT game has been and is really making a fever at this point. To the extent that terms such as GameFi, Game NFT, Metaverse are slowly becoming a new trend for young people's interest and investment. It started to gain attention after the incredible and resounding success of Axie Infinity, and as of now, the number of new NFT game projects has been released so many that it's hard to count them all. However, despite the relatively long formation and development process, most NFT titles still have the following dilemmas.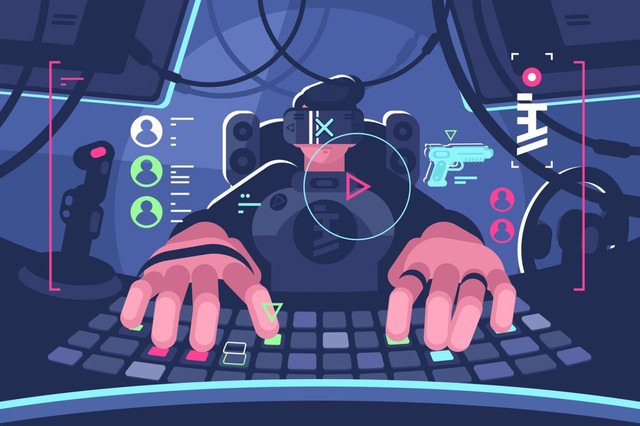 In-game "inflation" problem
In fact, in every game, even traditional ones, having players who start early is always a tremendous advantage over players who are late. This is unavoidable in every game, both MOBA and MMORPG genres. In NFT games, this is even more obvious.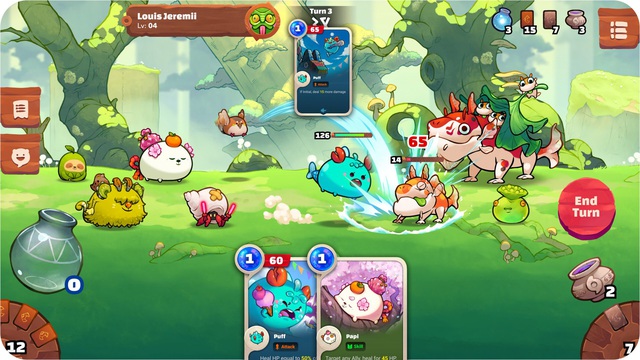 Just look at the success of Axie Infinity. It will not be too difficult to find gamers who have made huge profits with this game. But as time goes by, when the "economy" in gaming doesn't do well, inflation kicks in, we can easily see the fact that Axie Infinity is no longer the promised land for gamers as it was before. The initial investment costs are much higher, while the value of the reward tokens has plummeted, leading to increased payback times that make newbies looking to join Axie Infinity also scream. That's one of the dilemmas of the current NFT series.
The problem of raising chickens and fraud is more and more popping up
The number of NFT game projects is huge, but if you pay attention, many people will notice that the number of games actually released with official versions is relatively less than the "projects" advertised on paper. It also stems from a lot of the "eat" thinking of many NFT game projects, where, above all, it's about chickens and scams.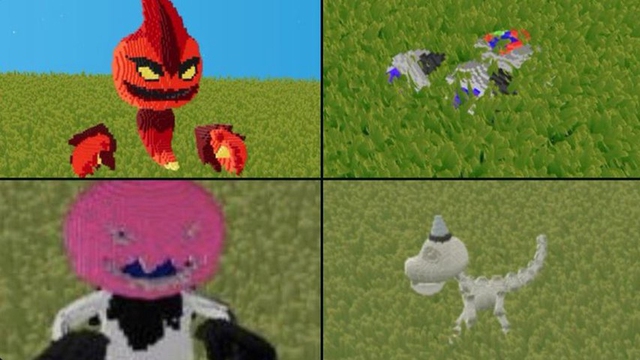 There have been many NFT gaming projects that made huge amounts of money with high hopes, but what happened next was the opposite. Typically, the recent Pixelmon case, raised up to $70 million in capital but created a game whose graphics were like the masterpieces of gaming technology 20 years ago. The question is, what is 70 million USD for, how, perhaps, we will have our own answers. But to be sure, at this time, the NFT game project is still in a state of "totally wrong" and also causes a lot of painful problems for gamers.
Information about cryptocurrencies, commonly known as "virtual money" is not yet recognized by law in Vietnam. The information in the article is for reference only and has no investment recommendation value. GameFi (short for Game + Finance) is a term that refers to blockchain games that incorporate financial elements. The information in the article is for reference only and has no investment recommendation value.
You are reading the article
Gamers are "hungry and bored" and the dilemmas most NFT games face today (p2)
at Blogtuan.info – Source: gamek.vn – Read the original article here