GearVN Trading Co., Ltd officially operates a Hi-end PC, laptop and gaming equipment showroom at 1081-1083 Tran Hung Dao, Ward 5, District 5, Ho Chi Minh City. With over 150 square meters of experience space and stocked with the latest products, GearVN Tran Hung Dao will be the ideal shopping destination for the Vietnamese gaming community right in the heart of the city.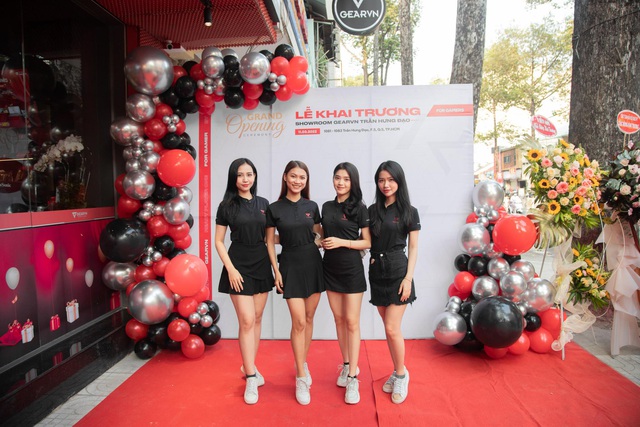 GearVN Tran Hung Dao – Hi End Showroom of PCs, laptops and gaming gear serving the Vietnamese gaming community
GearVN Tran Hung Dao showroom was born from listening to advice from the Vietnamese gaming community, with the desire to have a shopping experience and place right in the center of Ho Chi Minh City. Coming to GearVN Tran Hung Dao showroom, customers will enter the world of Hi-end PCs, laptops and gaming gear that are well-crafted and continuously improved thanks to the adoption of technology platforms.
PC – Displays all GVN PC system configurations for guests to easily experience
Laptops – Full configurations and segments from big brands like ASUS, ACER, MSI, Lenovo, Dell, HP,…
Gaming Gear – Wide range of products in terms of models and prices
Apple – A complete ecosystem of Apple computer products
Screen – Implement 100% replacement guarantee within 7 days if an error appears
Seats – Various models with popular products like your Sear, Corsair T3 Rush, DXRacer GB001 (only on GearVN)
All products at GearVN in general and the GearVN showroom in Tran Hung Dao in particular are genuine, 100% brand new and fully enjoy standard warranty policies.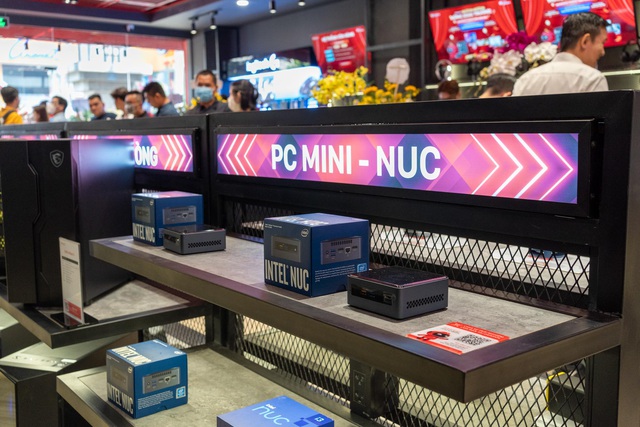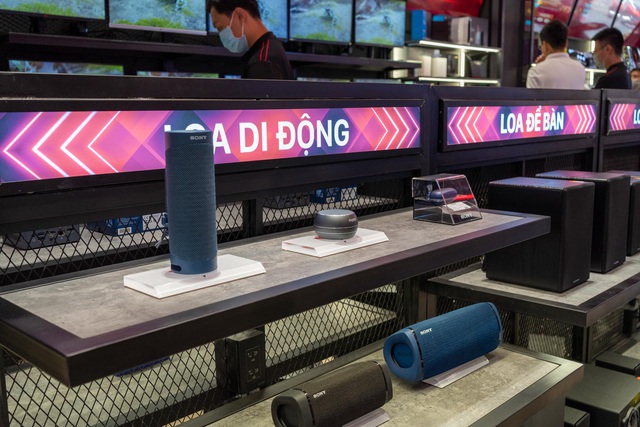 GVN PC – Products that enhance the gamer experience
GVN PC is a line of computer products developed by the GearVN team, originally gamers and streamers. As a result of practical experience in demand and deep knowledge of hardware, GearVN PC configurations have confirmed quality and quickly gained the trust of the community.
Unlike most traditional computer shops which view the device only as a configuration list and only assembled when ordered, GearVN understands that the GVN PC is a separate product and customers want to experience it beforehand, making the final decision. Therefore, GearVN Tran Hung Dao showroom is designed with a display area for all GVN PC series. Visitors will be able to experience reality from the design view to the detailed performance, eliminating the difference between the display system and the final product when purchased. Based on the basic configuration, GVN PCs can still be continuously customized and improved to optimize for each user's individual needs.
After selecting a GVN PC product that fits their needs, customers can choose to watch live from GearVN's team of expert technicians who assemble the components to become the system they expect. It's an interesting experience, especially for the Vietnamese gaming community, who are known to "love" their PCs.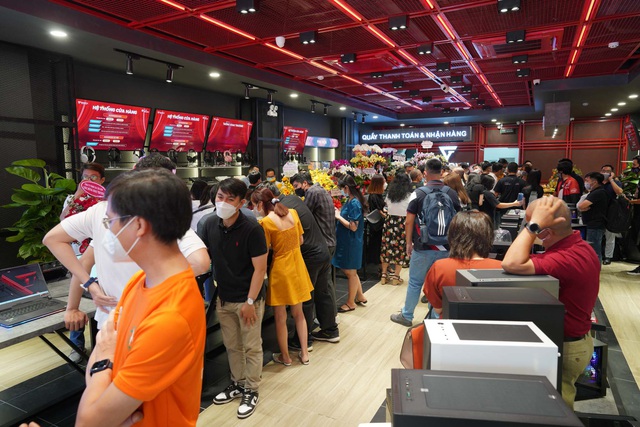 Exclusive products at great prices only on GearVN
It doesn't stop at popular Hi-end PCs, laptops, and gaming equipment, GearVN also strives to bring back exclusive products at affordable prices. This is the result of close cooperation between GearVN, brands and distributors as well as understanding people's needs.
The GearVN service was developed based on the needs of tech lovers, and is constantly being improved based on feedback from the community itself. Coming to GearVN, customers not only find the products they are interested in, but also join the community of game and technology lovers, sharing their passion for discovering new things. It is also the driving force that motivates the team at GearVN to continue their efforts, bringing more positive value to society.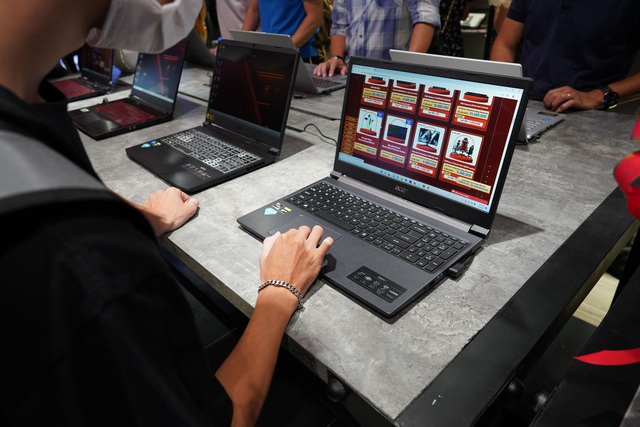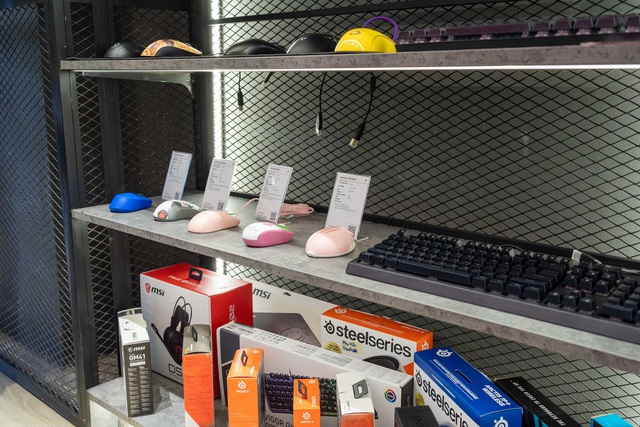 You are reading the article
GearVN Tran Hung Dao Showroom
at Blogtuan.info – Source: gamek.vn – Read the original article here