Recently, at a live streaming center Thuy Nga, singer Ngoc Anh performed a song about a very tender love. Singer Nguyen Hong Nhung heard it and said:
"In terms of love, I see Ngoc Anh is always passionate and sweet. People have not had time to fall in love, but listening to Ngoc Anh sing, they already want to fall in love."
Singer Ngoc Anh shared:That is also the message I want to convey to women, do whatever you want, just love with all your heart and with all your heart. For me, love is for oneself, not for men.
When I love, I want my heart to be preserved, not to lose love for a man. Love is for yourself, so is how to love yourself.
Many people are afraid to love all their lives and then when people leave they will lose everything, but the truth is they don't lose because they themselves have been loved and cared for emotionally. That's my opinion".
Next, MC Ngoc Han asked the artist's opinion about wanting to be a strong or weak woman in order to be protected by love. Singer Quynh Vi says:
"I think being strong is necessary, but women also have to maintain a bit of their femininity and tenderness. Women who are too strong often take everything, so they are very tired and don't give men a chance. Society is expressed, worried about themselves.
For me, sometimes I need to be strong but sometimes I need to be gentle."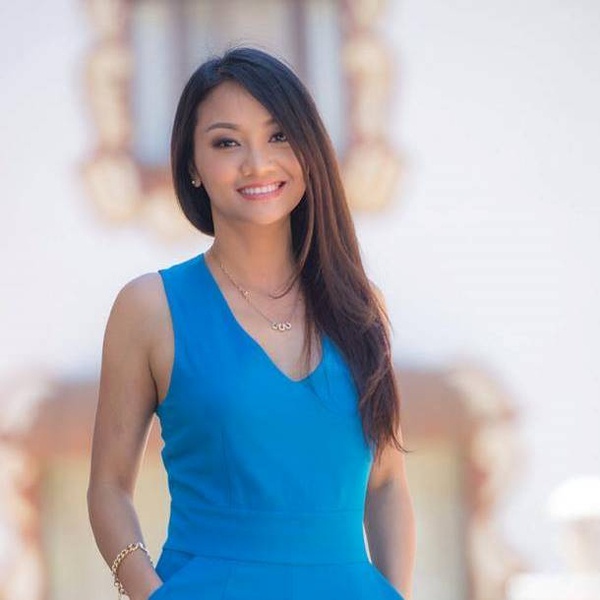 Nguyen Hong Nhung sat next to him, and when he heard that, he immediately exclaimed: "Then I saw myself as crazy. Now I know why I am like this. I was very strong, I did everything because I was afraid that men couldn't do it, so now I am alone.
Actually, I think in life not everyone is lucky enough to meet a gentle man to have a gentle opportunity. There are men who don't know when a woman needs help to come to help.
Sometimes I also wait to see if people will do it or not, but they don't, so I have to do it again. I don't work in excitement, dedication but on the contrary, very depressed when I have to work.
But when I ask people why they don't do it, they just say let it go and they will. I kept waiting and waiting, in the end people still didn't do it so I had to. That's my story. I don't have the chance to be weak in front of the man I know.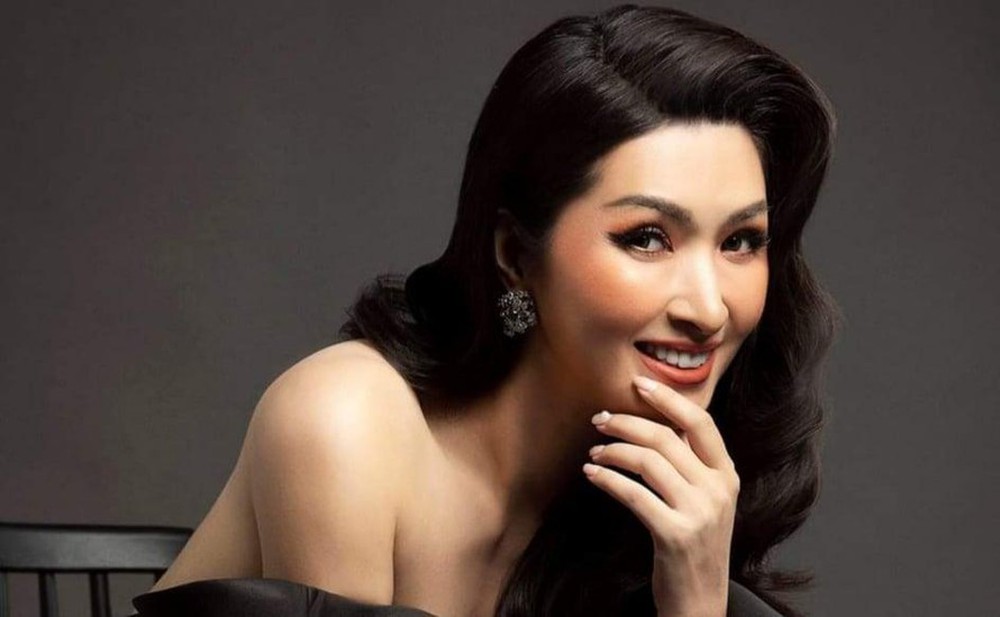 But after all, women still have the right to be gentle and loved. Men are born to be men, women are born to be women. When returned to the right position, everyone wants it.
However, there are women like me, unfortunately facing a situation where I have to be the breadwinner, so I still have to do it. If I don't do it, who will? It was my bad luck.
But happiness is not always complete. Just try until you can't try again, try your best but get nowhere, then break up. At that time, I had no regrets because I did my best."
https://soha.vn/nguyen-hong-nhung-toi-tu-thay-toi-do-hoi-biet-vi-sao-toi-thanh-the-nay-roi-2022031217320906.htm
You are reading the article
I feel like I'm crazy, now I know why I'm like this
at Blogtuan.info – Source: Soha.vn – Read the original article here