Tech
Innovation for air conditioning system
urgent needs

After two years of facing the challenges of the COVID-19 pandemic, countries and global societies are gradually getting used to the "new normal". Along with that, the science and technology industry also continues to conduct research to create adaptive solutions that not only answer user needs but also improve the quality of health for consumers, and maximize the quality of life.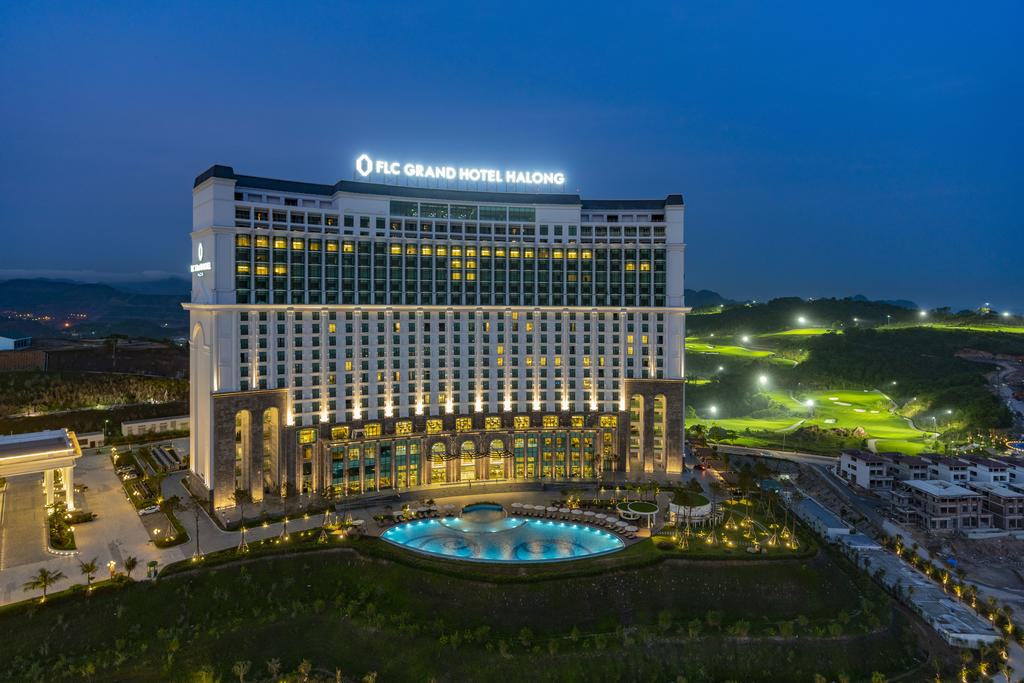 Air purification technology solutions in large space projects are receiving increasing attention, especially in the context of the COVID-19 pandemic.
According to the Centers for Disease Control and Prevention (CDC), one way to reduce exposure to the virus that causes COVID-19 is to minimize its spread by renovating the building's ventilation system. Because when in an indoor environment, the concentration of virus particles is often higher than outdoors, but even a light breeze can lower the concentration quickly. Improving or renovating a home's ventilation system can increase the flow of clean outside air and dilute, or reduce, the concentration or total amount of virus that may be present.
Therefore, technological solutions to disinfect the air and help clean the air are being considered, especially in public places that are at high risk of infection such as hospitals, offices, etc.
Professional playground for hot and cold engineering (HVAC)
At present, when the demand for air conditioning equipment in Vietnam is increasing, investors must invest in many technological solutions to ensure the air quality of buildings, the core of which is the air conditioning system. Realizing this, the Comprehensive Air Solution Design Competition organized by the Panasonic brand is a playground to arouse the creativity of students majoring in heat and cold engineering (HVAC) to create practical and optimal projects through the application of nanoe™◊ X technology.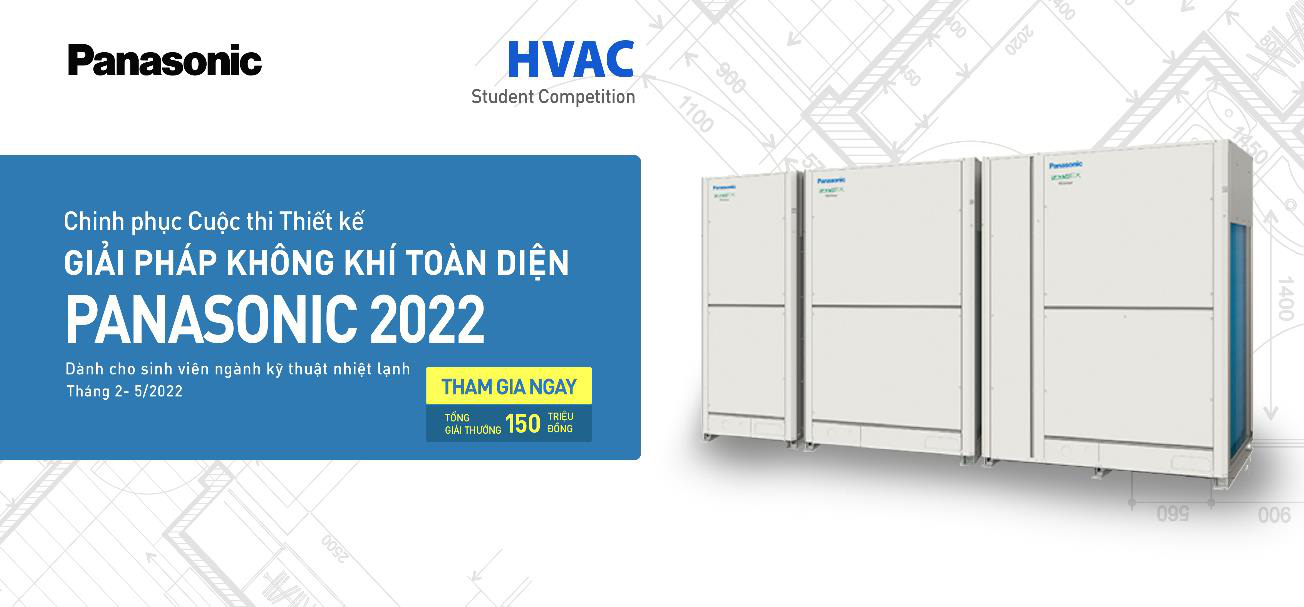 The competition to design comprehensive air solutions organized by the Panasonic brand is expected to open up many new and exciting directions for the application of clean air technology.
Through 4 themes/projects: schools, hospitals, office buildings and hotels, Mr. Kei Taniguchi – Panasonic brand representative shared "We hope that future engineers have more new projects approach with large-scale projects and high technical requirements, thereby serving as the foundation for creating a generation of talented personnel to create comprehensive, efficient and optimal solutions for energy consumption. ".
At the same time, with the extraordinary advanced features brought by nanoe™◊ X technology, the contest is expected to bring a "new wind", contributing to presenting a comprehensive and caring clean air solution. Green and healthy living space for Vietnamese families
Technology is a powerful tool
With the exclusive nanoe™ X technology integrated into today's latest Panasonic AC products, this is also part of the test that Panasonic has included in the test for candidates to use.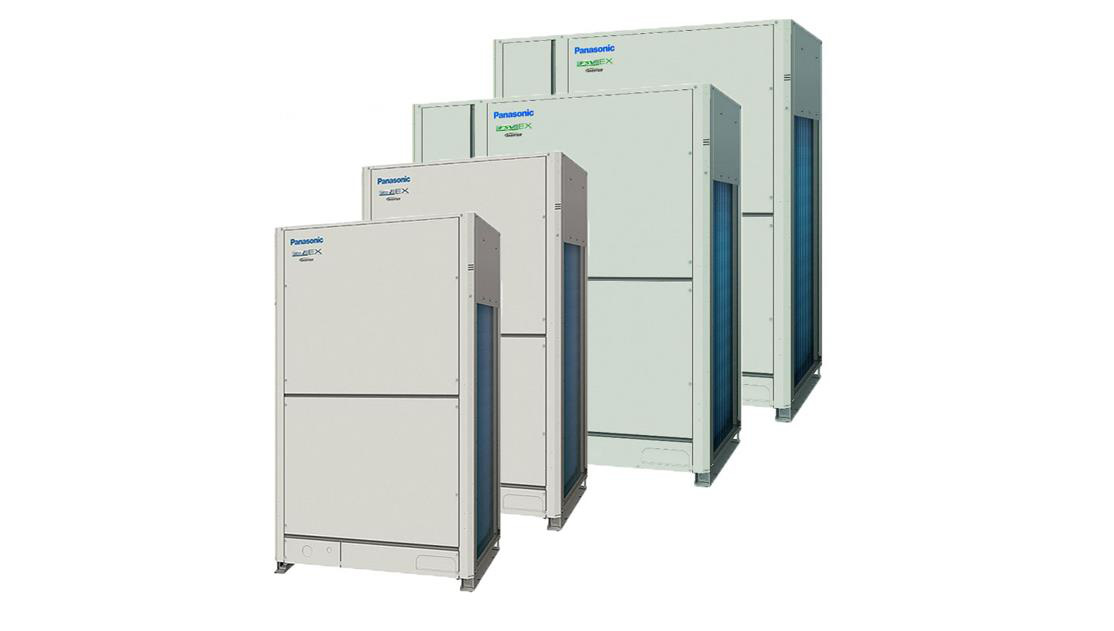 The Panasonic brand has created an exclusive nanoe™◊ X technology in air conditioning products with many extraordinary benefits.
In particular, nanoeTM X is a very small charged water molecule containing free OH radicals, absorbs Hydrogen from pollutant elements to form water and inhibits the activity of viruses, bacteria and fungi, molds, pollens, allergens and other harmful agents, as well as effectively eliminate odors
In a context when health is one of the main concerns, technological devices such as air conditioners are used optimally in cleaning indoor air, especially in public works such as hospitals, offices, etc. The integration of nanoe™◊ X Technology into air-conditioning products contributes to the overall health of users and improves the quality of life of Vietnamese people – just like Panasonic's mission to pursue the brand's next 50 years in Vietnam.
CHANCE TO WIN UP TO 150 MILLION AWARDS FROM COMPREHENSIVE AIR SOLUTION DESIGN.
List of contests at: https://bit.ly/HVACdangkytham (Registration deadline: 10/3). After successful registration, on March 15, candidates will receive the exam title and exam materials to work on the exam.
– Participant: 3rd year student and above major: Heat and Refrigeration Engineering (HVAC Engineering) in Vietnam
– Contest details and how to participate, see:
Website: https://bit.ly/HVACdangkytham

https://genk.vn/sang-kien-cho-he-thong-dieu-hoa-thong-gio-trong-cac-cong-trinh-lon-20220311093921462.chn
You are reading the article
Innovation for air conditioning system
at Blogtuan.info – Source: genk.vn – Read the original article here