Life Style
Xã Hội
Invited by a friend and kept in an apartment with 5 men and women
On March 12, Ms. Tran Thi Hoai – mother of Tran Thi QN (SN 2009, living in Minh Thanh commune, Yen Thanh, Nghe An) said that she had found and brought her daughter home safely after several days of searching. .
N.'s health and psychology are currently unstable, so Hoai hasn't asked why his daughter has been missing for the past 4 days.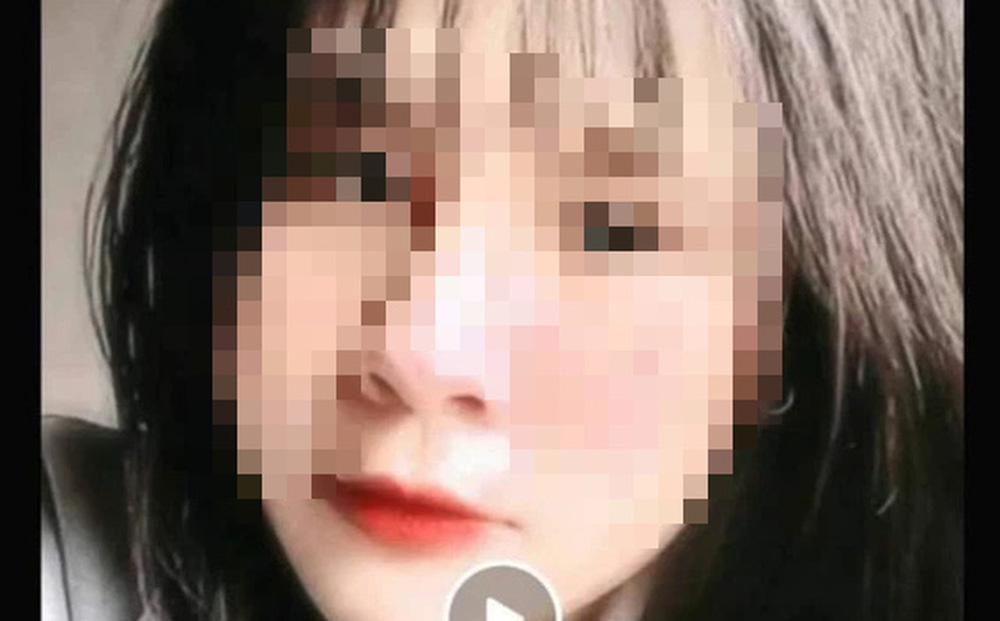 Student N. was found by his mother in Bac Ninh province after several days missing.
"Now that I have found my daughter, I am happy and relieved. Waiting for him to calm down, I will ask him later", Hoai said and said that he didn't see any signs of being beaten or mistreated, so he wasn't too worried.
Hoai said, prior to that, the days of searching for his missing child were days full of hardship and "death" for him and his loved ones.
Therefore, on the evening of March 7, he was working in Dak Lak province when he heard that journalist N. had left home and could not be reached. Worried and panicked, Hoai immediately resigned from his job and bought a plane ticket to go home to discuss where to find his son.
At around 12 noon on March 8, Hoai returned home and immediately went to ask friends and acquaintances for information about his daughter. After showing him the picture, he asked a garage if he had seen N. go with his friend to the northern provinces.
Hoai then reported the incident to the Minh Thanh commune police for help finding his son, and at the same time rented a car to go directly to Bac Ninh province.
Here, she and her relatives searched motel rooms, companies, and shops to find her son. However, he still couldn't find any trace of his daughter.
"I then searched social networks, asked acquaintances, friends and also made an appointment with Th. who travels with my kids to find out where they are. On the morning of March 11th, we found our baby. When I met you, the mother and daughter hugged each other and cried, seeing you so sad", recalls Hoai.
Through asking her children, she learned that her daughter was persuaded by her friends to go to Bac Ninh province in search of work. Here, N. was taken to an apartment building in Yen Phong (Bac Ninh) district and detained there, unable to get out.
"This apartment is not allowed by foreigners. Where, I live with 3 girlfriends and have 2 sons. I said I couldn't shower for a few days because the apartment ran out of water. And eating and drinking is still fullHoai then took his son to a relative's house to play before returning to his hometown of Nghe An this morning on March 12.
Captain Phan Van Duc – Police Chief Minh Thanh Commune (Yen Thanh District) said that the police agency will work closely with N.'s family to clarify the reason for the disappearance of this schoolgirl over the past few days.
https://soha.vn/vu-nu-sinh-lop-7-mat-tich-bi-ban-ru-di-roi-giu-lai-trong-can-chung-cu-co-5-nam- nu-20220312174704706.htm
You are reading the article
Invited by a friend and kept in an apartment with 5 men and women
at Blogtuan.info – Source: Kenh14.Vn – Read the original article here