Tech
Living in a rented house, lying on a broken mattress, eating peanut butter for 8 days in a row to save money, living 'below the poverty line'
In a recent interview with Vanity Fair, singer Grimes suddenly revealed that he and the planet's richest billionaire Elon Musk have welcomed their second baby. This baby girl, named Exa Dark Siderl, was born via surrogate in December 2021. Previously, Elon Musk and Grimes had a son named X A-12, now 22 months old. The shocking information shocked the public because previously everyone thought Musk's relationship with his girlfriend was over.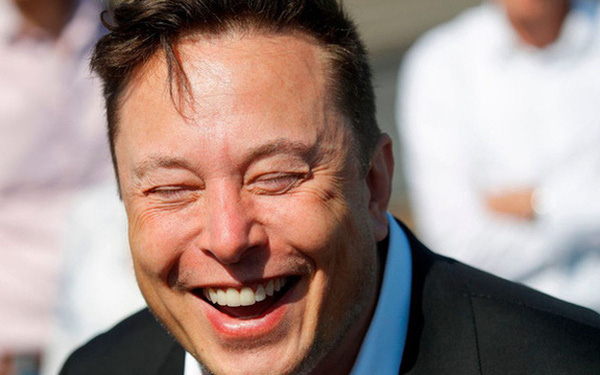 However, what shocked the public the most was Grimes' admission that Elon Musk – the richest billionaire in the world with a fortune of $ 206 billion to date, lives in vain, the same "poor", even "below the poverty line".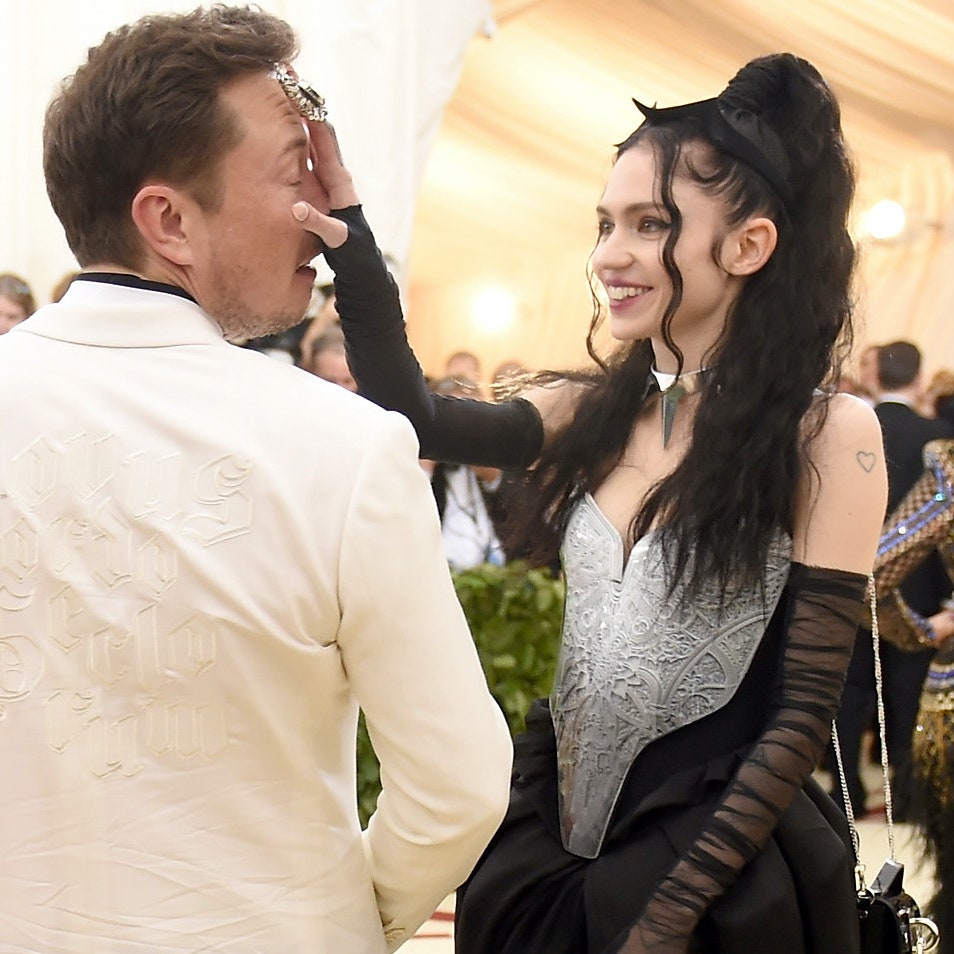 Sharing with Vanity Fair, the singer said that while the two were still living together, she accidentally discovered that the mattress in her room had holes in it. However, instead of buying a new one, Musk suggests buying an old mattress from Grimes' house to save money.
"He didn't even buy himself a new mattress," Grimes said. "Musk doesn't live like a billionaire, sometimes even below the poverty line. Sometimes I wonder if it's okay to live in this $40,000 rental house without any security equipment. Neighbors are free to film us. I still have to eat peanut butter for eight days straight."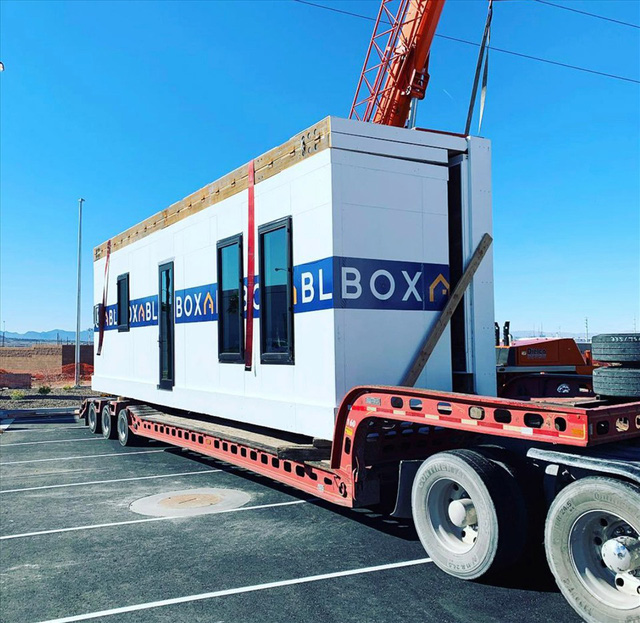 Elon Musk's rental house.
It is known that in May 2020, Musk posted on Twitter that he had sold all of his properties, and promised to be "homeless". The billionaire said that selling real estate was a way for him to quickly realize his goal of conquering space and raising as much capital as possible. Therefore, Musk decided to live in a small prefab house measuring only about 30m2, which was rented by SpaceX.
"The house in Boca Chica/Starbase where I live costs about $50,000. I rented it from SpaceX," Elon Musk shared on Twitter, and said the house is located in a town in the state of Texas, near the Mexican border and SpaceX's rocket launch site.
Additionally, in an interview with Vanity Fair, Grimes also admitted that living with Elon Musk in the past made him feel like he was "trapped between two worlds":
"People say I'm a class traitor, but that's not always wrong."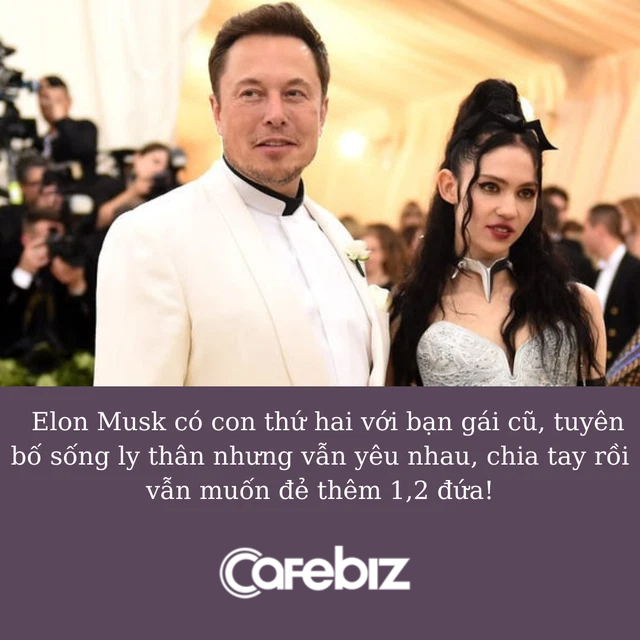 However, despite Elon Musk's confusing lifestyle and behavior, the female singer still hopes that those who don't like Musk at least appreciate his work and achievements and contributions.
"Musk may say bullshit, but what he does is always right," Grimes insisted.
He also said that even though they live apart, the two still love each other and would like to have one or two more children.
"There are no words that can accurately describe this relationship. I like to call him girlfriend but no strings attached. We lived in different houses and were close friends, and we saw each other often. We still share, and I don't expect anyone else to understand this relationship."

https://cafebiz.vn/ban-gai-cu-tiet-lo-soc-ve-elon-musk-o-nha-thue-nam-dem-hong-an-bo-dau-phong-8-ngay- lien-tiep-de-tiet-kiem-song-duoi-muc-ngheo-khoi-20220312094548912.chn
You are reading the article
Living in a rented house, lying on a broken mattress, eating peanut butter for 8 days in a row to save money, living 'below the poverty line'
at Blogtuan.info – Source: genk.vn – Read the original article here