Life Style
Xã Hội
Mother of a girl who was molested to death in Hanoi blames herself for her son's death
On the night of March 12, NNA (4 years old) – the victim of a violent incident that caused public outrage, could not survive after almost 2 months of being actively treated at Saint Paul's Hospital. Present at the hospital to be with her paternal family, Ms. L. – the girl's mother could not hide her sadness at the death of her daughter.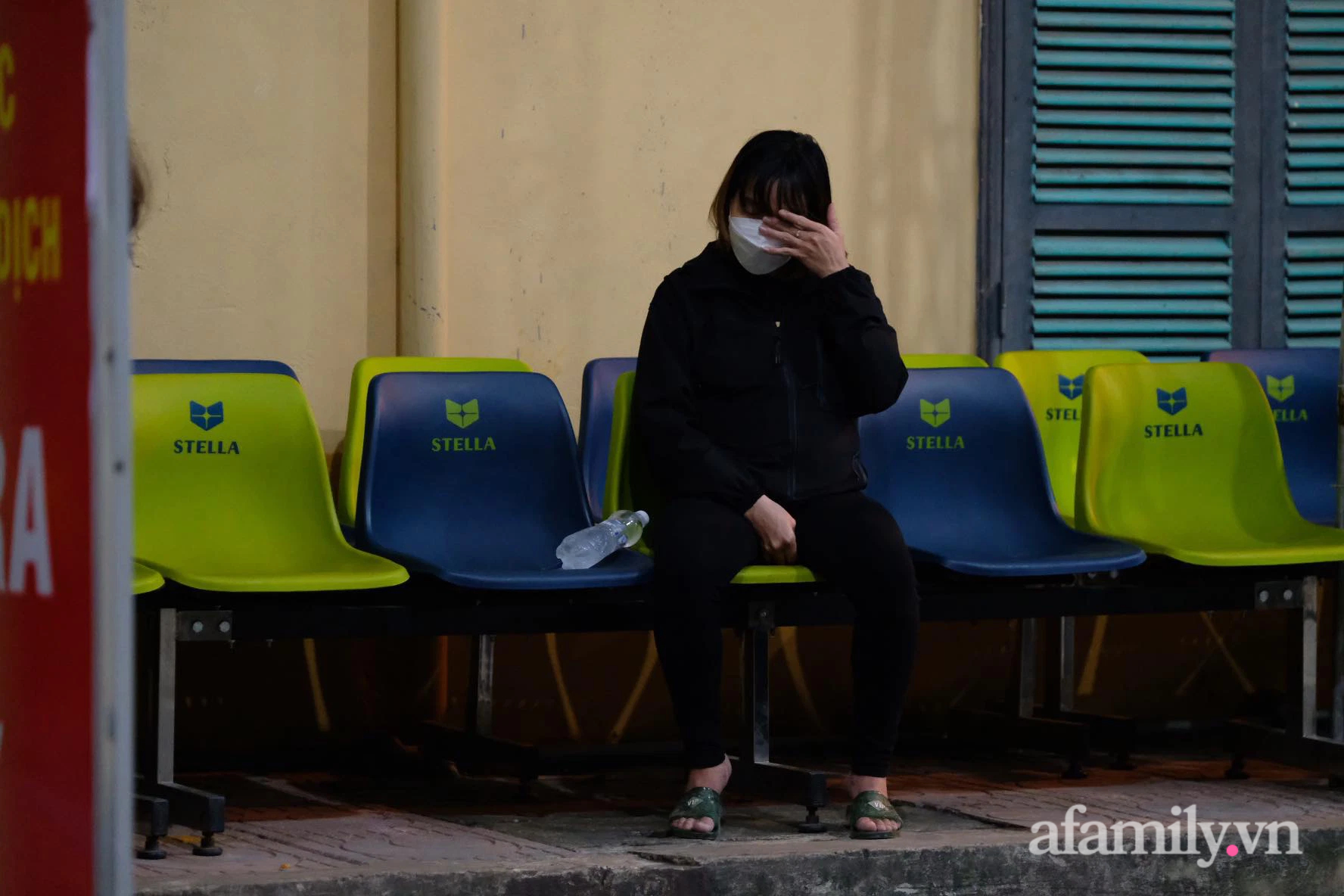 Sitting outside in the hallway, sister L Crying loudly, since the afternoon heard the news of the death of my son, brother L like astonished.
"After receiving the news, I immediately ran here. Everyone was thinking what it would be like to be a mother in this situation. I can only blame myself and Huyen for making her child like this", sister L choked.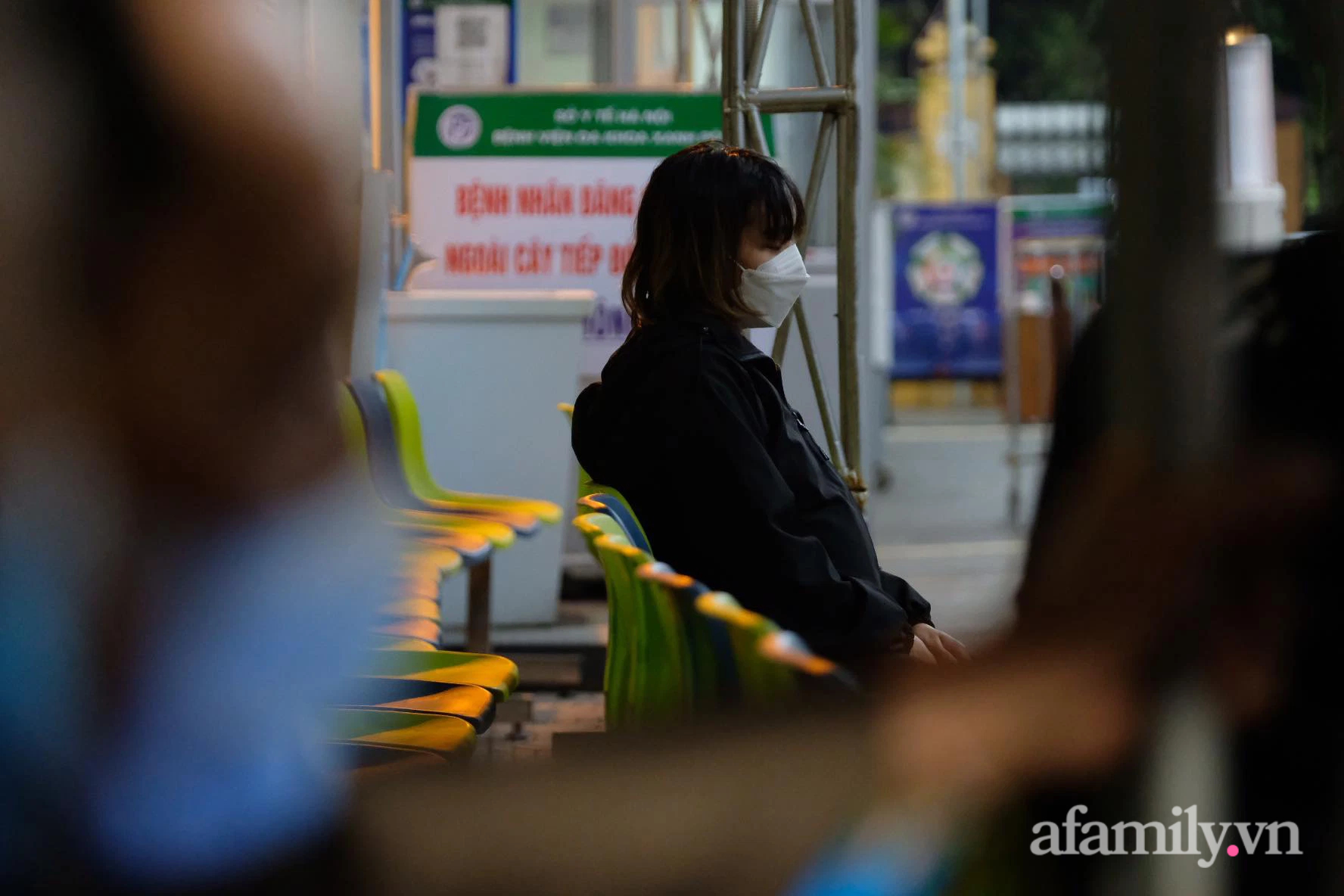 At 21:40 on the same day, the family along with the forensic and police forces carried out an autopsy before receiving the baby's body.
Also present outside the corridor, Mr. Nguyen Huu Chuc – NA's grandfather was heartbroken and sad that he could not do anything to save his grandson.
"I just gave him a blood transfusion a few days ago, today he died but the whole family was helpless and couldn't save him. In the past 2 months, he has died many times over the past few months and was helped by everyone to save him. Despite Covid, he is still alive. Take turns standing up to save him, but at this moment, he is no longer around. I love him, I feel sorry for him, but don't know what to do." said Mr. Chuc.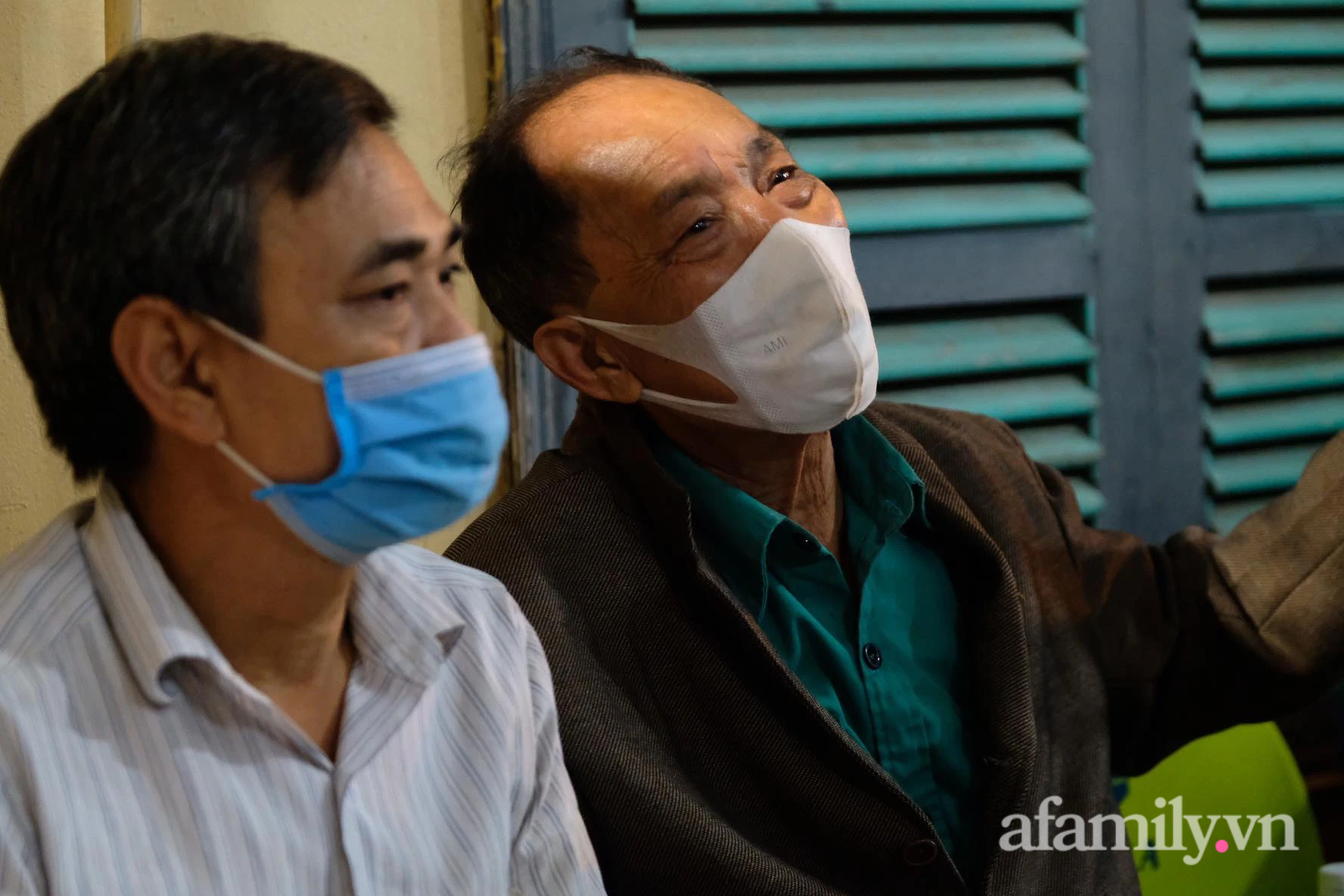 According to his grandfather, the family's last wish was for doctors and nurses to remove the nails from his nephew's head so he could die peacefully.
Prior to that, on the evening of January 17, a 3-year-old girl, D.NA, from the commune of Canh Nau, was admitted to the Thach That District General Hospital in a coma and convulsions. Baby A. was transferred to Saint Paul General Hospital. After being scanned, it was found 9 objects suspected to be nails in the skull.
On January 20, City Police. Hanoi sued and detained Nguyen Trung Huyen, 30, a carpenter, lover of baby A's mother. At the police station, Huyen admitted to nailing the girl's head. Previously, the baby was hospitalized for pesticide poisoning, broken arm, swallowed nails, earache, all caused by Huyen.
The family said that Do Huu Chung and Nguyen Thi L. (A.'s mother) had been married for more than 10 years. The couple came together not out of love, but through an arranged marriage. Because Mr. Chung is not agile, L. is the breadwinner of the family. Both gave birth to 3 children.
In February 2021, L. left, leaving the children to be raised by the grandparents. Three months later, L. returned to pick up the child, both of whom were divorced. The two oldest children live with their grandparents in the commune of Canh Nau, the youngest D.NA lives with their mother.
https://afamily.vn/con-gai-bi-nhan-tinh-bao-hanh-den-tu-vong-nguoi-me-chi-biet-trach-ban-than-minh-20220312215806992.chn
You are reading the article
Mother of a girl who was molested to death in Hanoi blames herself for her son's death
at Blogtuan.info – Source: Afamily.vn – Read the original article here