One of Netflix's newest series, coming out on Valentine's Day 2022. Full of hot scenes, turbulent with love and longing – what people felt from the first minute of the film was a blow to our curious hearts.
Then from there, the "Goldfish Wife" is alternately placed on the table to measure the so-called: reasons for adultery.
I believe every woman who watches this film somewhere will find a part of her, with a hint of harmony, in her dreams, in her hopes, in her pain, and in the very fragile vibe she doesn't have.
Goldfish in a glass tank
Like a beautiful fragile goldfish swimming in a transparent glass cage – the 6 wives living in a tall building in the film have a life that is expected to be filled with happiness.
The heroine Sakura lives on the top floor of the building. The couple share the same passion, fought together since childhood and later founded the most famous hair salon in town.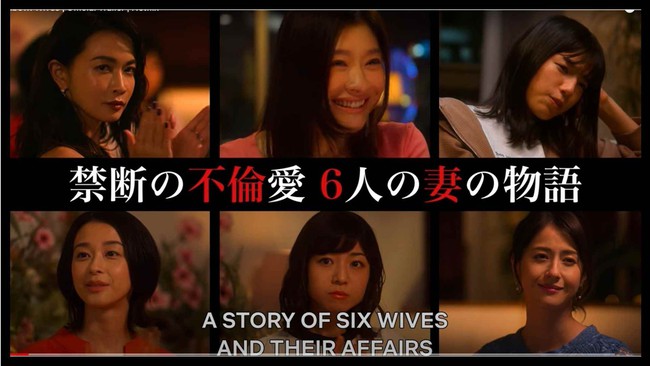 On another floor of the apartment building. There was a wife who worked hard to create culinary masterpieces at home for her husband to bring to work every day. A wife with a body full of sexy curves is longing for the hope of having children. A wife takes care of a child waiting for her successful husband to return from a business trip. A married wife works hard every day to maintain her house.
These wives roam the water that people pour into it every day, making fun of and beautifying family life. There, there may be no seeds to sow for extraneous vibrations.
Broken fairy tale
But in that sparkling pond, trash and dirt gradually piled up. No marriage is perfect. If we look at it, it's because the insider hiding the gap is too clever.
It seems that every episode opens a new story. There, husbands inadvertently push their wives away from themselves, and closer to a new embrace.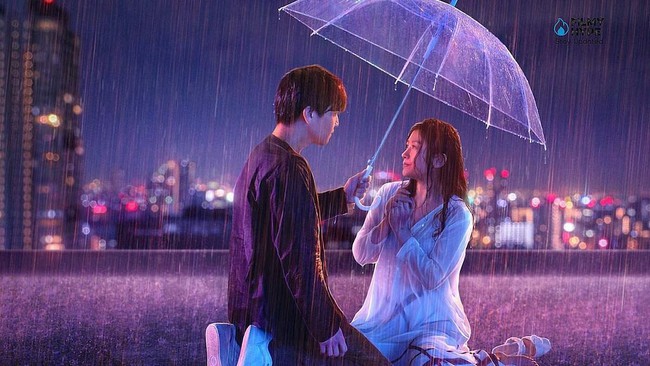 I trembled every time Sakura was beaten by her husband and her resigned smile watched the wreckage of the affair in her own house. But perhaps we are more stung when we see the loneliness of a wife when her husband refuses to express his feelings, to see the disappointment of a wife when her husband avoids sex, to see the disappointment of a wife in her own home when her husband does. dare not protect her from her mother-in-law. Because this pain… is normal, it happens every day, and it can happen to any of us.
It doesn't have to be violence and adultery to push us to break up. The rifts come from the smallest things, the thinnest moments apart. And because it's so small, we'll eventually ignore it, stick with it.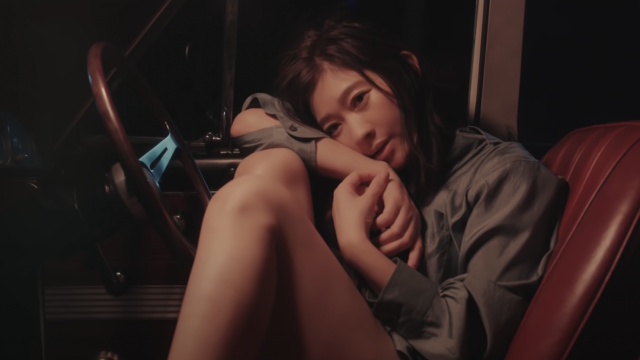 Ignore the symptoms, when the disease progresses, it is too late. As the wives rush into the arms of the new man, the water in their wedding glass tank is a deep blue.
After all, what would a "warm family" take from a woman?
go out
The food is fully served, but to me, the "Fishbowl wife" hasn't really solved the problem they raised. The way the women in the film deal with broken marriages and infidelity may not represent what we are looking for.
I believe, instead of "he eats fried rice, he eats spring rolls", clearing the tank with honest conversation, with the perseverance to change every day and maybe, with the whole court is the way out for the relationship. Violence, indifference, or adultery should not be reasons for us to enter into abusive relationships.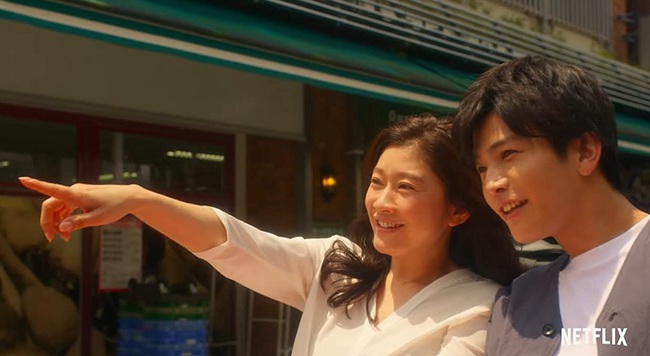 Finally, what do women look for in love and marriage? Each of us will have our own answer. Find, share and protect till the end. This is the best filter for goldfish aquariums.

https://afamily.vn/phim-18-fishbowl-wives-tu-canh-nong-ke-chuyen-dan-ba-hu-den-noi-tran-tro-ve-hon-nhan-hanh-phuc- 20220312203927621.chn
You are reading the article
Movies 18+ Wife Fishbowl
at Blogtuan.info – Source: Afamily.vn – Read the original article here