Games
Manga/Film
Not fainting up and down like Luffy, this pair is favored by Oda because of the ability to "use his ultimate move continuously"
Rare are series where the main character "eats onions" as much as Luffy. In the Wano arc itself, the captain of the Straw Hat crew was knocked unconscious by Yonko Kaido 3 times. In the One piece latest chapter 1043, Luffy was defeated by Kaido with the help of CP0 commander.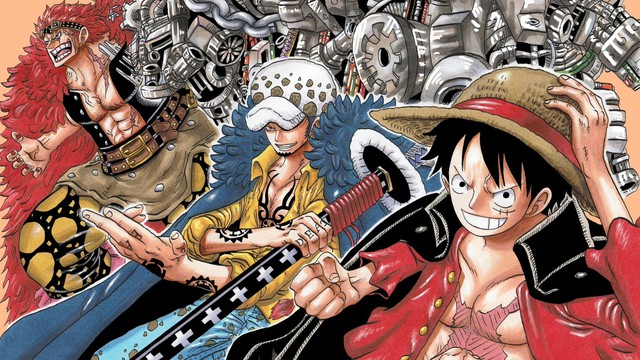 After defeating Luffy, Kaido continues to show his superiority when ready to defeat anyone who dares to stand in his way. Faced with that situation, apart from other famous characters like Marco, the Kid and Law pair also suddenly stood up and continued to fight. Well, after defeating Big Mom, the acting world in the next chapters still mentions the names of this Supernova couple.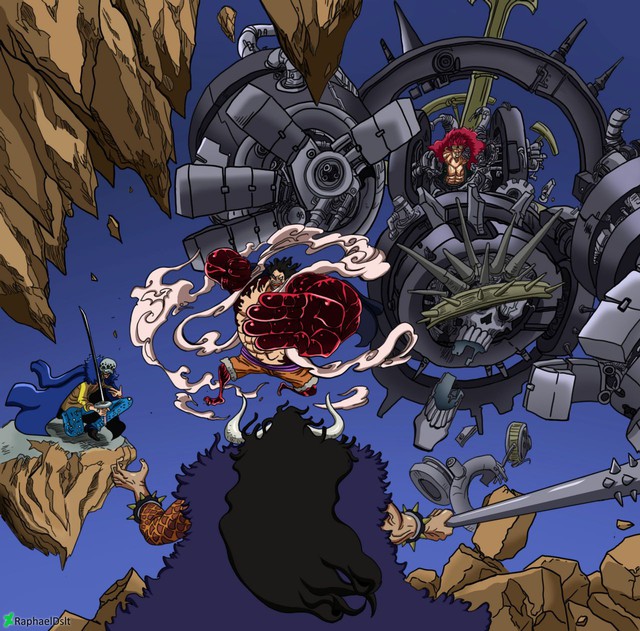 First of all, it can be emphasized that it is rare for a supporting character to be buffed by Oda as strong as Kid and Law. Not only did they awaken a Devil Fruit, bringing Big Mom out of the Wano War, but the two of them still displayed incredible resilience and fighting power.
During the battle with Big Mom, we were all too familiar with the phrase "this is my ultimate" that Law used to confront Big Mom. Many humorous readers thought that maybe Law was a master at creating moves when in just one battle, this guy had created too many new techniques. Meanwhile, his companion Kid also shows his creativity in battle.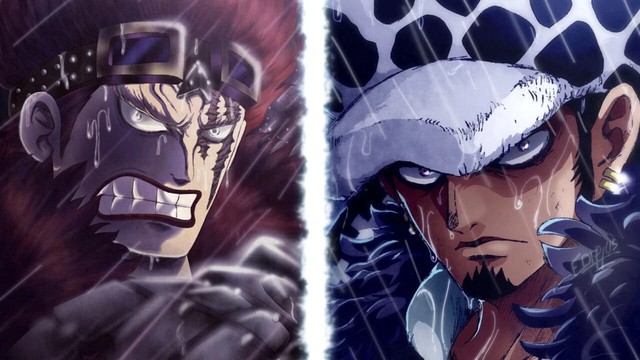 Standing in front of someone on the same level as Big Mom, many readers hope that the Kid and Law pair will continue to create more "ultimate moves" to take on the Beast gang boss. Objectively, both Zoro and Luffy, this is the Supernova pair with the most impressive performance from the Wano arc so far.
While the Straw Hat captain needs another buff from Oda, Law and Kid seem to be fighting well. Without remembering or remembering the teacher's instructions, this pair of Supernovas continuously creates "ultimate moves" and uses them against the Yonko.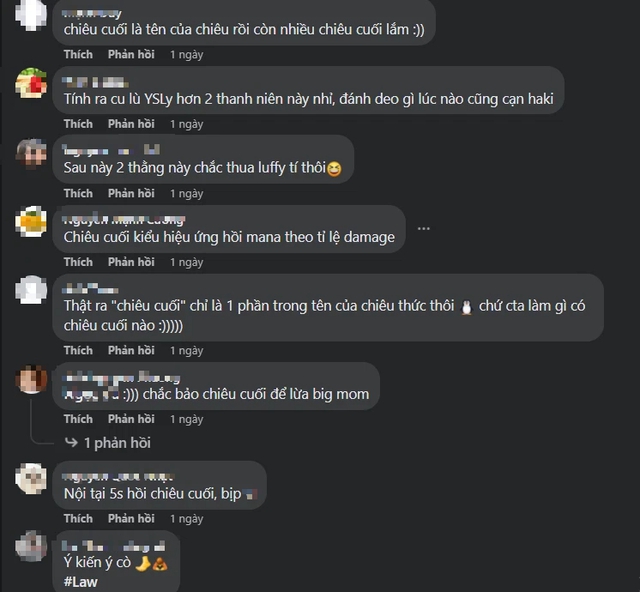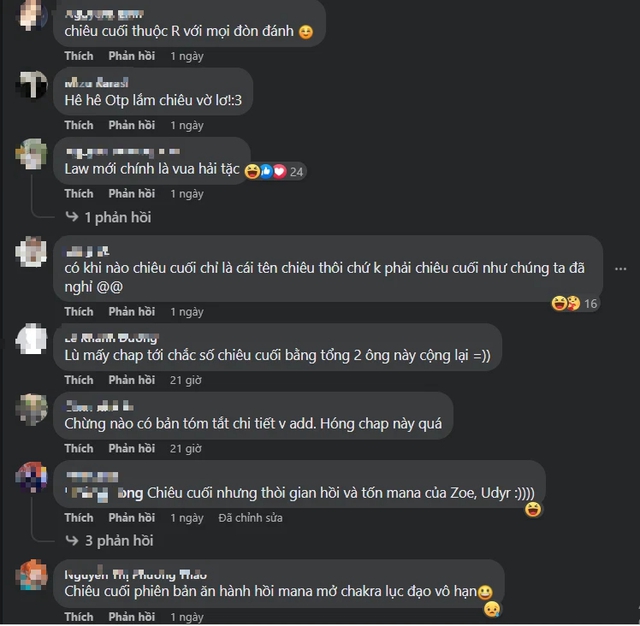 Fans are waiting for the next "ultimate move" of the Kid and Law couple
With current developments, Luffy seems to have awakened his Devil Fruit as well as Joy Boy. However, for Luffy to face Kaido again, there must be more people strong enough to hold off Kaido. In this case, there is nothing more suitable than the pair Law and Kid. It's no surprise that we see more time when these two use their so-called "ultimate move" technique.
What do you think about the Kid and Law couple and the roles these two characters will play in the upcoming chapters? One piece? Will the two be able to stop Kaido from continuing his "ultimate move"? Please leave your comments on this matter!
You are reading the article
Not fainting up and down like Luffy, this pair is favored by Oda because of the ability to "use his ultimate move continuously"
at Blogtuan.info – Source: gamek.vn – Read the original article here