See all events here.

On the evening of March 12, a representative from Saint Paul General Hospital said that a 3-year-old girl, D.NA, from Canh Nau commune, Thach That district, died after 2 months of treatment. The cause was determined to be too severe and irreversible brain damage. In January, baby .NA was brutally tortured by his mother's lover, driving nine nails into his head, leading to a critical condition.
At 9 pm on March 12, relatives were present at Saint Paul General Hospital, cooperating with the police, prosecutors and lawyers in the forensic examination procedure.
Mr. Do Huu Chuc, little A.'s grandfather suffered and mourned not being able to save him. Mr. Chuc said that the day before, the girl had just received a blood transfusion, but the family could not save her in time.
"I am very sad and heartbroken. In the past two months, he has experienced many deaths and deaths, but at this moment, he is no longer around."Chuc said, despite the complexity of the current development of the Covid-19 outbreak, the family is still trying to divide residents into hospitals to care for their grandson.
Choked and moved, Mr. Chuc kept saying that he felt sorry for his nephew but didn't know what to do. At the last minute, he still expressed his wish that the hospital at the autopsy could remove the nail from the boy's body, "not to let him carry a foreign object in his head forever".
As for Nguyen Thi Luyen, 27 years old, the mother of baby A. 1-2 weeks ago still called to inquire about her condition. The family did not forbid Luyen to go to the hospital to visit her child because after all she was the baby's mother.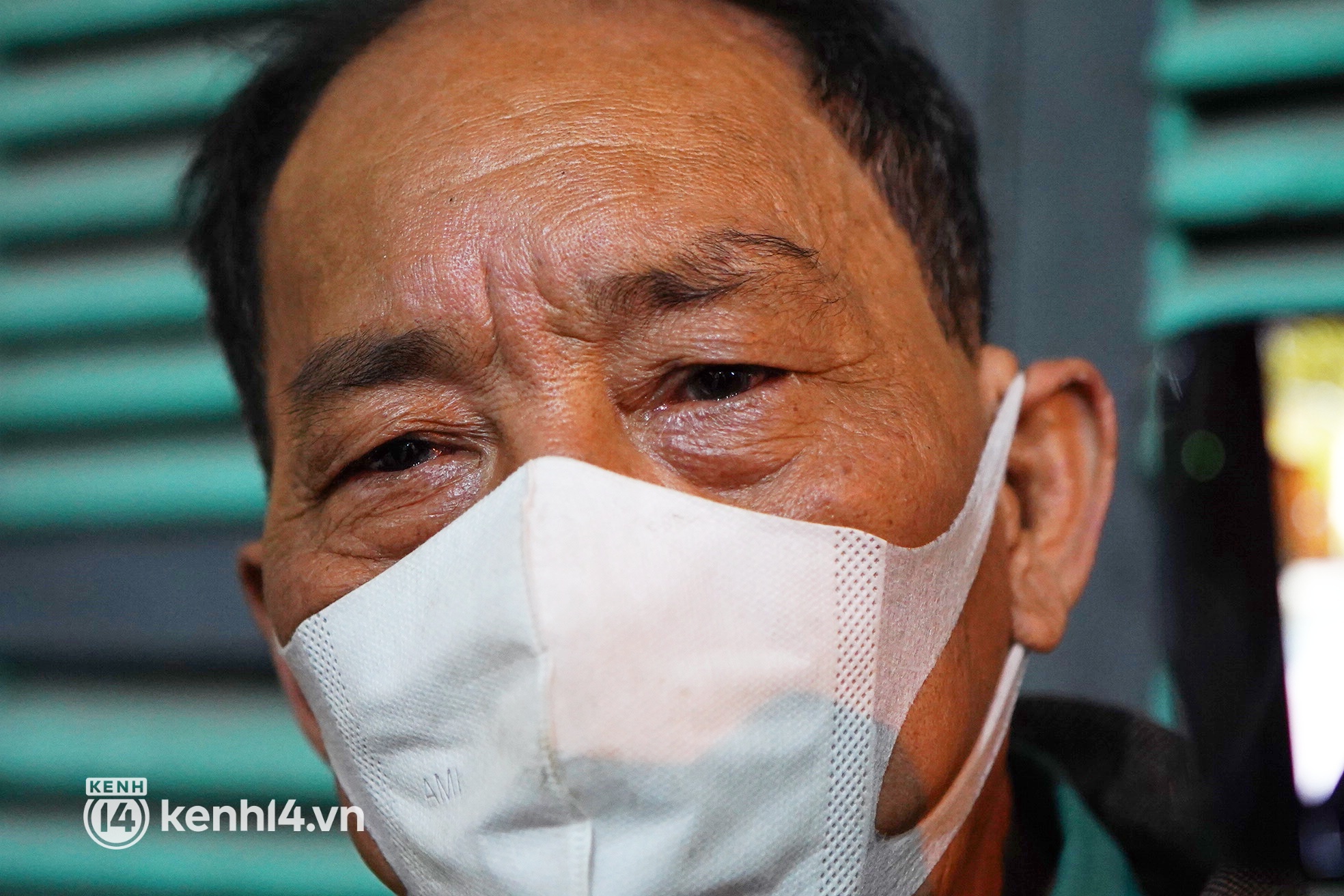 Mr. Do Huu Chuc, the grandfather of the D.NA girl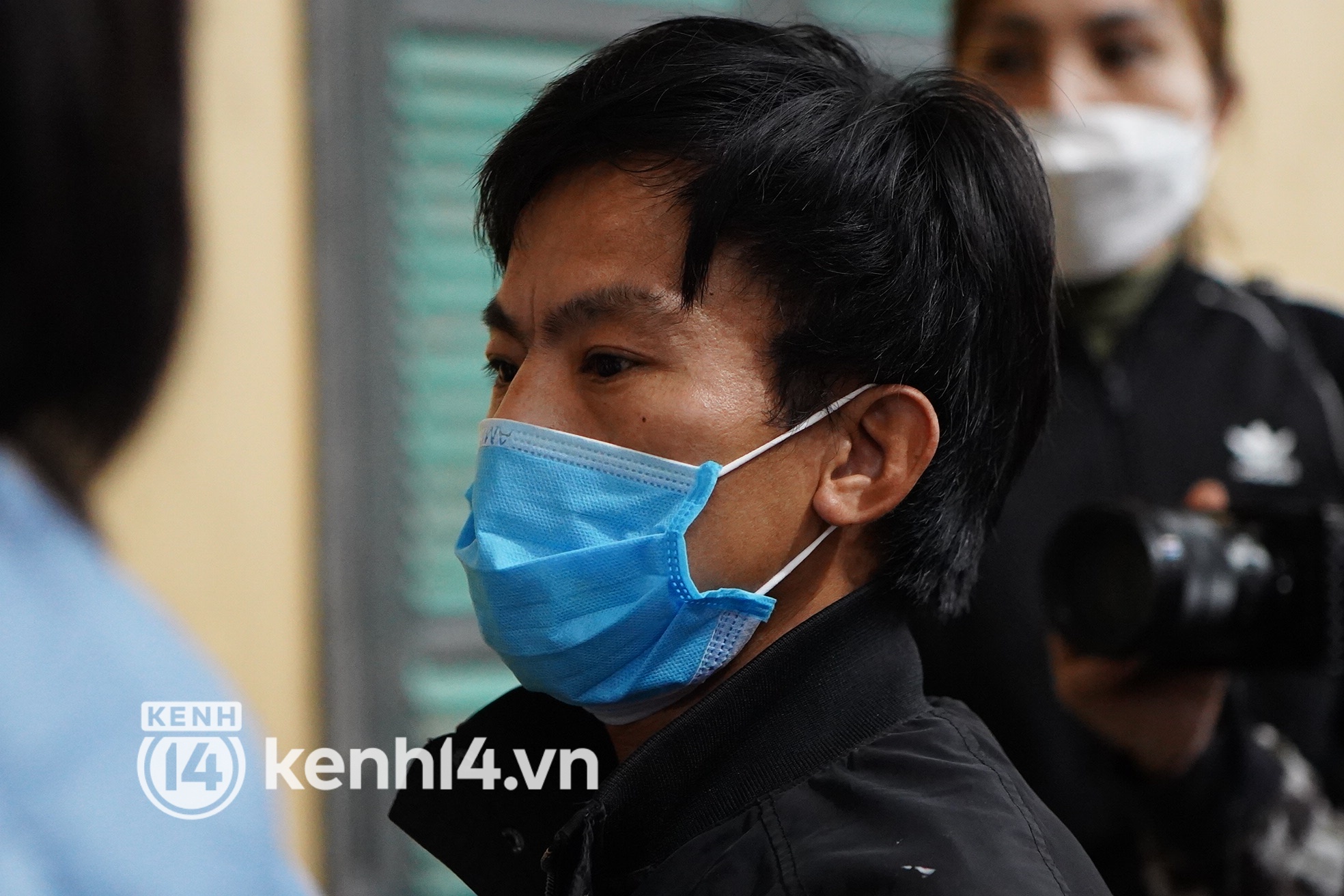 Mr. Do Huu Chung – baby girl father
Nguyen Thanh Huyen Anh, A.'s uncle-in-law "lost a limb" when he heard that his baby had died. In the past two months, her and her family's only hope was that the baby would cope as strongly as the previous birth.
"He was very tenacious, tried when there was movement, made good progress. We had high hopes, and the water was still hitting him. But in the end, the pain was too great for him to handle", said Ms. Huyen Anh. .
Uncle hopes that A. will die peacefully, without complaint and with a transparent law that will demand children's rights.
The lawyer protecting the rights and interests of baby D.NA said that after the forensic operation, baby A would be brought home in Thach That and cremated in Ba Vi.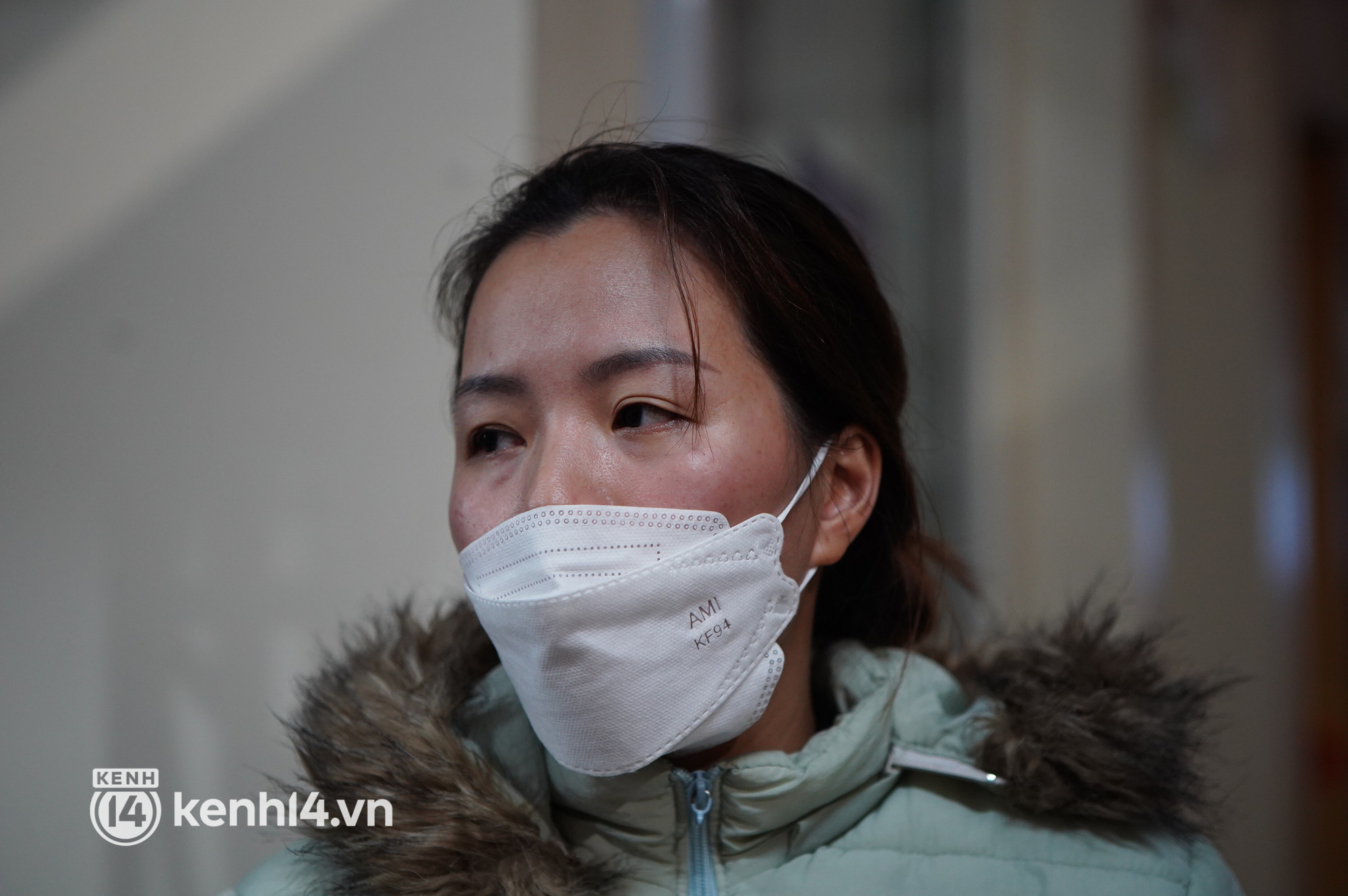 Nguyen Thanh Huyen Anh – the girl's uncle-in-law
Earlier, on the evening of January 17, Thach That District General Hospital received a 3-year-old girl, D.NA, from Canh Nau commune, Thach That district, who was hospitalized in a coma and convulsions. Baby A. was transferred to Saint Paul General Hospital. After a scan, he found 9 nails in his skull.
On January 20, City Police. Hanoi sued and detained Nguyen Trung Huyen, 30, a carpenter, lover of baby A's mother. At the police station, Huyen admitted to nailing the girl's head. Previously, the baby was hospitalized for pesticide poisoning, broken arm, swallowed nails, earache, all caused by Huyen.
The family said that Do Huu Chung and Nguyen Thi Luyen (A.'s mother) had been married for more than 10 years. The couple came together not out of love, but through an arranged marriage. Because Mr. Chung is not agile, Bu Luyen is the breadwinner of the family. Both gave birth to 3 children.
In February 2021, Luyen left, leaving the children to be raised by the grandparents. Three months later, Luyen returned to pick up his children, both of whom were divorced. The two oldest children live with their grandparents in the commune of Canh Nau, the youngest D.NA lives with their mother.

https://kenh14.vn/nguoi-than-dau-don-khi-be-gai-3-tuoi-qua-doi-sau-2-thang-chien-dau-kien-cuong-den-phut-nay- chau-khong-con-nua-202203122220959513.chn
You are reading the article
Relatives mourn when 3-year-old girl dies
at Blogtuan.info – Source: Kenh14.Vn – Read the original article here