Games
Rengar Remake Riot "easily" gives this champion "map hack feature" from Twisted Fate's Fate
At the beginning of last March when League of Legends update version 12.5, Riot Games also announced plans to improve and slightly rework the general Rengar in the next update (12.6). The purpose of this remake is to make Rengar more satisfying to players, and creates a certain fluency when performing these champion combos. In addition, Riot also wants to open critical play for Rengar when changing Enhanced Attack from Q – Cruelty to critical hit.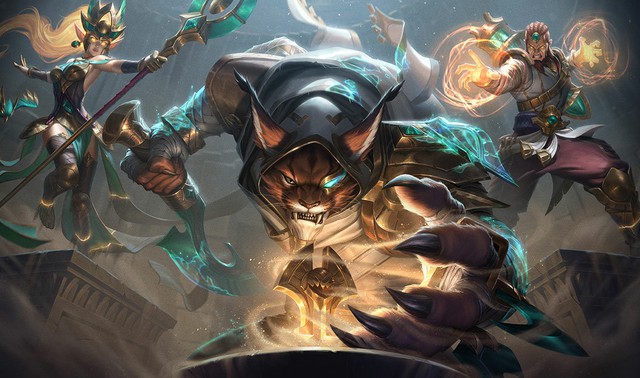 Rengar will be heavily tweaked in patch 12.6
Listening to this, everything is still fairly normal, but it wasn't until gamers directly tested the "new" Rengar that something was "wrong". The problem isn't from Rengar's basic skills, but from the fact that this character suddenly has the ability to literally "hack maps". For some reason, after several battles with enemy champions in the early game, Rengar revealed all the enemy champions without having to use his ultimate.
The new Rengar can see you everywhere?
In League of Legends, vision is very important, so seeing all the positions of the enemy team as above without having to do anything is too absurd. Moreover, Rengar is an Assassin and has enormous damage, the "features" above will help this character to always defeat the right main enemy team, no matter how well they choose their position. Obviously it was another point of injustice that arose when Rengar discovered such a mistake.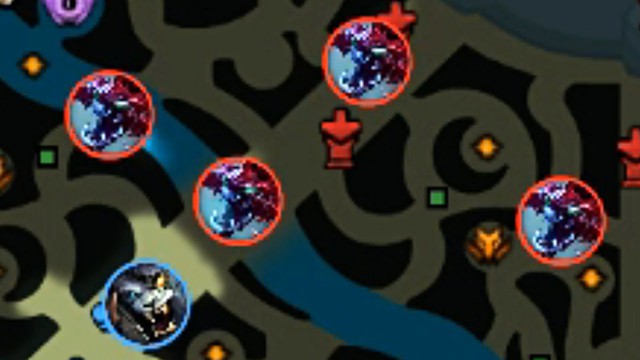 Playing League of Legends and knowing all the enemy positions like this makes things too simple
Luckily, this bug only occurs on PBE servers and version 12.6 has been tested for up to 1 month here. So there's still plenty of time left for Riot to fix this bug, hopefully they'll do a "new" Rengar edit soon and remove the above unfair feature before deploying it to the official servers. .
You are reading the article
Rengar Remake Riot "easily" gives this champion "map hack feature" from Twisted Fate's Fate
at Blogtuan.info – Source: gamek.vn – Read the original article here