Life Style
Thế Giới
The boy who was kidnapped for 31 years only knew that his biological mother was someone he knew and also went to find his missing child.
On March 12, Chinese media reported on a tearful family reunion. But instead of tears of joy and happiness, insiders could only feel pain and sorrow. The sad story quickly caught the public's attention and appeared on the hot search bar of the Weibo social network.
Mr. Tu Kiem Phong, 34 years old, is a child abductee. In 1991, when he was only 4 years old, he was kidnapped while hanging out with his mother in the Nam Phuong building, Guangzhou province. Xu Jianfeng was later adopted by a family in Huizhou City, Guangdong Province. However, when he grew up, realizing that he was a child who had lost his family, he tried to find his birth parents, the origin of his homeland. The young man has participated in many campaigns to find relatives and sent his DNA samples to government programs to find missing relatives.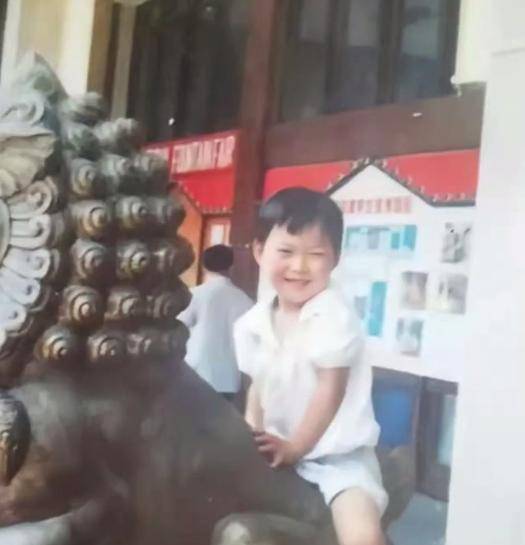 Picture of Tu Kiem Phong's boy in his childhood
After 31 long years, finally on March 6th, Tu Kiem Phong received the call he had been waiting for. The Shenzhen Public Security Bureau announced that they had found a person with matching DNA and a mother-daughter relationship with him.
But life is so full of surprises, when he heard the name of the woman who was his mother, Tu Kiem Phong could only cry and cry. His biological mother is Duong To Tue, a woman who has been repeatedly reported by the Chinese media for her story of 26 years of struggling to find children.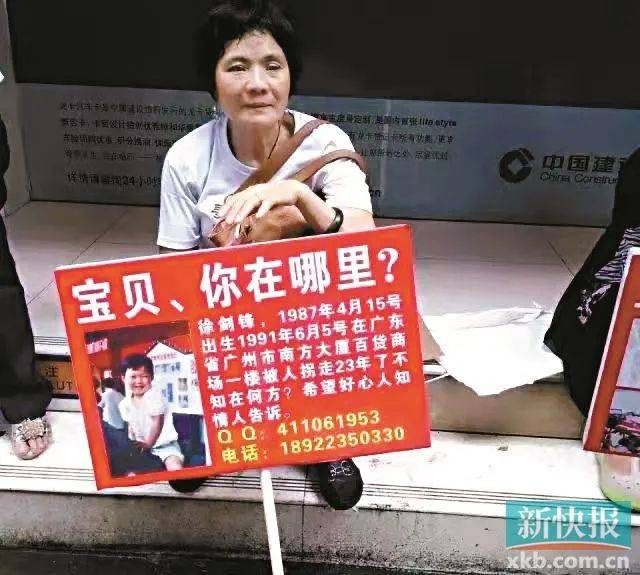 Mrs Duong To Tue with a sign to find her son read "Bao Bao, where are you?"
After his only son was kidnapped, Duong frantically rushed to find him. He carried signs looking for missing children everywhere, looking for news, but to no avail. Tragedy continued to befall the poor woman when she was divorced and still suffering from cancer. Even though he had to be treated for a terrible disease, he still didn't give up looking for a child.
The most unfortunate thing is that Tu Kiem Phong once found his mother, but did not recognize her and missed her.
In 2016, the media reported on Duong To Tue's situation. Tu Kiem Phong read this news and was deeply moved and admired the old woman's aching heart, especially when she herself was in a situation of searching for her mother. She actively searches for his contact information, makes friends on WeChat, and sends encouraging messages time and time again. The two were texting and cheering each other on the same situation.
But in 2022, when he learns an unexpected truth, the boy who was kidnapped 31 years ago no longer has the chance to hug his mother. In 2017, Ms. Duong To Tue died forever after a long battle with illness. At that time, Tu Kiem Phong also posted on social networks a warning to Ms. Duong in the words: "I hope you have a safe journey." without knowing that it was his mother.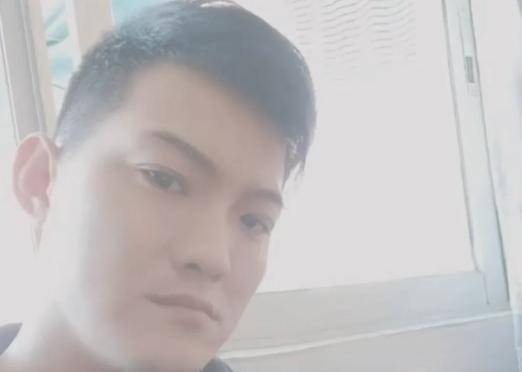 Tu Kiem Phong has been friends with his mother on WeChat for a long time and the two often text and chat to encourage each other.
"God is so ironic. They found each other, met, but still miss each other. Now all that's left is belated regret."a Weibo user commented.
In fact, in 2016, Tu Kiem Phong also thought about whether he was the missing child of Mrs. Duong. However, because there was information about birthmarks that did not match, he immediately extinguished those hopes. Now, he was finally able to go home, but could only burn incense in front of the spirit of his mother, the woman he had admired and loved for years but thought she was a complete stranger.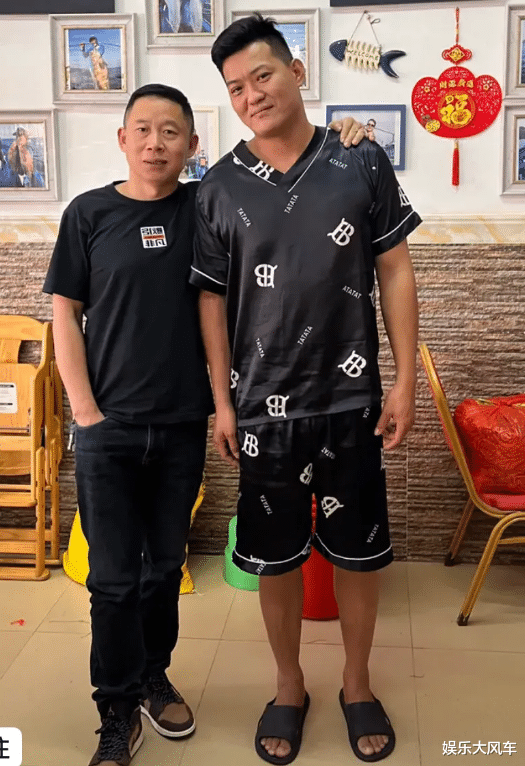 Tu Kiem Phong (right) pictured with Sun Hai Duong – a man who also had a famous journey to find children throughout China and supported many Mrs. Duong in the past.
Source: Sohu
https://kenh14.vn/tan-cung-cua-bi-thuong-that-lac-31-nam-chang-trai-tim-lai-duoc-gia-dinh-moi-biet-danh-tinh-me- de-la-nguoi-not-the-tin-noi-20220312173114861.chn
You are reading the article
The boy who was kidnapped for 31 years only knew that his biological mother was someone he knew and also went to find his missing child.
at Blogtuan.info – Source: Kenh14.Vn – Read the original article here