Life Style
Tiêu dùng
The couple sold their house in the city, returned to their hometown to build a house to live in
In 2016, Mr. Xing Yong Heng, his wife and three children decided to leave the city to return to the suburbs.
For a long time, he had always dreamed of building a simple but sturdy house on the outskirts of the city, designing gardens and ponds so that his children could enjoy an interesting and relaxing life every day.
When the children were a little older, he began to think about mortgaging the family home in Shanghai to complete the construction of a house in the countryside.
Her three children roam every day playing along the path leading to the rice fields, in harmony with nature. Their lives are always connected, creative and happy than watching TV or playing video games.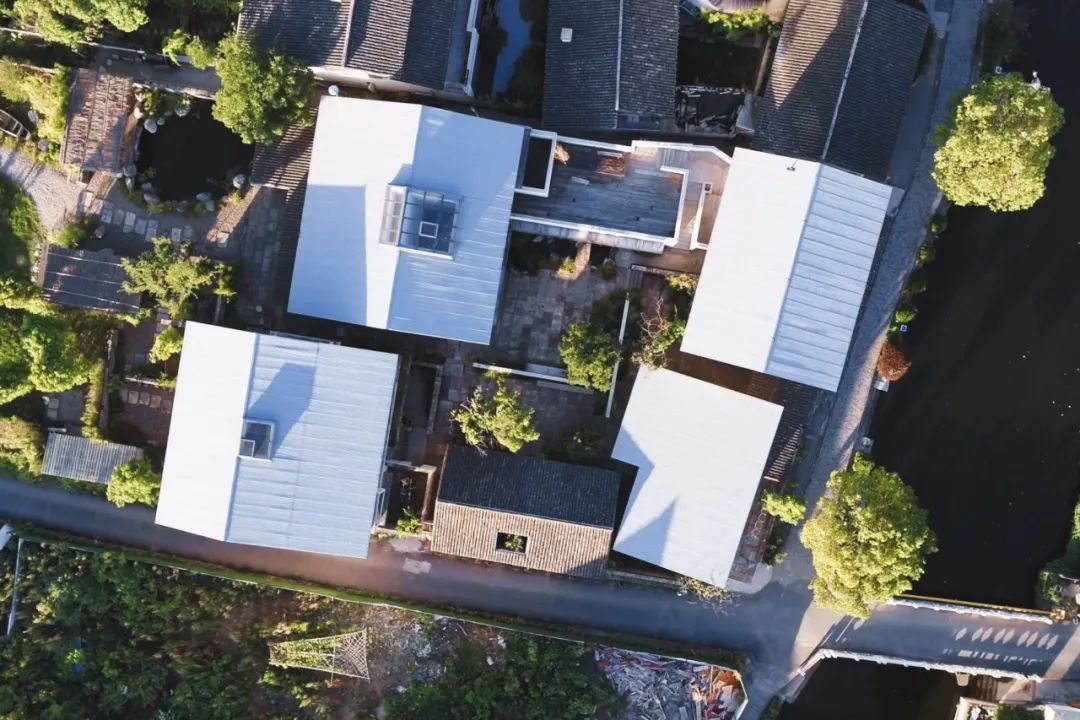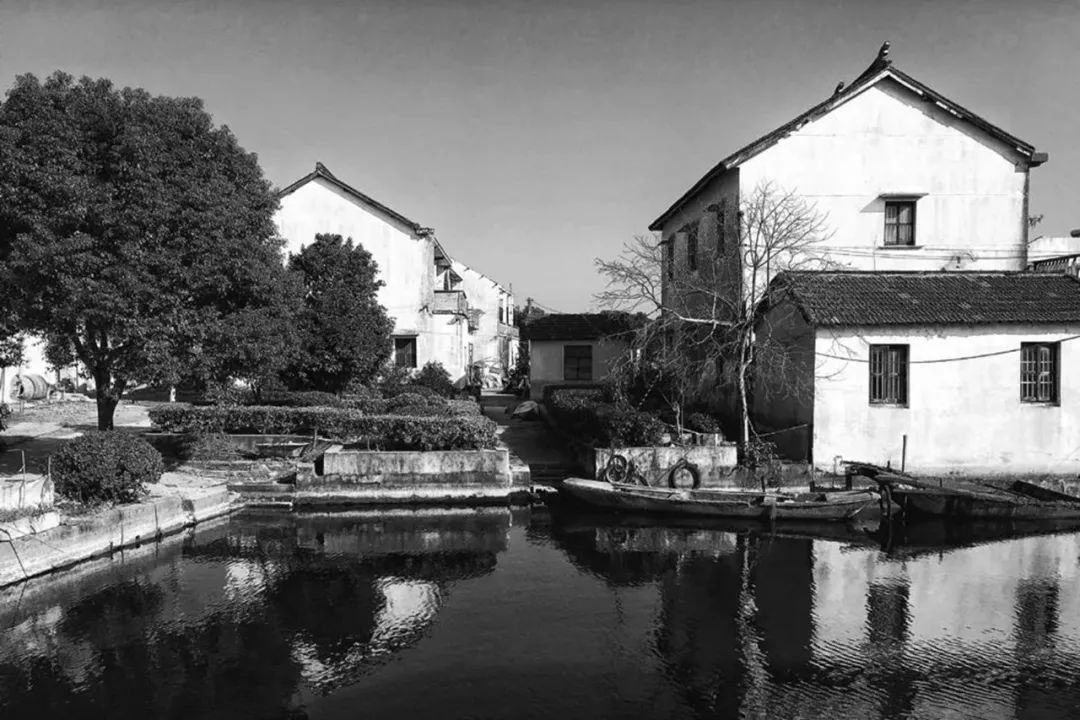 A happy and peaceful life begins when Mr Xing's family decides to leave Shanghai to return to the suburbs to live closer to nature.
The house was built by Master Xing mainly with wood materials. Functional spaces are presented quite simply. Every little corner has a view of nature and trees outside.
Mr. Xing and his wife, Sheng Yuan, once founded a design company, working with great intensity. Due to their busy schedule, they have little time to communicate with their children.
Therefore, he chose to return to his hometown, where there is a large space for his children to have a chance to play. He decided to leave where he worked for more than 20 years to return to his hometown, creating a beautiful garden for himself.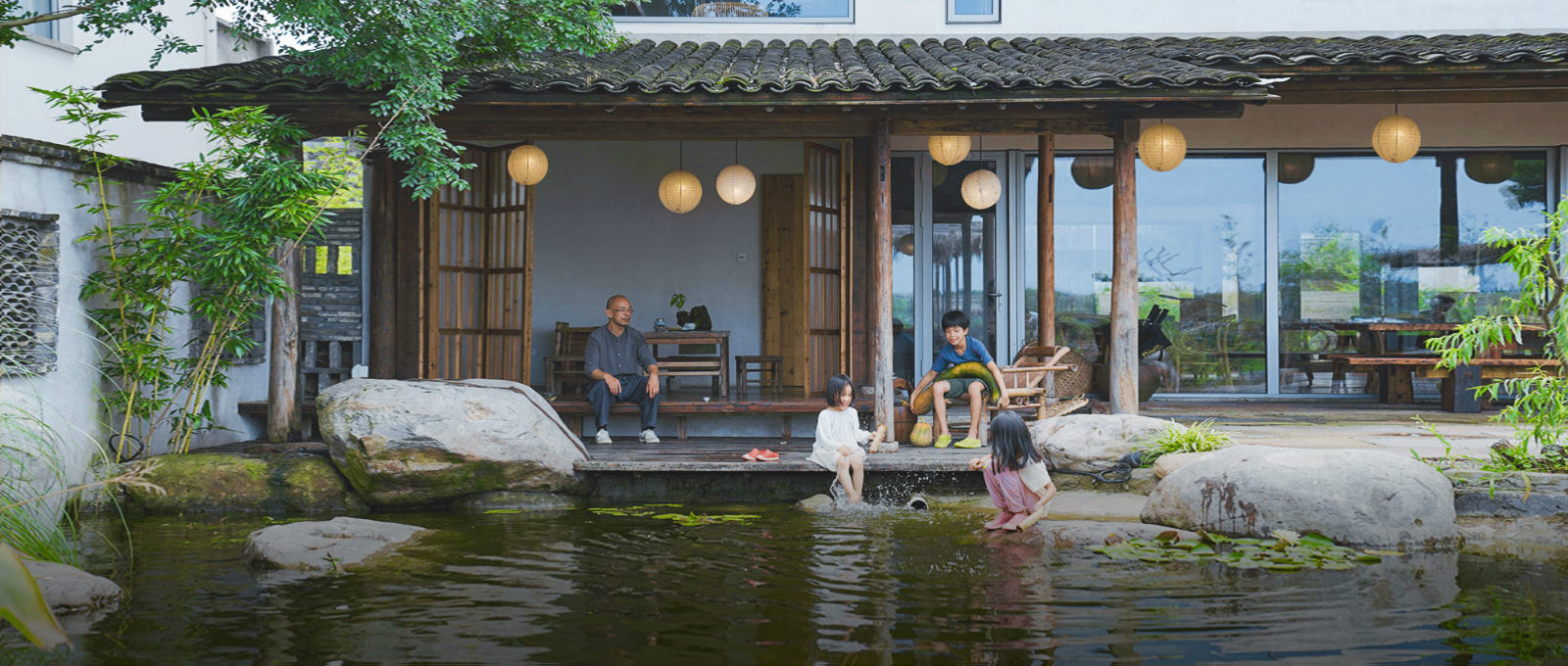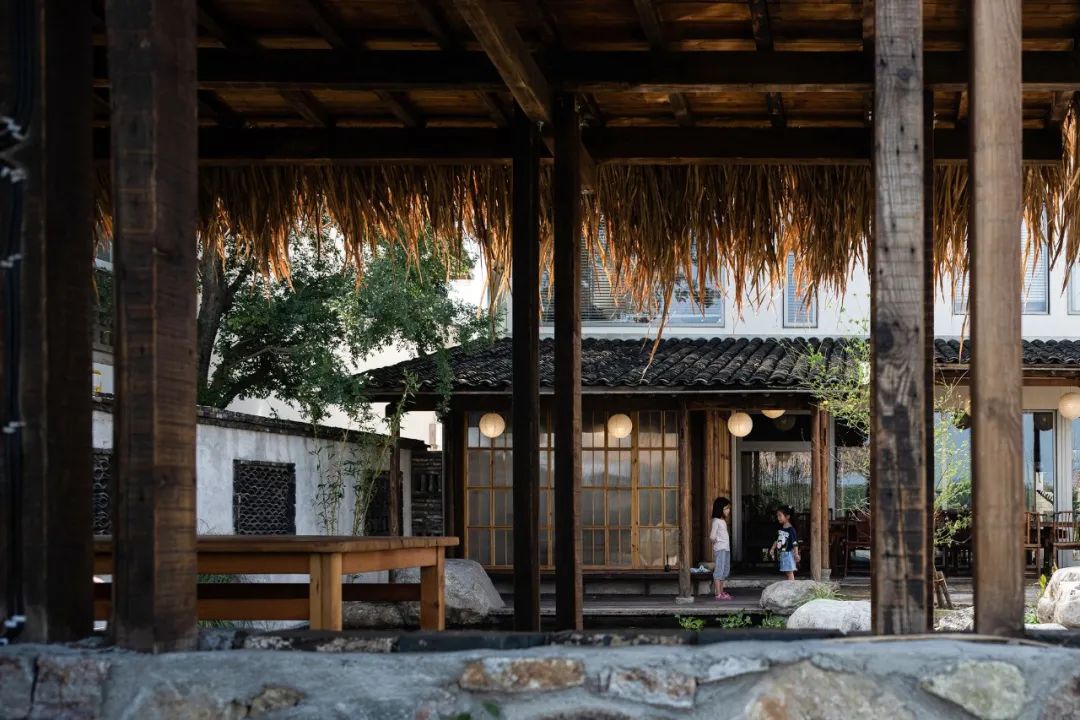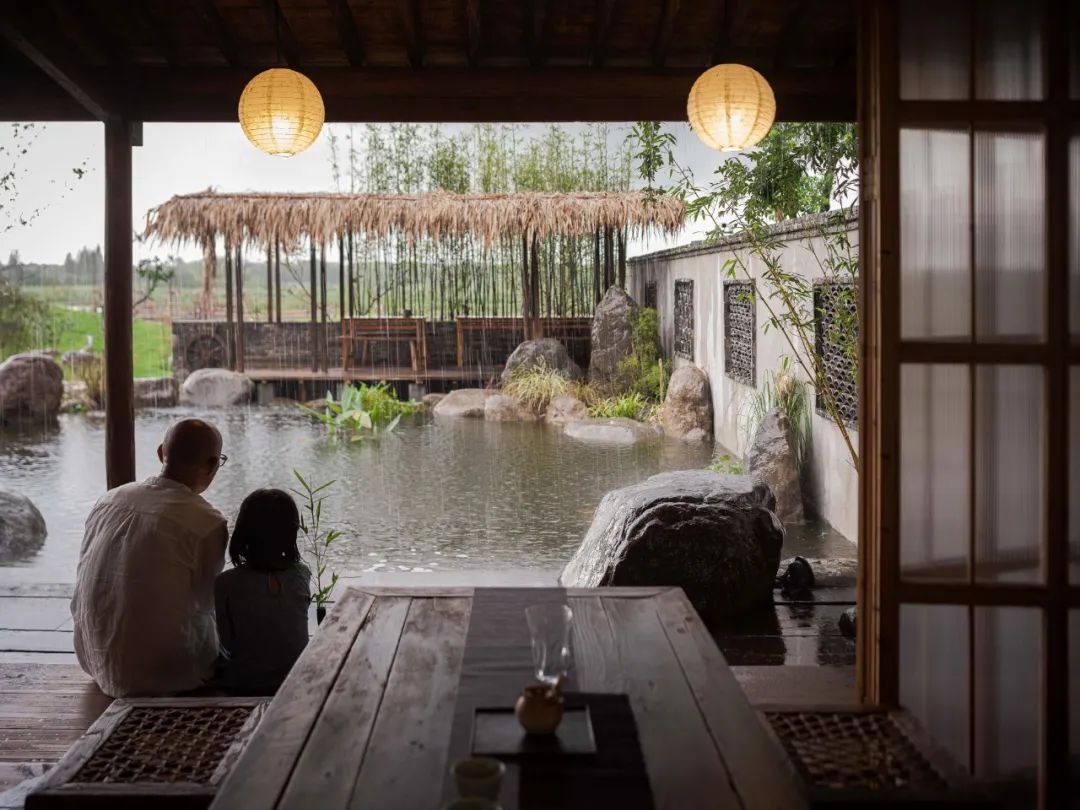 The construction process was recorded by Mr. Xing. Tough days that the whole family will not forget for years to come.
Mr. Xing and his wife's garden house was completed within 3 years. Outside of work, he and his wife spend a lot of time with their children. This living room was designed by Mr. Xing to design a reading room for his children, a space to enjoy tea and enjoy the view for himself and his guests while visiting.
To complement the interior of the house, Mr. Xing began to collect some folk furniture, mainly from Shandong and Suzhou. An old bed, table and chairs… all selected and arranged to fit into his family's country living space.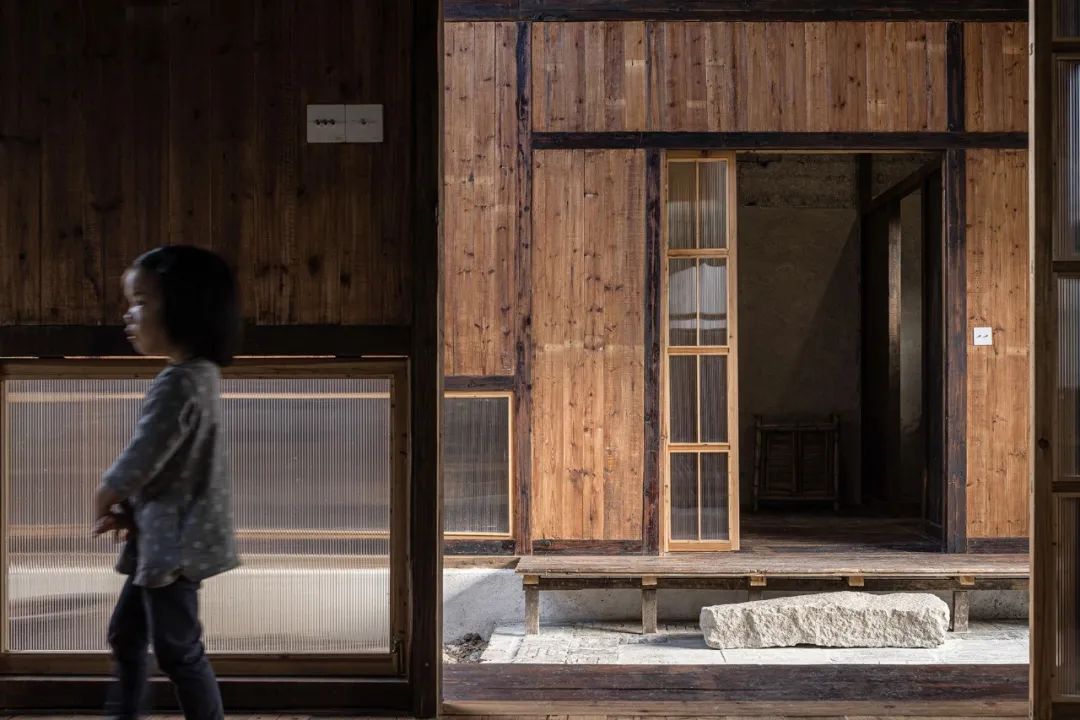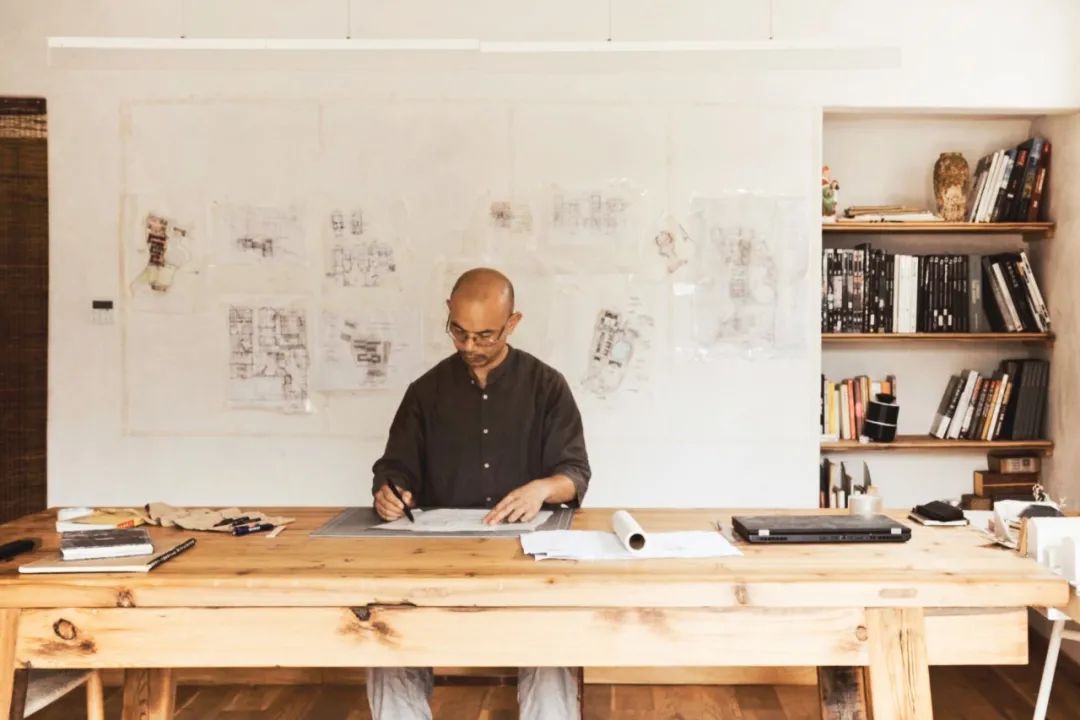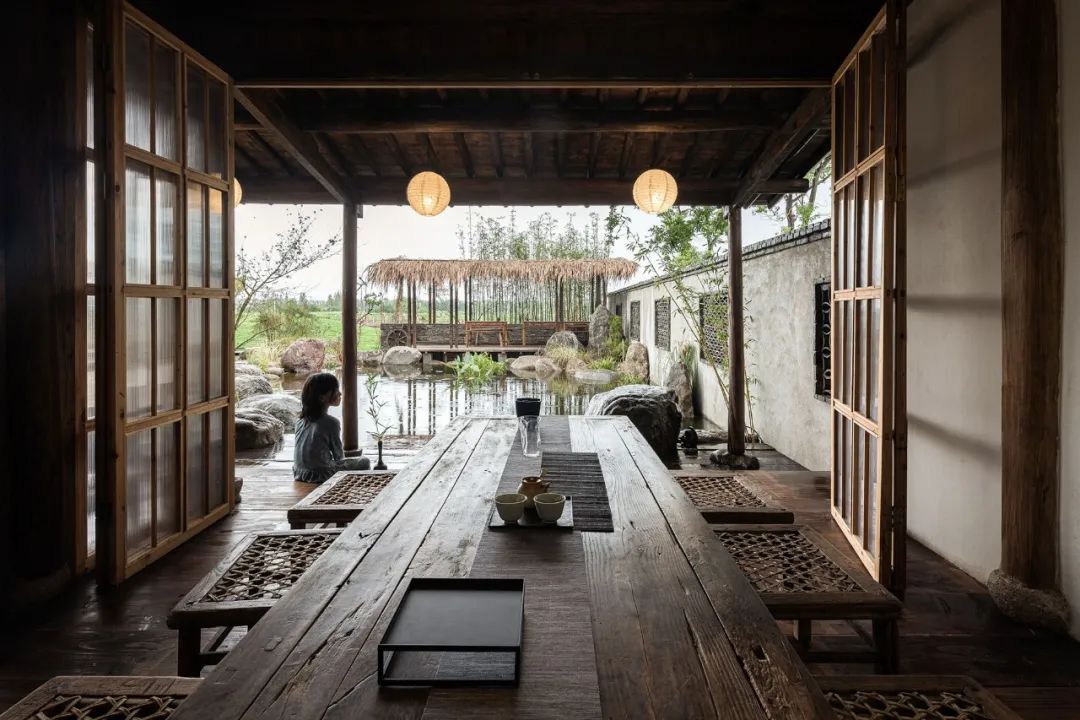 Life in the countryside was exciting for his family, a sight that made many want to "leave the city and go home".
The natural green space around is the motivation for Pak Xing's whole family to choose to leave the city for the outskirts of the city, where children can freely play, play with geese or feed the fish, wandering the hillsides every afternoon. . This is Master Xing's wish for his children, wanting to contribute to creating a childhood world full of happiness and love.
The living space is so peaceful and serene, a place just to enjoy the sweet beauty of nature, trees, and the outside view. Pak Xing's job is how to optimize the function of each space, skillfully widening the view to help people always feel every movement of time and every sweet breath of space.nature.
https://afamily.vn/hai-vo-chong-ban-nha-o-thanh-pho-ve-que-xay-nha-de-song-cuoc-doi-thanh-thoi-20220310104036694.chn
You are reading the article
The couple sold their house in the city, returned to their hometown to build a house to live in
at Blogtuan.info – Source: Afamily.vn – Read the original article here