Life Style
Musik
The cute boy grew up to be an influential idol but lost his image due to a series of controversies
Recently, an online community shared a photo of a group of child actors and it immediately attracted attention. For Cbiz fans, many people immediately recognized that the beautiful chubby-faced boy who occupies the "highlight" in the photo is none other than himself. Vuong Nguyen – TFBoys team member. The image of an influential artist in China as a child has excited many people.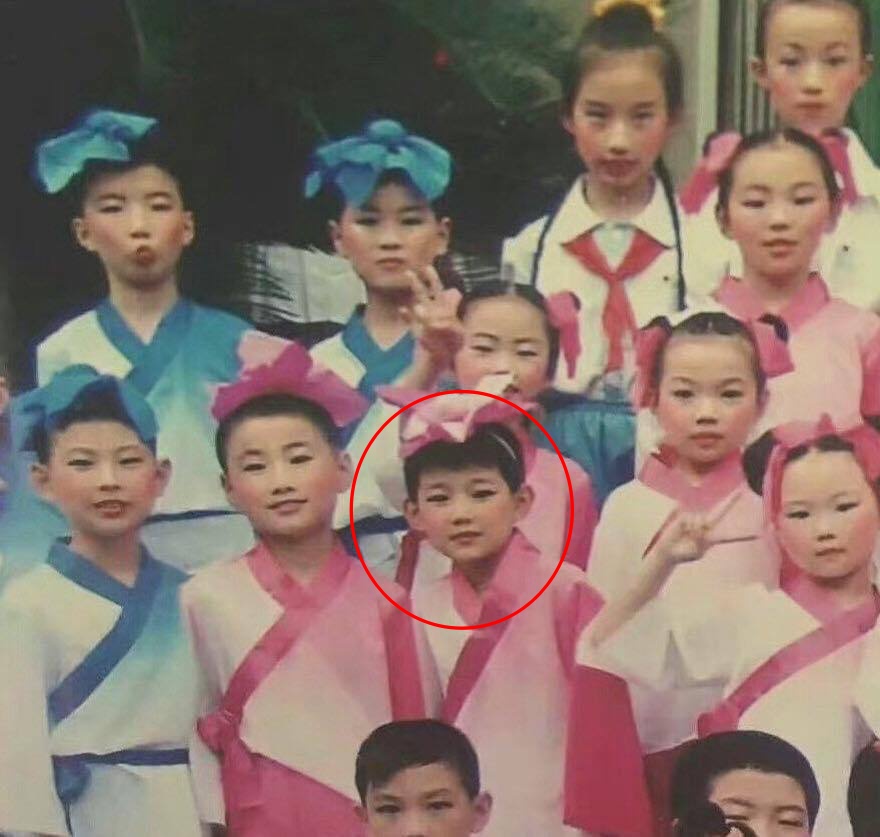 What year is the cute boy in the child actor group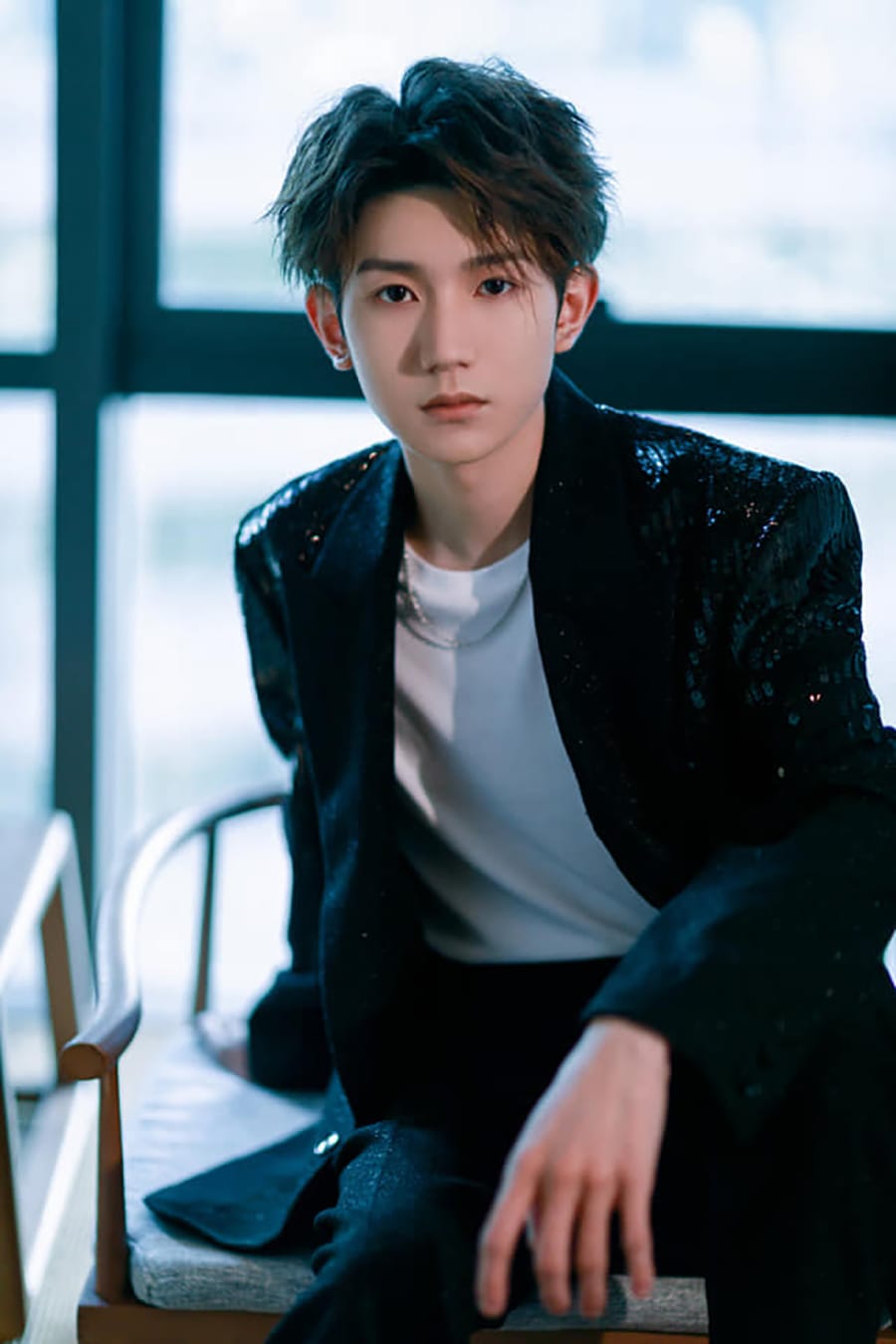 … is the man Vuong Nguyen from the TFBoys . group
Vuong Nguyen debuted at the age of 13 and has a huge fan base like a famous artist. He was the first Chinese artist to be invited by the United Nations Youth Forum and also the first Chinese teen idol to step on the UN world stage.
In addition, he was also selected by Time magazine as one of the 30 most influential teenagers in the world in 2017 or ranked 25th in the list of 100 Chinese celebrities selected by Forbes. With a myriad of achievements, Vuong Nguyen is also considered a role model that should be followed by young Chinese.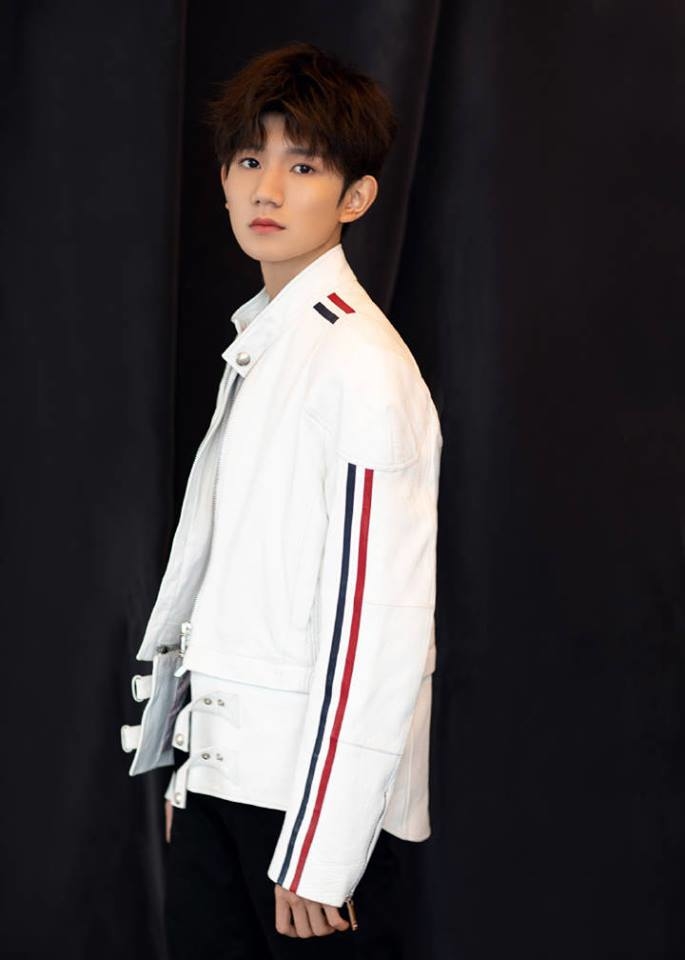 Vuong Nguyen is a standard role model for young Chinese to follow
However, in the past, Vuong Nguyen also made many controversial mistakes that made his image lose many points in the public eye. Therefore, at the end of 2018, he and Wei Dai Huan were found to have climbed a fence to cross the main road. Vuong Nguyen's actions were deemed to have violated traffic laws, causing him to post an apology post on Weibo.
Or at the beginning of 2019, Vuong Nguyen made a mistake while performing the song Would you onstage. Before the incident, the man was laughing heartily and crouched down, cheering himself on. This again makes the online community think that Vuong Nguyen has a less professional handling phase even though it has been operating for years.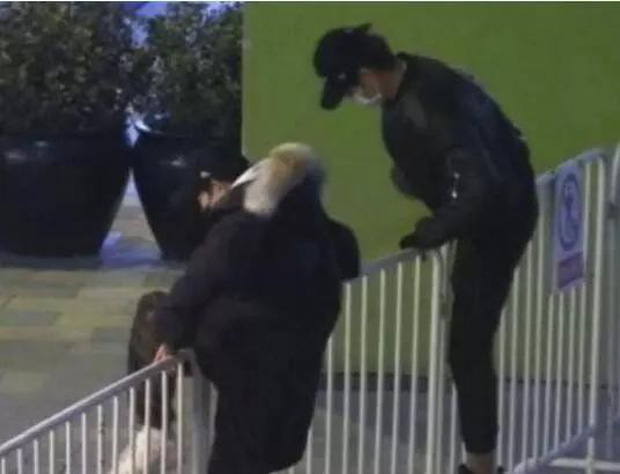 Vuong Nguyen's action of climbing the fence is recorded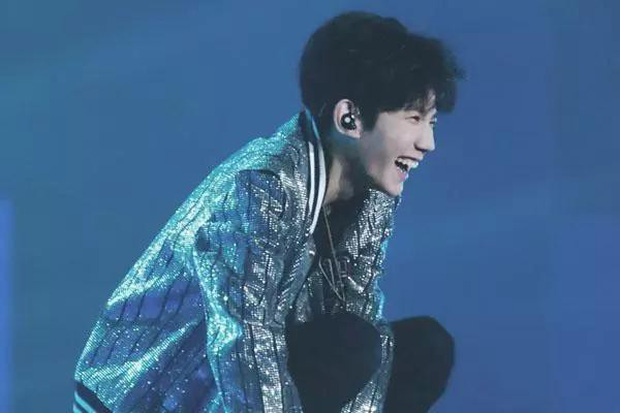 The act of squatting and laughing loudly when making a performance error caused Vuong Nguyen to be judged unprofessional
In addition, Vuong Nguyen also has actions that make the public feel offended, such as questioning spitting on the beach or smoking in restaurants. However, the act of spitting on the beach was explained by a fan of Vuong Nguyen that he was seasick and vomited.
Regarding smoking – in stark contrast to "Beijing smoking control regulations", Wang Yuan apologized for setting a bad example and having a bad influence on society.
Vuong Nguyen's suspicious act of spitting but fans explained that he was just throwing up
When Vuong Nguyen was caught smoking in a restaurant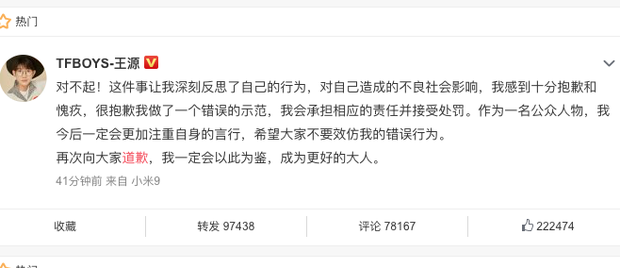 Vuong Nguyen's apology post about the incident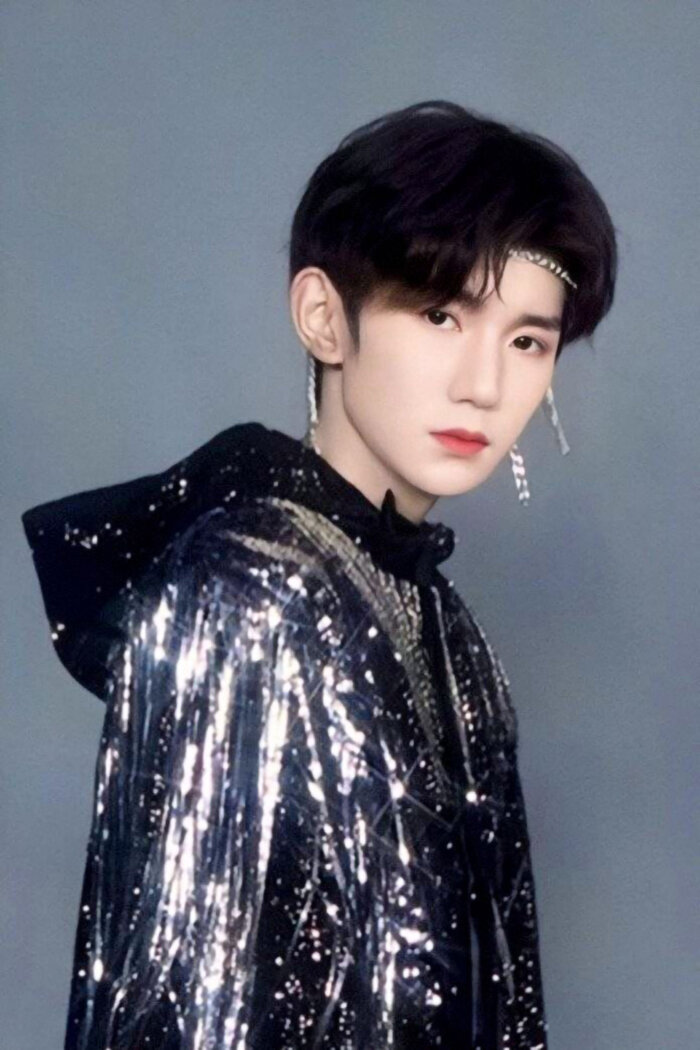 Many people thought that becoming famous too quickly made Vuong Nguyen an inevitable mistake, but at this time, he was still a very popular idol model among young people.
Photo: Synthesis
https://kenh14.vn/cau-be-dang-yeu-lon-len-tro-thanh-idol-co-suc-anh-huong-dinh-dam-nhung-mat-hinh-tuong-vi-loat- photo-painting-cai-20220312162728198.chn
You are reading the article
The cute boy grew up to be an influential idol but lost his image due to a series of controversies
at Blogtuan.info – Source: Kenh14.Vn – Read the original article here