Thuy Ngan is one of the all-round runner-up when she is acting, modeling and MC of Vietnamese showbiz. For more than 10 years of "fight" in the acting field, Thuy Ngan became the "muse" of Vietnam's television cult, making him famous with many unique roles.
However, the beautiful girl only has 4 "lip lock" screens on the screen.
Nhan Phuc Vinh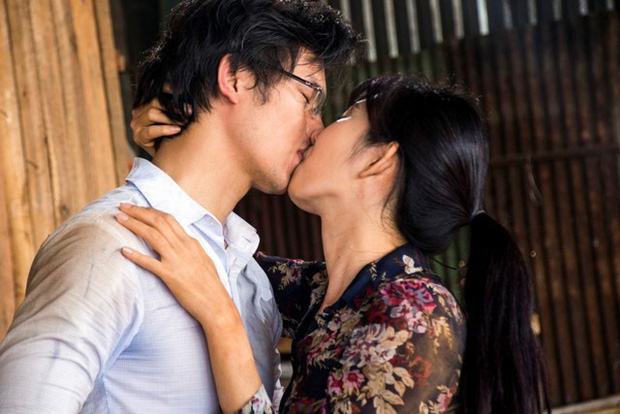 Thuy Ngan portrays a character who is torn apart when she has to choose between her husband and children and her lover.
Thuy Ngan had a tearful screen kiss with Nhan Phuc Vinh in the film Get Married Soon. After being rescued and treated by Thanh Nhan (Nhan Phuc Vinh), the doctor and the amnesiac girl Huong (Thuy Ngan) gradually develop feelings for each other.
But tragedy strikes as Huong gradually recovers her memory, realizing that she has the husband and child she's been looking for.
Quoc Truong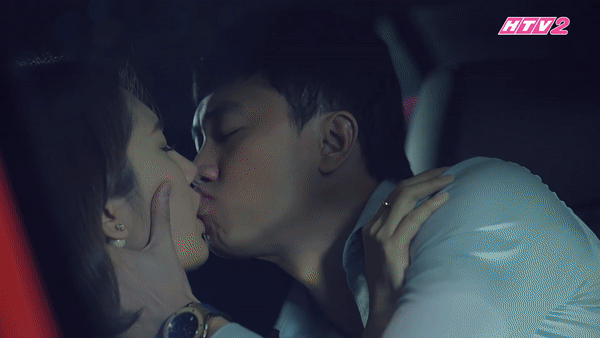 Their kiss was so ferocious that the audience called this kiss the "kiss of adultery".
Quoc Truong and Thuy Ngan used to be the "irritating couple" in the hit film Sticky Rice, Gao Te. She was openly having an affair with her ex-boyfriend while her husband was in a "stalemate" situation due to bankruptcy. And the two had a very passionate and passionate kiss in the car.

After this scene was broadcast, the audience was intrigued and curious about Han's passionate kiss with Hung.
Thuy Ngan once shared about the meaning of this hot kiss scene: According to the storyline, this scene is a turning point in the relationship between Han and his former love, Hung. At the same time, it will also be a turning point that brings Han's life gradually to the brink.
He also revealed: "All that the audience sees in this film is just the physical acting plus the lighting effects, combined with the camera angles and post-production. Actually when filming this scene on the scene, everything was very good. normal".
Luan's Song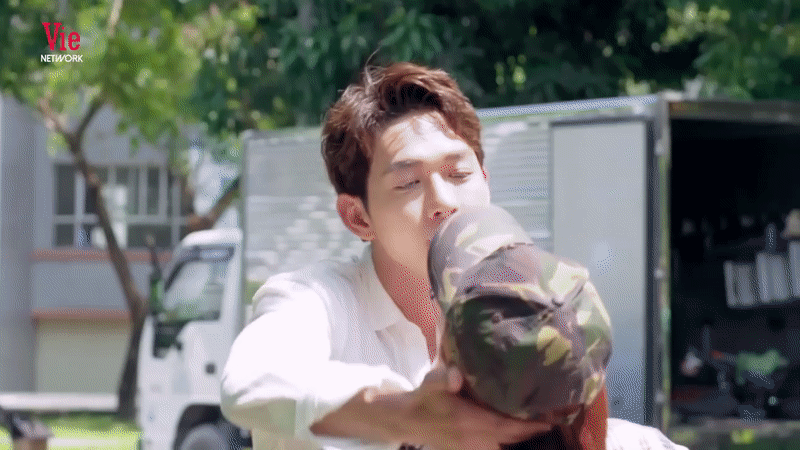 In part 2 of Sticky Rice Gao Te, Thuy Ngan also screen kisses with Song Luan in a very romantic scene.
The moment she receives a confession in front of everyone, Bao Chau (Thuy Ngan) of a strong and personable girl suddenly becomes confused and panicked to the point of having to run away. Kim Son (Song Luan) chases the girl he loves. After that, he was able to give a kiss that made Bao Chau "stop".
Talking about his first time collaborating with a male colleague, Thuy Ngan once said: "Mr. Song Luan and I have known each other for several years, but we haven't had a chance to talk. On the first day of filming, I was a bit confused while acting with him…".
B Trans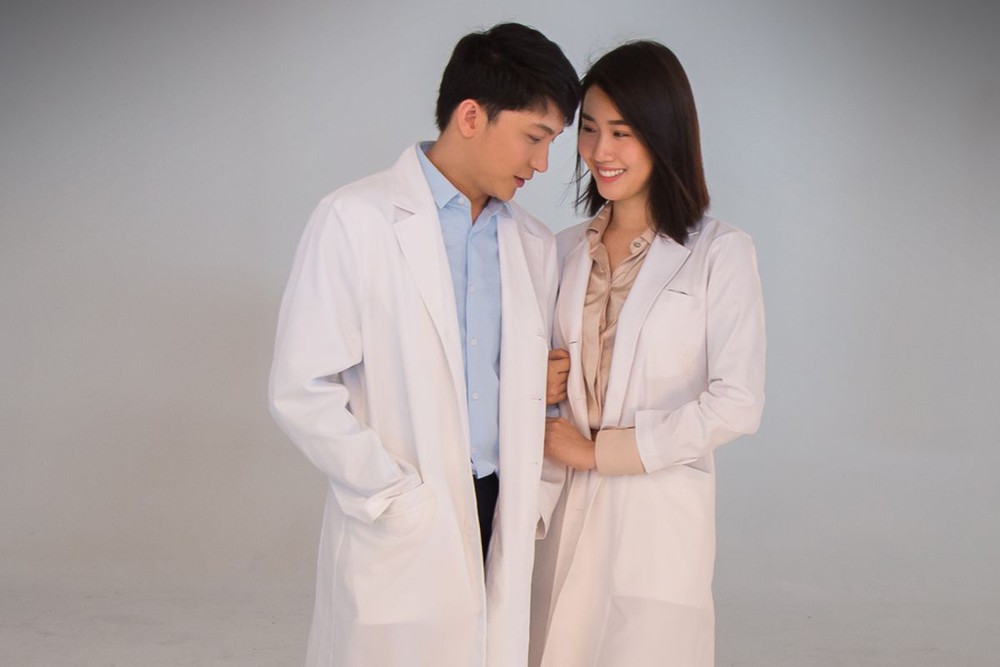 In Blooming Apple Tree, B Tran and Thuy Ngan play a pair of doctors. Appreciating Phong's concern for his family, Chau specially prepared a small romantic party for him as a thank you. And then the two of them gave each other a sweet kiss under the flickering candlelight.
In an interview, B Tran and Thuy Ngan were asked "Is kissing embarrassing?". B Tran revealed it was the first love kiss on screen. And Thuy Ngan admits that he also avoided this scene: "While filming a kiss scene with B Tran, I caught a cold so I didn't want to shoot this scene. I was afraid of infecting him. But in the end the director refused."
https://soha.vn/thuy-ngan-va-4-lan-hon-trai-dep-tren-phim-nong-nhiet-nhat-la-man-khoa-moi-quoc-truong-20220312111109246.htm
You are reading the article
The most excited is Quoc Truong's "lip lock" screen
at Blogtuan.info – Source: Soha.vn – Read the original article here