Tech
The owner of the clip saw the fire but calmly recorded the full report
The refrigerator has long been one of the "must" household items in every family because of the convenience it brings. However, have you ever wondered: could your refrigerator endanger the life of the whole family?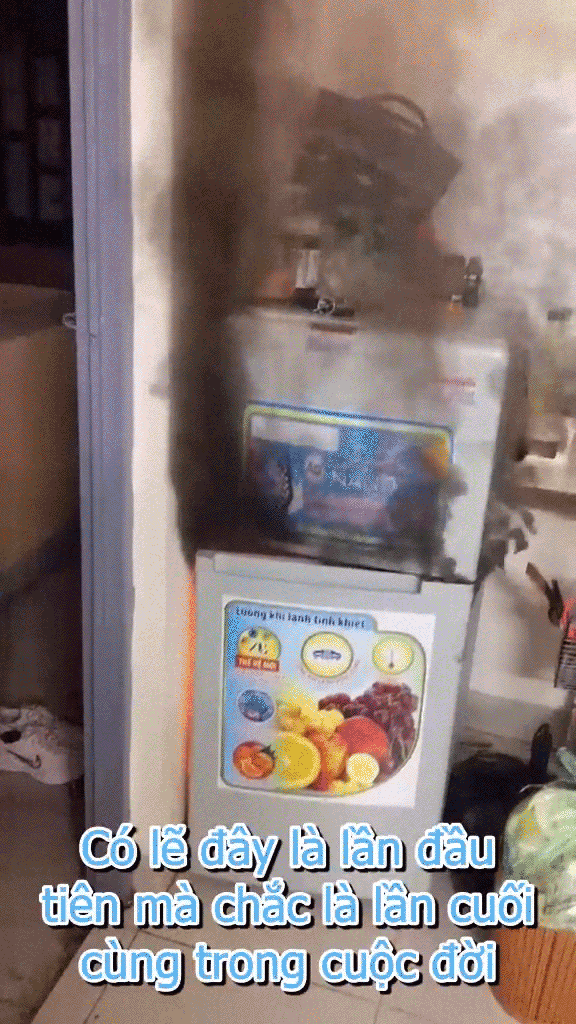 Recently on the social network Facebook appeared a short video about a refrigerator burning and emitting black smoke. The female voice in the clip says: "This is probably the first time and maybe the last time in my life I see a scene where the refrigerator burns like this guys. Almost die. So I suggest those of you who use refrigerators or If you buy someone's old refrigerator, you should have it checked carefully, or better buy a new one just to be safe.
Here you see this. Smoke is always in the air. And still smoldering inside at night so I don't know. Luckily there was a landlord at that time, whether to put out the fire or not, I don't know which direction."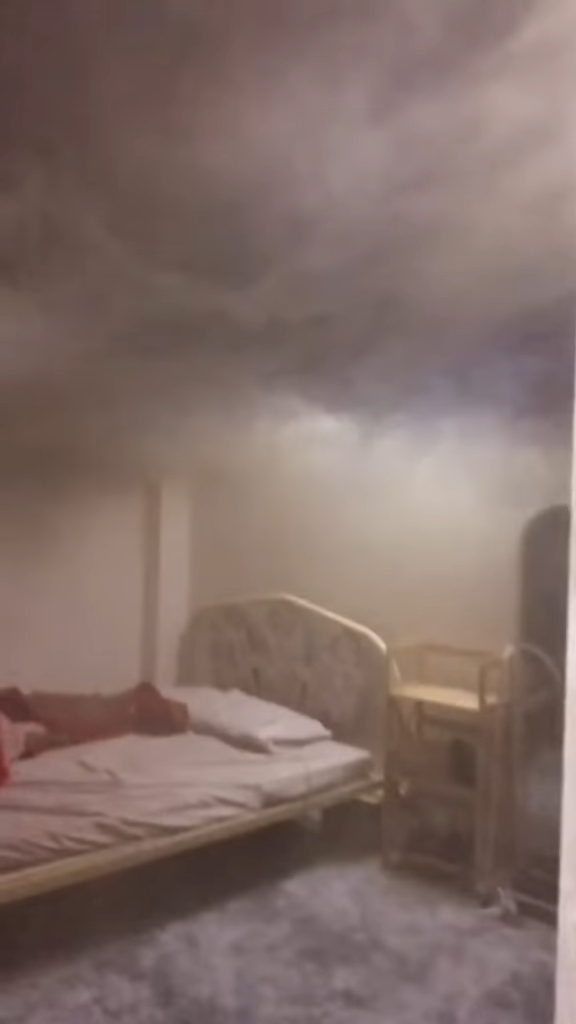 From the information above we can see:
1. This incident occurred at the motel in the afternoon or evening.
2. The tenant is a woman;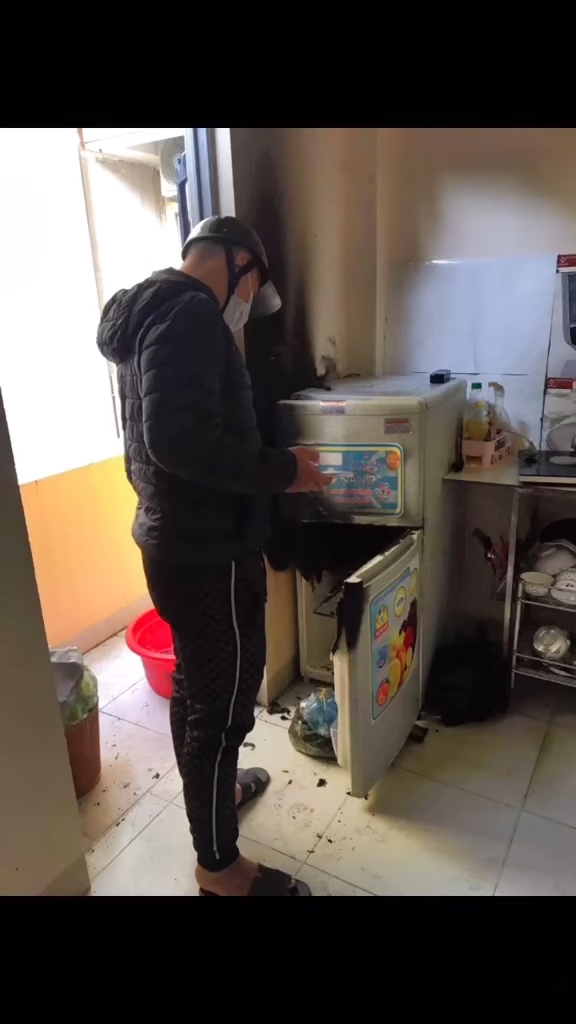 3. The refrigerator in the video also falls under the "aged" category, which can be provided by the owner or brought by the tenant;
4. If the refrigerator belongs to the tenant, it is likely to have been bought and sold many times ("passed", liquidation item) to save costs;
5. The fire appears to have come from inside the refrigerator compartment, not the back (where the compressor and radiator panels are).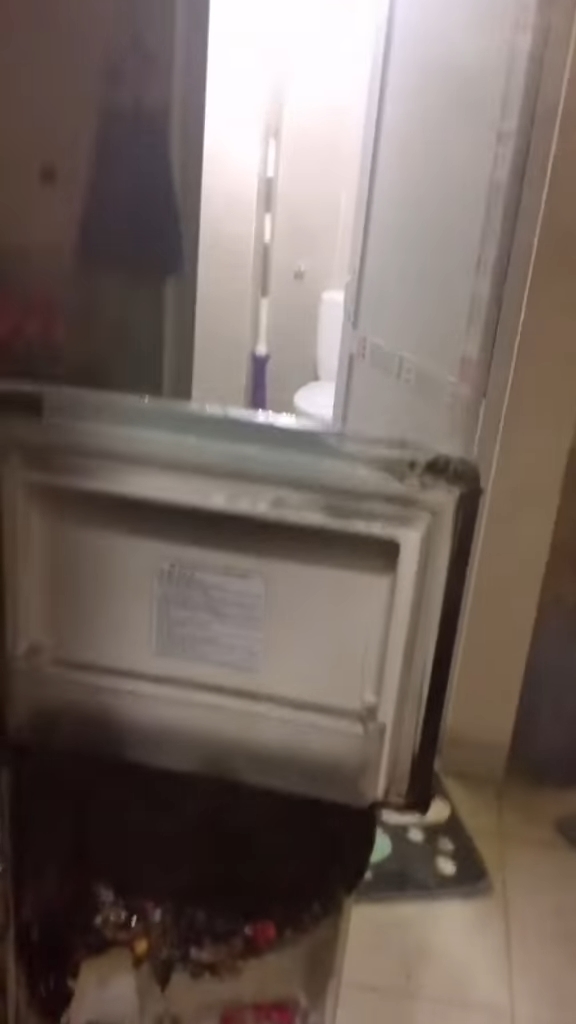 6. When the refrigerator catches fire and emits thick black smoke throughout the house, the electrical system is still functioning;
Viral clip of "black fridge" goes viral on Facebook: alarm bells about life skills
Below the clip, there are many comments and the number of shares is also increasing. Some criticized the girl for not worrying about unplugging the power or putting out the fire, but also pulling out her phone to record, there were even comments that this clip was staged and the "bad" refrigerator was filled with gasoline and lit. the fire is lit to capture the likes and views as their fridge has been in use for decades without a problem.

There is no clear evidence to conclude the cause of the fire, but some netizens also reacted because of the rebellious attitude of the owner of the clip, continuing to shoot even though there was a fire in the house.
We will have a more detailed analysis of why a refrigerator explodes, how to use a refrigerator properly and safely, and the necessary escape skills when faced with a similar situation. Please pay attention to watch!

https://genk.vn/xon-xao-clip-viral-tu-anh-chay-den-chu-clip-thay-chay-nhung-van-binh-tinh-quay-tuong-thuat-day-du- 20220312004158104.chn
You are reading the article
The owner of the clip saw the fire but calmly recorded the full report
at Blogtuan.info – Source: genk.vn – Read the original article here