Recently, Dr Janet Diaz – Clinical Management Team Leader, World Health Organization (WHO) said there were more than 200 symptoms described from the documents of patients who had contracted COVID-19. Where there are 3 sequelae that are most often experienced by most people, namely fatigue, shortness of breath and cognitive dysfunction.
Tired
After COVID-19, many people often feel tired. Fatigue is a normal response of the body to fight the virus. This condition can last for several weeks. Fatigue is a fairly common symptom that occurs in all patients recovering from COVID-19.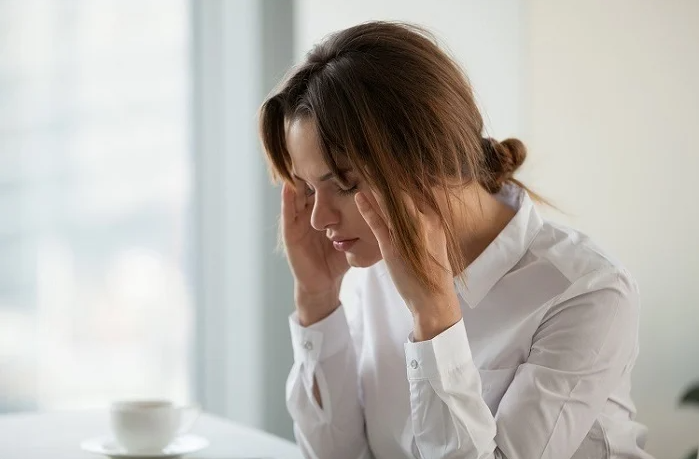 Hard to breathe
Dr Diaz said: "Should you limit your exercise? Say you used to run a mile, now you feel like you can't run for long because of shortness of breath?". Shortness of breath or gasping for breath is common in people who get COVID-19 after recovering from the illness.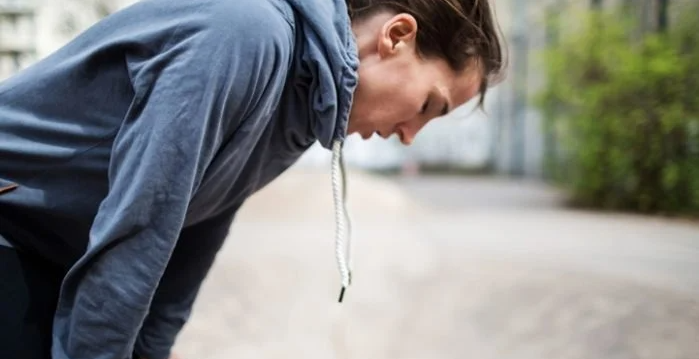 Cognitive dysfunction
COVID-19 affects normal brain function. The term commonly used is "brain fog". Dr Diaz explained that means people have problems with what they pay attention to, trouble concentrating, trouble remembering, trouble sleeping, trouble controlling. According to The Time of India, COVID-19 impairs cognitive function in many people.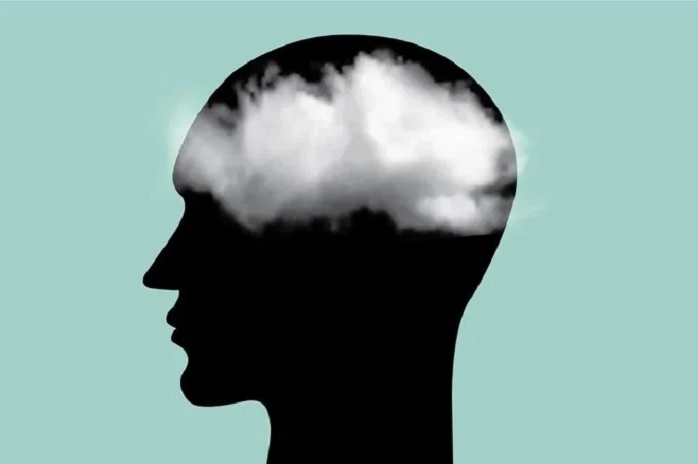 Treatment is primarily patient-centred
According to Dr. Diaz, if you experience these symptoms 3 months after contracting COVID-19, chances are you have a persistent COVID-19 condition.
For persistent COVID-19, there is no universal treatment for all patients. Treatment should be patient-centered and focus on the symptoms the patient is experiencing. The steps are mainly rehabilitation or self-management techniques to help people improve their quality of life.
Do not try too hard if you are tired, do not multitask if you have "brain fog", consult your doctor immediately about this condition.
footerFbSdk.init(); });
You are reading the article
WHO shows the 3 most common post-COVID-19 symptoms
at Blogtuan.info – Source: Kenh14.Vn – Read the original article here