Giải trí
10 fashion items that you must take with you to Paris-Fashion Trends
10 things you must take with you when you go to Paris
1. slip skirt
Spring has finally arrived and it can only mean one thing: It's time to throw away your heavy wool winter gown! Instead, step up your spring style with an ultra-feminine slip dress. This subtle and versatile outfit can be worn to dinner under the twinkling lights of the Eiffel Tower or can be worn with a white jacket and sneakers during the day.
Plus, a plain dress is a great way to show off your French style when paired with a pendant necklace or gold ring for a chic Parisian look.
2. Basic T-shirt
A great way to recreate the effortless youthful look all French girls look like is to pair a base color of a puffy tee with your outfit. You can wear it all season with just about anything. Dark jeans and a fancy blazer can also be easily paired with a basic t-shirt.
Even though it's spring, when choosing a basic t-shirt, avoid colors that are not neutral such as pink, yellow, or green. These colors will make it difficult for you to coordinate with other clothes in your closet and suitcase.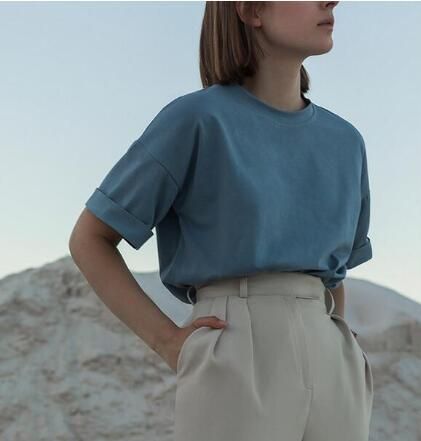 3. Striped sweater
We've all experienced the unpredictable spring weather. It can start raining in the morning and hot in the afternoon. This can be especially true in Paris, so it's important to bring a sweater to keep you warm on colder days.
However, not just any sweater! A stylish striped cardigan that perfectly captures the spring mood. Casual stripes are not only Parisian classics, they add just the right amount of pattern to your outfit.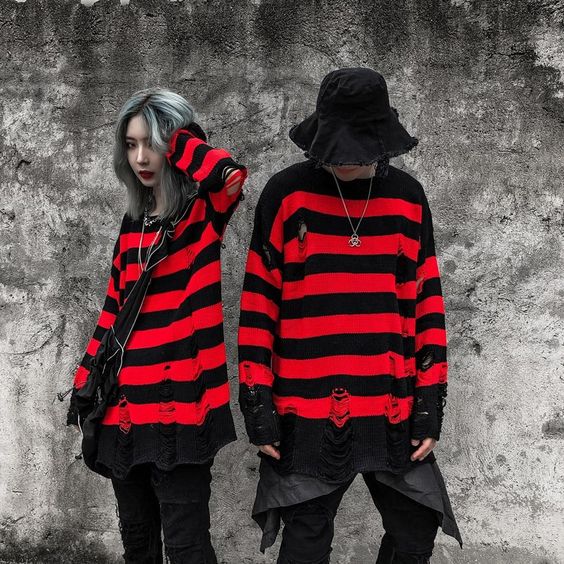 4. Ballet shoes
Stylish walking shoes should be on your Paris packing list. You may be tempted to wear heels to photograph your iconic Eiffel Tower, but comfortable shoes are a better choice than heels!
Especially if you will be spending a lot of time walking the cobblestone streets of Paris, consider wearing ballet shoes that will help you master Bridgette Bardot's iconic Parisian style with ease.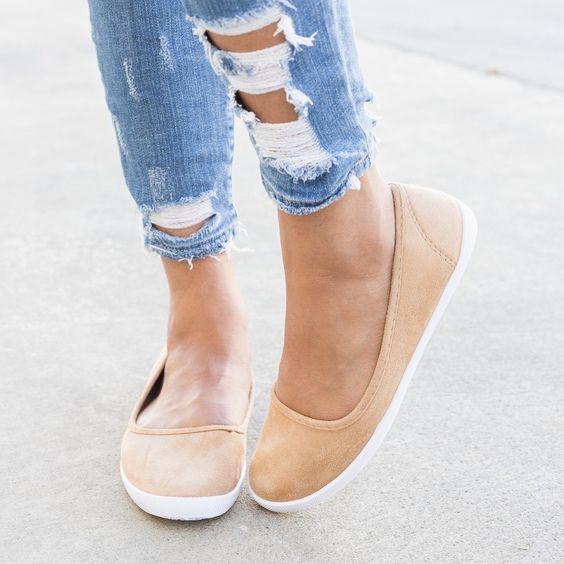 5. Storage bag
If you're looking for a more luxurious travel accessory than a pretty bag, choose a bag with a basket. After all, the best time to walk around with a bag with a basket is in Paris in the spring!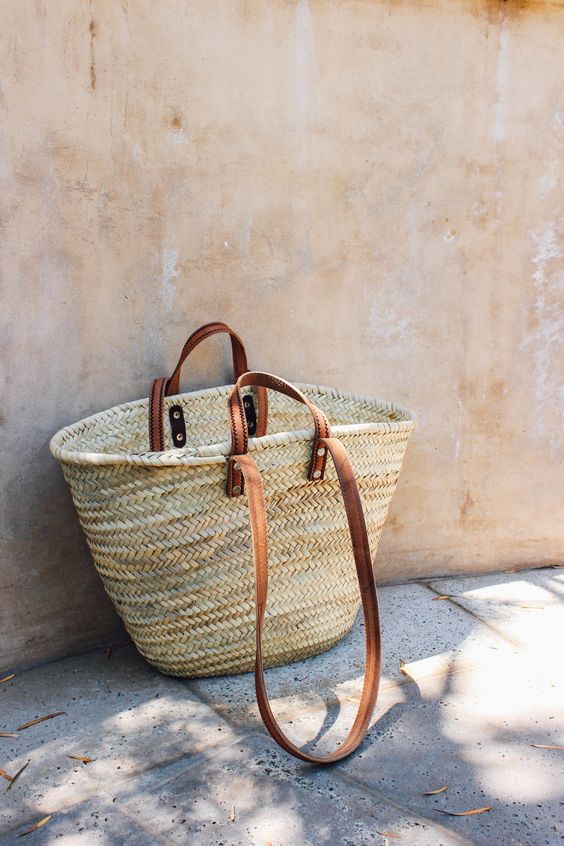 6. Silk scarf
Not only can a scarf help protect your neck during cold spring days, it will also make your Parisian outfit look more stylish!
Just pair this black and white scarf with other classics like a black blazer and cashmere sweater and you'll be perfect for a stylish Parisian woman.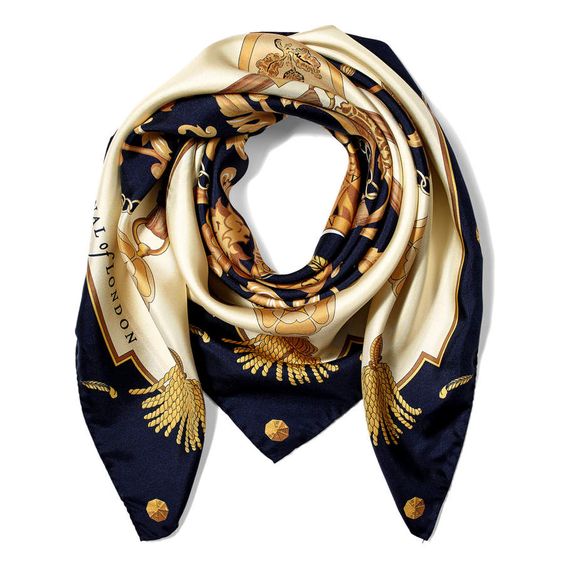 7. Leather bag
Anyone who follows Parisian fashion knows that high-quality leather is very important to French women. The neutral color of this leather bag also pairs perfectly with everything in your Paris wardrobe.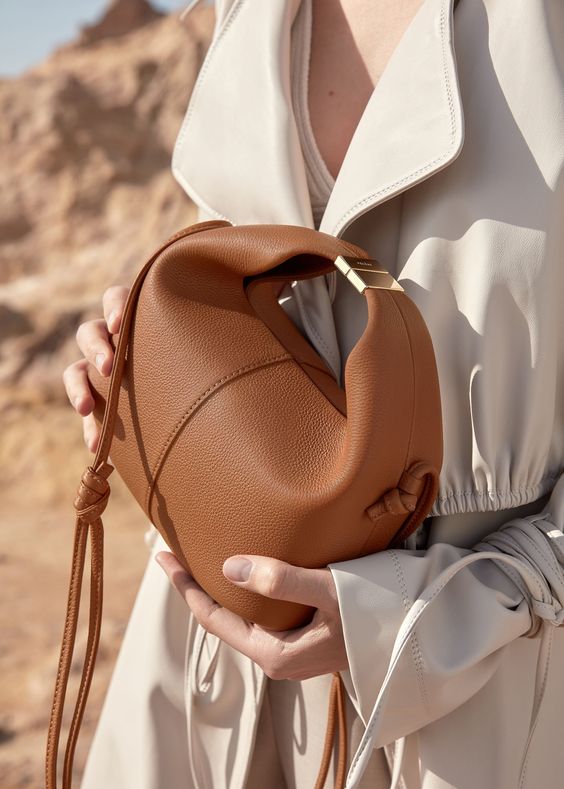 8. Ankle boots
Every spring wardrobe should have at least one pair of boots. We know that these seem to be the best shoes just to wear in the fall, but they really can be worn all year round. Not only that, they are also a favorite choice of French women.
This style is so classic and fashionable that it will never go out of style. Find a heel height that you feel comfortable walking around Paris at.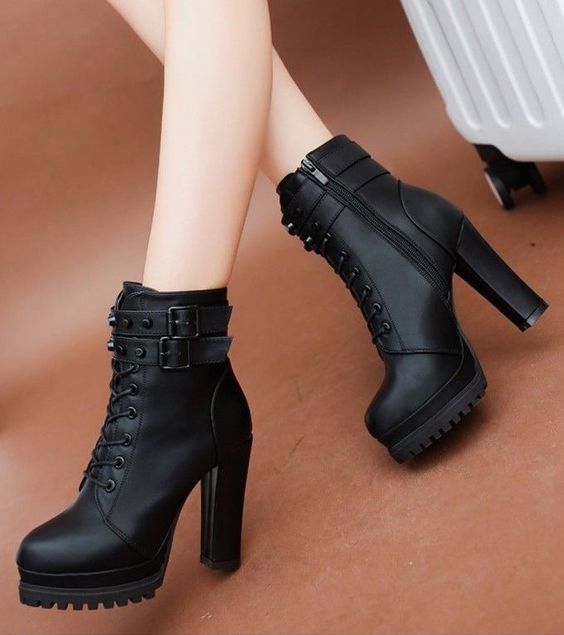 9. Raincoat
For everyday style, wear a raincoat during your spring tour of Paris. Choose a trench coat with a neutral color so you can combine it with other outfits such as a striped sweater and jeans.
This tried and true item is the perfect choice for rainy spring days. Apart from being functionally chic, most trench coats are waterproof to keep you from getting wet in the rain.
10. Straight leg jeans
Parisian women are famous for wearing straight leg jeans. And we're not surprised why! You can't beat classic jeans with straight legs. They are the ultimate pants. Regardless of the dress code, you can wear it from day to night with ease.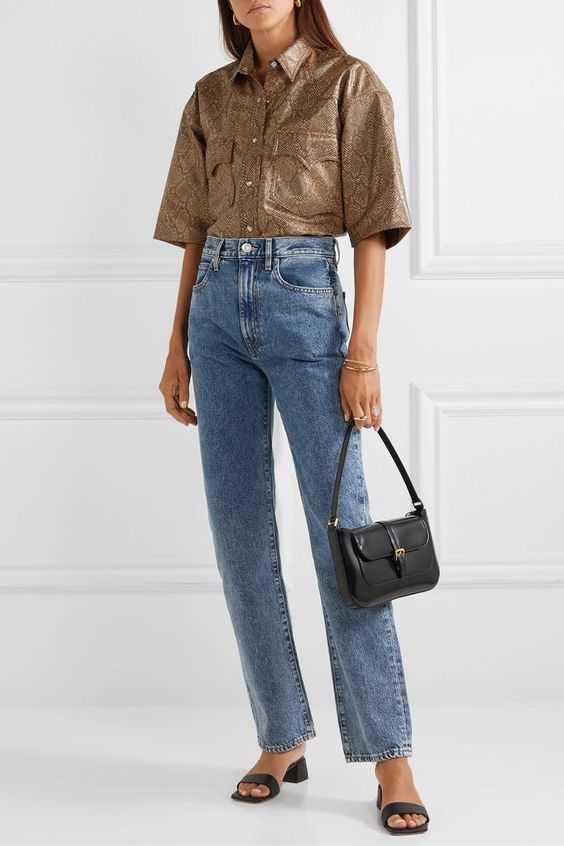 You are reading the article
10 fashion items that you must take with you to Paris-Fashion Trends
at Blogtuan.info – Source: 24h.com.vn – Read the original article here