1. Willing to work hard
If you want something, you have to work hard to get it. Of course, this does not mean that you should push yourself, at the expense of your own health and life. It is important to be willing to act and work hard, good results will come to you.
2. Have friends to chat with
Having someone to share and confide in is very important in the repair process. When you can communicate with other people and get feedback on what you're doing, that's great. We all need encouragement to keep getting stronger and also need someone to tell the truth even if you don't want to hear it. Make sure you have a good support network around you.
3. Adapt to the situation instead of thinking too much
No matter who we are, we will have certain times when we have to face adversity. Instead of indulging in analyzing the situation, learn to adapt to the situation and accept it as it is. You will have a more open view of your problems and feel much less burdened.
4. Use your time wisely
Some people say that time is of essence, while others say that time is an illusion. One thing we all know for sure is that everyone's time is limited and what makes the difference between us is how we use it.
So how do you use your time wisely? Look at how you use your 24 hours a day. Do you sit at work all day, come home, eat and then lie down and watch TV until bedtime? Try something new and rewarding like going for a walk, learning a new language, or meditating…
5. Always be consistent
Once a commitment is made, stick to it. Consistency will dramatically improve your life, making you feel more confident and happier.
6. Go and find your happiness
It's about finding out what you love, what makes you happy, and doing it. Your happy place is where you find peace, makes you forget all sorrows and find contentment. Meditation is a great way to find your happy place, helping you stay in the moment.
7. Capture every emotion
Life will sometimes give you some tough challenges, sometimes make you afraid to venture into uncertainty or give you joy. It is important that you capture all the emotions that arise in your life and understand why they exist. Don't try to ignore or fight them because "whatever you deny, it's still there".
8. Always be mentally prepared to step out of your comfort zone
Many people feel anxious and afraid at the thought of stepping out of their comfort zone, but for any change in your life, be brave to step out of your comfort zone. It can be as simple as changing something that used to scare you, like going to the movies alone or trying raw fish, which can be challenging.
9. Help others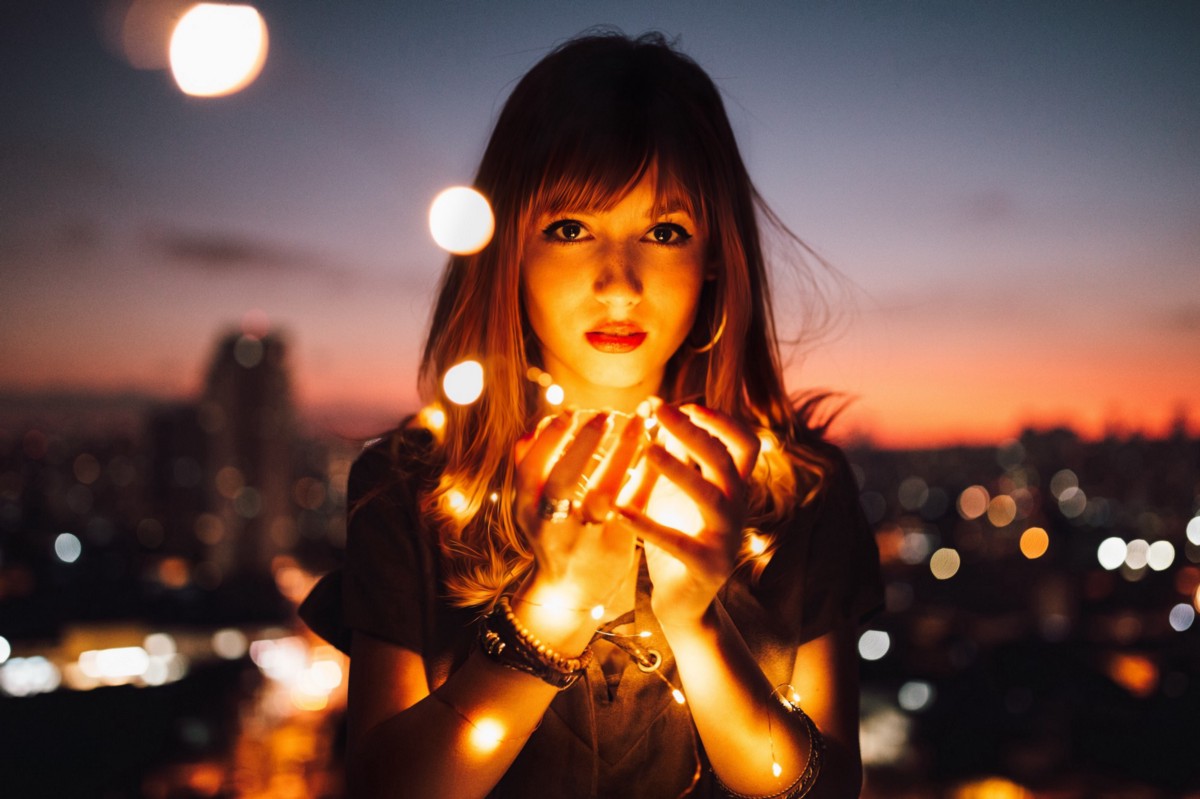 Whether it's helping a stranger on the street or a family member or friend, helping others is a great way to improve yourself. Helping others not only benefits the person being helped, it also makes you feel better, feel more useful.
10. Enjoy every moment
Living in the moment is change that helps you improve yourself. Appreciate and cherish what you have, enjoy the beauty hidden in the simplest things. By doing so, you will be happier and happier instead of constantly worrying or stressing about the past or future.
11. Learn something new
Learning new things increases your confidence and is a great opportunity for you to meet new people. As you continue to increase your brain activity by learning new things, you will enjoy them more and more and want to share the knowledge you have learned.
12. Daily exercise
Exercise is not only important for your physical health, but also for your mental health. Remember, exercise isn't about getting into shape or losing weight, it's also about helping you become healthier from within, a healthy body, and a healthy mind. Be more active today, even just taking a walk is better than lying on the couch watching TV.
13. To a new land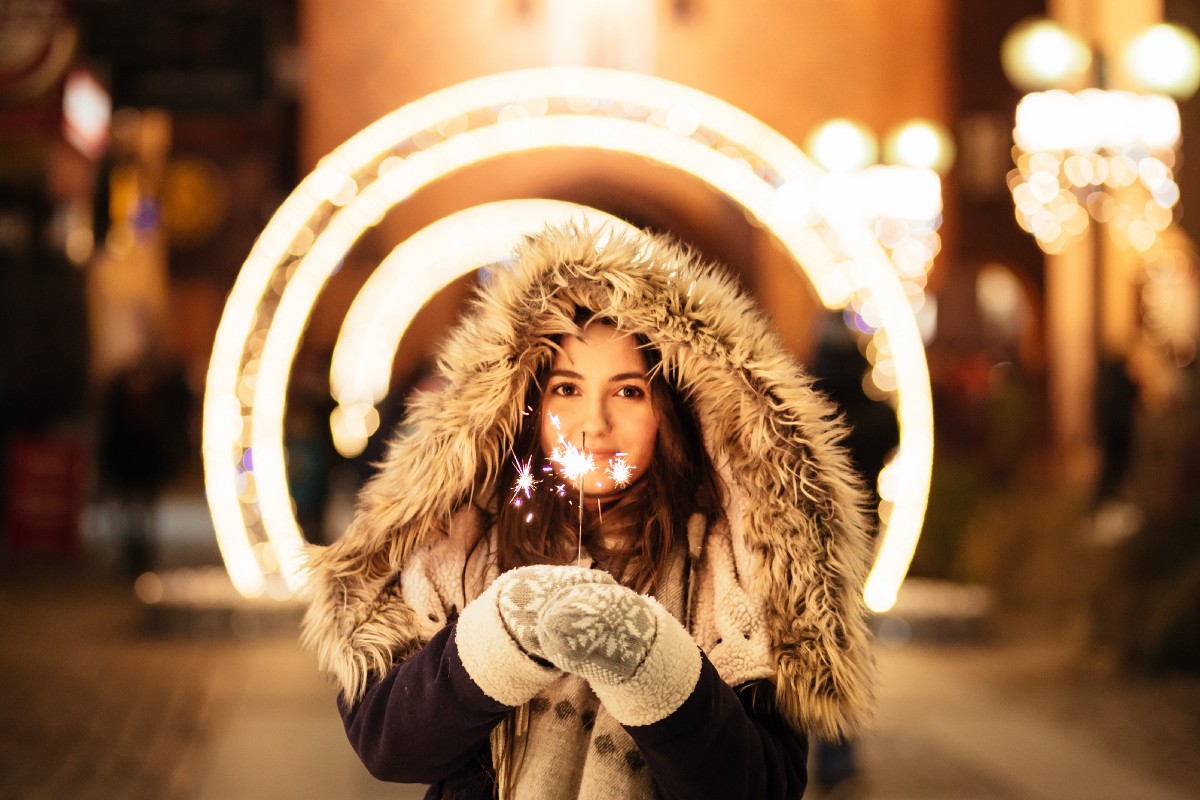 You don't have to fly to a far and expensive place, but just go to a new place to feel the new life out there.
We see the same people, the same paths and do the same things every day. If you want to improve your life, go out and see more of the world, explore its landscapes, people and culture.
14. Listen to uplifting music and dance
Music and dance are things that can improve your life, make you more excited. When was the last time you let go of your body and completely immersed in the music?
Like sports, dancing makes you feel great. It helps you to release emotions, inspire and feel happy.
15. Get up early
This is a self-improvement tip we all seem to be trying to avoid. Our brain works better at the beginning of the day, after a break. So, it's great for doing activities like exercise, meditation or dancing at the start of the day. These habits can really help you start your day off right!
You are reading the article
15 simple ways to improve yourself to change your life
at Blogtuan.info – Source: Eva.vn – Read the original article here