Games
PC/Console
4 great free games on Steam and Epic that you can download now
City: Skylines
Cities: Skylines is a modern version of the classic city building genre with many new elements in the gameplay, allowing gamers to experience the joys and hardships of building a city from scratch.
In terms of gameplay, Cities Skylines still follows the tradition of this breaking and building game series. You can create your own green forest to the horizon or skyscrapers and of course, if you take the time, you will have a whole world of your own.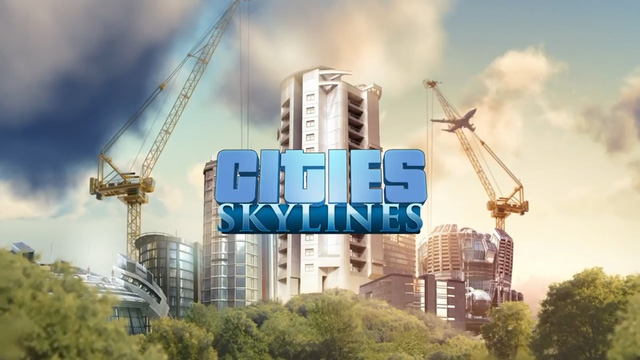 You will do the work of an architect as well as an urban manager as you plan, zone and build in the most sensible way to be able to fully manage systems from traffic, electricity, water systems to water systems, security systems, construction.
Badlanders
Badlanders game with new gameplay is a combination of the legendary Battle Royale and FPS series, players will participate in the battle for survival with 30 other gamers. Instead of rushing, we will find a door to escape from this desert island.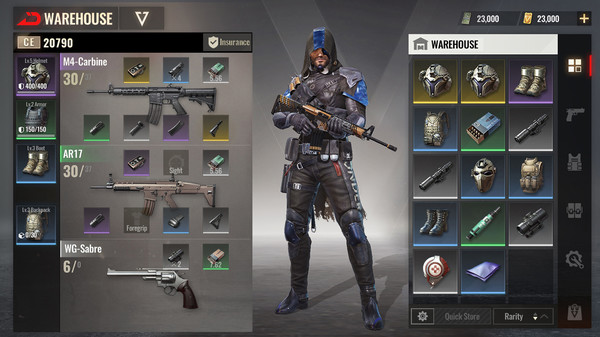 In the battle for survival in Badlanders, you can hide to collect weapons or fight openly in your own way. The collected items will be saved to be used for the next game if you win – escape from the island. However, they will disappear if you die.
Badlanders game also presents a weapon design mode, players can design their own weapons – armor to be ready in every battle. Moreover, the weapons can be exchanged – sold in the shop, so it is possible to get a powerful weapon. Download Badlanders game to get ready for this amazing life and death battle.
Brain Bread 2
In the game BrainBread 2, you will join other players around the world in a fierce battle against zombies. This is a first-person shooter for computers designed with Valve's Source development tools in mind.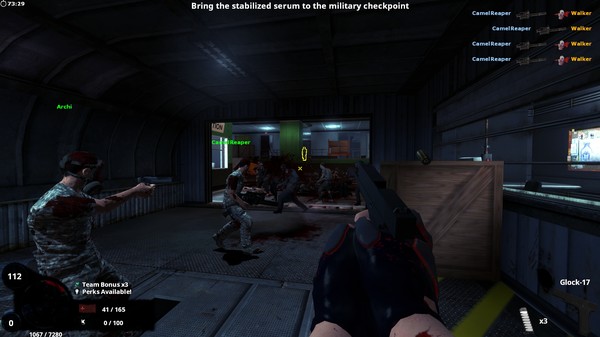 BrainBread 2 includes many interesting game modes, for example, challenges the player to kill as many zombies as possible as quickly as possible, and the whole team must work together to achieve this goal. In other modes, you'll enter a zombie-infested and multiplayer arena with the ultimate goal of trying to survive. Interestingly, a zombie leader will appear if the player cannot kill all the zombies.
phobia
In the game, players summon cards that represent humanity's worst fears called "Phobies" and use their distinctive skills to control dangerous environments.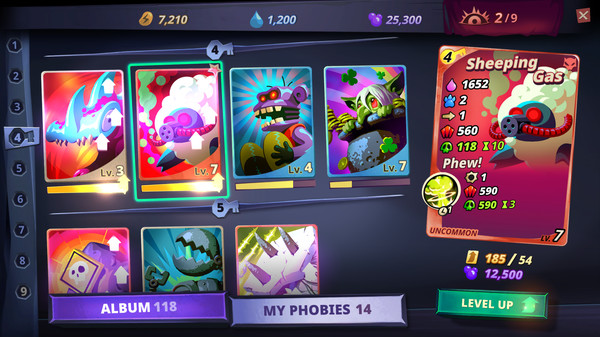 Master your strategy and wits over your opponents to win on the battlefield. You can collect over 120 different strong and naughty phobias inspired by our most irrational fears, hallucinations and obsessions.
Each Phobia has unique skills and unique abilities. You can take advantage of their magic, attack and defense skills to defeat the enemy more easily.

You are reading the article
4 great free games on Steam and Epic that you can download now
at Blogtuan.info – Source: gamek.vn – Read the original article here