Giải trí
Life Style
Beating Phuong Thanh & Siu Black, Pham Anh Khoa superbly brought all students to the final
After a very unique stage of combining rock and ethnic musical instruments first appeared in Vietnam, 9 of the most veteran rock bands Vietnamese stone This week continues to enter a very dramatic "battle" with the topic "Blast of Courage".
In episode 9, Poseidose gave a song to the audience Aware with a message to the audience: "Let go of unpleasant memories, always move forward with awakening". The members of this week's Poseidose still didn't disappoint the audience and judges.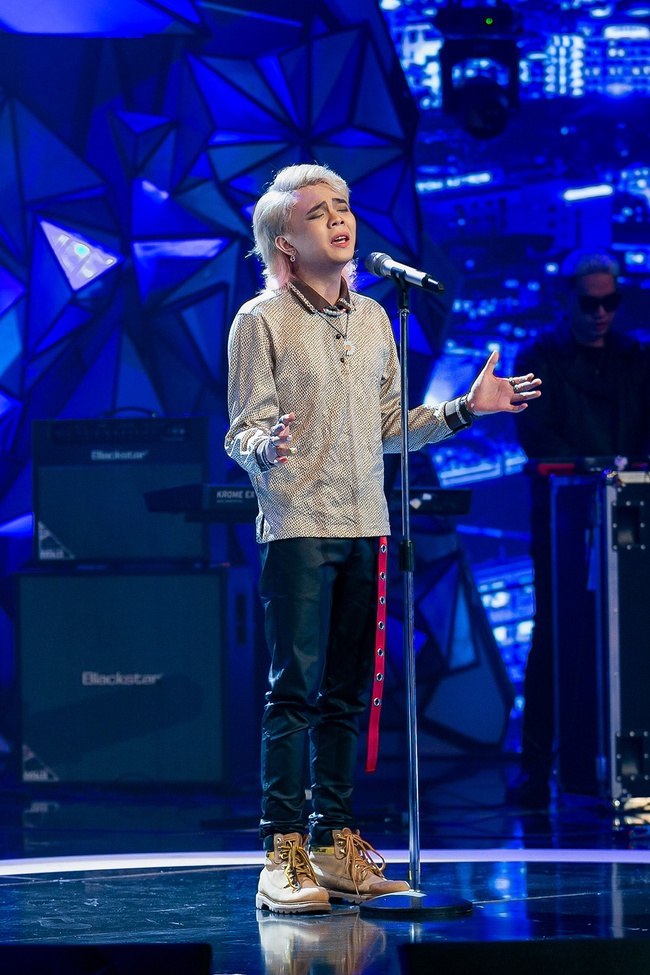 Good grief! This week surprised the judges by stepping out of their comfort zone. Repertoire Gray the group surprised the coaches. Trainer Phuong Thanh expressed interest in this test.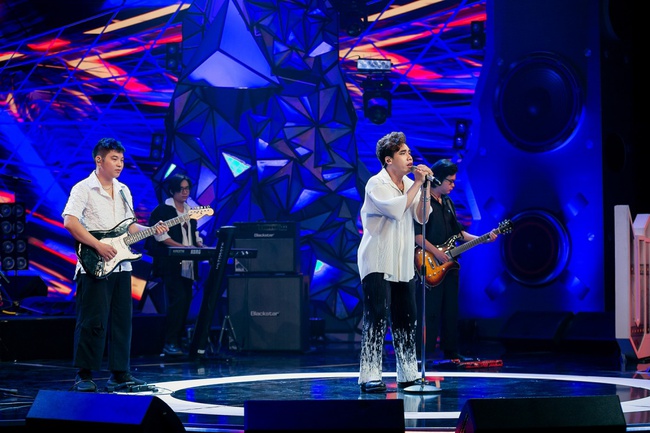 Bumblebee makes the stage Vietnamese stone full of songs Search for. Siu Black was close to the ground due to the "shooting like a machine" process even though he only practiced for 2 days.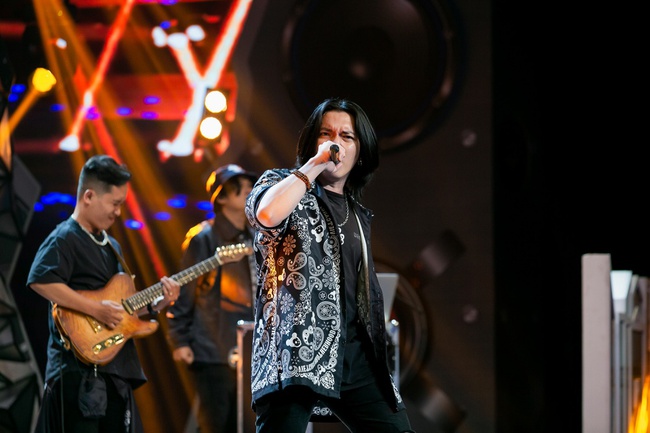 This week's Aqua Band continues to be told by coaches that they haven't been able to "makeover". Song Live like a kite from the band to the message "never cry over the past, must keep moving forward like a kite that can only fly, if the string breaks, it will lie down".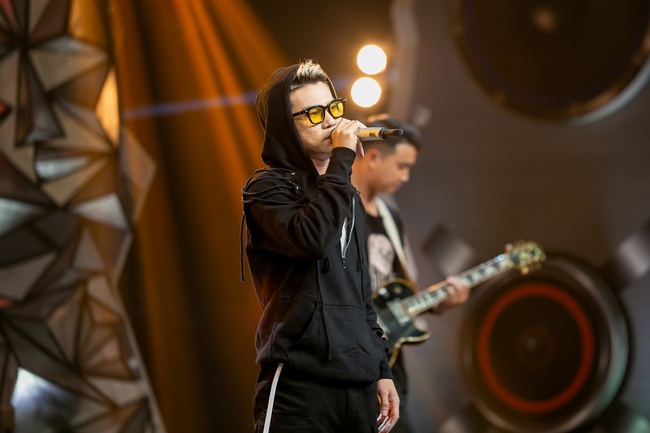 Paper Fold brings "no regrets" with the song Spirit is backThis group wants to convey the message of overcoming one's limitations, igniting the spirit of youth.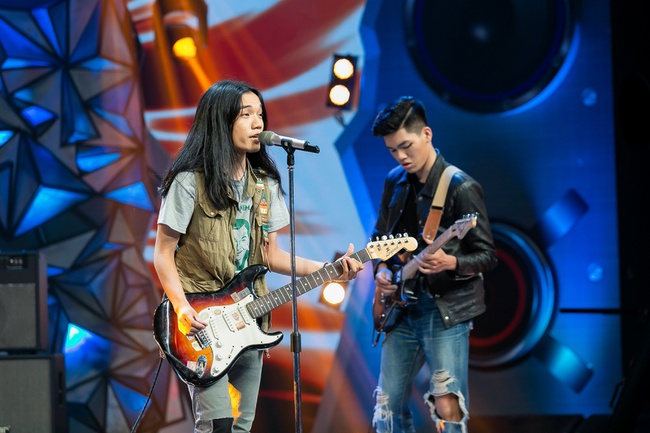 Stage broom 2 This week's brainwave got coaches excited, leaving the "hot seat". Coach Siu Black also threw his shoes at the White Eagles duo, "Sister Chanh" then did the same to express his admiration for the opposing team for having such a great contestant.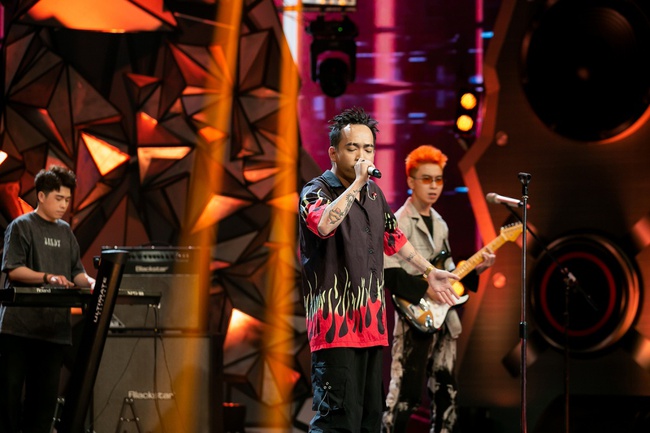 Chefin' this week brings competition Can you hear me? with a message for young rock lovers: "You have to have the courage to stand up, although many people say rock is dead, but it's not dead." Coach Dinh Tuan Khanh commented that he saw Cheffin's transformation after just 1 week of competition.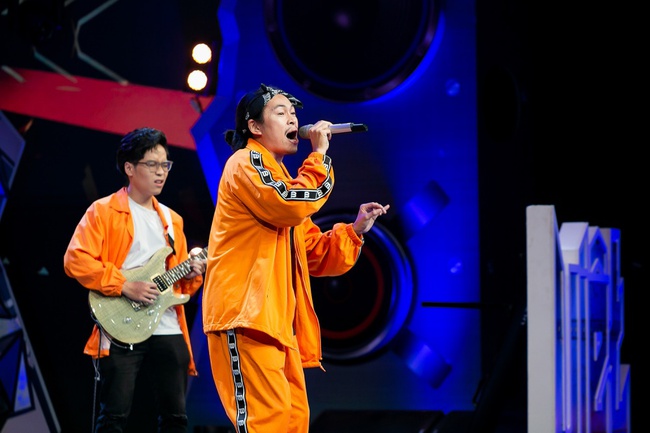 Metanoia makes the whole audience Vietnamese stone like "burning" because the performance is too explosive. "Ms. Chanh" invited the bass band to come hug and kiss to express their joy because of the excellent performance.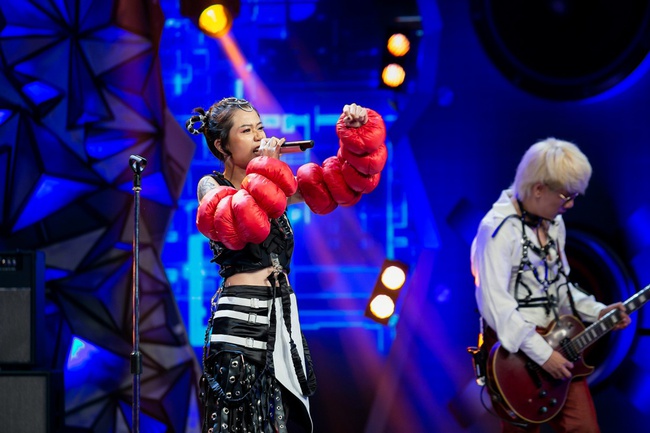 Meow Lac's "graduation ceremony" this week marked the maturity of the whole band, causing coach Dinh Tuan Khanh to say: "Too bad, this 'cat' is so cool". Coach Siu Black even "granted a diploma" to the group for the outstanding performance.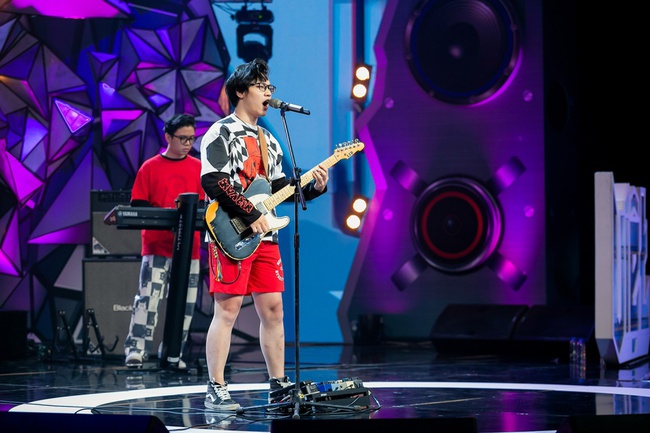 After completing 9 contests, coach Pham Anh Khoa – Tran Tuan Hung was the only team that kept the rock band to the Finals with Metanoia, Brainwave and Paper Fold. Coach Siu Black – Dinh Tuan Khanh had 2 rock bands in the final, Poseidose and Whee!. Coach Phuong Thanh – Do Hoang Hiep also had 2 representatives on the competition's decider night, including Bumblebee and Meow Lac.
https://afamily.vn/chien-thang-ap-dao-phuong-thanh-siu-black-pham-anh-khoa-xuat-sac-dua-toan-bo-hoc-tro-vao-chung-ket- rock-viet-20220312122217089.chn
You are reading the article
Beating Phuong Thanh & Siu Black, Pham Anh Khoa superbly brought all students to the final
at Blogtuan.info – Source: Afamily.vn – Read the original article here