Recently, online learning has continued in some areas. However, this form has some drawbacks when the child uses the phone too much, which can easily be lured by bad guys to see "toxic" images, even 18+. From there, they easily hack into private accounts, steal information, or lure children into committing crimes.
Many parents, when they discover this, lose their temper, even broke my phone… However, the most effective way is to still gently advise and then show them how to use the phone properly while studying online.
So what should parents pay attention to when letting their children use their cellphones while studying online at home?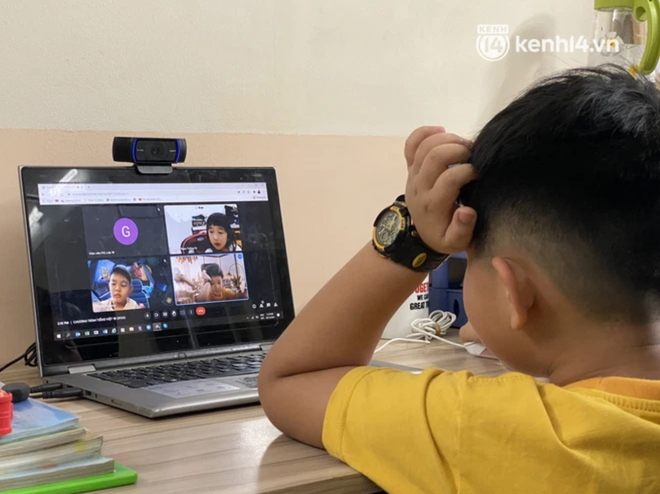 1. Control the information that children expose on social networks
For young children, parents should regularly check their children's mobile phones, social media accounts and computers to avoid dangerous situations. However, this action must be discussed frankly with the child. Its purpose is to help children understand that parents are trying to protect and guide their children, not violate their privacy.
In addition, parents should not be subjective when looking at information that can affect their children. Report button, sharing warning information with friends and relatives is the most effective action in this regard.
2. Teach your child how to use the phone
Recently, using the Internet has become more complicated when bad people have all kinds of methods to reach vulnerable people on social networks. Therefore, in order to protect their children, parents should share with their friends every day how to use the internet safely.
First of all, children need to be educated that only sound information should be sought and honestly shared with adults. If you have a question about something, the best way is to talk to the people around you, especially mom and dad.
In addition, children should not send text messages, chat with anyone their parents don't know, or intend to hide them from their parents. Teach children to be smart internet users so that it is not easy to share personal information, especially sensitive photos with others.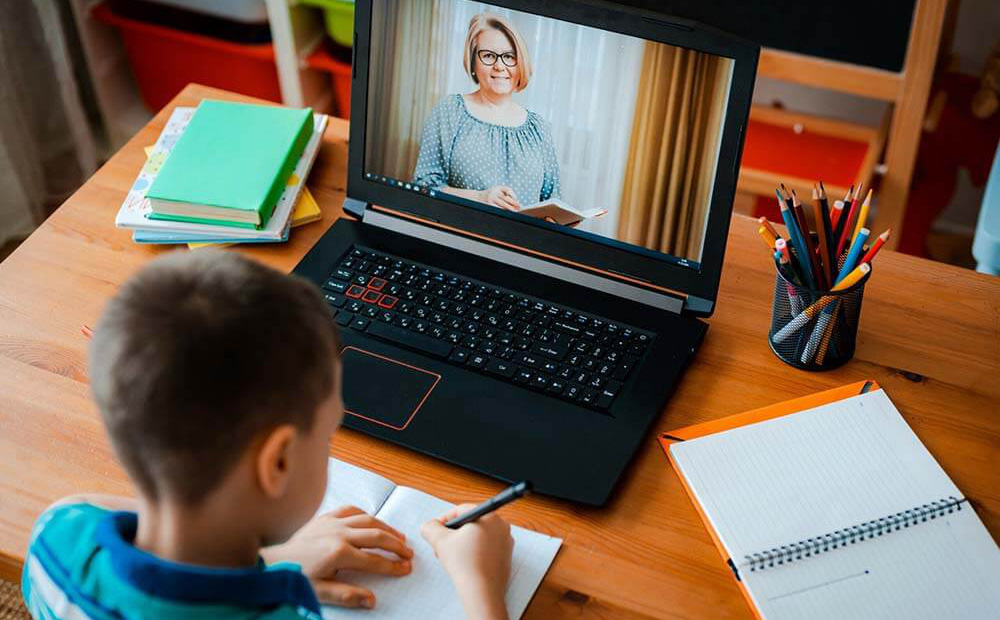 3. Limit time using electronic devices
As online learning has become popular in schools, parents must have a permanent solution to their child's phone or computer usage problem. The optimal step is to limit the time children use electronic devices during the day. Clearly divide the time your child uses the phone for study and arrange for time to use the device for entertainment.
According to representatives of the World Health Organization (WHO), using mobile phones for a long time causes children to lose their physical and mental health. Therefore, parents should direct their children to participate in physical activities such as exercising, planting trees, chatting with friends … instead of spending too much space with social networks.
4. Talk to your baby every day
In the process of child development, parents always need to be a companion and clearly influence all their children's actions. That's also why adults should take the time to confide in children, to understand the difficulties and stories that children go through on a daily basis. Note that Children also need to speak up, have the right to say anything without being judged or scolded by their parents.
Especially with issues related to gender, sexuality or puberty, parents need to have educational lessons for their children from an early age. While I know that this is still quite a sensitive story in Asian culture, if you choose to avoid it, children will always find a way to find the answers they want. This can be very dangerous because your child is still not in control of what news should and should not be received.
synthetic
https://kenh14.vn/cha-me-nen-lam-gi-khi-con-su-dung-dien-thoai-hoc-truc-tuyen-tai-nha-20220313190311569.chn
You are reading the article
Here are 4 steps parents need to take!
at Blogtuan.info – Source: Kenh14.Vn – Read the original article here