Economic growth makes many parents want to send their children to international schools to study better. However, there are also those who still send their children to village schools with the excuse that everyone nods in agreement. Famous actor and his wife Hong Dang is one of them.
It is known that Hong Dang is a young actor but loved by many audiences, has participated in many famous TV series such as "Love Rainbow", "Rose on the left chest"; "Sunflower against the sun"; "The Judge"… Not to mention the salary from filming, Hong Dang and his wife also have an additional business that brings in a very good income. Therefore, the property currently owned by Hong Dang and his wife is not small, including a spacious, luxuriously furnished 2-facade townhouse, a 1300m2 garden house in Vinh Phuc and a collection of motorbikes. brand…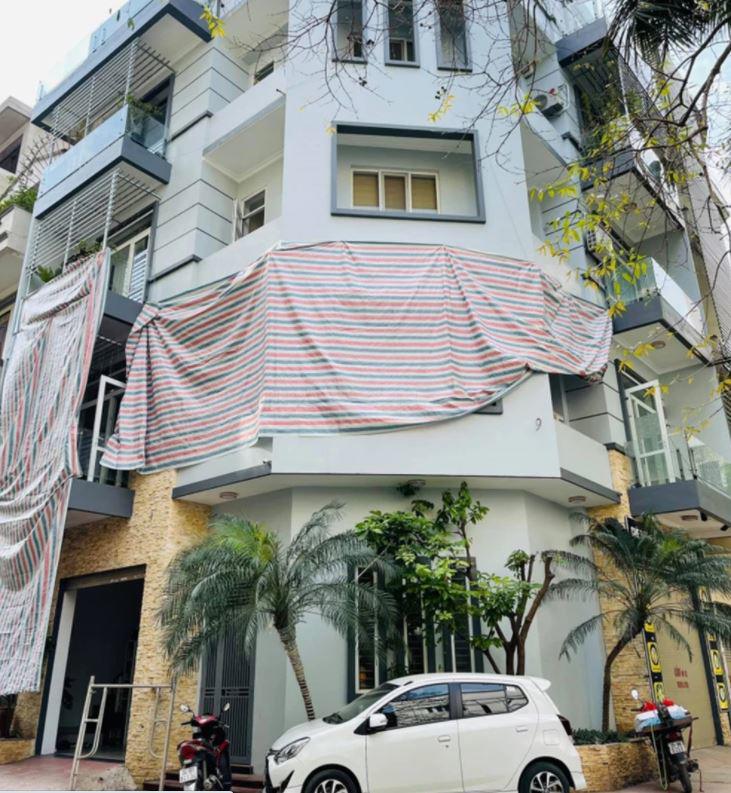 Hong Dang has the wealth that many people dream of.
That said, it was sufficient to see that Hong Dang and his wife qualified for their two daughters, Nhim and Candy, to attend an international school like many other children. However, in a revelation, the actor said that his daughter Hedgehog – a girl who was given to him by the actor on a reality show. Where is your fatherhas been attending public schools in Hanoi for a long time with tuition fees much cheaper than international schools. "My children always go to village schools, from village kindergarten to village elementary school" – Hong Dan said.
Explaining more about the reasons for sending his children to public schools, the actor said:Actually I don't want my child to be 'poor'. I want the Hedgehog to be rubbed with the environment with this friend, that friend. Learn like you, eat like you.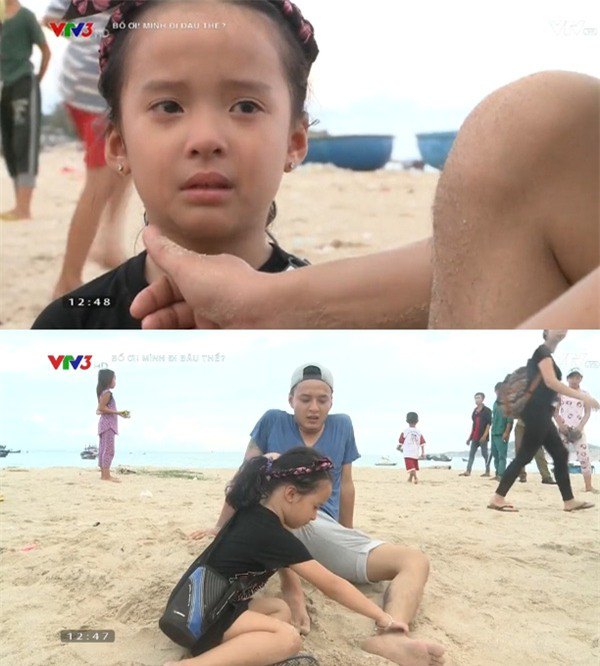 Baby Hedgehog once caused a fever when he joined his dad to participate in Daddy! Where I go?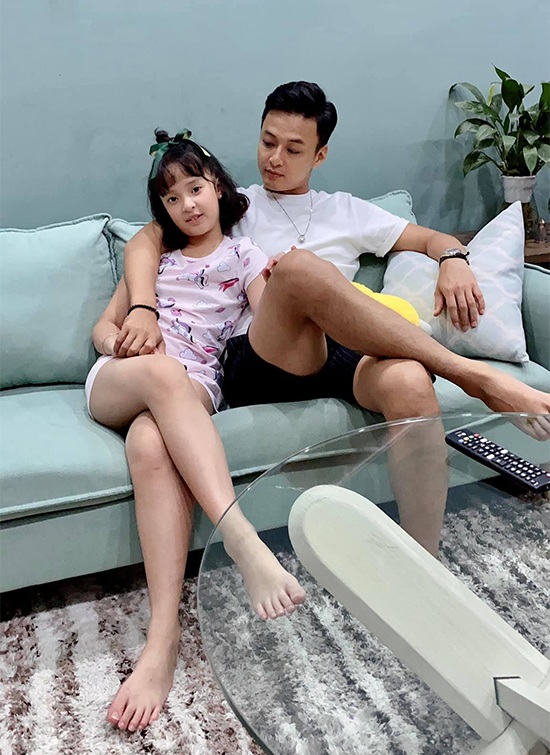 The little girl is all grown up now.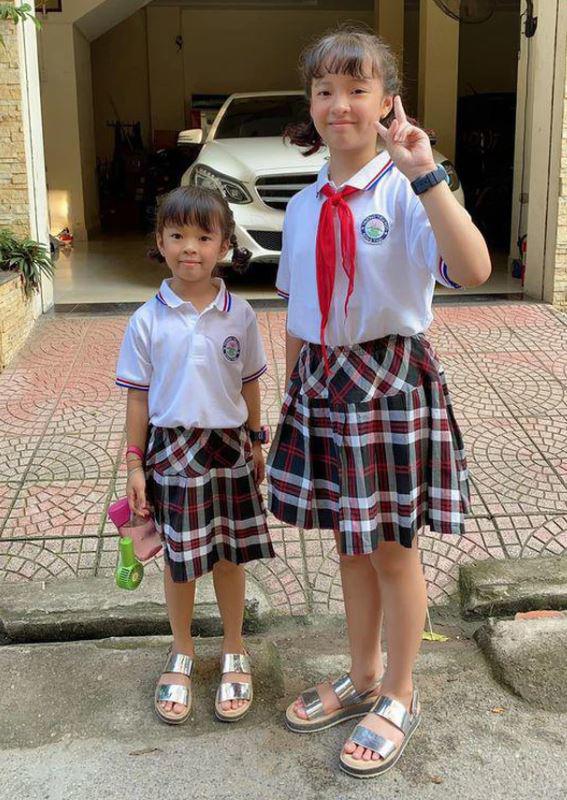 For many years, he still attended public schools.
My wife and I didn't put much emphasis on public or private schools when our children were young. Children should be able to go to schools close to home for a comfortable, safe and healthy journey. My family due to the nature of work, both husband and wife leave early to late at night. If your child studies too far from home, transportation can be a pain. Nowadays, traffic is very complicated. But a school that is considered good and worth studying… is far from my house."
In addition, this young man also believes that whether public or private, the nature of these two types of schools does not make a difference in the quality of education. In fact many public schools are very good and some private schools are not so good. Neither he nor his wife put any academic pressure on their children, but just wanted them to grow up normally in an environment like other children.
In fact, not only Hong Dang and his wife, many famous stars also choose to send their children to public schools, even though their families have conditions.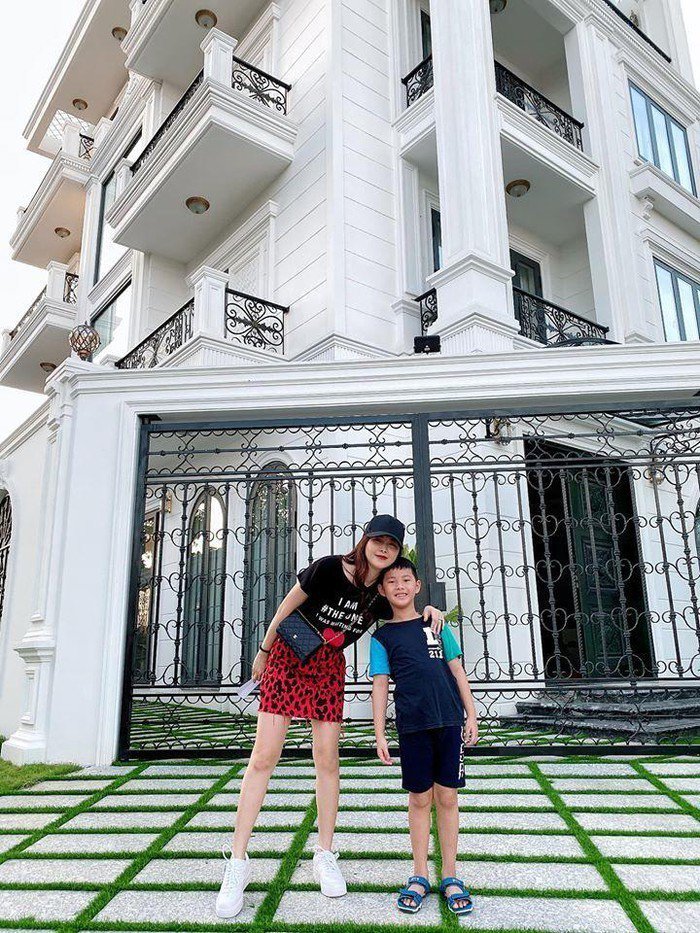 One of the houses of Dang Khoi and his wife.
Dang Khoi Thuy Anh and his wife, since Nam started their career, have a very solid economy with a series of real estate, garages … Dang Khoi always impresses people with gifts for his wife on birthdays. However, Dang Khoi's two children also attend Vo Thi Sau Public School, the tuition fee is more than 1 million/month. Then both will invest more in their children to learn English.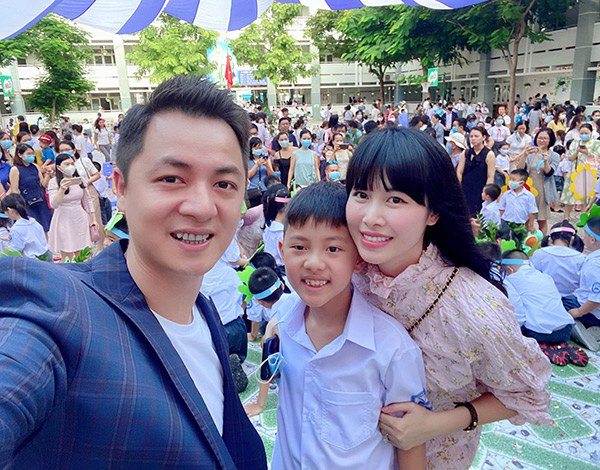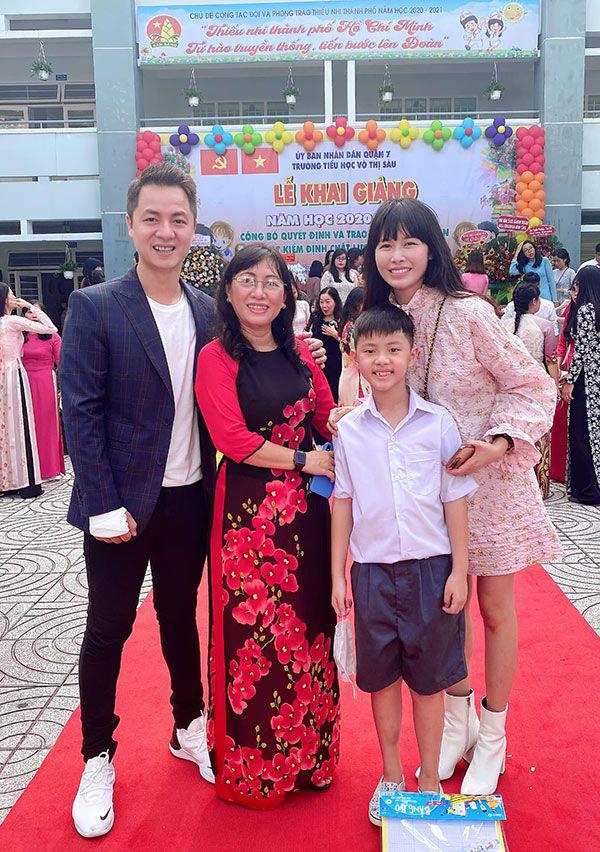 Explaining this, Dang Khoi's wife said she wanted to uphold traditional values ​​and direct her children to Vietnamese education programs, not international circles.
Ly Hai Minh Ha and his wife also have the same upbringing as Hong Dang or Dang Khoi. Although the couple's assets are many film production companies with hundreds of billions in revenue or houses and cars, their four children, Rio, Cherry, Sunny and Mio, also attend public schools. In addition, children are allowed by their parents to practice rural life such as hoeing the land, planting trees, tending vegetables, standing on stilts…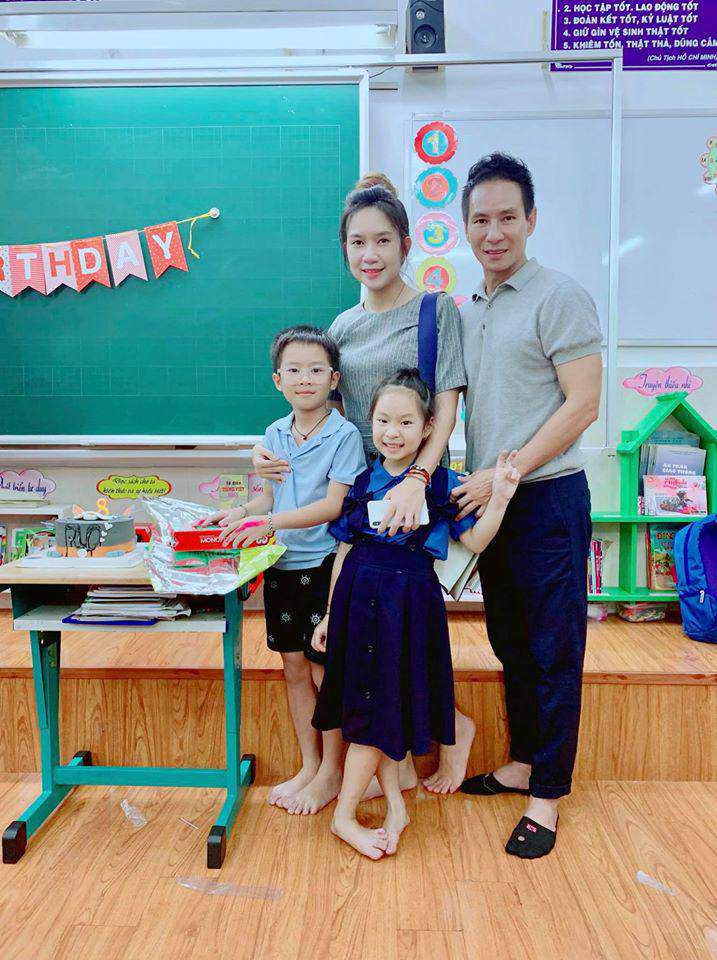 You are reading the article
Hong Dang is rich and famous, daughter of a child star, Daddy! I'm still in public school
at Blogtuan.info – Source: Eva.vn – Read the original article here