Recently, the Choose Who program has been broadcast with the participation of many famous artists such as Le Duong Bao LamLam Vy Da, Kha Nhu, Midu, Mac Van Khoa, Puka, Jun Pham, BB Tran and Miss Khanh Van, Cris Phan.
According to the program format, each round will feature two contestants and must answer a number of questions to compete together. The artists have the task of advising the players on answers.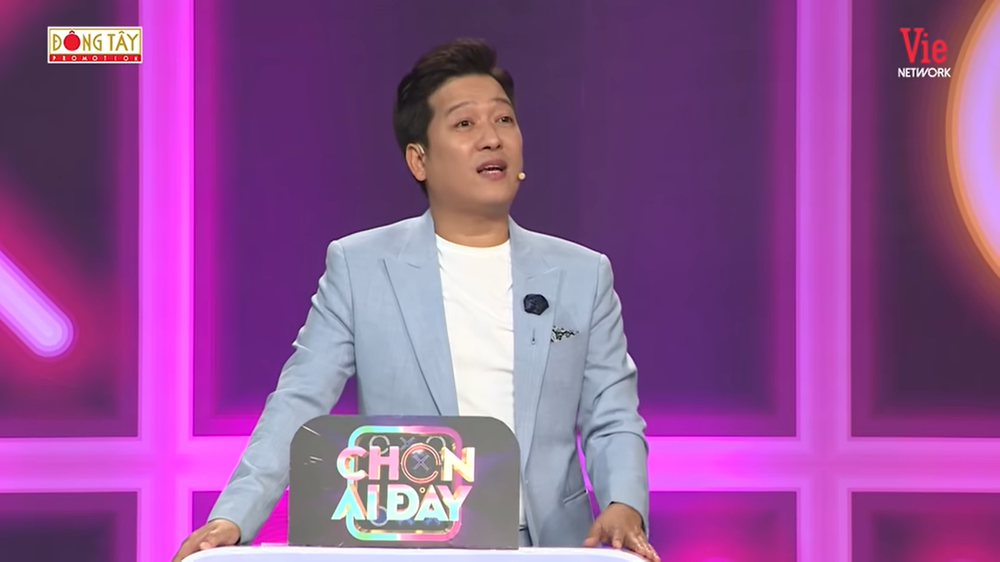 The event started with the appearance of the artists. Truong Giang introduces:
"Ladies and gentlemen, each of us has a father and a mother. Everyone is born and raised in a family. Everyone has roots. Since then, everyone is born with a unique personality.
Therefore, every artist is different, some are lively, some are graceful, some are fragile. That's how they choose for themselves".
Then there was the introduction of the contestants. Contestant Hong Ngoc (born 2000) shared: "I joined this program mainly because my grandmother liked Truong Giang, so as soon as I was invited, I agreed. I also like my uncle.
I really want to meet Uncle Truong Giang outside to satisfy my admiration."
When Truong Giang heard that, he immediately recounted:I look that way, but what I have is that I am admired and loved by many older people. Not only that, the younger audience also likes me.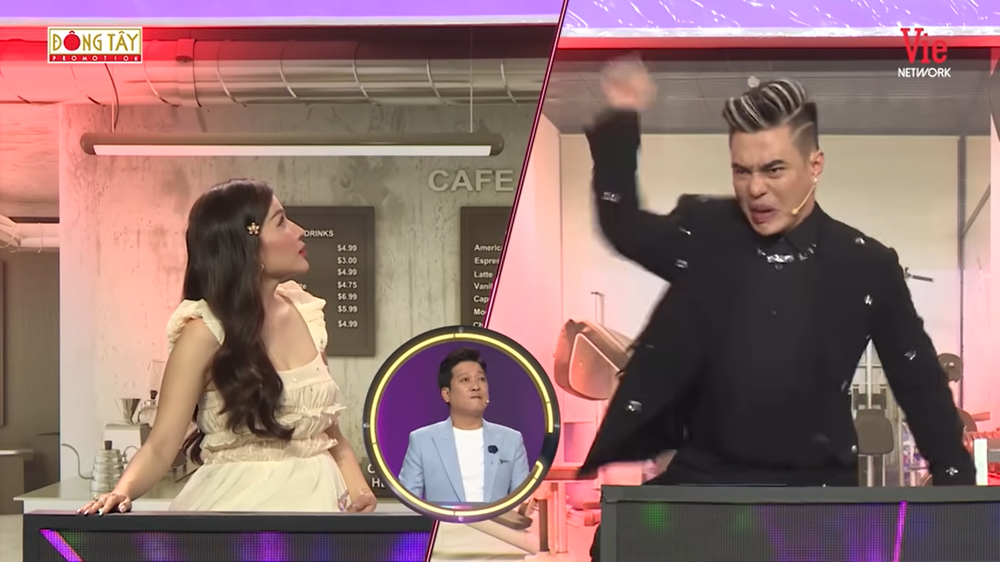 In general, people who love me of all ages from small to large, old to young, are not limited to any age. Everyone likes me. So proud that an artist like me is loved by so many generations of audiences.
I often go to the West to meet aunts in my 70s. When they saw me, they ran and shouted "Oh, this guy is so cute, I really like you"; "This fellow, why haven't you visited me for a long time?"
Miss, you call me an ordinary person like that to show that they love me very much and love me like a child in the family."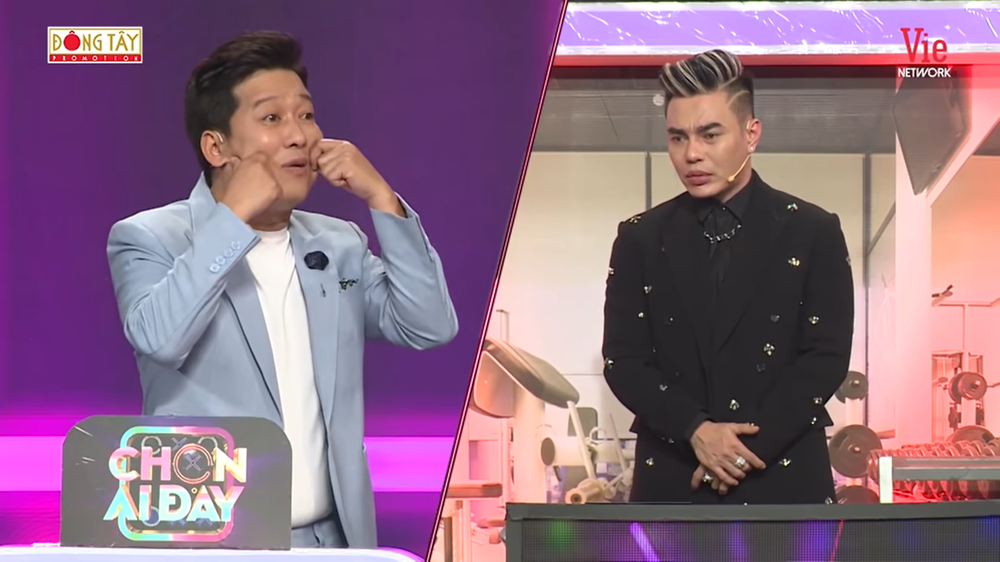 Kha Nhu saw this and asked curiously:Did the audience ever bury him because they loved Truong Giang so much?".
Truong Giang replied: "I hurt all the time, the audience loved it, but sometimes it was too strong, so it hurt a little. But actually I wasn't hit, the older crowd mostly ran over to pinch my cheeks and pat me on the cheek."
Le Duong Bao Lam also said: "I was also hit. A few days ago, when I went to the market with Ms. Kha Nhu, a brother saw me and immediately ran and punched me in the chest and said: "Lam". I always have pain inside.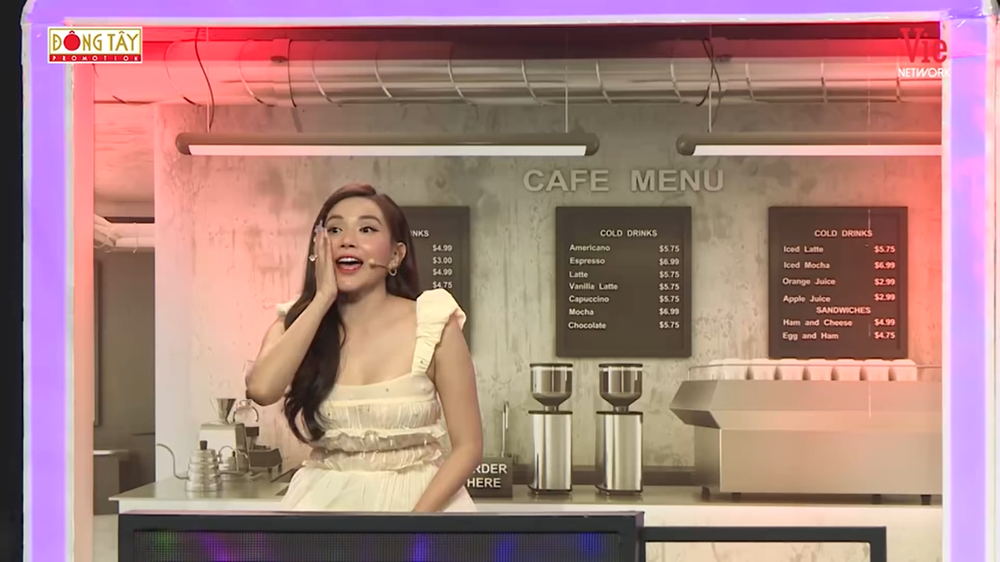 Not stopping yet, another girl who saw me also ran over and slapped my face and said hello. I'm in a lot of pain but I'm not angry because I know the audience loves me that's why."
Kha Nhu emphasized: "That's right, that day I witnessed Le Duong Bao Lam being hit with excruciating pain, and heard the sound of chattering out."
https://soha.vn/le-duong-bao-lam-toi-bi-nguoi-ta-dam-dau-don-trong-nguoi-20220313183623411.htm
You are reading the article
"I was hit by people, I was in pain inside"
at Blogtuan.info – Source: Soha.vn – Read the original article here