Lotus root is very nutritious, warming, efficacious to help the spleen and gas, nourish the blood, nourish the heart, clear heat, digest food, quench thirst… Also contains tannins and lots of fiber, regularly eating lotus root has It can speed up digestion and increase metabolism. For families with elderly and children, eating lotus root will be more beneficial and you will not catch a cold if you eat it more often.
Resource:
– 300g pork, 1 lotus root
– 1 pinch of chopped ginger, 1 little cooking wine, 1.5 tbsp soy sauce, 1 tbsp oyster sauce, salt to taste, 1 tsp sugar, 1 tsp ground pepper, 1 tbsp sesame oil and 1 egg, 20-30g starch
Make:
Step 1: Initial processing
Peel the lotus root, cut it into slices and use a blender to grind it, very convenient and uncomplicated. If you don't have a blender, simply chop the lotus root with a knife.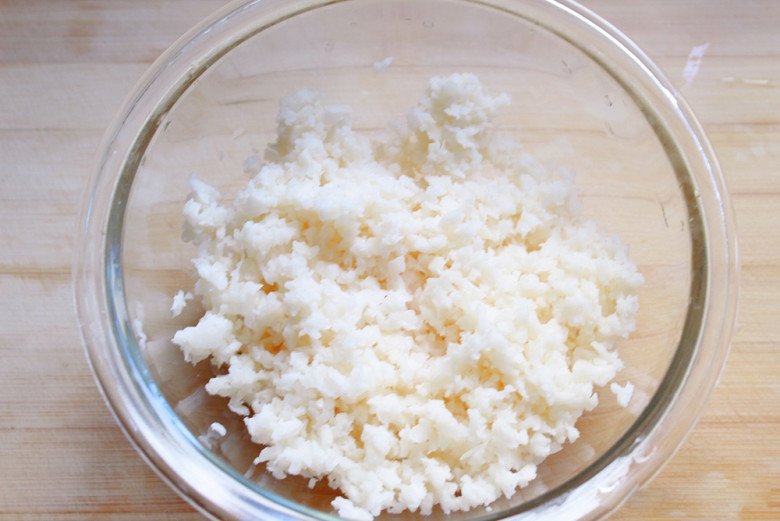 Wash the pork and cut into small pieces. Then put the meat in a blender, chop. Pour the pork into the lotus root bowl.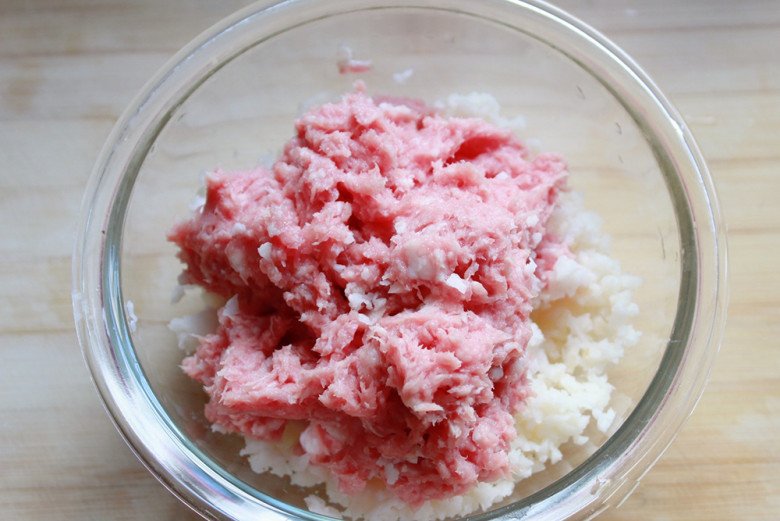 Step 2: Mix the meat
Add 1 pinch of chopped ginger, 1 pinch of cooked wine, 1.5 tablespoons of soy sauce, 1 tablespoon of oyster sauce, salt to taste, 1 teaspoon of granulated sugar, 1 teaspoon of ground pepper, 1 tablespoon of sesame oil and 1 egg, mix in opposite directions . Then sprinkle about 20-30g of starch and stir in one direction so that the starch is absorbed evenly into the meat.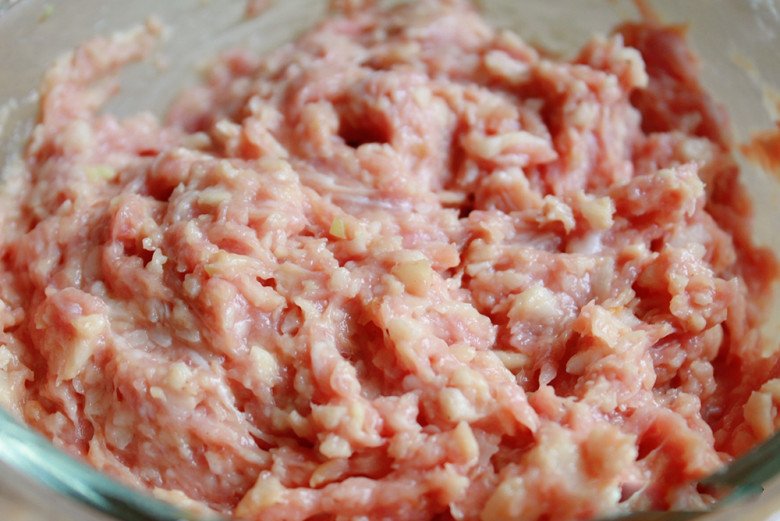 Step 3: Squeeze lotus root meatball
Apply a little cooking oil to your palms so they don't stick. Then take some of the meat mixture, roll it and flatten it until it is shaped like a donut. Do it to the end.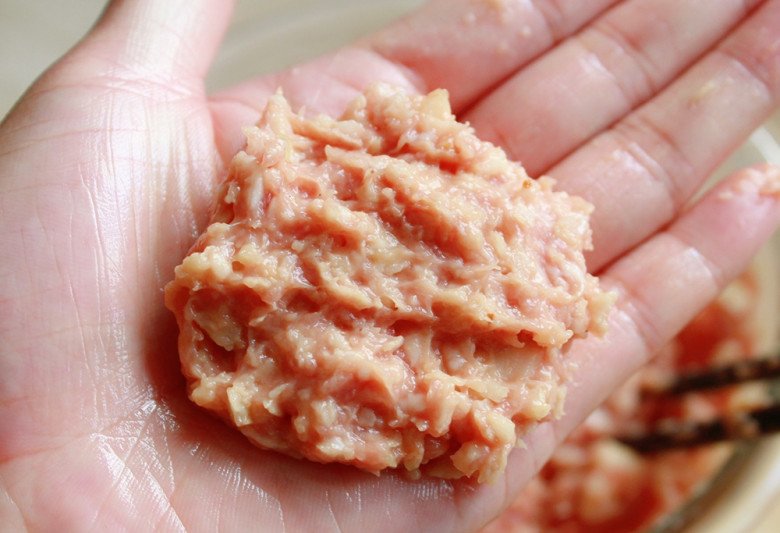 Step 4: Fry lotus root meatball
Heat a little cooking oil in a frying pan, add lotus root meatballs, fry slowly over low heat.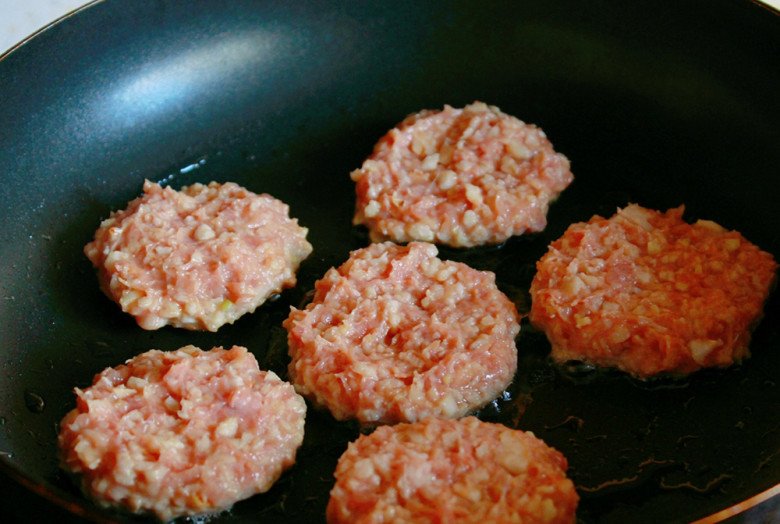 Fry until both sides of the lotus root meatball are golden brown.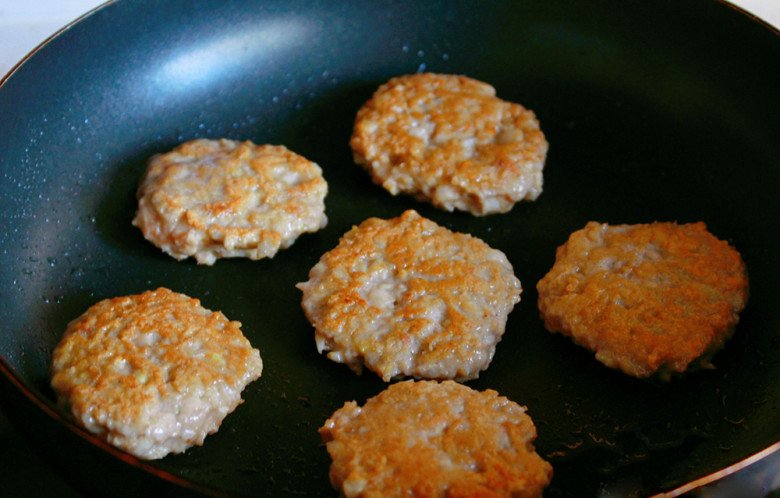 At this time, you can take lotus root meatballs on a plate and eat them hot with rice. The lotus root meat pie is made in a very simple style, delicious, rich, with a hint of crunch that everyone loves.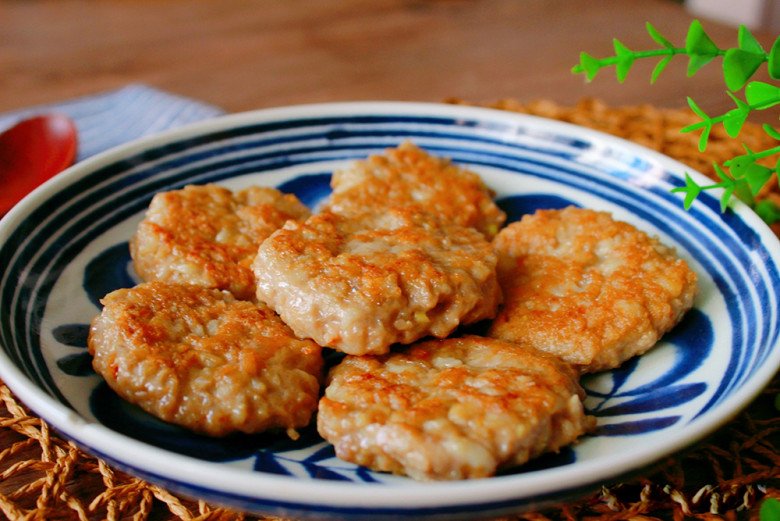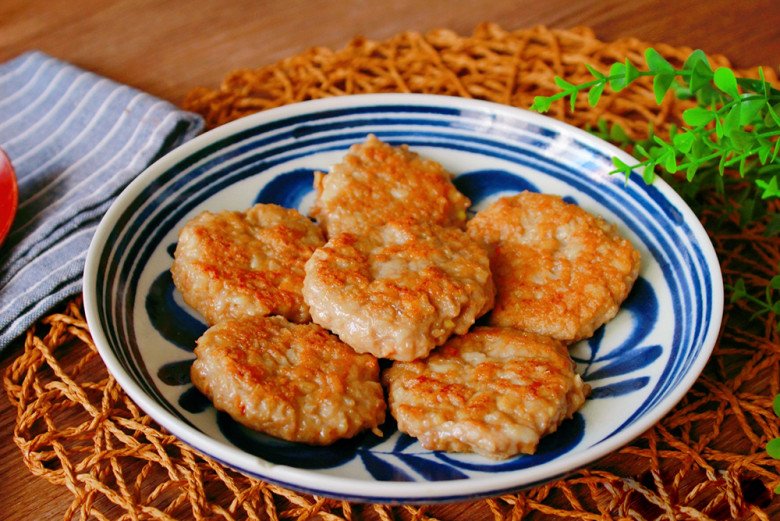 Good luck!
You are reading the article
If you go to the market, these tubers can be bought directly, brought home and cooked with minced meat, it's definitely delicious, nutritious, and free from colds.
at Blogtuan.info – Source: Eva.vn – Read the original article here