Life Style
Thế Giới
If you want to have HAPPINESS and SUCCESS, follow these 10 secrets by heart
In a world full of advice for improving the quality of work, it seems ironic to say that it's the simplest things that determine success – not just salaries but also employees, including leaders.
In fact, the things we strive for have nothing to do with the work itself. Most of them are closely related to social relationships or cognitive problems.
Whether you are a regular employee or a leader, don't ignore these 10 tips for achieving success and happiness at work.
1. Stop waiting for other people's permission
Sometimes, the most "obedient" employees don't deliver the best results. People who are dedicated to their jobs and understand that their mission is to create value, not just meet quotas, are truly excellent employees. So, unleash your full potential without waiting for anyone's permission.
2. Don't let your own achievements become someone else's tool
The point here is not that other people steal your credit, it's that you don't let other people destroy your passion for work. You believe you can create great value, unfortunately, many people feel threatened by it. Remember: Don't let other people's insecurities destroy your own beliefs.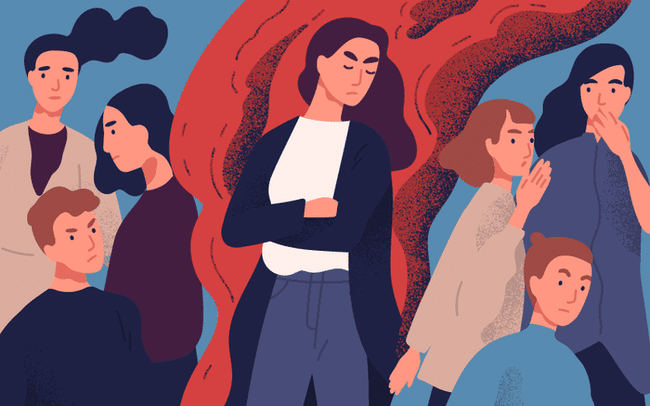 3. Don't underestimate difficult people
Countless people turn to people for advice when dealing with difficult people – be it employees, coworkers, or bosses. Difficulties are boring, but behave well and gracefully, because they will teach you how to be a good leader or co-worker. Never forget that lesson.
4. Don't hang out with bad people
A tough person is different from a cruel person. In our personal and professional lives, the most important thing is to stay away from people who like to cause trouble, like to start "wars" or who act immorally. Don't let yourself or your reputation be affected by such people.
5. Don't promise, let's do it now
Compared to "does what it promises", "does more than it says" would be much better. Whether you are working with colleagues or with clients, stop talking about what you can do, do it, do more than you can imagine.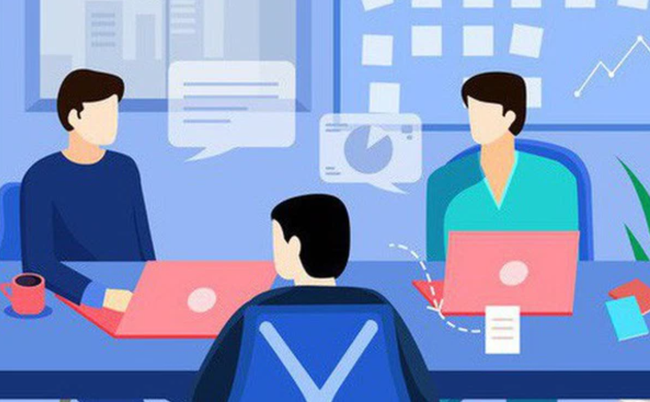 6. Stop seeing perfection as a goal
Not only is it impossible for you to pursue perfection, it also limits yourself. Anything can get better, never assume that you have done everything perfectly.
7. Finding difficulties for success
Just like difficult people, problems, difficulties and obstacles are all gold mines on your journey to success. Where the greatest discoveries come from, it is from problem solving. So instead of letting adversity stop you, seek actively for great opportunities.
8. Stop taking problems at work seriously
Every day we have the opportunity to change the world around us. A simple example is making people laugh. In fact, a sense of humor can be very beneficial in an office setting. A survey conducted by Robert Half International found that 79% of CFOs believe that a sense of humor is an important element of office culture.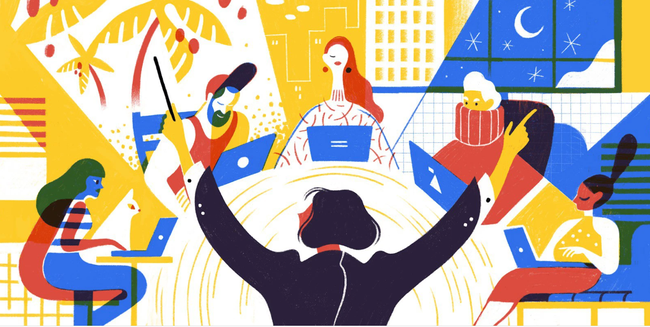 9. Don't be too easy, but always be good
While obeying your boss is good for your job, a survey of more than 25,000 participants by Truity found that it can put you at a disadvantage when it comes to being considered for a raise or promotion. Leaders always want their employees to be able to give a different opinion rather than silently accepting what's available. Disagreeing with a strategy doesn't mean you argue, state your point of view for the common good and be kind in doing it.
10. Never think you can do everything yourself
You have done a lot of work. However, stop for a moment and think about your life and career with people who recognize and value your talents. Think of the people who inspired you to get to where you are today. Always remember past experiences, appreciate the people around us and those who have helped us.
There are many tips on how to be successful and happy. But it may be easier to start by letting go of some things, as these can become barriers holding you back.
Source: INC News
https://afamily.vn/muon-so-huu-hanh-phuc-va-thanh-cong-thi-hay-nam-long-10-bi-quyet-nay-toan-dieu-de-nhung-khong- to-be-provided-for-bet-2022030164242593.chn
You are reading the article
If you want to have HAPPINESS and SUCCESS, follow these 10 secrets by heart
at Blogtuan.info – Source: Afamily.vn – Read the original article here