Business
Not buying a car, building a house or getting married, how far have you completed these 7 "KPIs of life"?
But however you choose to live your life, there will always be similarities and "KPIs of life" that everyone must achieve. It's not measured by whether you've bought a house, bought a car, married or haven't found the right person, how many children you have… The milestones are just our misunderstanding of what they are. Your biggest goal in life is always to grow big.
Thus, if life had KPIs, they would be the following seven milestones:
1. When you are ten years old
Even though you are still a child, as a reasonable child, you will not compare your pocket money or the brand of clothes you wear with other children.
This age is enough for you to understand that family money is not the children's achievement, nor is it important enough to be compared to refugees all day, making yourself ugly.
2. At 20 years old
A young man who thinks now will no longer compare his parents background, family condition or profession.
A few years ago, at a young age, children were often confused about values, chasing things that weren't important, and being ashamed of things that weren't worth it. But in your 20s, it's time to step on the threshold of maturity, you need to think more carefully.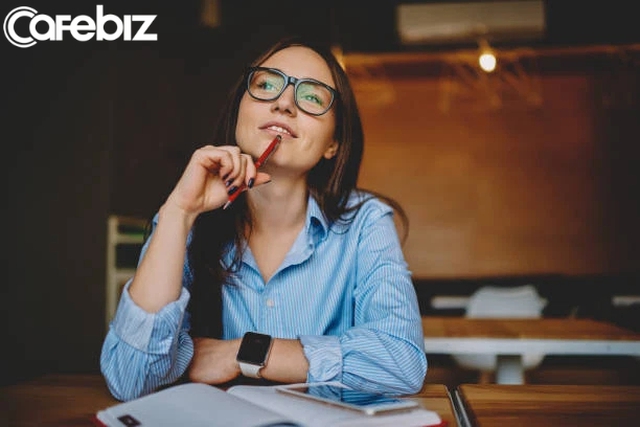 3. At 30 years old
At this point, you have accumulated a number of life experiences, enough to understand and take responsibility for the important life choices.
Maybe you are married, you are satisfied with your life partner, you are not interested in comparing which of your friends gets a prettier wife, or who is married to a taller man who is richer, you know that comparison, it's all very bland.
Maybe you're not married, or you don't want to get married for some reason. But even so, you don't have to be jealous and worry, you know what you need right now, what you've been waiting for.
4. At 40 years old
You are no longer afraid of other people talking about you, whoever wants to say what they have to say, how you live, it's still your business.
Trying to force myself to live in a way I don't want to just because I'm afraid the gossip is a stupid choice, wise people would never put me in that situation.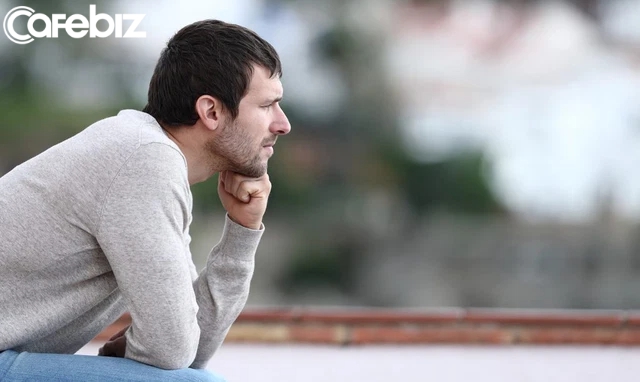 5. At 50 years old
The garlic skinned chicken feathers that used to bother you no longer bother you. You also don't envy other people's success, you don't envy how they are just like you, but more successful. What is not yours, is not worth paying much attention to.
You have reached the age of experience, you have met all kinds of people in the world, you are no longer surprised, no longer excited, you have learned to calm down, behave in a stable and decisive manner.
6. At the age of 60 years
At 60, if you are an official, you may not want to compare high and low positions anymore. Everyone retires after retirement, they are all old people who exercise in the morning and play chess in the afternoon.
If you run a business, you probably won't be able to compare the profits too much. If you don't earn money today, you will get it tomorrow. Money will not run out, but your energy to spend is limited. Being healthy and safe is important.
7. At 70 years old
You will see life with much more indifferent and calm eyes.
The things that you used to try to fight for, you used to fight for, now no longer burden you. Sometimes you will think a little about life, but that's about it.
At this point, you just want to have health, family harmony and peace every day.
Faced with the other three, all of them could give up.
Just like that, life will end forever, no matter how you live it, it will be complete. You may have this or that, or you may not, and in the end it is all just a little musing about old age.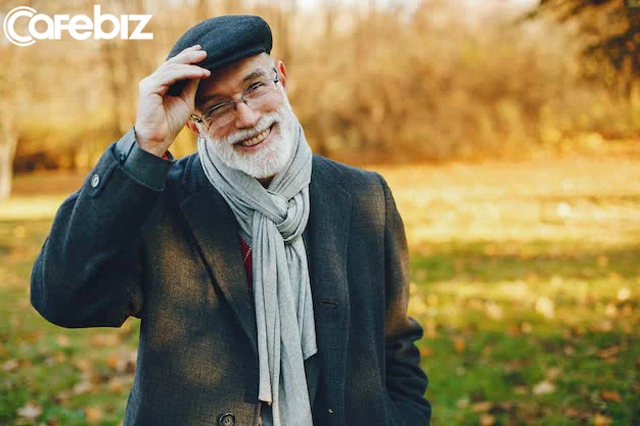 Those are the things I can draw, how about you? How old are you now, how mature are you?
https://cafebiz.vn/khong-phai-mua-xe-xay-nha-hay-ket-hon-7-moc-kpi-cuoc-doi-nay-ban-da-hoan-thanh-den-dau- whip-202203313101847493.chn
By Business and Marketing
You are reading the article
Not buying a car, building a house or getting married, how far have you completed these 7 "KPIs of life"?
at Blogtuan.info – Source: cafebiz.vn – Read the original article here