Life Style
Lifestyle
"Pocket" 12 SECRETS to tackle at work to make career and income paths less difficult
When people leave home and make money on their own, people realize how difficult it is to create relationships and how complicated the world is, especially an office environment, where you need to communicate with many people from coworkers to bosses.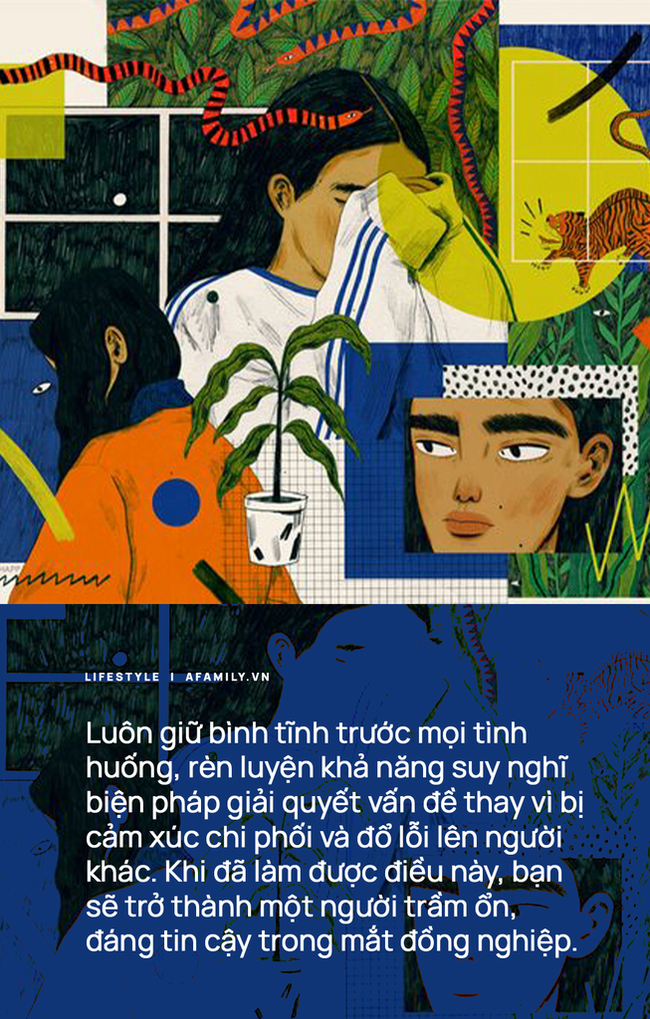 The workplace is like a miniature society. Of course, we are bound to make mistakes and make mistakes, which leads to bad consequences.
So, keep these 12 tips in mind to make the path of building a career and making money more profitable, tackling the market:
1. Regardless of interest-based cooperation with organizations or individuals, we must definitely sign contracts.
No matter how close relatives, friends or colleagues are, when borrowing large amounts of money, they have to write a debit note and ask them to sign it.
In this life, when it comes to matters of personal interest, especially material ones, it is very important to sign the papers, not to believe in promises.
2. Once entering society, making money is the first goal of man.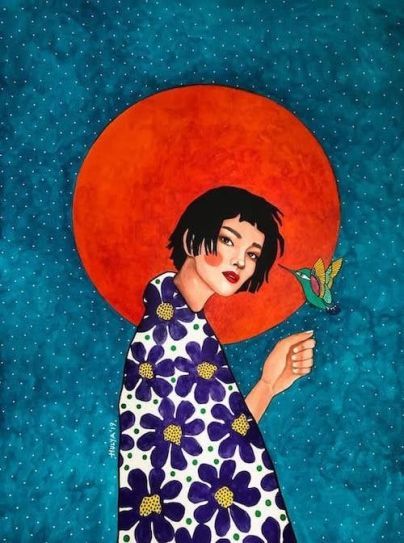 We don't need to pay attention to anyone's negative attitude or words of ridicule. Money can solve 90% of life's problems. When we have a lot of money, our life will be much easier.
And even if you have to lower your ego to make money, you still deserve respect. Money exchanged for effort, sweat and tears always brings great value to the individual who makes it and the whole society.
3. Things that can be solved with money should not be handled with emotion.
Using money to solve it, we have failed to solve that problem at a price. But love cannot be measured or turned into money. This will make us feel like we are still in debt.
4. When you are just entering society to make money, protecting yourself is an important skill that people need to learn.
This is because many individuals have struggled for years to take advantage of the immaturity of new employees to exploit the workforce. However, we must also know how to protect ourselves wisely in order to survive in all circumstances.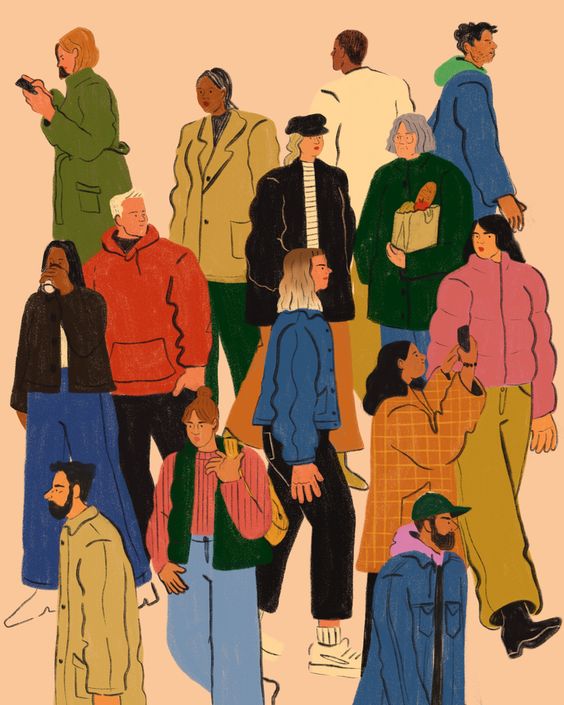 5. Know how to control your own words and actions.
Adhere to discipline strictly and do not exceed the moral and quality limits that have been set by themselves. Only then can people become more active and not fall into the dark and dangerous side of this society.
6. Always be calm in dealing with all situations, practice the ability to think of ways to solve problems rather than being controlled by emotions and blaming others. When you do this, you will become a stable and reliable person in the eyes of your coworkers.
7. In an office environment, we must respect other people's space, know how to be silent at the right time, avoid disturbing people around.
8. Don't let anyone know your real income except your parents and close relatives.
Because, we cannot know that other people will bring our information to be discussed, evaluated negatively or positively with whom and the stories they discuss are true or not.
So you don't have to tell the truth to those unimportant social relationships.
9. The workplace has no concept of friends or rivals forever.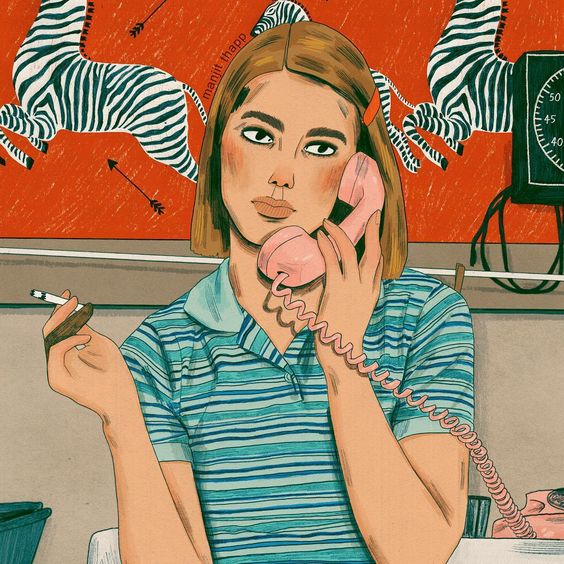 For some reason (mostly conflicts of interest) friends in the company can become enemies and vice versa. Therefore, do not express negative feelings or attitudes about other employees to colleagues.
Sometimes, it's moments of thoughtless talking that can make your career path more bumpy and difficult.
10. If you have made a mistake, you must admit it. Apologizing is not as difficult as we think, sometimes it also helps resolve conflicts and repair damaged relationships.
11. Not arrogant and haughty.
There are a lot of elite people out there in society, so your abilities and qualifications are not necessarily better than others. "There is a mountain higher in the mountains", instead of being too selfish and forgetting to cultivate for progress, people need to learn to be humble and expand their worldview to promote their own development.
12. Don't lose confidence.
Along with the process of self-improvement, we must know how to maintain self-confidence. Confidence makes people always shine and be themselves in any situation, and is also the secret of success.
Confidence helps people have more motivation to move forward, no matter how good the co-workers, how difficult the office environment is, we can still live well.
(Source: Zhihu)
https://afamily.vn/bo-tui-12-bi-kip-ung-pho-noi-cong-so-de-su-nghiep-va-con-duong-kiem-tien-bot-trac-tro- work-in-the-lucky-street-in-court-20220312191903775.chn
You are reading the article
"Pocket" 12 SECRETS to tackle at work to make career and income paths less difficult
at Blogtuan.info – Source: Afamily.vn – Read the original article here