At the end of last February, People's Artist Tu Long shared information about the fact that wives and housekeepers as well as caregivers in families infected with COVID-19 must be isolated for treatment. He fell into the situation of "chicken raising children" alone taking care of the housework and caring for two children in the middle of the epidemic season.
It is known, the wife of 'Apple Life' has contracted COVID-19 since February 23, she must undergo isolation and receive treatment in a place far from her family. In particular, she experienced many difficulties and worries when suffering from COVID-19 while pregnant with a boy.
After 16 days of treatment for COVID-19 while pregnant, Tu Long's wife Minh Nguyet recently shared about her dire crisis.
Tu Long's wife talked about the isolation and treatment period when she was pregnant.
Nguyet shared that because his entire family was the only one who tested positive for COVID-19, he had to move to another place of residence to isolate from everyone else. In the first few days of struggling alone, she felt very helpless, and her two children cried every day because they missed their mother. There are times when he is weak and cries when he sees a doctor when he opens facetime. But when he was sick, he felt the need to eat and drink to stay healthy no matter what because his family was waiting for his return. He couldn't let mother and daughter cry.
"The bad days of the crisis have also passed, when I was sick, I realized that I needed to eat and drink to be healthy no matter what because the biggest motivation was that my family was waiting for me to come back. shed tears. Since my entire family was the only one with which, I had to move to another place to live, everything became scattered. In the first few days, the two children cried every day, I had to cope on my own and felt very helpless, unlike other families where someone leaves a rice tray at the door or in a private room but still hears people's voices. Fortunately, every day, there were always more than a dozen phone calls asking for encouragement, some of them calling several times a day, calling in their own voices. In the first days of severe illness, I received advice from 5-7 doctors a day! Sometimes when I'm weak, I turn to facetime and go to the doctor and cry."Minh Nguyet confessed.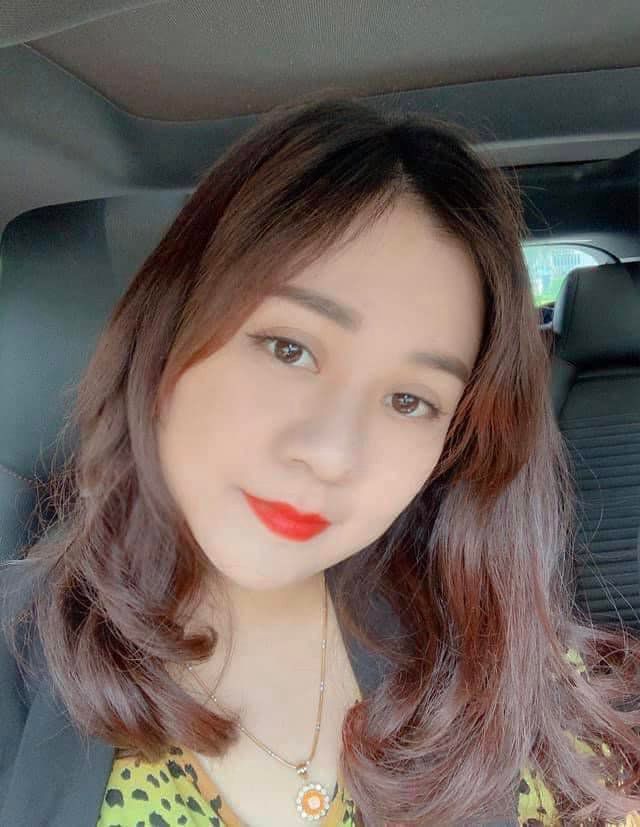 She is pregnant for the 3rd time. Expected to give birth next July.
After going through the crisis, Minh Nguyet thanked his daughter for going through it with him, thanked his family, without his mother and husband, he did not know what would have happened. Every time she saw the bag of washed and chopped food that her husband had provided, she shed tears of emotion.
"Thank you baby and mom for going through it, in fact, even if you are pregnant, you don't have to worry too much to think that your baby will have natural antibodies against COVID in the future.
And I really have to thank my family, without mother and husband, I don't know how it would have been, it's true that grandmother loves her children very much, so she always loves her grandchildren. When I'm at home, my husband often tells me to be too careful and clean, until when I'm about to prepare the supplies, I see that I'm doing exactly what my wife did, and when I'm exhausted, I go to the door to get a bag of food. that's been washed and dissected and weeping. always….
So, everyone, please take the initiative to take care of your health because it is not only for you, but also for the people who love you and the people you love." said Minh Nguyet.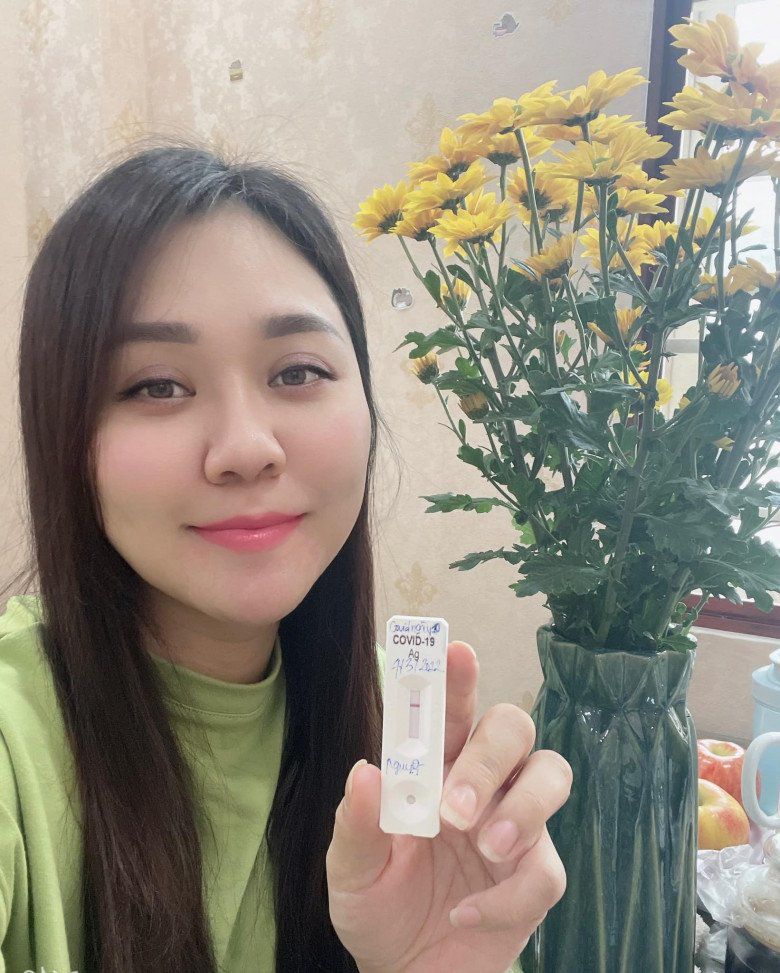 Even though the rapid test result was negative, the PCR test was not negative.
Previously, the wife of the Tu Long People's Artist also shared a photo of the "2 bars" rapid test and the boredom line after 12 days of isolation and COVID-19 treatment is still not negative: "Going through a rainy day to love more than a sunny day. I've been negative for 4 days, but the PCR result is still positive, so I have to try, haven't met my love… Sad".
Maybe she was sick while pregnant and had to be away from her family, so her mood was quite sad and depressed. After 16 days of treatment, Minh Nguyet returned home with his family. However, in a passage, Minh Nguyet said that he had to isolate more after returning home such as sleeping in the living room, wearing a mask and eating separately to ensure the safety of everyone at home as his rapid test was negative. but the PCR test is still positive.
You are reading the article
Pregnant with a son, Tu Long's wife told about the terrible and lonely days
at Blogtuan.info – Source: Eva.vn – Read the original article here