Games
Manga/Film
The 6 Most Powerful and Mysterious Characters in One Piece Make Fans Curious
Until the Wano storyline, Oda has provided answers to several mysteries in One Piece. Even so, there are still six One Piece characters that feel very mysterious.
1. Boy of Joy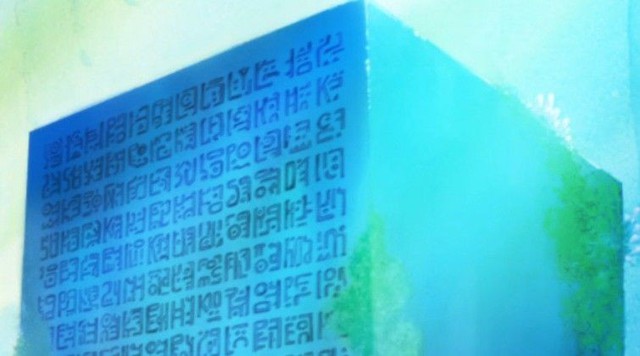 Joy Boy is a character from the past, but there are a lot of details about him that catch the eye. Zunesha is said to have been friends with Joy Boy in the past. Then, Joy Boy's legacy in Laugh Tale might just make Gol D. Roger and his crew laugh. Even Kozuki Oden predicts the arrival of a new Joy Boy in the future. Kaido also seems to be looking for a new Joy Boy.
So who is Joy Boy really? The mystery of Joy Boy is getting more and more attention.
2. Im-sama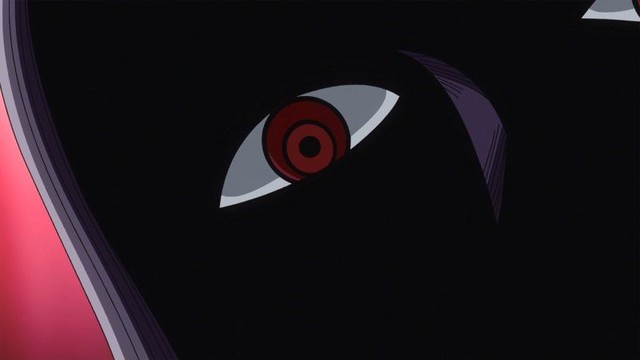 Im-sama is a figure who has power over the Gorosei. As seen, the Gorosei also had to kneel before this mysterious person as he sat on the highest throne of the world.
So who exactly is Im-sama? This is something every One Piece fan wants to know.
3. The sun god Nika
We first get to know the Sun God Nika from the Who Who story. Nika is a heroic figure who slaves in the past believed to be the one who saved them. Nika was supposed to be a character who would free slaves from suffering and make them laugh.
So, are Nika and Joy Boy the same person?
4. Vegapunk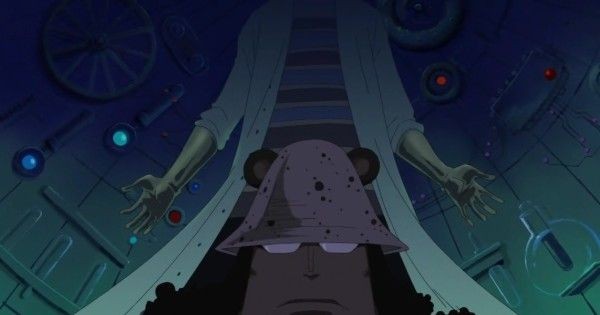 Dr Vegapunk is said to be the smartest person in the world of One Piece, he is a top scientist working for the Marines. Vegapunk was a scientific genius whose craft was said to have at least 500 years of knowledge ahead of his contemporaries. He is also the one who turned Bartholomew Kuma into a cyborg, and produced many Pacifistas (Kuma clones) for the navy.
Vegapunk has been mentioned for a long time, we have also seen many technological innovations of this great doctor. Unfortunately, so far Vegapunk has not appeared.
5. Rocks D. Xebec
Xebec is a character who is thought to have been dead for a long time, but this legendary pirate still makes many people curious. He was such a strong opponent that Gol D. Roger and Garp had to work together to defeat God Valey.
Rocks D. Xebec is also the captain of Big Mom, Shiki, Kaido, and Whitebeard. There are hints that Big Mom dislikes Xebec in flashbacks of Big Mom's childhood dialogue. In Kaido's flashback in chapter 1041, Big Mom even warned Kaido not to trust Xebec. This information makes Xebec even more mysterious.
6. Ryokugyu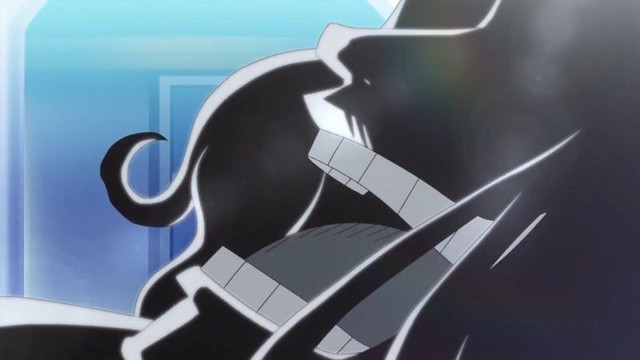 Ryokugyu is a sea admiral who has yet to reveal his face. When he appeared, his body was still covered in darkness.
In chapter 713, Doflamingo refers to Ryokugyu (Blue Bull) as the new naval admiral with the power level of "monster". There's no way for us to judge how "terrible" his strength is, but just having the title of admiral is enough to tell how strong he is.
And TWhy does Ryokugyu look healthy despite not eating for three years? Is it related to his Devil Fruit? If so, what is the Ryokugyu Devil Fruit?
You are reading the article
The 6 Most Powerful and Mysterious Characters in One Piece Make Fans Curious
at Blogtuan.info – Source: gamek.vn – Read the original article here