Life Style
Thế Giới
The son asked for money to go to the cinema and then "disappeared" without a trace, the mother searched all her life but could not find it, leaving a strange and mysterious case for all humanity.
On March 10, 1928, Christine Collins gave her 9-year-old son, Walter Collins, some silver coins for watching music. The boy excitedly took the money his mother gave him to buy tickets to his favorite show.
However, the show ended and Walter still hadn't returned. Mrs. Christine frantically looked for her child everywhere and was so desperate that she had to ask the police for help. Despite the police's best efforts, they were unable to find any trace of the boy for the next five months.
This is so fake
One day in August 1928, 5 months after Walter Collins disappeared without a trace, a boy appeared in the town of Dekalb, Illinois (USA) claiming to be the missing Walter. Christine Collins spent money to bring a boy from Illinois back to California. When she first met the boy, Mrs. Christine was suspicious because even though the boy bore a lot of resemblance to her little Walter, based on a mother's hunch, she still assumed it wasn't Walter.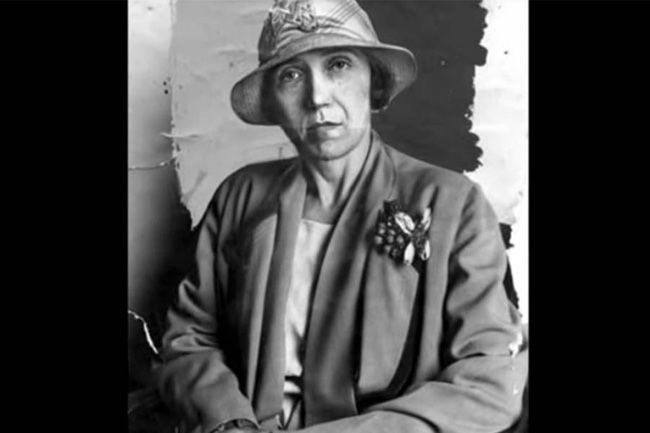 Picture of Mrs Christine Collins
Despite the insistence of Ms. Christine points to that fact, the Los Angeles City Police Department (under pressure to close the case) tried to "force" her to adopt the child and asked her to take the boy home and offer a "test" to identify your child. . Tired of police pressure, Christine reluctantly agrees to take the boy home.
Just three weeks later, Christine got the answer right. This boy was definitely not his, and he was determined to prove it. Christine goes to Sheriff JJ Jones, telling him this is not his son.
As evidence, he brought his dental records which showed his son Walter had fillings (surgery for teeth that lost their structure due to tooth decay), and that it wasn't like the boy the police were trying to convince. his son. The child's teeth have no dental impact.
Psychotic mom?
Despite the evidence, Sheriff Jones, despite the negative publicity, refused to take Christine's statement seriously. Instead, he asked Christine to go to the psychiatric ward of the Los Angeles County General Hospital, under the "Code 12" rule – the rule for treating someone with mental problems.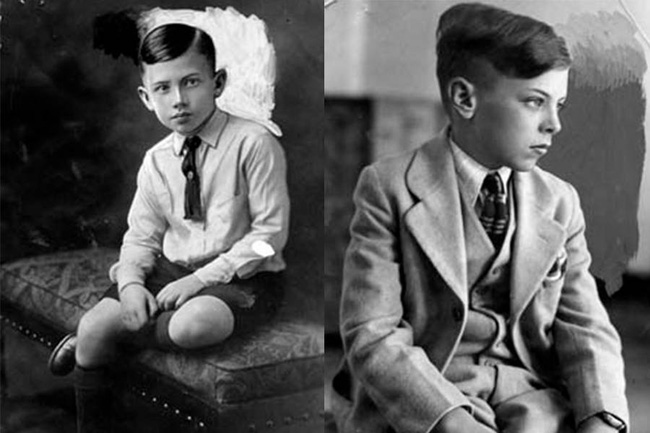 Image of Walter Collins (left) and the Arthur Hutchins Jr. impersonator. (Well)
He once shouted at Christine that: "What are you going to do? Are you going to deceive us? Or is she deliberately avoiding her responsibilities as a mother and wants the state to sponsor her children? I have never seen a mother with a heart as cruel as hers. She is… stupid."
Christine spent 10 days in a mental asylum, and in that moment, the boy admitted that he wasn't the real Walter Collins.
The real impersonator is Arthur Hutchins Jr., a 12-year-old boy from the state of Iowa. The child wants to run away from an unhappy family life. After hearing other people's comments about how much he looks like Walter Collins, the boy decides to pretend to be a missing person in order to get a free trip from Iowa to California.
After the truth was revealed, Christine Collins was released from the psychiatric ward and filed a lawsuit with the city. He won the case and Sheriff Jones was ordered to pay 10,800 USD (equivalent to 247 million VND at current exchange rates) to him. The number was not small at that time.
Christine plans to use the money to continue looking for her son, but Jones doesn't pay her a penny.
All my life I searched for you in vain
After that, the police finally found out the truth of the case. They believe that young Walter Collins was one of the victims of the child murder of Gordon Stewart Northcott.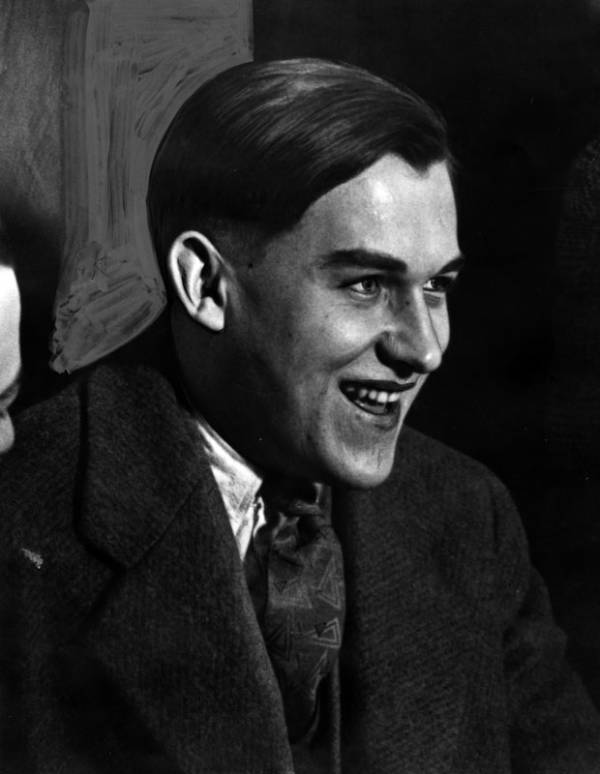 To this day, it is unknown how many children were sexually abused and killed by Gordon Northcott, and he has never claimed responsibility for the disappearance of young Walter Collins.
Police found body parts and clothing that matched Walter's in the Northcotts' chicken coop. They made them believe that the boy was one of Northcott's victims. Northcott was found guilty of murdering three boys and eventually received the death penalty.
However, he never admitted to killing Walter Collins, and Walter's body was never found. Despite the authentic evidence, Ms. Christine Collins does not accept the fact that Northcott killed her son.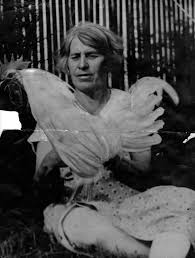 Picture of Mrs Christine at the end of her life. Right now, she still hasn't found her child but isn't desperate
His resolve is only strengthened when one of the boys believed to be the victim is suddenly returned by Northcott five years later. The boy claimed he had escaped from Northcott's chicken coop.
Clinging to this bit of hope, Christine Collins spent the rest of her life searching for her son Walter until his death in Los Angeles at the age of 75. Until now, the boy's body has not been found and no one knows what happened. It is also unknown why the police were so eager to cover up the boy's disappearance that they brought another child for Christine and tried to convince the woman and the public that it was Walter. .
This mysterious case was made into a Hollywood film entitled "Changeling" which was released in 2007, in which the famous actress Angelina Jolie played the role of Mrs. Christine Collins.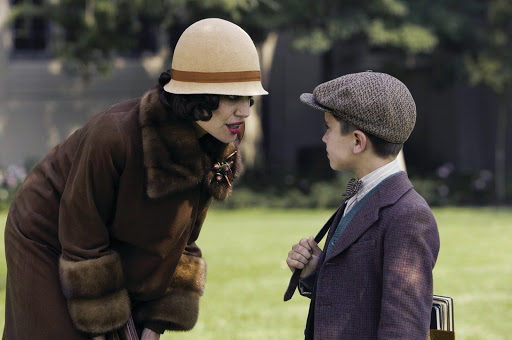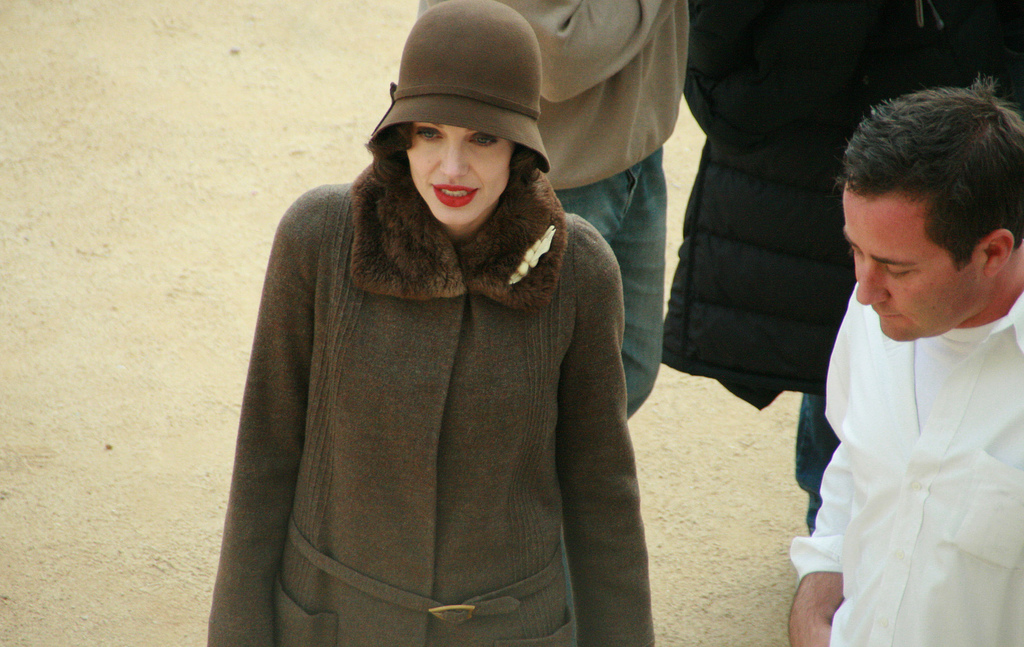 Image from the movie "Changeling"
Source: ATI
You are reading the article
The son asked for money to go to the cinema and then "disappeared" without a trace, the mother searched all her life but could not find it, leaving a strange and mysterious case for all humanity.
at Blogtuan.info – Source: Kenh14.Vn – Read the original article here