According to a Forrester survey, by 2021, 63% of Americans are between the ages of 12 and 17 use TikTok weekly. There are an estimated 90 million TikTok users in the US this year. Concerned about security and confidentiality, many US states have opened investigations.
Based on US Newsat least 8 states in the US have opened investigate with TikTok with allegations that these social networks can be harmful to children's physical and mental health. In February, the state of Texas began an investigation into alleged TikTok abuses against personal children and abetting human trafficking.
CNBC The investigation focused on the techniques TikTok uses to attract users, the investigation said, from how to increase the frequency of engagement and time spent by youth groups and whether or not TikTok violates the law by advertising the platform, sharing videos with young people.
TikTok is getting more and more popular especially among young people. Parents cannot help but worry about the risk of their children forming unhealthy habits or being exposed to harmful content while using social networking platforms.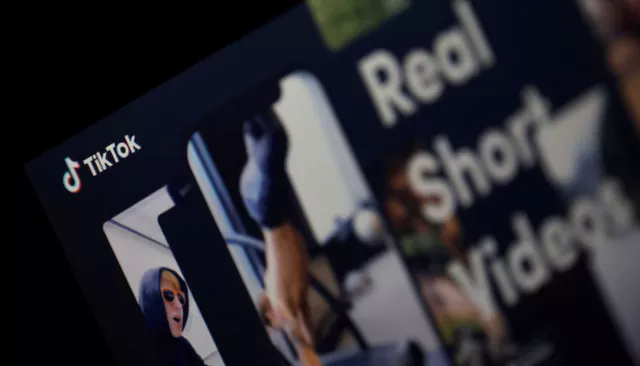 63% of Americans between the ages of 12 and 17 use TikTok every week. (Photo: Reuters)
Safety concerns for children when participating in social networks, according to New York Time, is the current US priority. Previously, leaked internal documents revealed that some young Instagram users felt worse about themselves and their body image when using the app, even leading to eating disorders and self-harm.
Facing investigation, Wall Street Journal A TikTok representative confirmed that they have added new privacy and security measures to protect underage users, such as turning off notifications at night or eliminating direct messages with children. .
TikTok has been sued many times in the US. A year ago, TikTok had to spend $92 million to settle a series of class-action lawsuits in the US alleging that the app violated the privacy of young people.
You are reading the article
US opens investigation into risks of sharing TikTok videos with children
at Blogtuan.info – Source: Soha.vn – Read the original article here