The bedroom is a place that people often use to restore energy, balance life, and help the body relax after a tiring day. That's why no one wants to feel uncomfortable when entering.
Therefore, when living in a small apartment or townhouse, the bedroom, although prioritized, may not be what you want in terms of area. It does not mean that you will accept life in discomfort and suffocation.
Some of the small tips in the article below will help you create more inspiration to beautify your small bedroom. Each day ends with joy and excitement upon entering the bedroom thanks to your smart and clever decor.
1. Choose white
The bedroom has a small area, so you can choose a safe color, expand the space and feel comfortable when resting, which is white. The room will also be more memorable if it is decorated with pictures of natural flowers and leaves in the bedside area, adding some details and background accents to make a small room more impressive.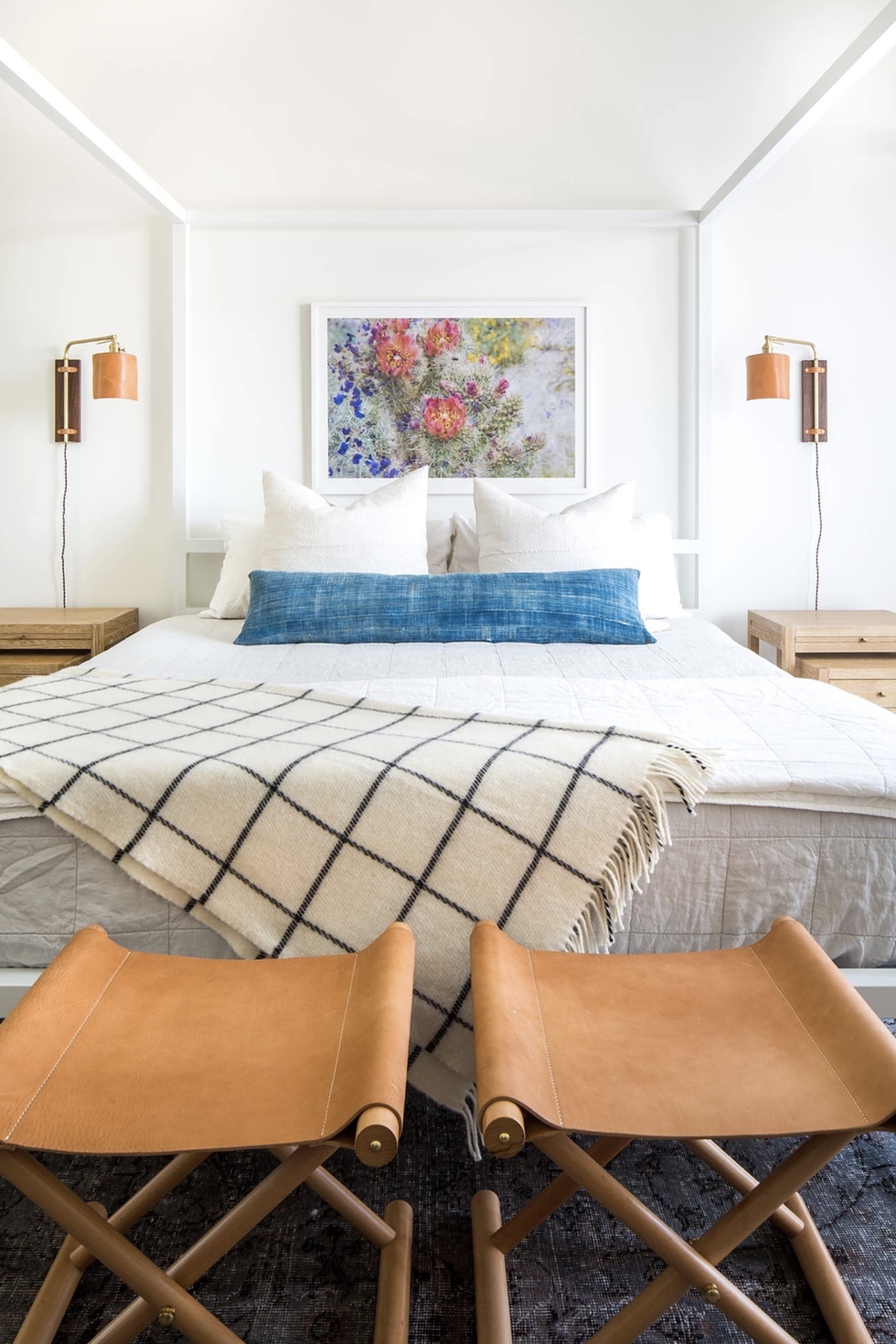 2. Create order for the bedside area
You are a book lover. Don't ignore this interesting thing even if you live in a small room. Install bedside shelves and arrange books neatly. You will soon have a beautiful space to rest and read a book before bed. You can choose to add an accent to your bedroom with a colorful bedding set.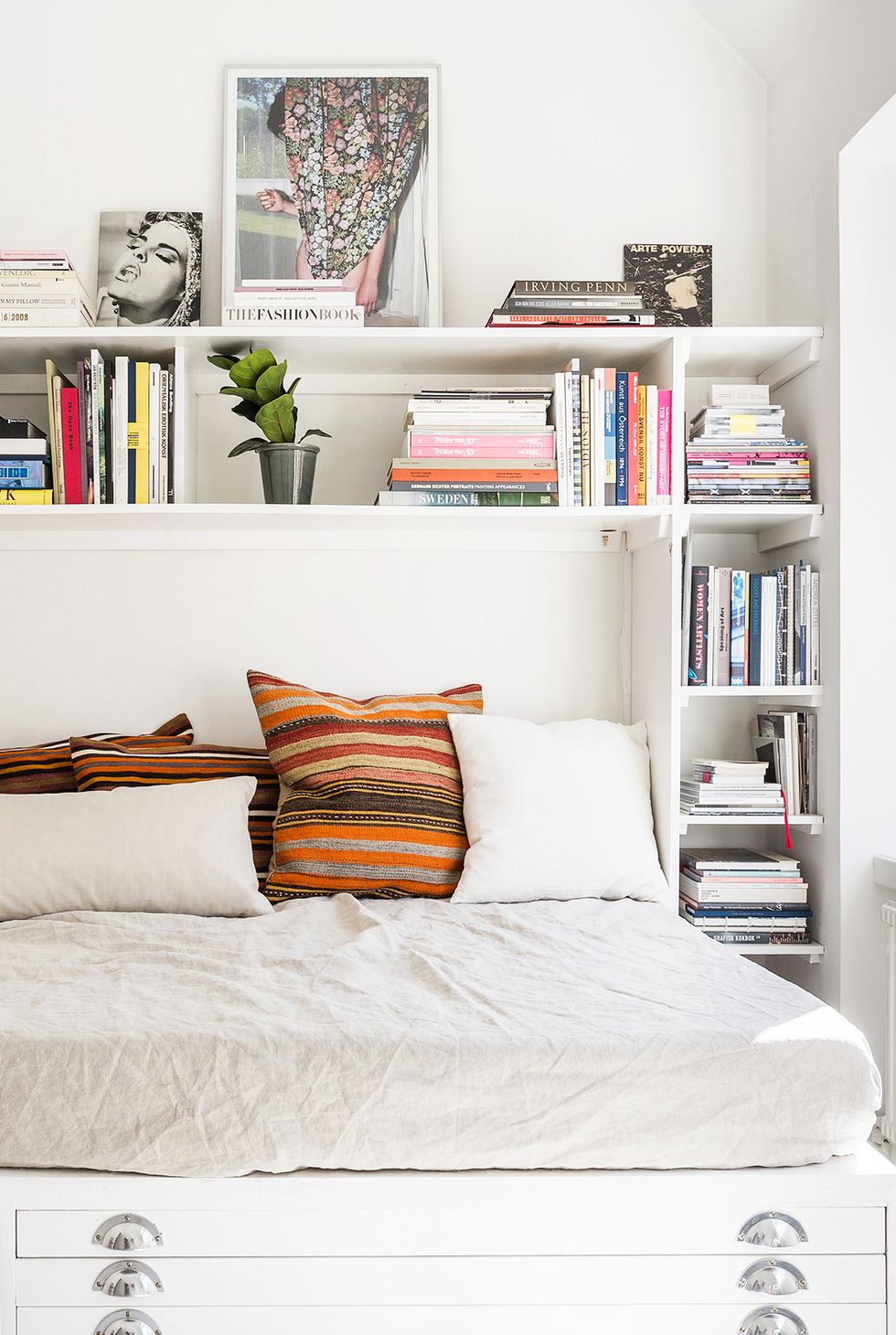 3. Emphasis on simplicity
The bedside area can be accented with soft neutral colors. The smaller the bedroom, the simpler the decoration, the more effective it is to increase everyone's comfort when using it.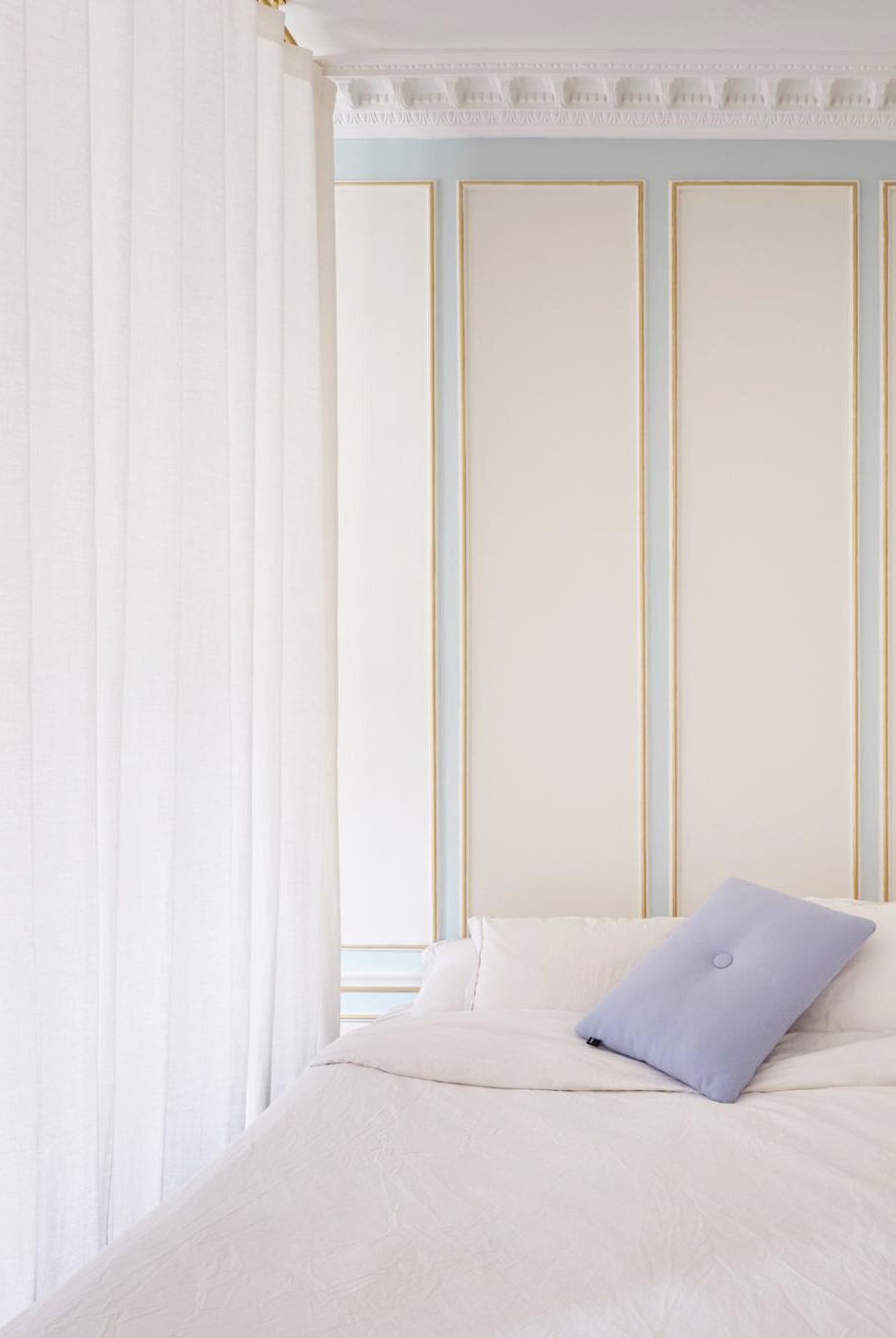 4. Hide the bed
One solution that helps people to use the bedroom as a multi-purpose room is to create a hidden bed. When you need to rest, you can gently pull the mattress outward. When not used with the main function, the room can be freely used as desired.
In addition, you can plant more trees in the bedroom to beautify and filter the air in the room.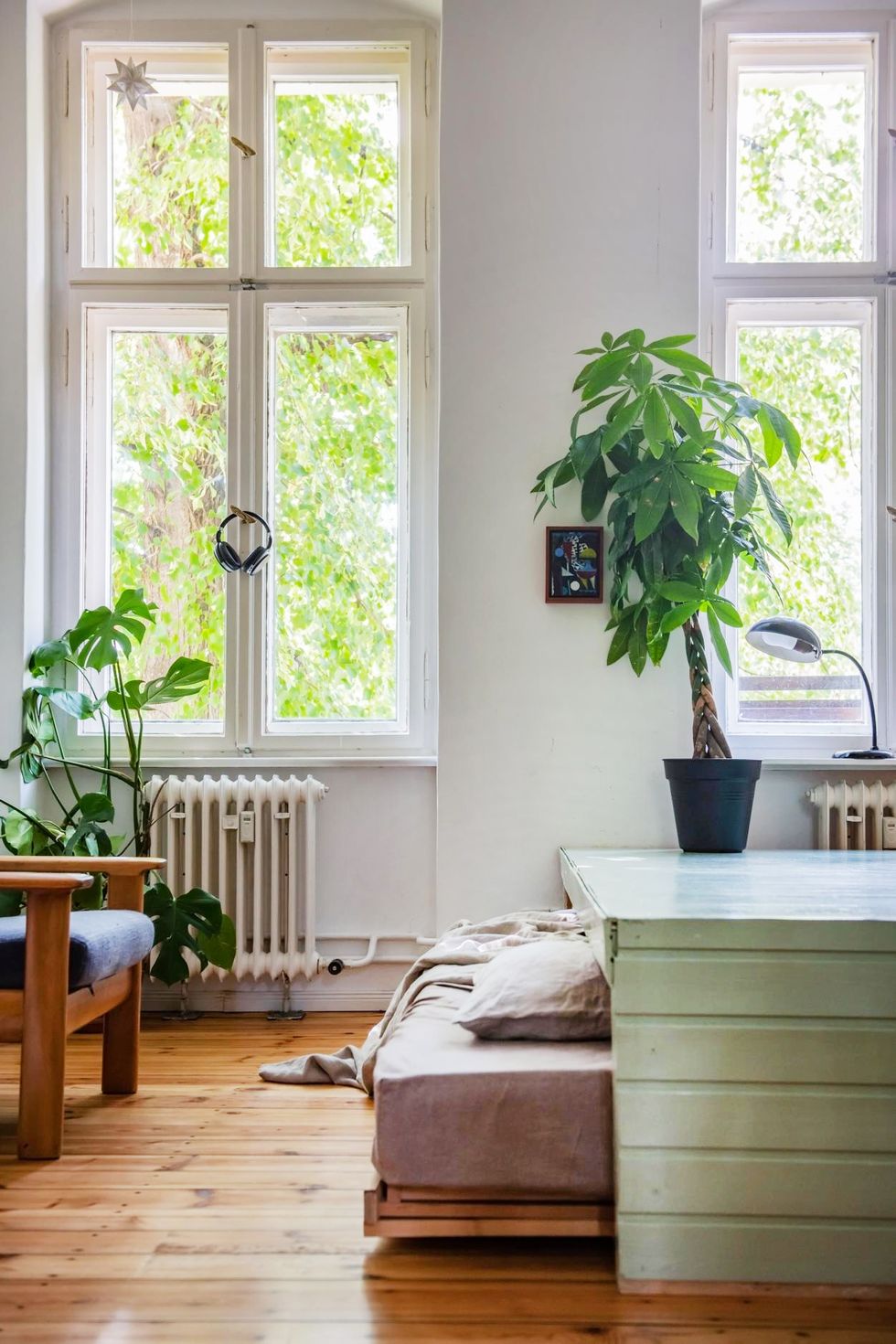 5. Create color associations
Bedrooms with small areas still need a "gu". Small spaces will be more memorable if you are good at designing in blue. The color of the headboard, pillows and wall paintings is "beautiful" according to the main color. As a result, the bedroom will be cooler and more attractive.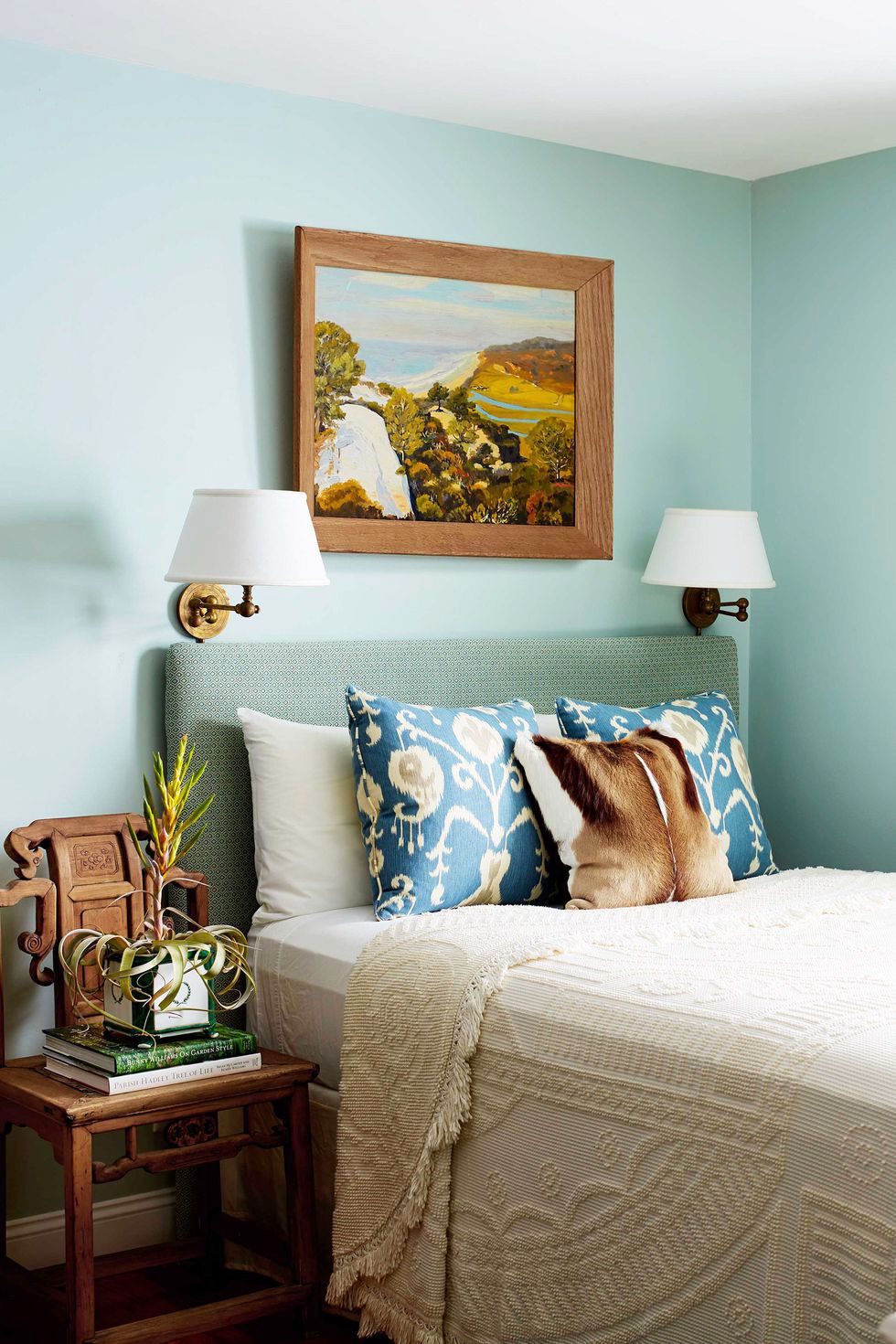 6. Create a color contrast
Sufficient color contrast does not make the room narrower, but on the contrary. Your bedroom will be more impressive, attractive and colorful thanks to this special creation.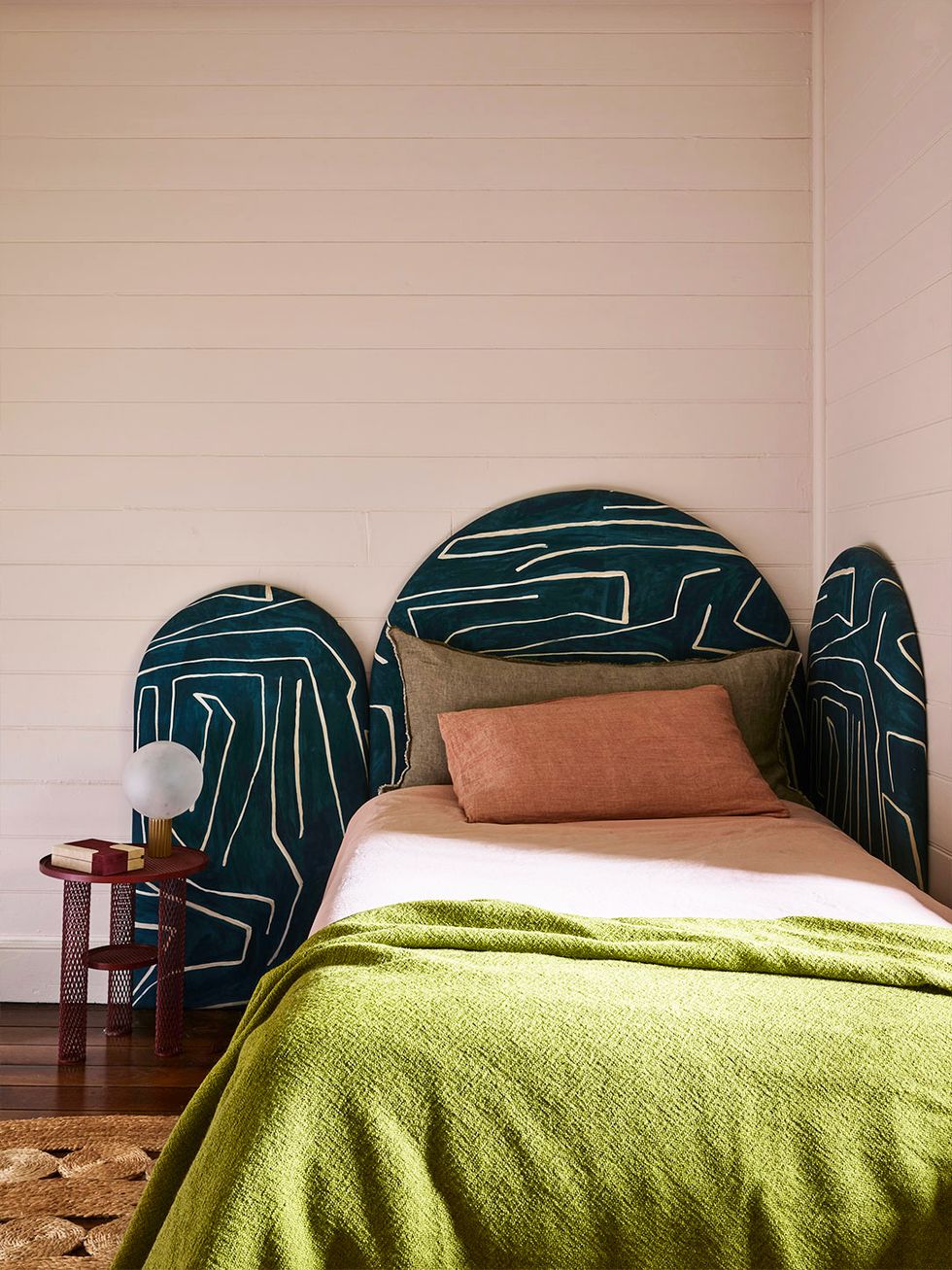 7. Don't be afraid of dark colors
Dark colors in a small bedroom can create depth, serenity and privacy for a small space. The room is more beautiful, more impressive when there is a bright and subtle color contrast.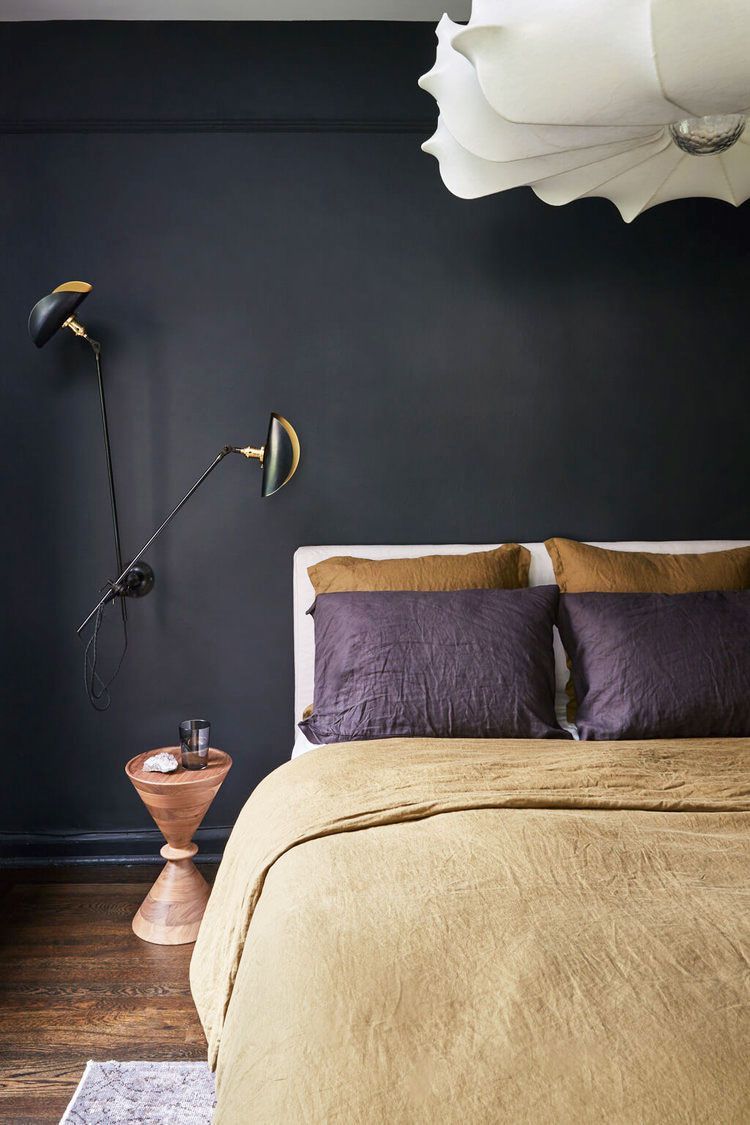 8. Put everything on the floor
Sometimes the bedroom is small, you just need to put the bed is enough. All the necessary items can be neatly and neatly arranged on the floor. You will feel more spacious than the solution of using too much furniture or shelves, a large space will definitely be narrower.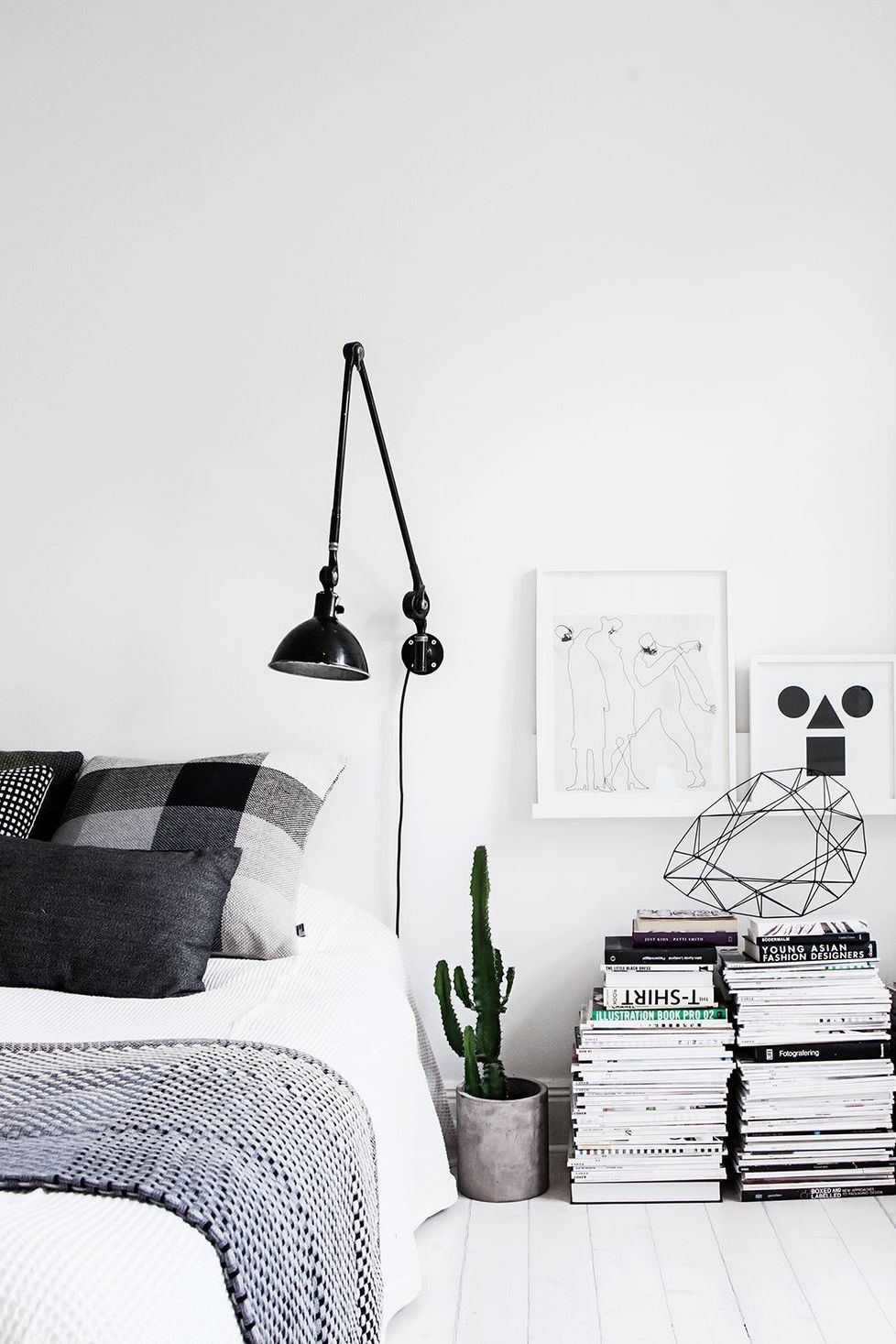 9. Make a breakthrough
Those who like fun, unique and innovative beauties can use their own paint and create special wavy lines with eye-catching colors. A small bedroom will certainly look more fun and impressive than the usual way of painting walls.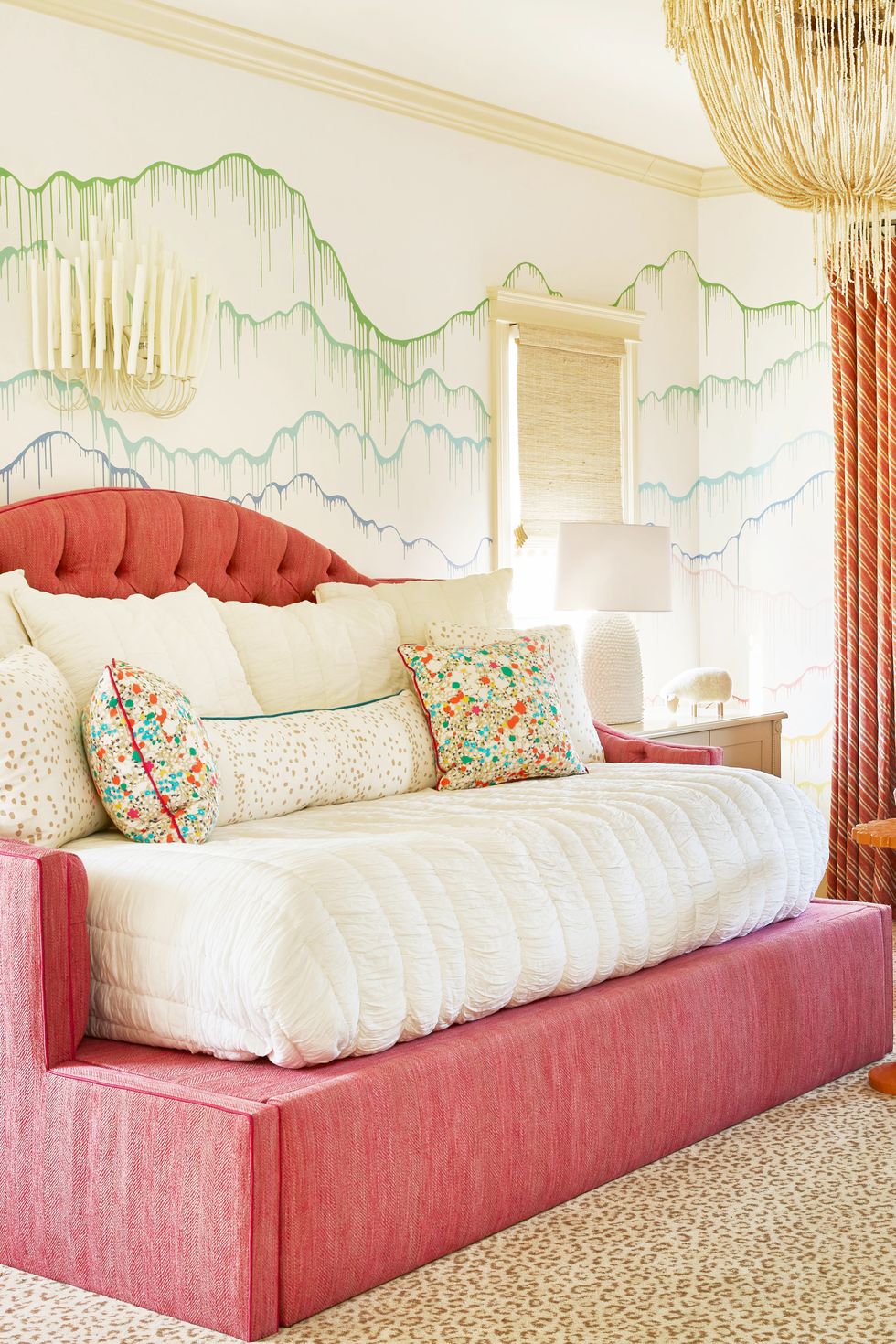 https://afamily.vn/9-meo-hay-de-ap-dung-de-noi-rong-phong-ngu-co-dien-tich-nho-20220310091405032.chn
You are reading the article
9 easy-to-implement tips for expanding a small bedroom
at Blogtuan.info – Source: Afamily.vn – Read the original article here