Business
Doctor tells story of using microscope to "catch" sperm in "unthinkable places" to help infertile men have children
Men with azoospermia are divided into 2 types: obstructive azoospermia and nonobstructive azoospermia. In which, the proportion of men with non-obstructive spermatogenesis accounted for 40% of cases.
It is worth mentioning, the number of men with infertility due to lack of sperm reaches 30%. And even without sperm, men can still ejaculate and have an erection normally, so many people are mistaken that their reproductive health is still stable.
Sharing about this issue, MSc Ha Ngoc Manh, Andrology and Infertility specialist (Vietnam – Belgian Hospital of Andrology and Infertility), said that there are many cases of men suffering from goiter, infections, Accidents, genetics … making the testicles almost completely lost ability to produce sperm. However, there may still be some small seminiferous tubules that produce sperm, which are located deep within the testes.
In such cases, the patient is still having sex, still ejaculating but there is no sperm in the semen. Sperm are located in the testes along with the seminiferous tubules.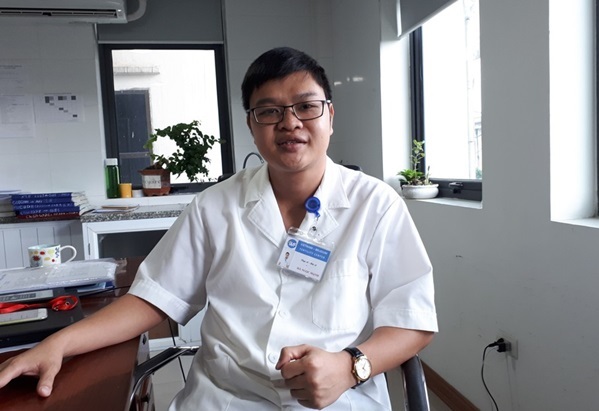 MSc.BS Ha Ngoc Manh, specializing in Andrology and Infertility
"We had to do the procedure of opening the testicles, looking under the microscope to find the seminiferous tubules and then capturing each sperm. The method is called the Microtese method.
This is a savior for someone who has no sperm; is a golden opportunity to help them have children. In fact, the percentage of sperm found using the Microtese method is around 30-60%, depending on the case. The rest were completely without sperm, maybe because the damage was too severe or maybe because the surgeon's level wasn't high enough to be found, and many other problems."Doctor Manh said.
It is known that the group of patients who ejaculate without sperm accounts for about 20% of the male infertility group. In that group of 20%, about half or about 60% of cases of azoospermia were caused by the testes. These groups can usually use the Microtese method to support "reproductive warriors" – with only a few unusual contraindications, the rest can.
The main instrument for Microtese's "sperm capture" method is the surgical microscope and most importantly the skill of the surgeon. With people with experience, skill and enthusiasm, they can "catch" sperm in places that no one seems to be able to find and "catch".
"According to medical experts, these people are those who do not have sperm due to impaired sperm-producing ability in the testes, not due to blockage. And clogged with the vas deferens, there is another way.
Sometimes, doctors have to look very carefully, very carefully to only "catch" a few "kid" sperm. But this method really brings a lot of joy, reviving fatherhood hopes for barren men who want children."Doctor Manh revealed.
Reference source: MSc Ha Ngoc Manh Blog Blog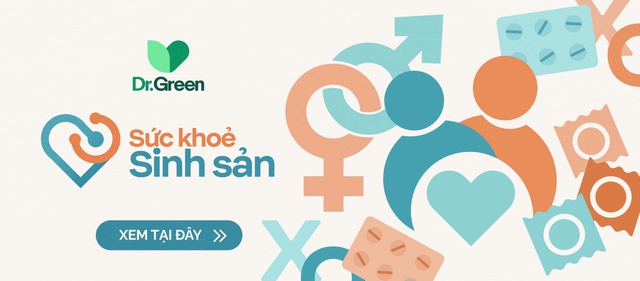 https://cafebiz.vn/bac-sy-ke-chuyen-dung-king-hien-vi-bat-tinh-trung-o-nhung-noi-khong-tuong-giup-cac-quy-ong-hiem- muon-co-con-2022031411322048.chn
By Business and Marketing
You are reading the article
Doctor tells story of using microscope to "catch" sperm in "unthinkable places" to help infertile men have children
at Blogtuan.info – Source: cafebiz.vn – Read the original article here